Recently took a day trip to the only twisties even remotely close to me.
First thing was getting lost on some dirt road... Whoops.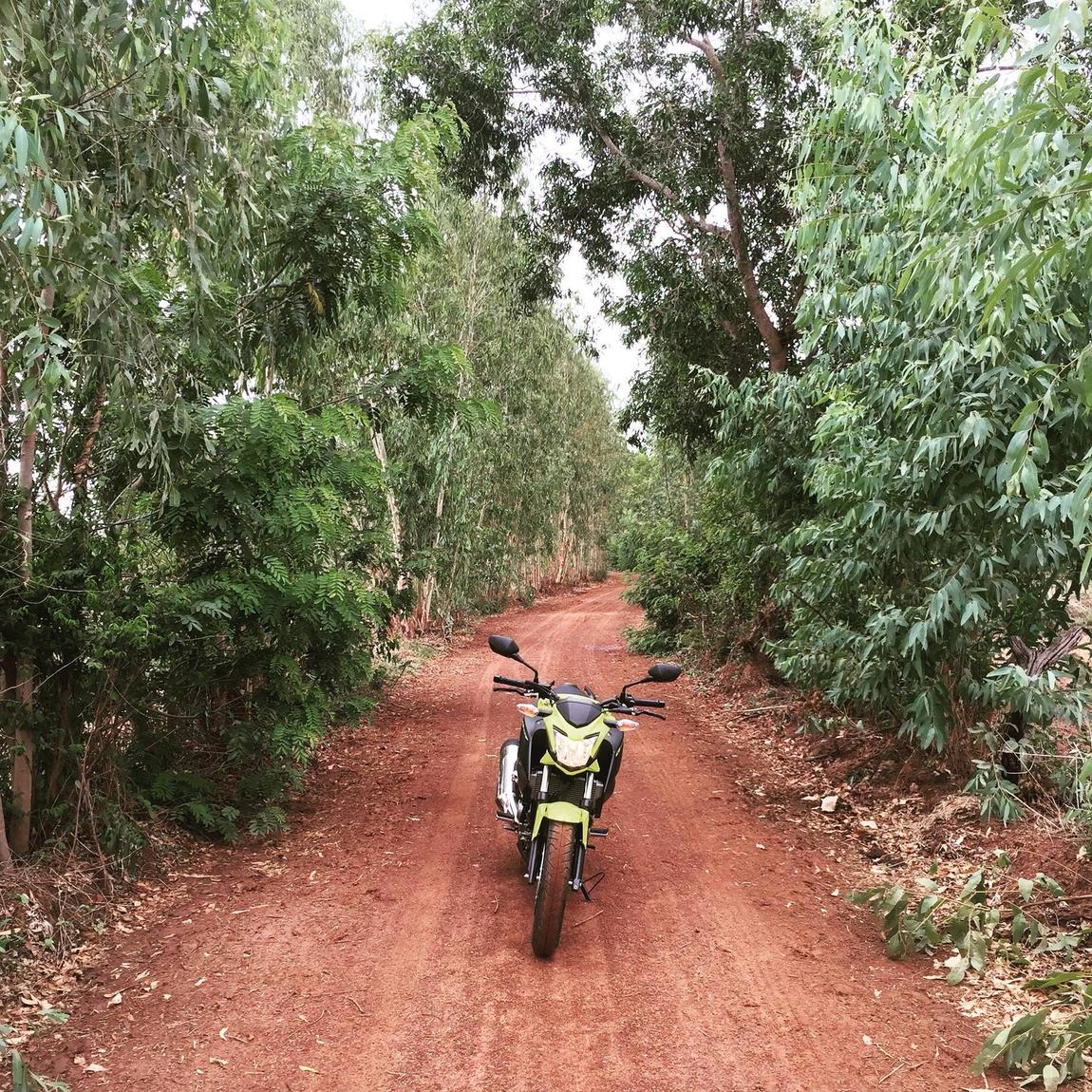 Ahh there we go. It was a beautiful morning. Love the scenery out in the country. Flat and green for as far as you can see.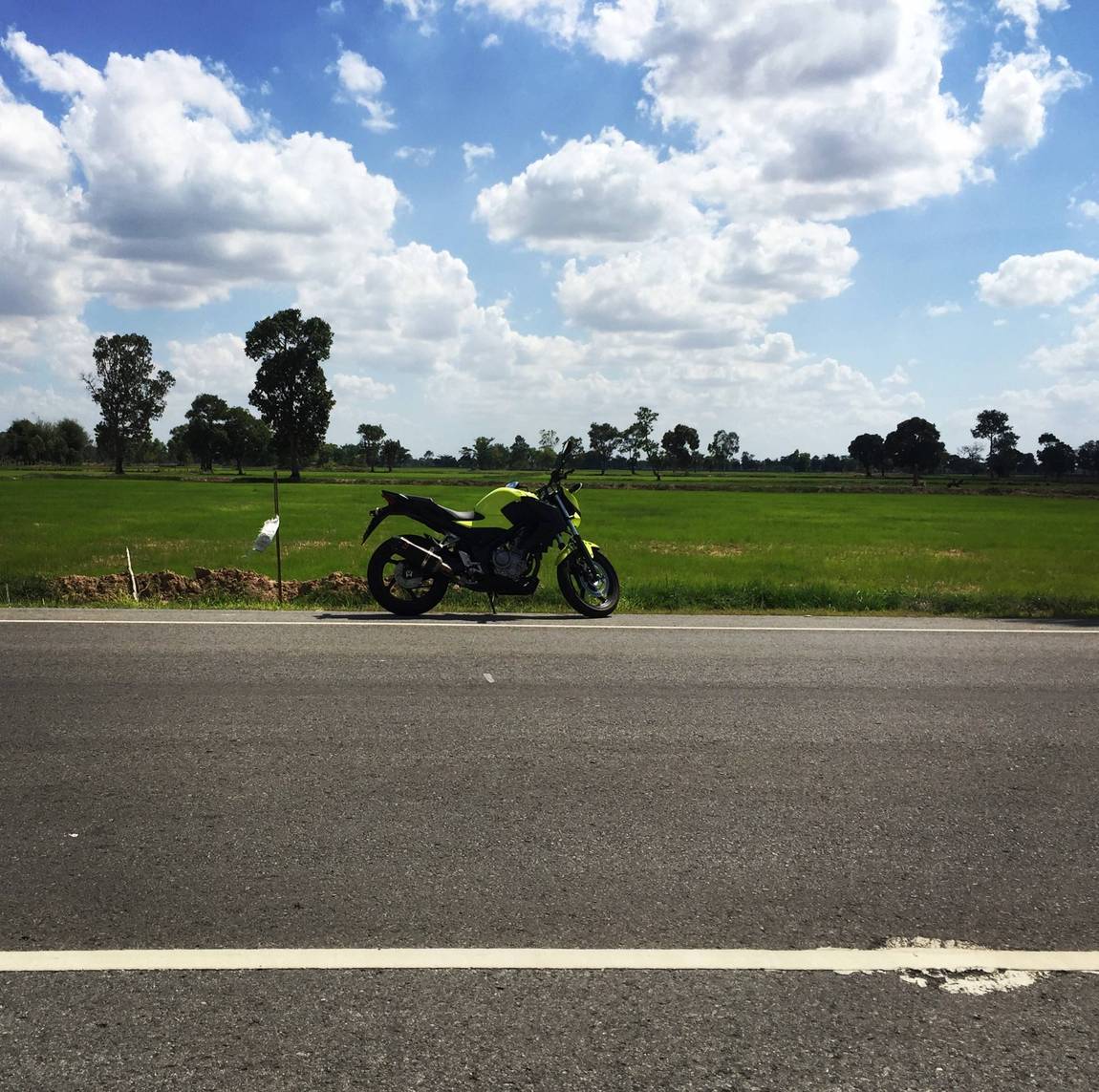 Clouds starting to come in as I approach the mountains. This is on the edge of Mukdahan province I believe.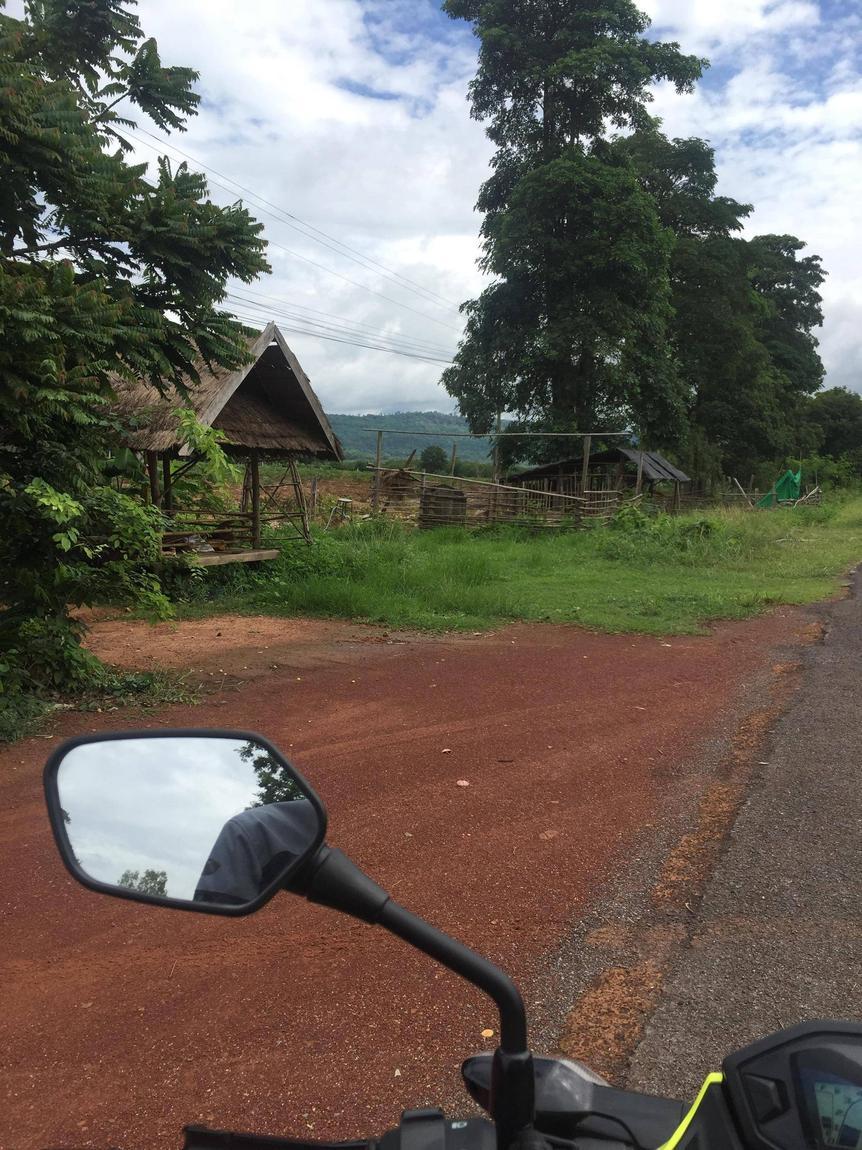 Finally getting to the curves (this is the 2339, really nice road). So far the weather is nice and cool and traffic is light.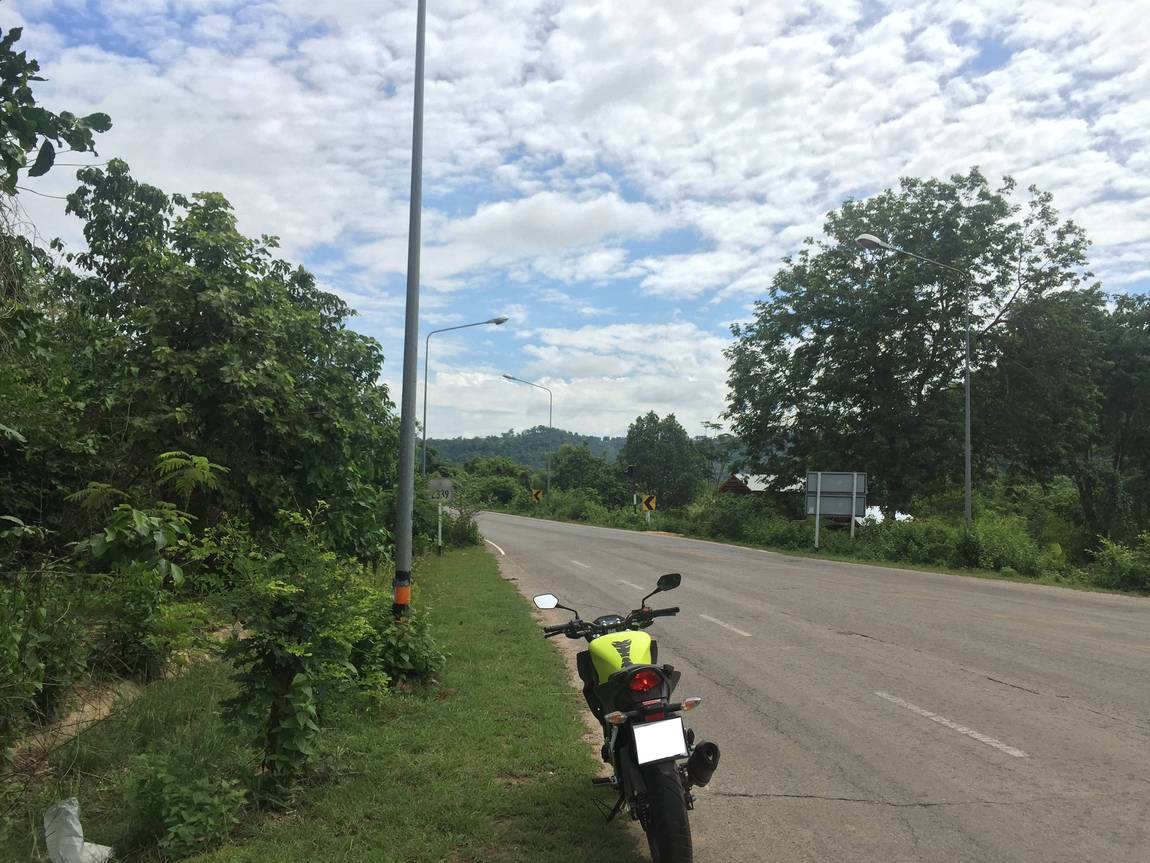 Right at the entrance to Phu Phan National Park. I didn't go in the park as I was making a big loop.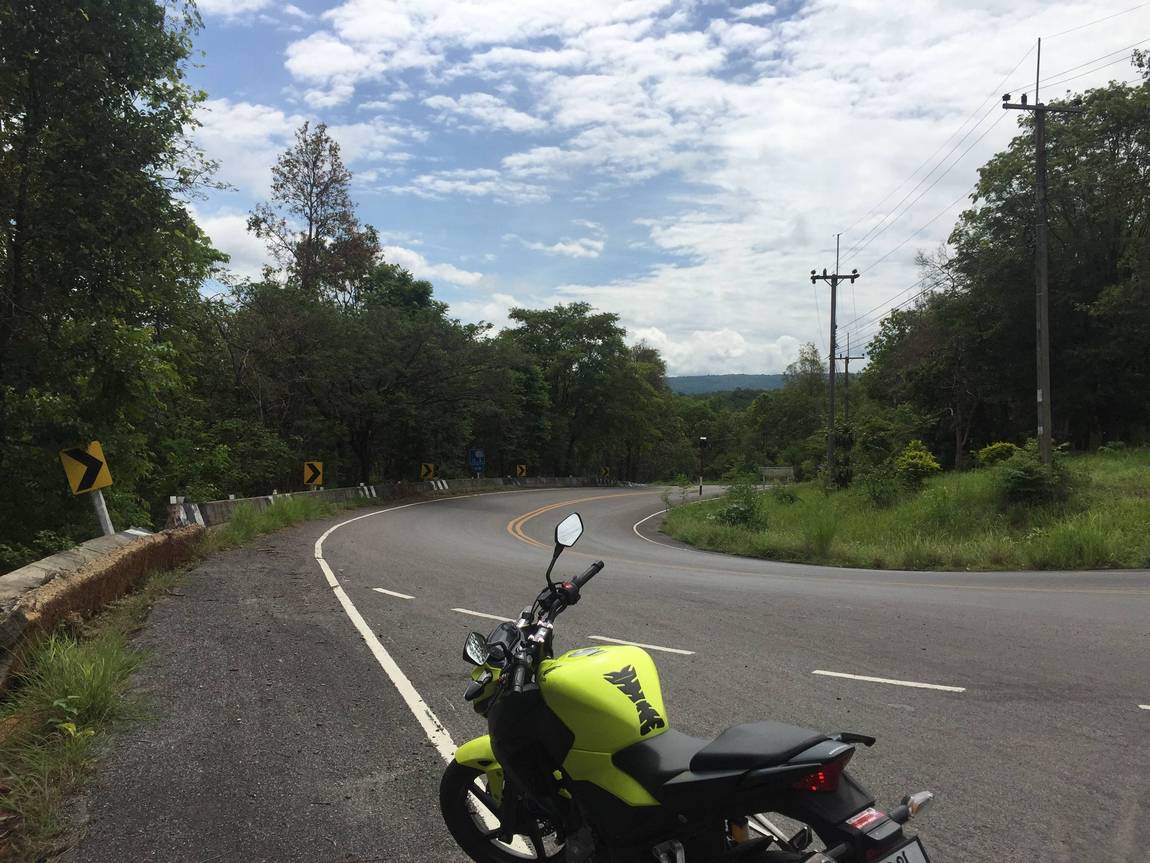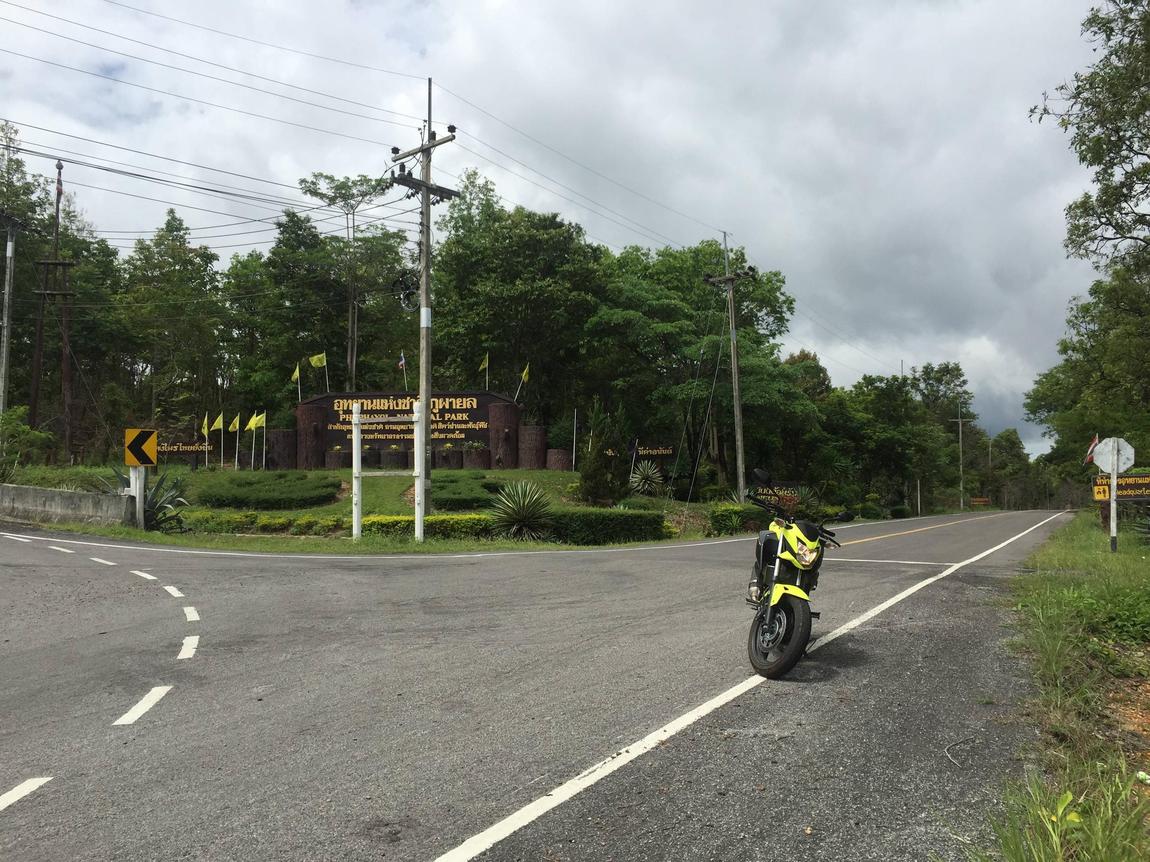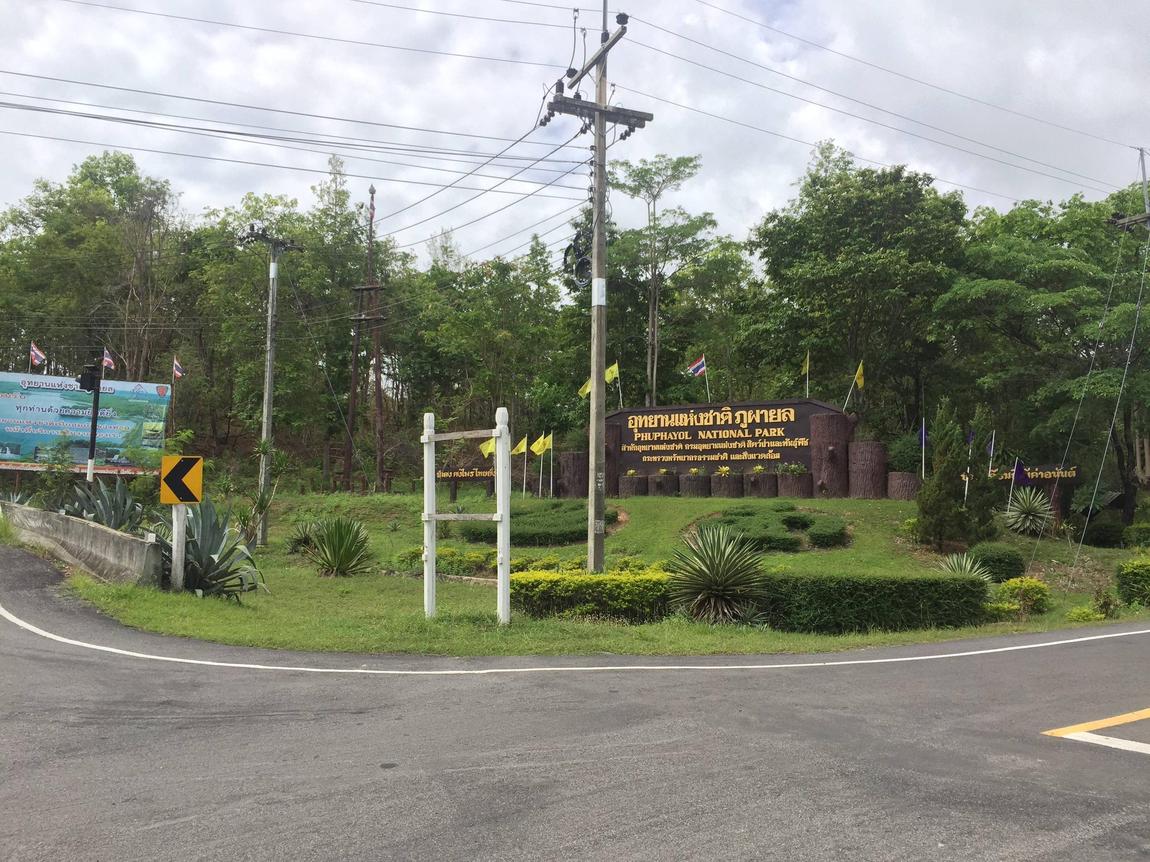 Started to rain a bit but was never more than a sprinkle. This road (2287) in particular was an absolute blast. Perfect mix of nice open curves and some tighter ones as well.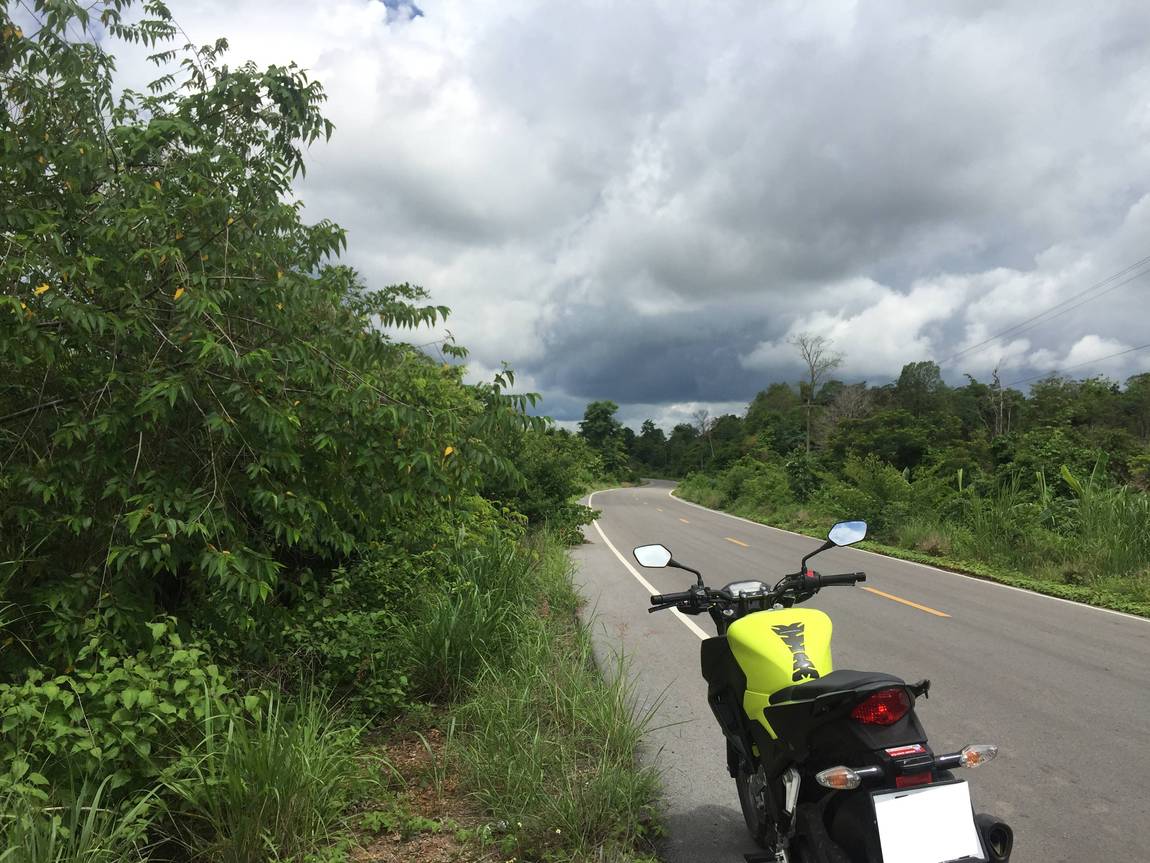 This is on the 213 going through the mountain. Very technical road. Would've been 100x more fun if it wasn't for all the speeding minivans.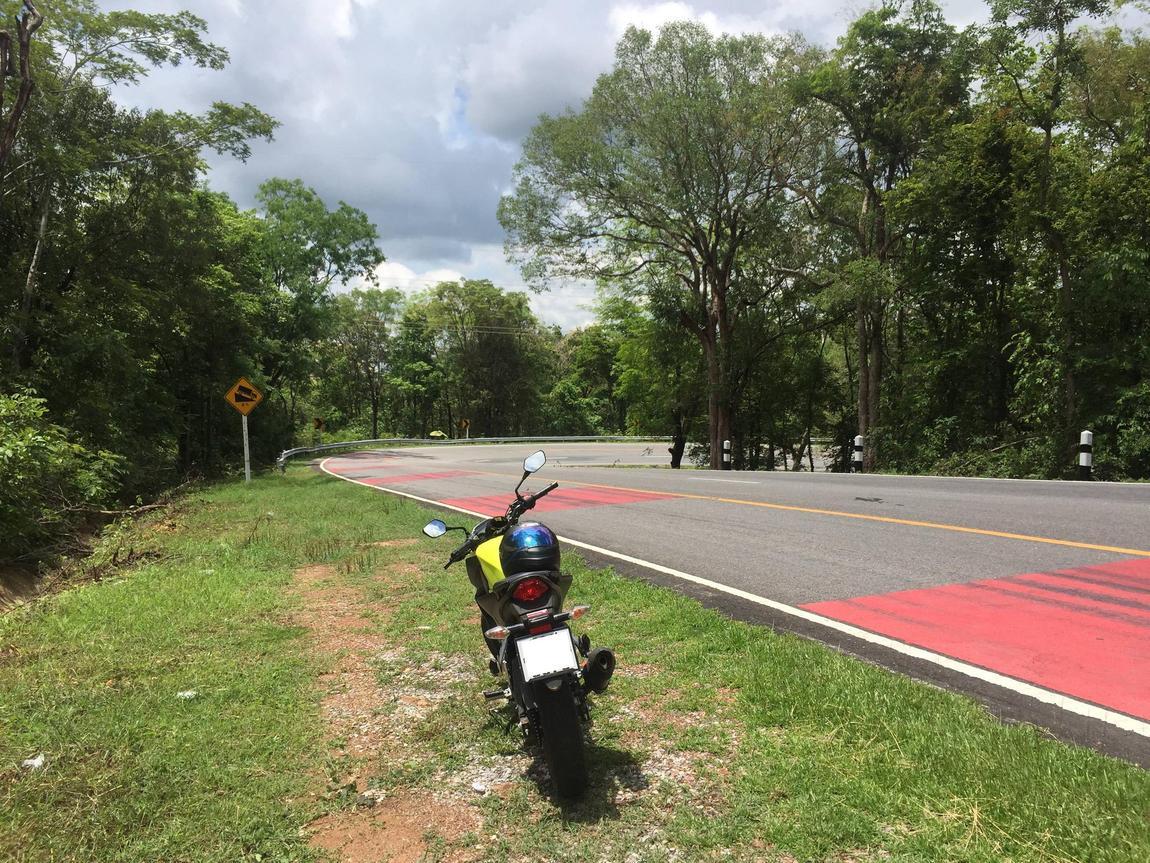 Lots of dinosaurs in this part of the provinces.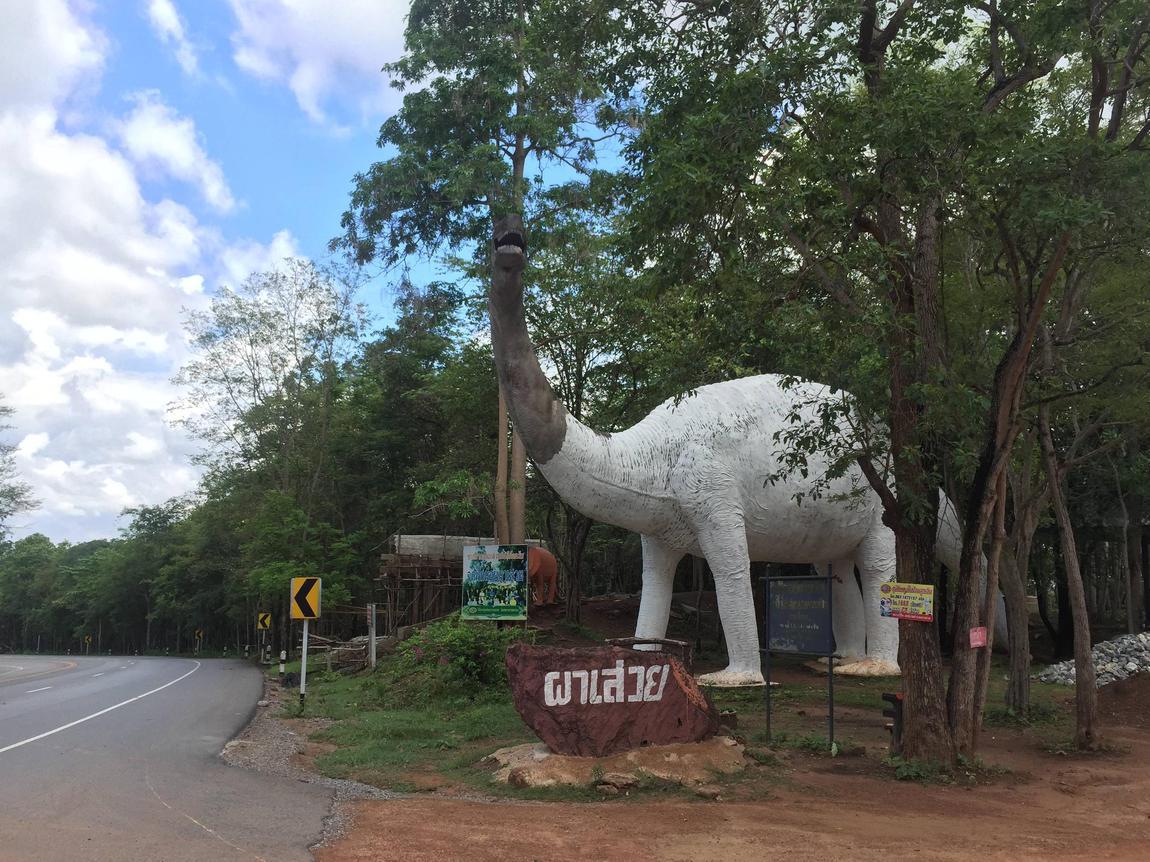 All in all it was a great day trip. I'll be doing it again soon and hopefully the weather will be more agreeing (it only sprinkled a few times but I was constantly worried a downpour was going to start). I'll get some better pics of the actual roads and more sites along the way next time. There were lots of really nice little villages I would have loved to stop at. Making that a point next time as well.