Administrator
Staff member
Subscribed
Jan 16, 2003
13,364
4,309
113
68
Sippa Hot Springs Resort
http://www.sippahotspring.com/
28 rai of beautiful grounds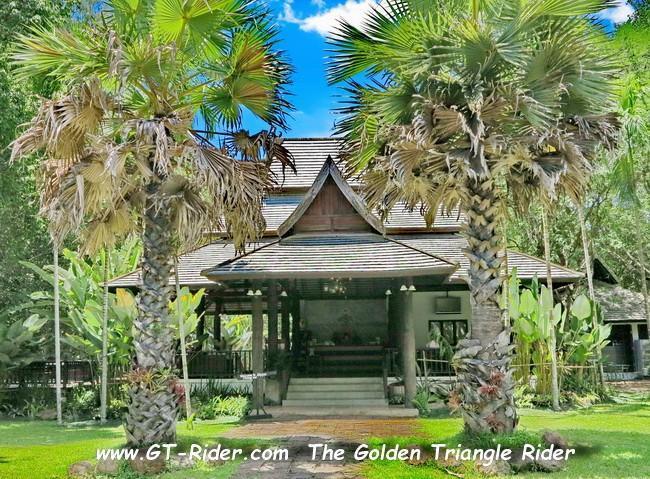 http://www.sippahotspring.com/landscape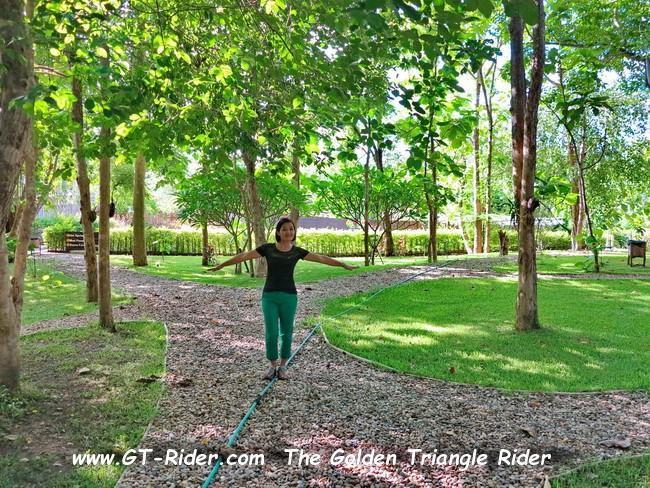 big enough to put a smile on anyone's face + to need a bicycle to get round or even get lost in coming back late at night.
The open air hot spa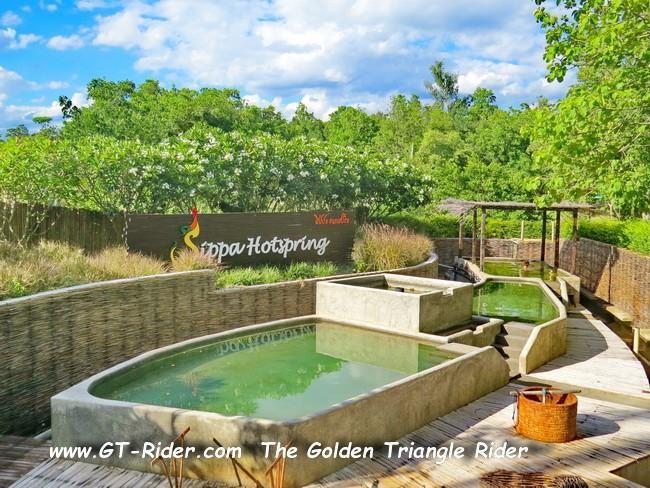 The aircon bungalows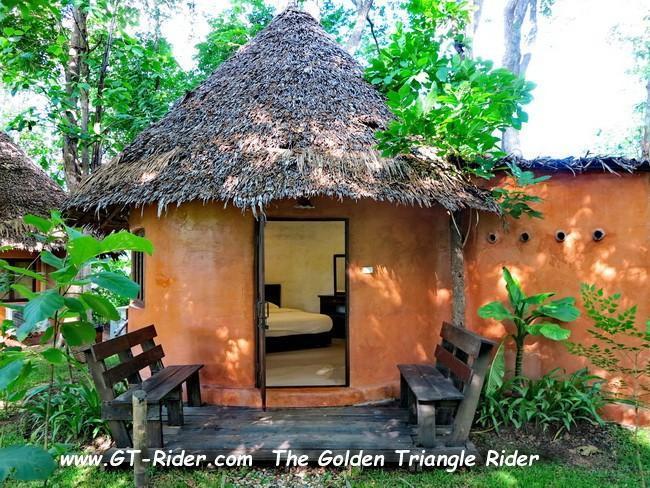 http://www.sippahotspring.com/room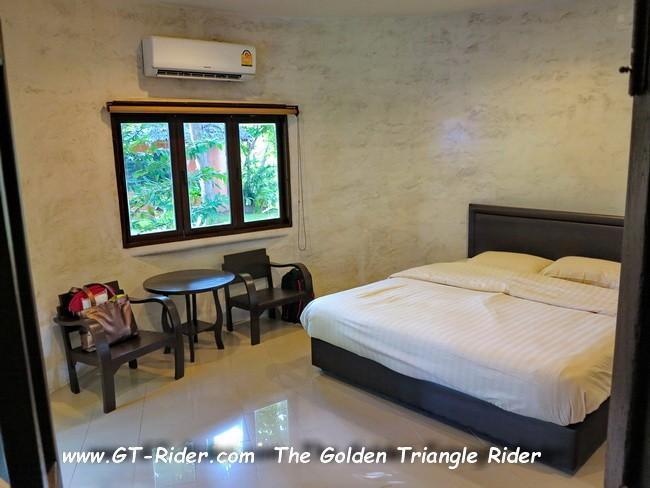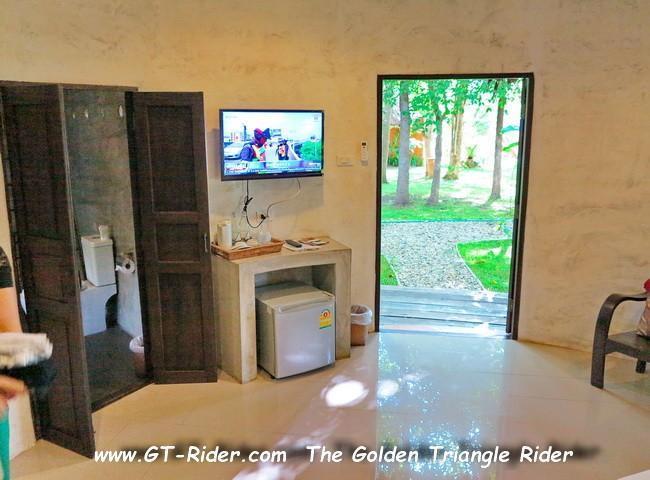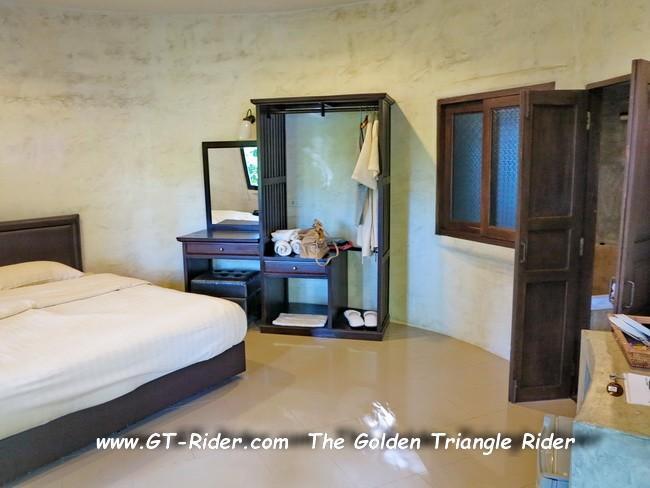 the bathroom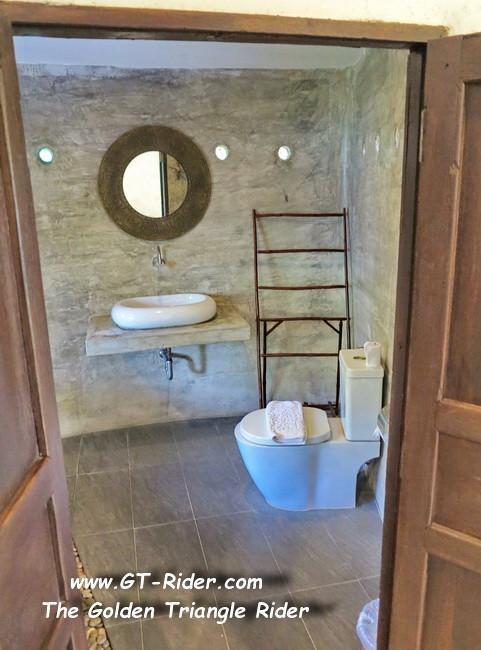 & the huge tub with hot water off the spring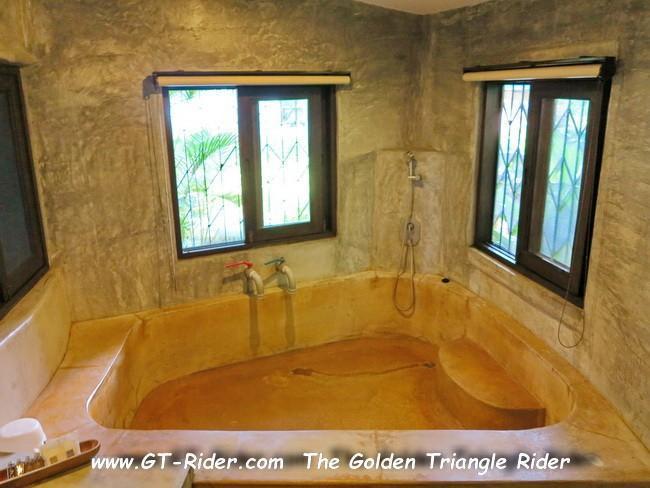 Location out in Mae On, next to the Roong Aroon Hot springs & behind the public Sankamphaeng Hot springs.
Phone: 053317249
We booked via Expedia & the final cost ended up being 2,500 baht for the night, including breakfast.
The restaurant closes at 8-9PM.
Massage was available after 7Pm, which sort of messes up dinner, so we opted for a couple of hours soaking in the tub, then hit the Mae On steak house for an enjoyable evening.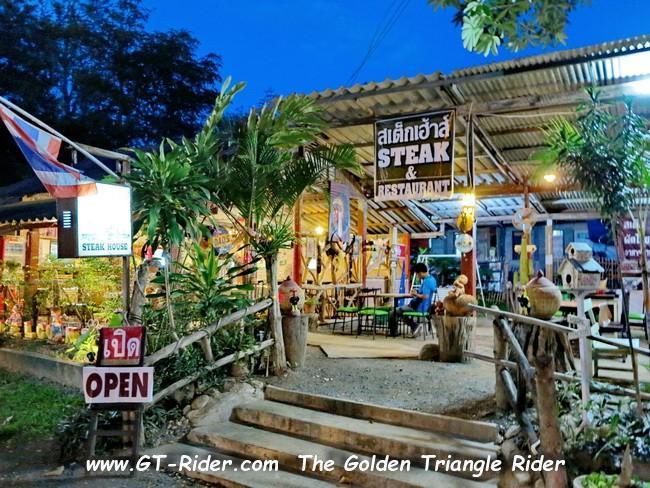 2,500 baht a lot of money for me, but yes I would do it again.
Has anyone spent a night at either the Roong Aroon Resort, or even the upmarket On Sen hot spring Resort?
Where to eat in Mae On.
Last edited: