Administrator
Staff member
Jan 16, 2003
12,227
2,512
113
67
Saynam Houng Restuarant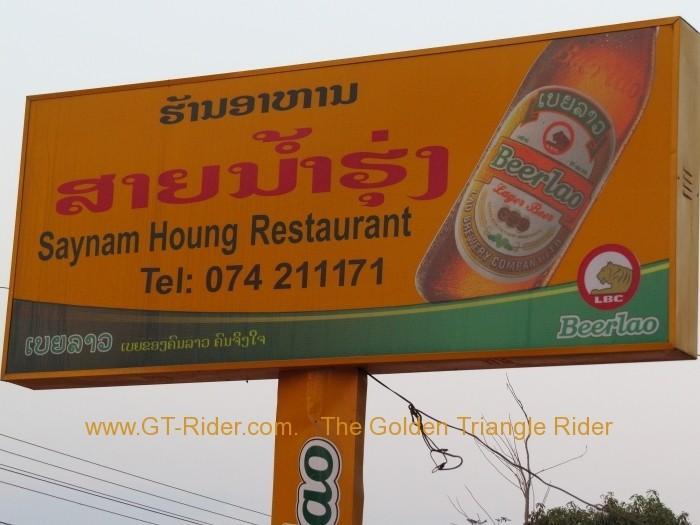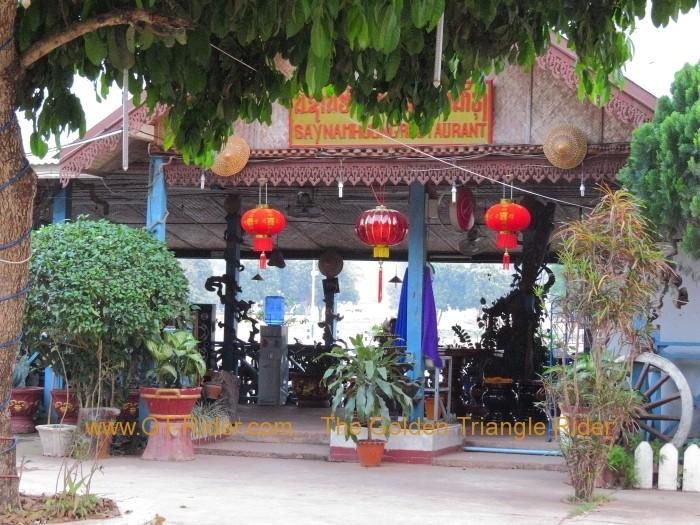 beside the Nam Houng River.
upstream from the main bridge across the river
2nd restaurant north of the bridge
on the city side (no need to cross the bridge)
best food in Sayabouly.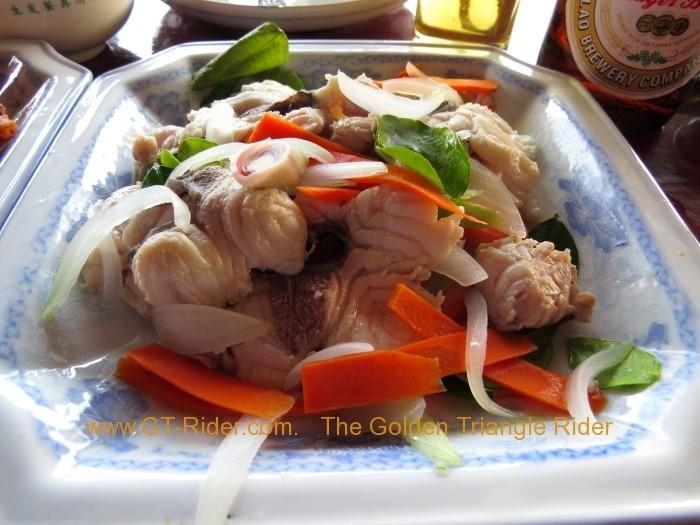 river views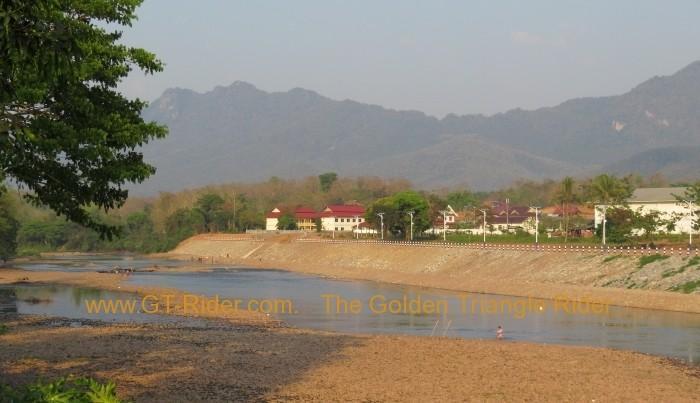 late afternoon on the shady west side of the river = no hot sun.
on the
GT Rider Laos Sayabouly - Xayaboury city map.

GPS Waypoint: N19 15.842 E101 42.898