Scenic detour recommendation off hwy 118 between Chiang Mai and Chiang Rai..not only scenic..the road is a blast.
This is a short tight and twisty, out and back ride 20 kms south of the 109 turn off on hwy 118, that is suitable for road and dirt bikes.
Its an amazing mountain ride with incredible scenery that starts at Ban Mae Tam, and goes east to the lovely village of Ban Huai Nam Khun.
GPS Track.
https://www.dropbox.com/s/t1rfu2fv8l89i4e/Detour%20ride.gpx?dl=0
For off road bikes there's a nice track that loops back on to the main tar road at Ban Huai Nam Khun, and for the road riders it's a simple out and back ride.
Note. Its better for dirt riders to turn off the main road and finish at Ban Huai Nam Khun, as that way, its down hill on the tar all the way back.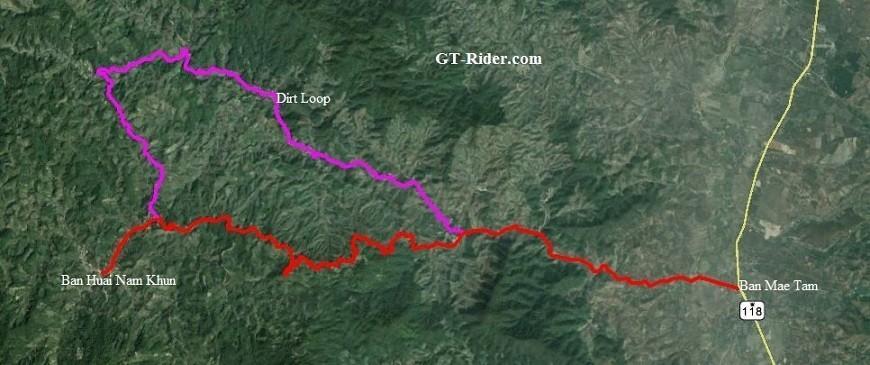 As this vertical profile shows, it's a steep down hill ride most of the way back to hwy 118.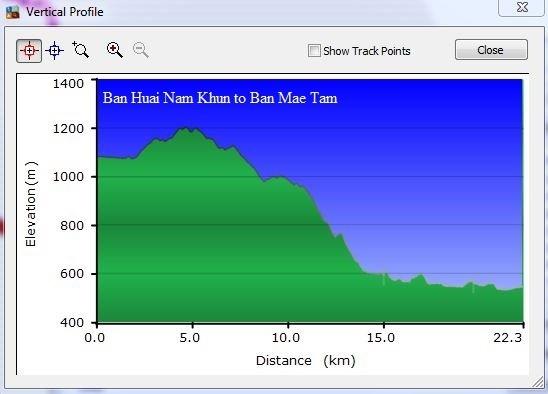 You really have to check this road out, it's a ripper.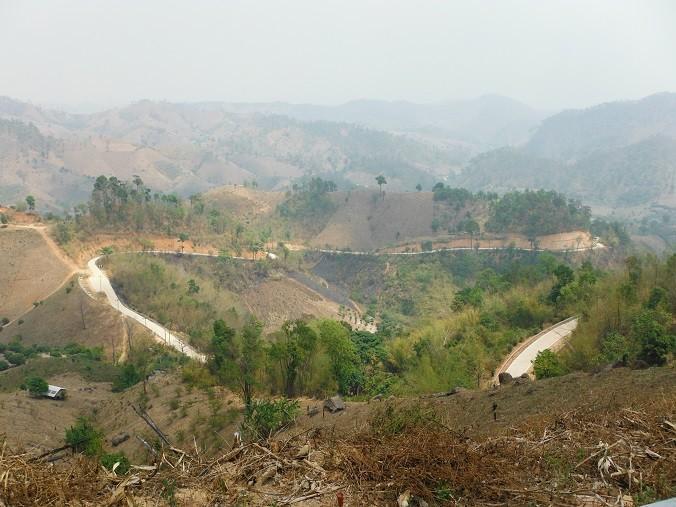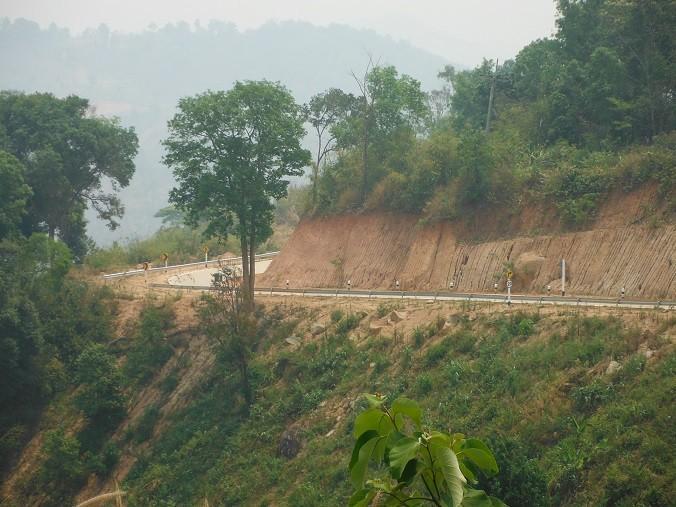 The scenery is magic as there's a huge valley that the road follows, I didn't get to many photos because the visibility at the time was bad due to burning off.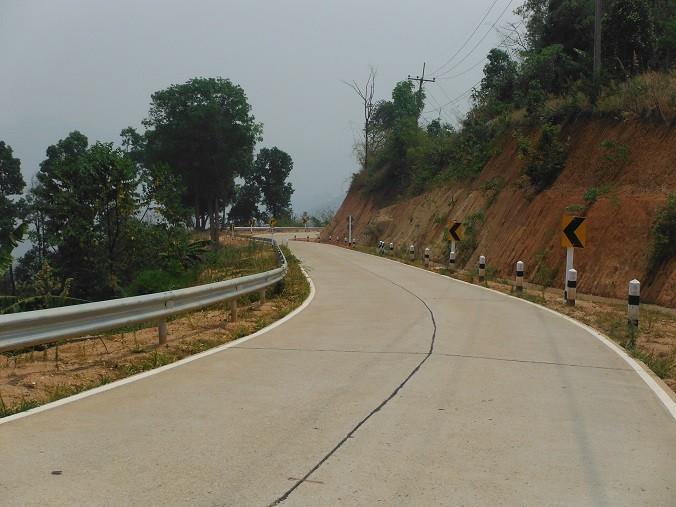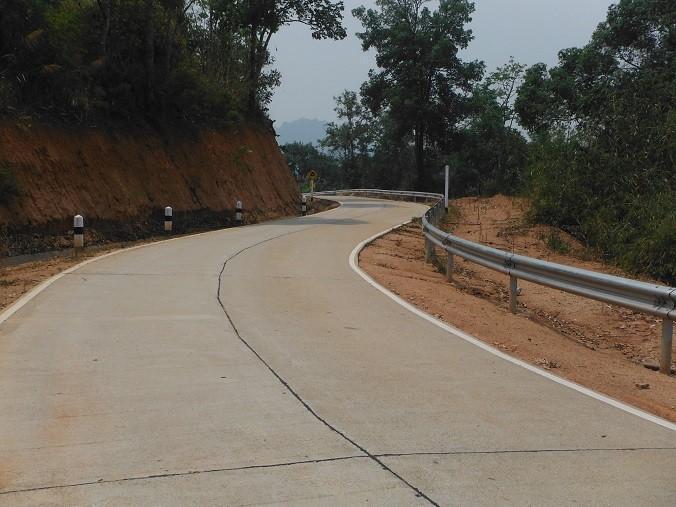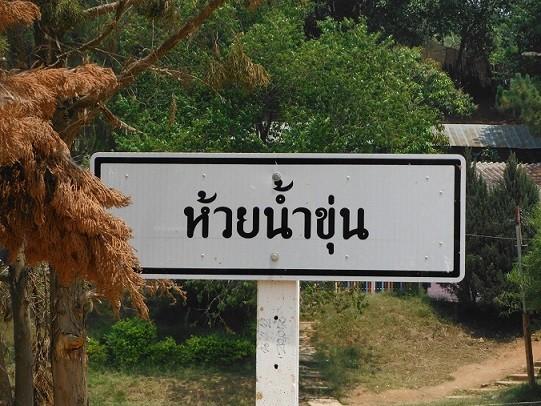 With a dirt bike you get the best of both worlds, not only do you get great twisty tar road, you also get ride a nice trail loop with heaps of small villages.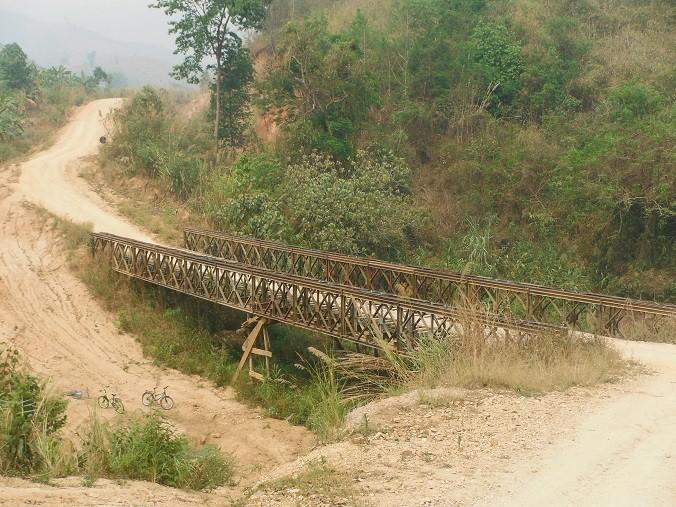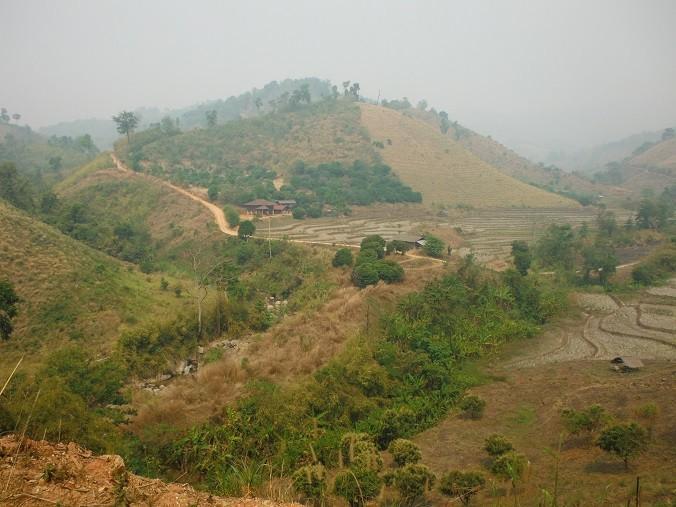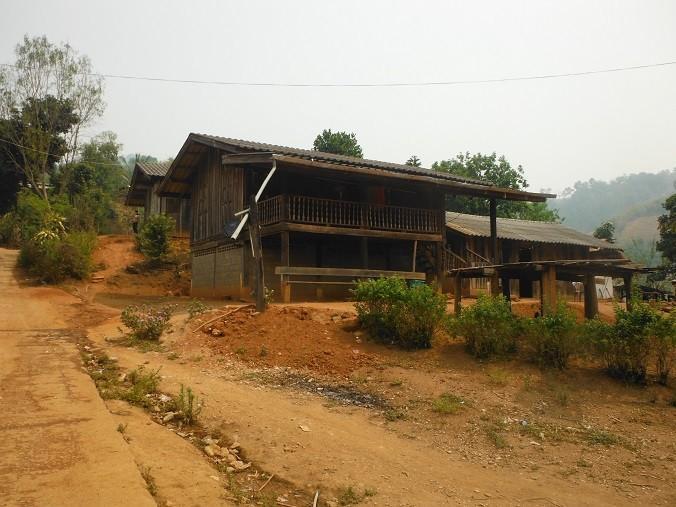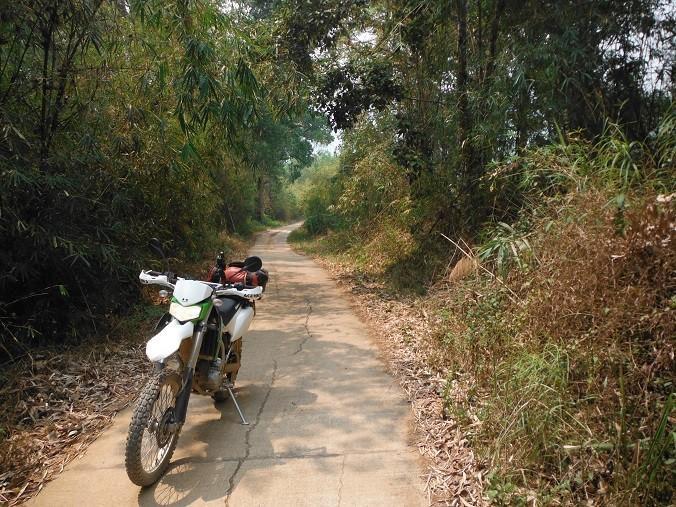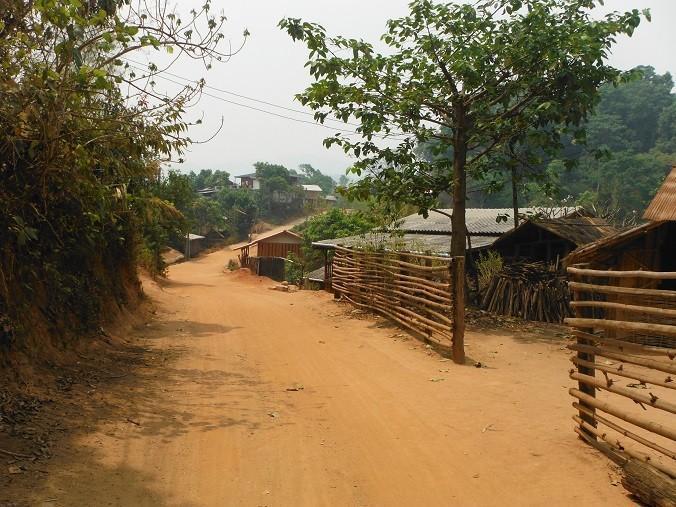 I, like most of us, have ridden past this turn off hundreds of times while riding from Chiang Mai to Chiang Rai not knowing that a great road and trial was right there. I only came across this area while linking up some dirt tracks when riding north out of Phrao.(more on that later)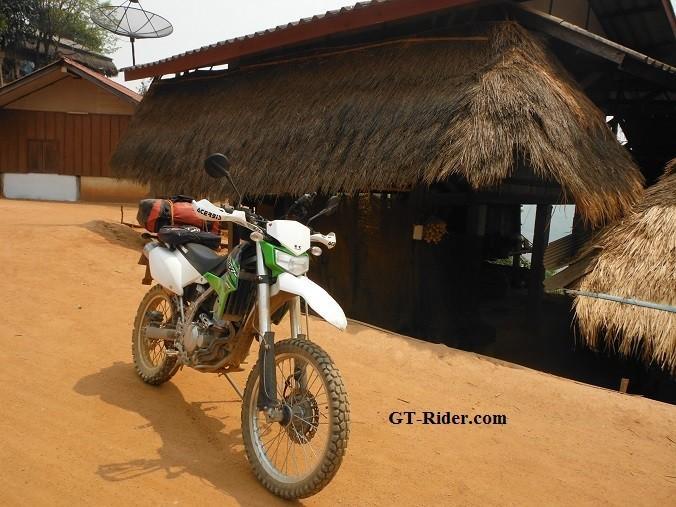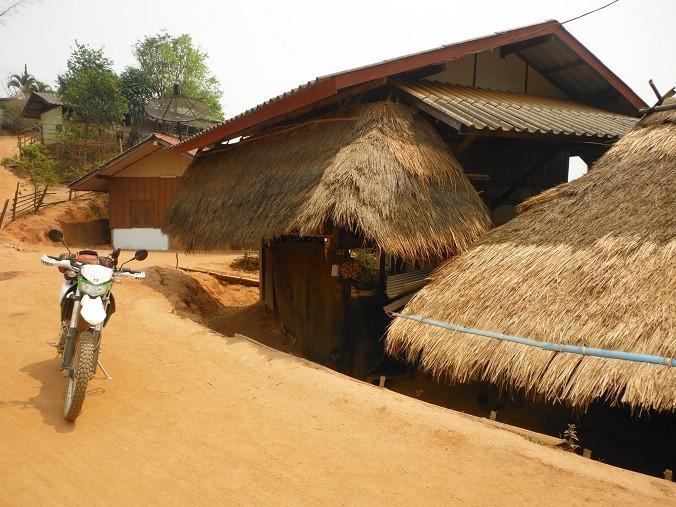 So there you have it, if you've got a bit of time up your sleeve when riding too, or from Chiang Mai,.. wiz up to Ban Huai Nam Khun for a cold drink and check out the hills along the way.
Note. There is a 5 km section of road thats still under construction about 6 kilometres east of Ban Mae Tam, easy enough on any bike, after that the road is in top condition.
Moto-Rex