Wow, FUN day at Thailand Circuit yesterday and despite the BEAUTIFUL weather we had the track entirely to ourselves the whole day!
A few pics-
Gerhard on Derek's Ducati 1098S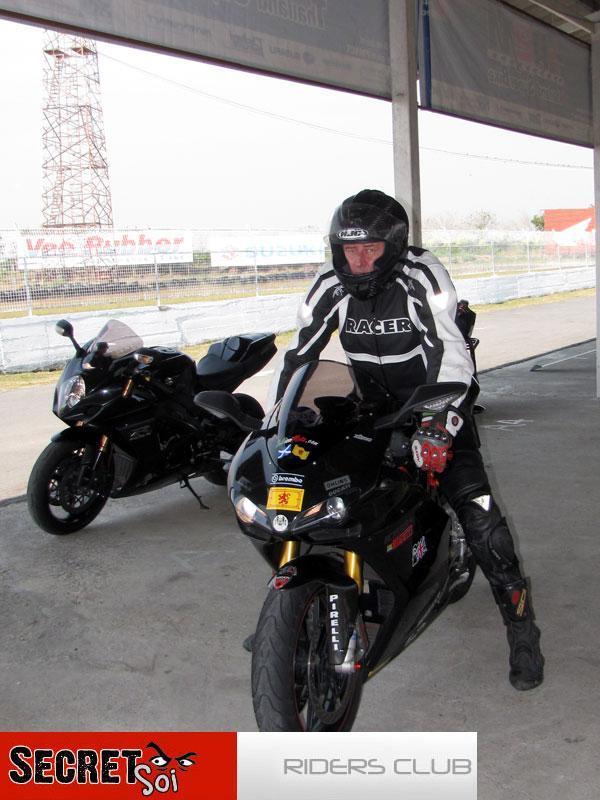 Gerhard on his Gixxer-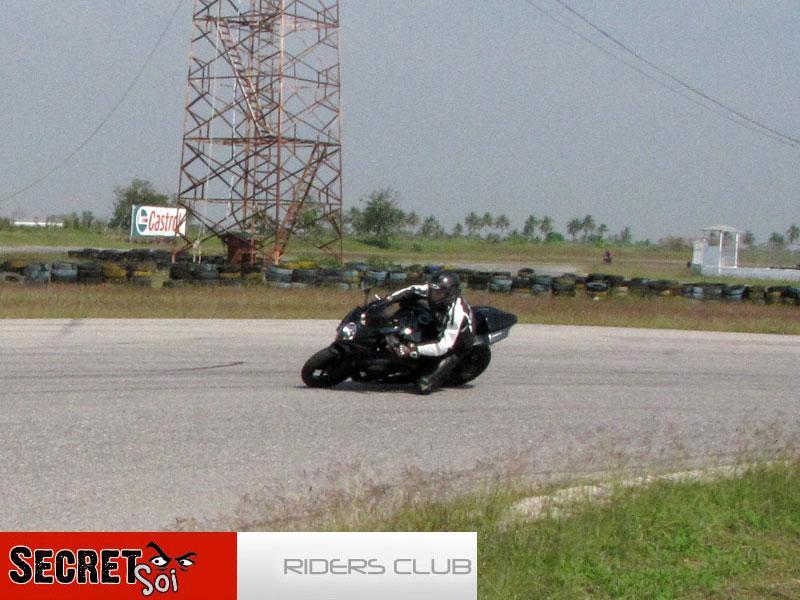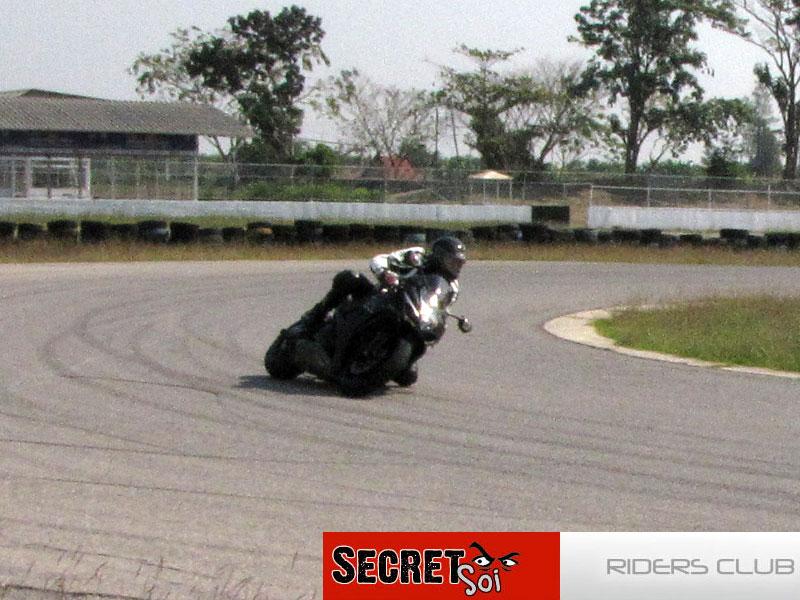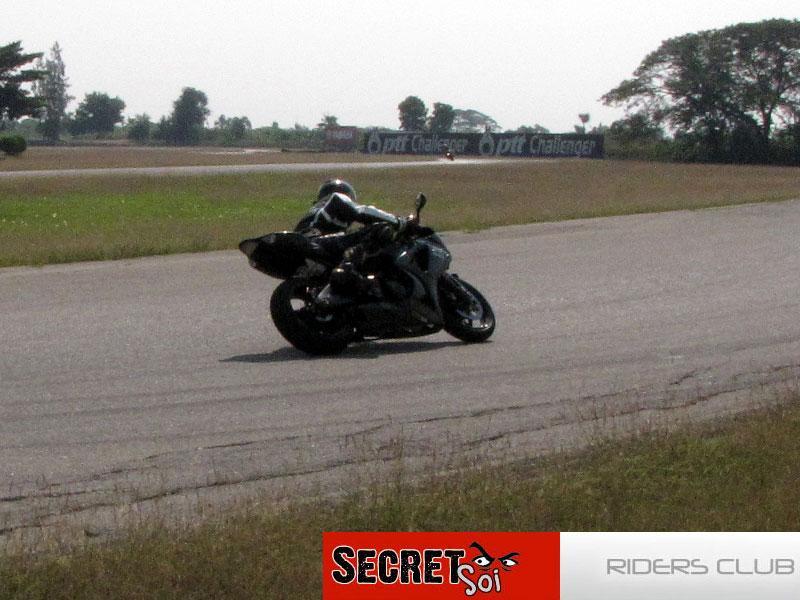 Derek on his Ducati 1098S 8)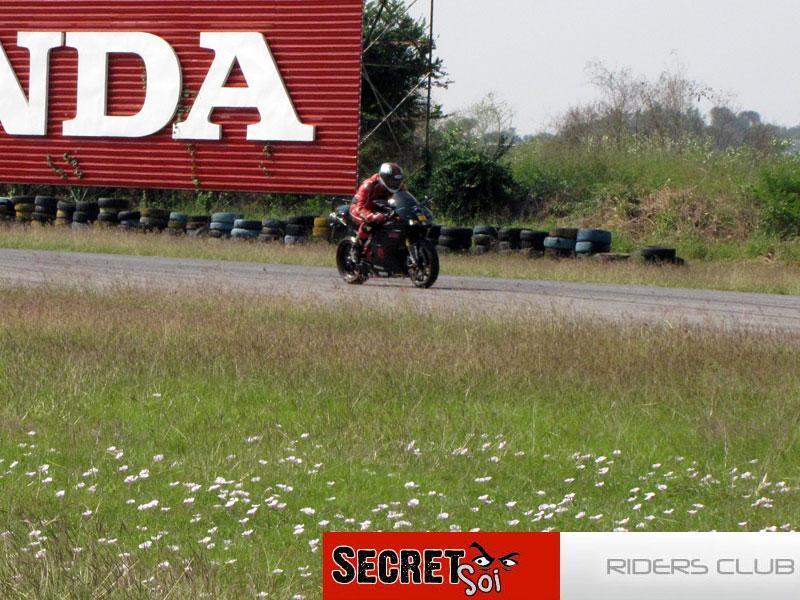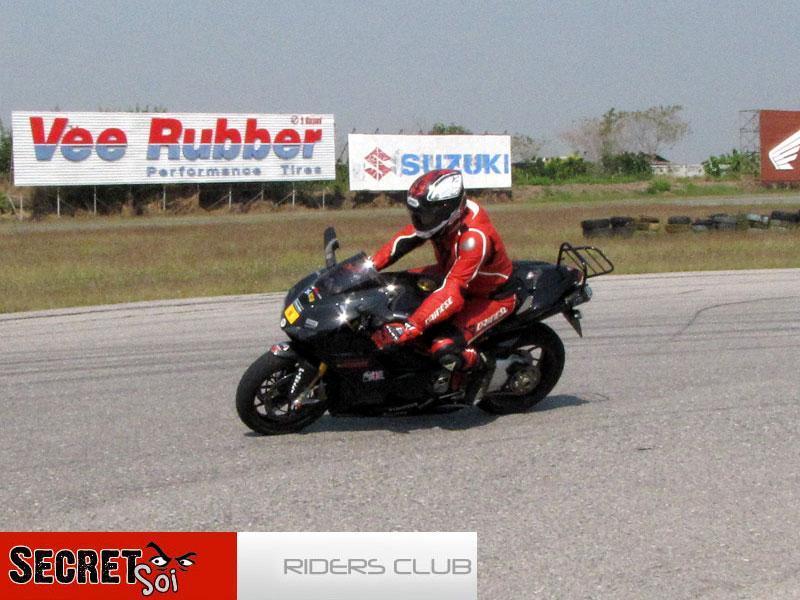 Uploading a bike cam vid now of me chasing Gerhard- make sure you watch until the end! ;-)
Still can't believe we had the track all to ourselves on such a beautiful Saturday! Wow! Life is good!
Ride On!
Tony