I have just received a Shark Helmet from South-East Asia's only official SHARK dealer.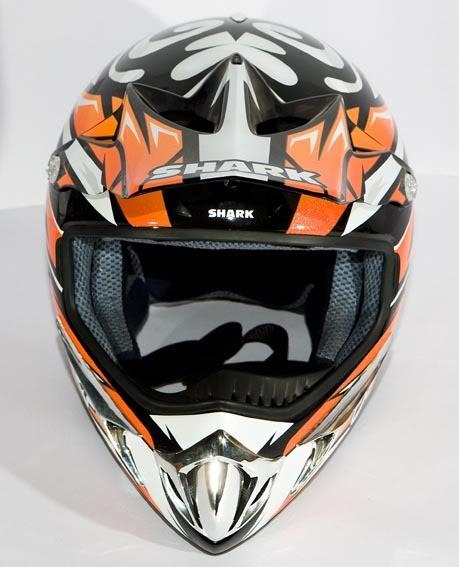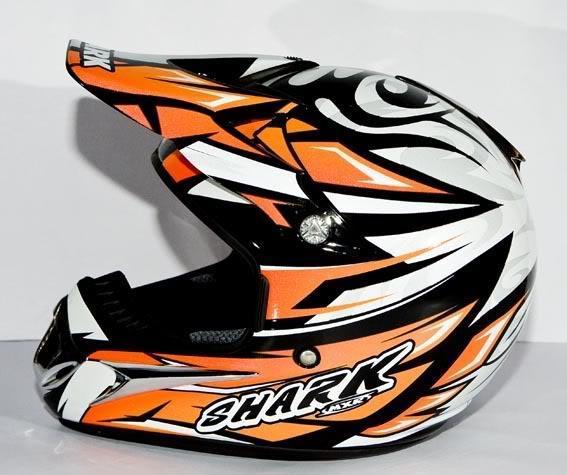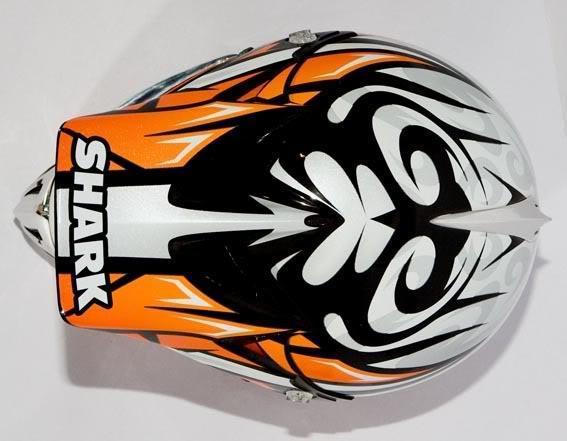 Top notch international helmet quality.
$236 it is very good value with the exchange rate what it is.
Jean Louis is a member of this board & posts as jean louis papaya.
You can reach him here:
[email
[email protected]
]
[email protected]
[/email]
He is based in Vientiane so pick one up next time you are there,
or, ask him about arranging delivery to Thailand.
http://www.papayaspa.com