Oct 15, 2006
1,689
6
38
55
Well Did finally managed to go one of the 2 sisakets bike weeks.
This was 1st attempt them organice a bike week.
It was quiete poorly adverticed and i think organicers where expecting way more ppl than actually turned up, butdespite all that it was ok, for a first attempt.
no spare parts sellers, not so much accesories, mainly food and well food and beer, limited to Leo and Singha and for those who uses ice in hey beers small bucket 2thbbucket, i think they make tons of money to selling ice :wink:
here is few selected pitures and if you intrested rest of the pictures can be found from my photobucket link as attached.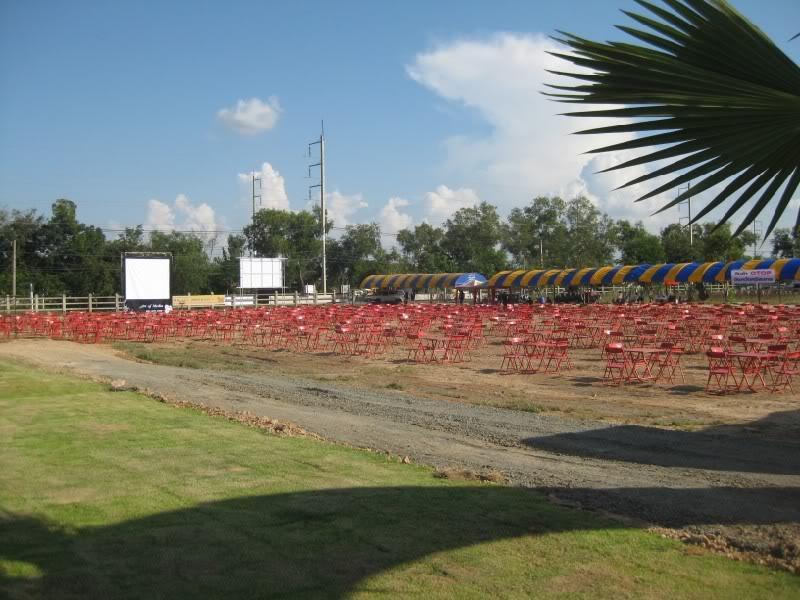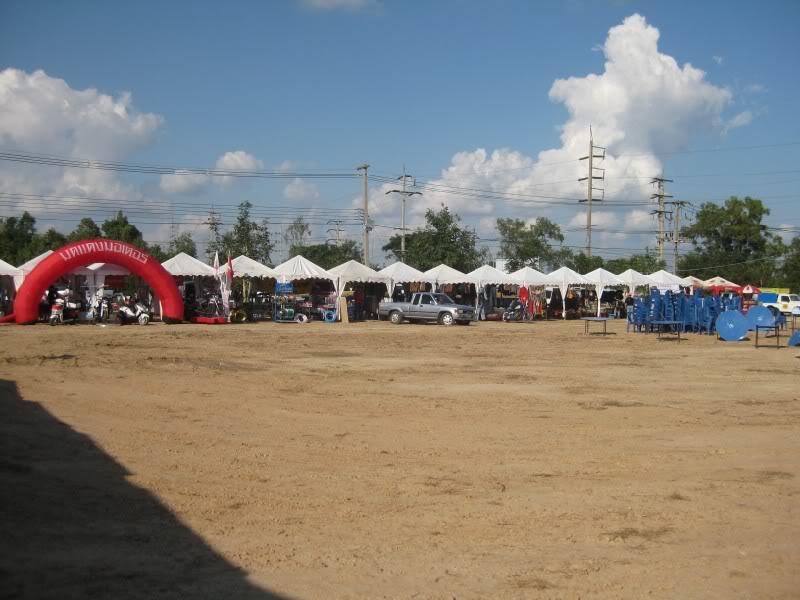 Entrance and fields when the venue is abt 4hrs from Now,, im always too early to just check the place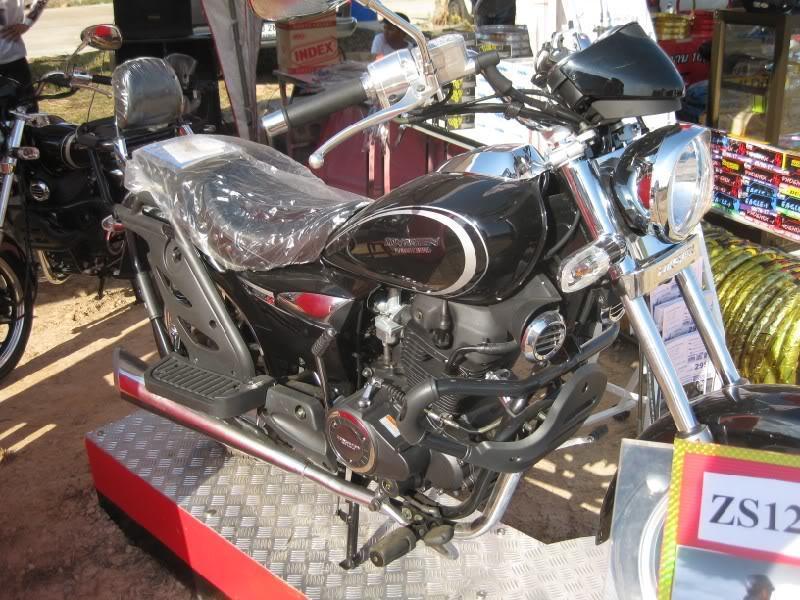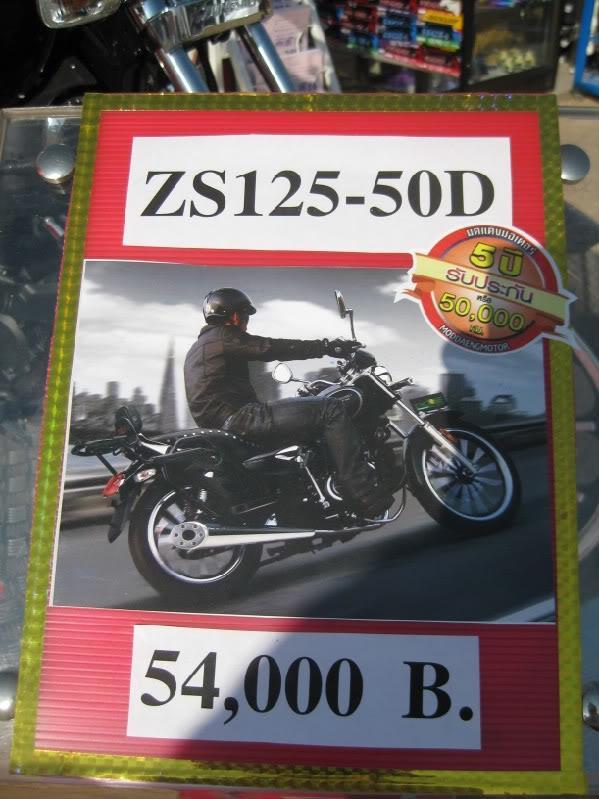 Chinese bikes are coming,,, and with the pricce tag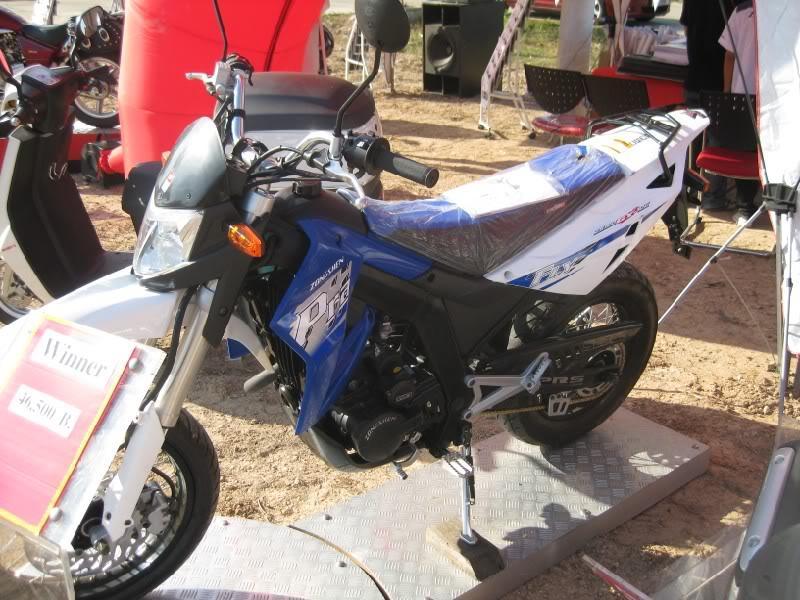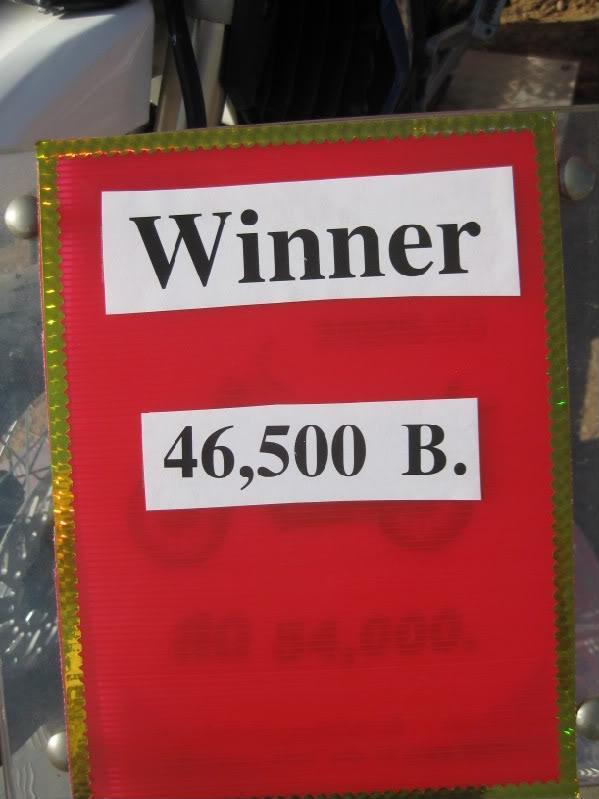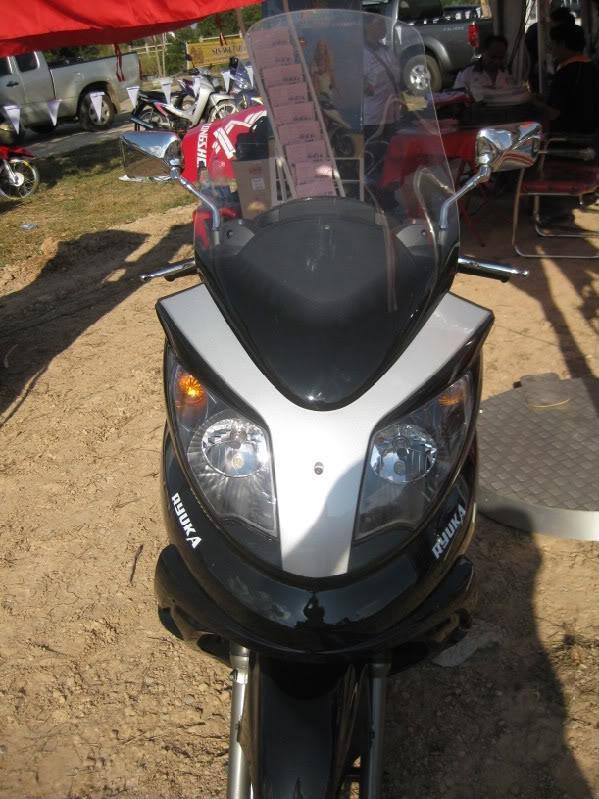 this scooter was abt 40K, 125cc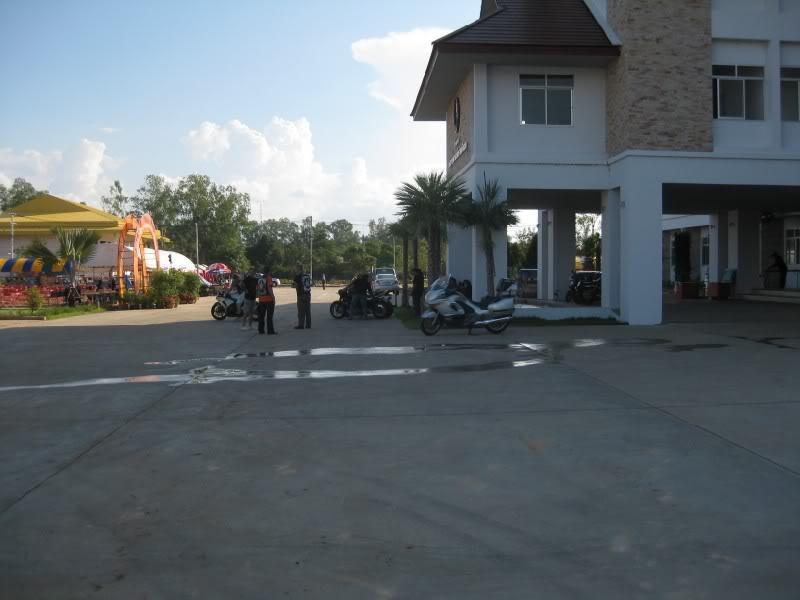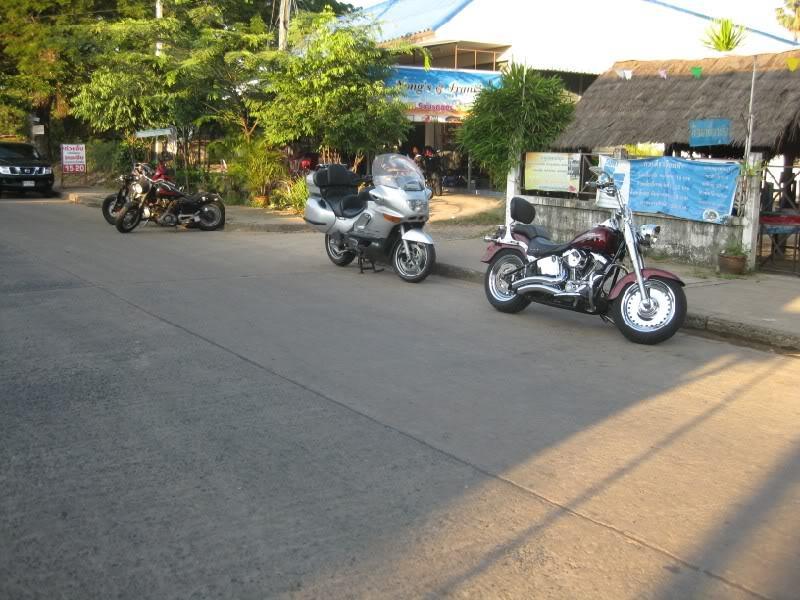 Whent to Franks bar for early Chang and pork steak with locals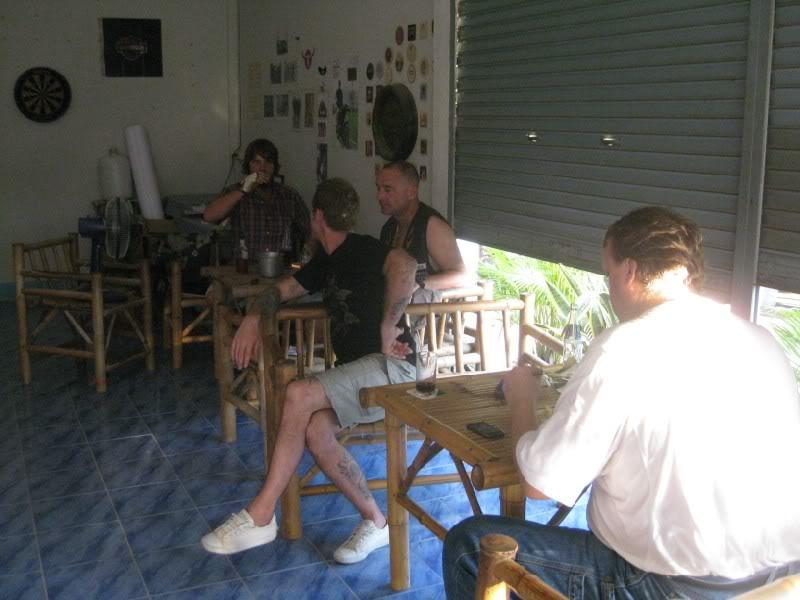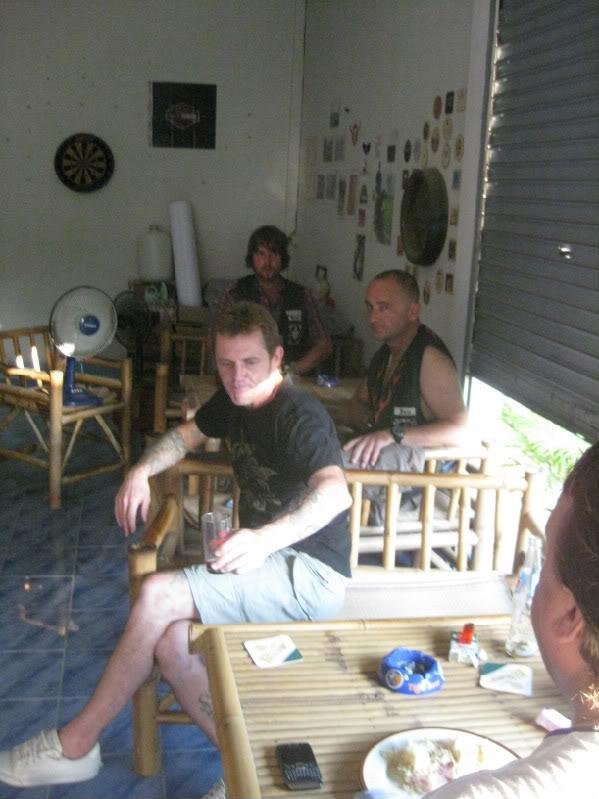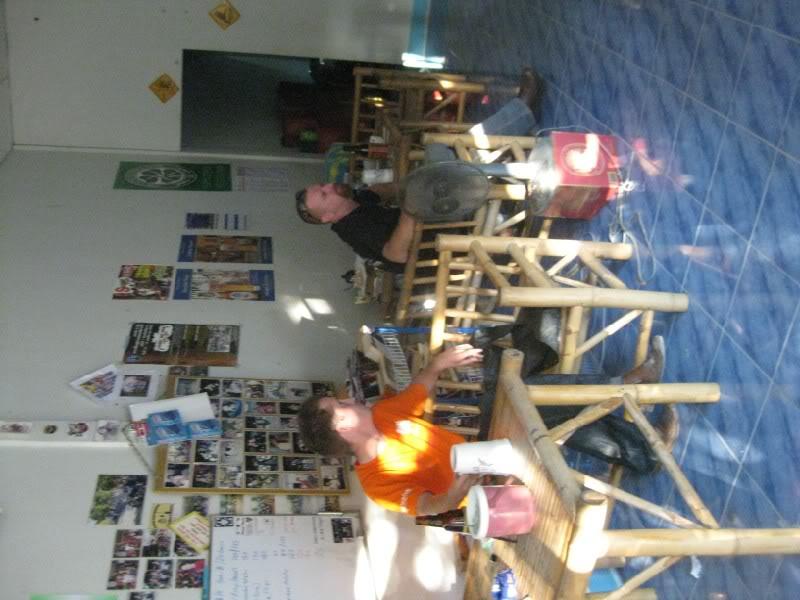 Then party started, with thai style dancing, no any "Flasy shows or normal "Katoy" shows, just dancing and then local rock groups blasted away...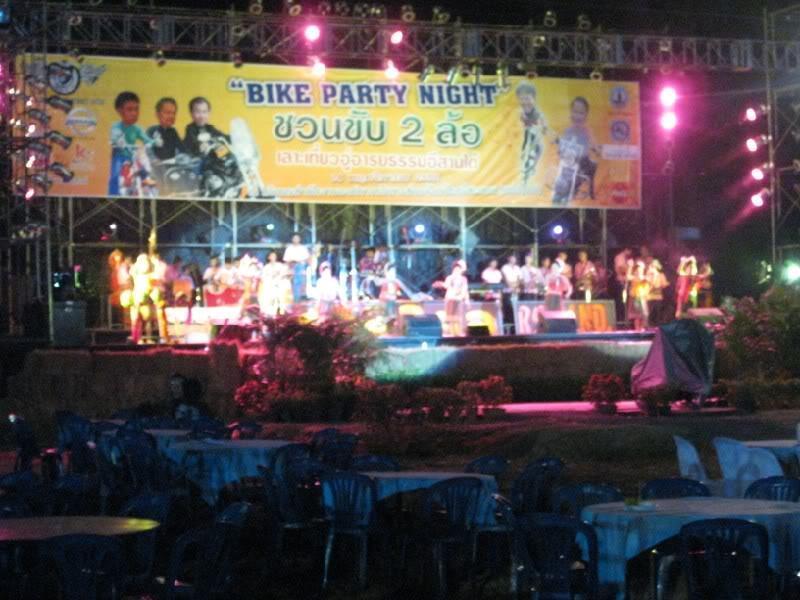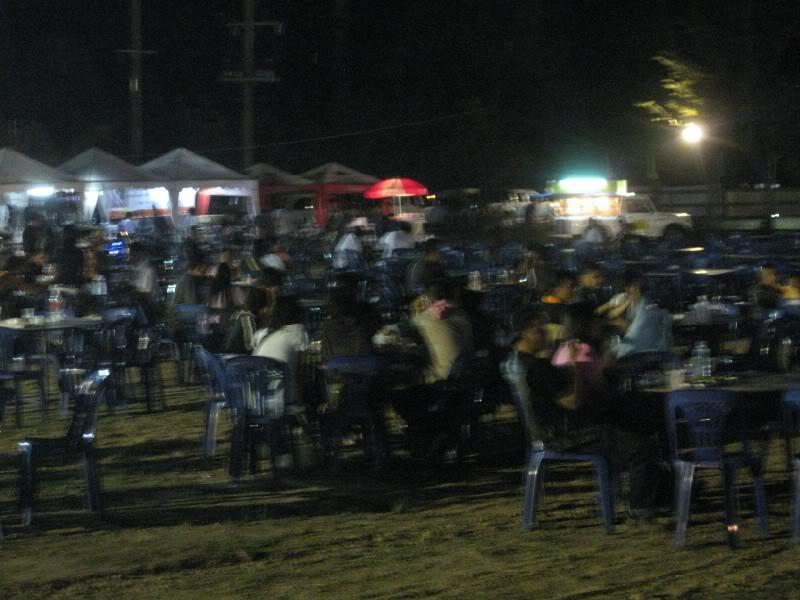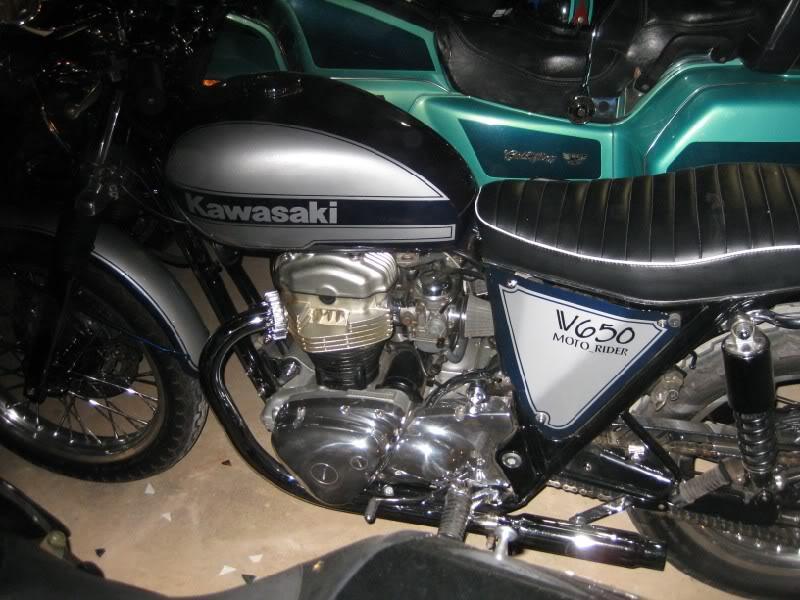 Found some nice bikes there as well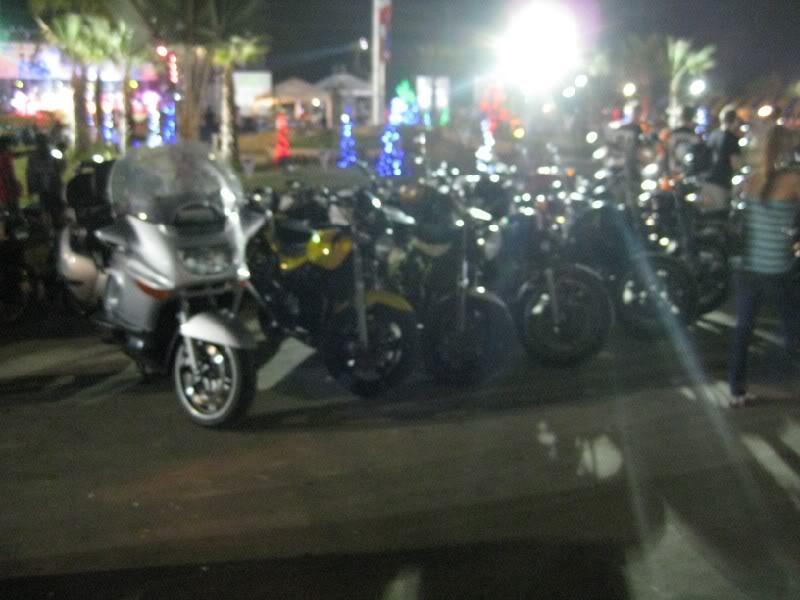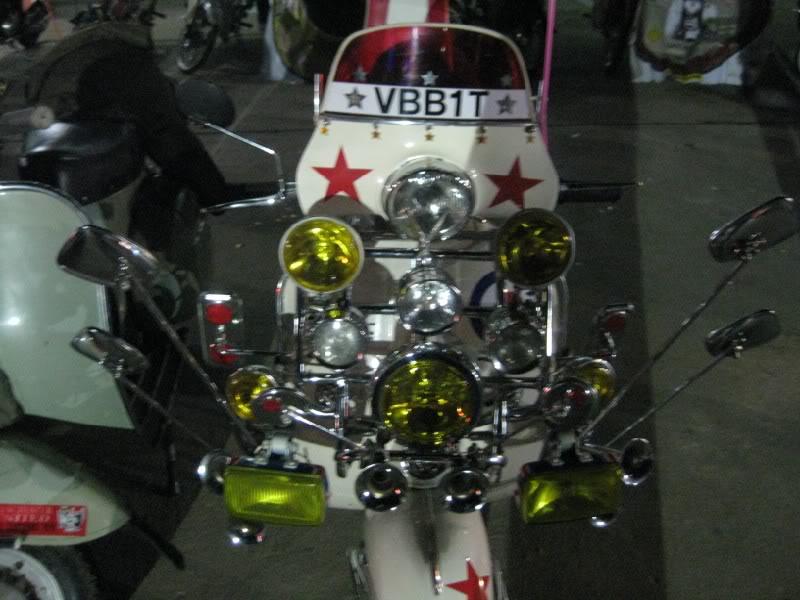 Any one need a light??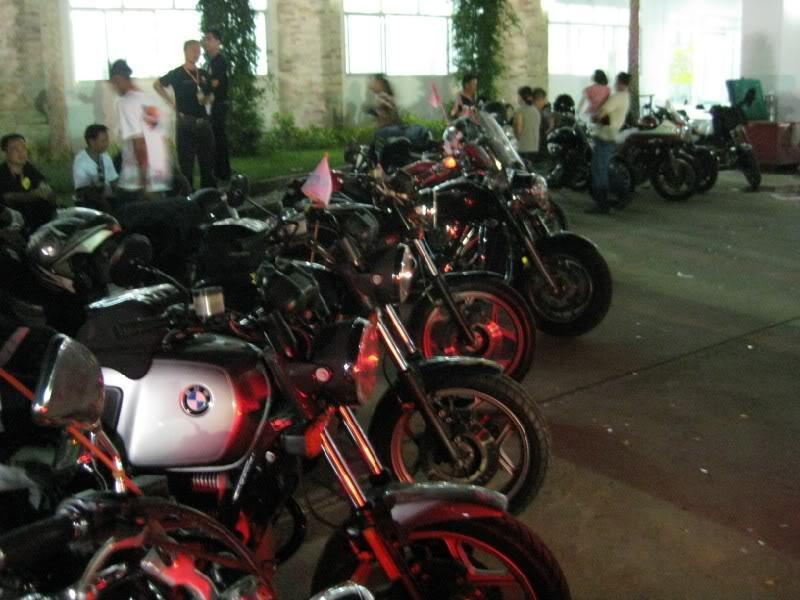 Old beemer team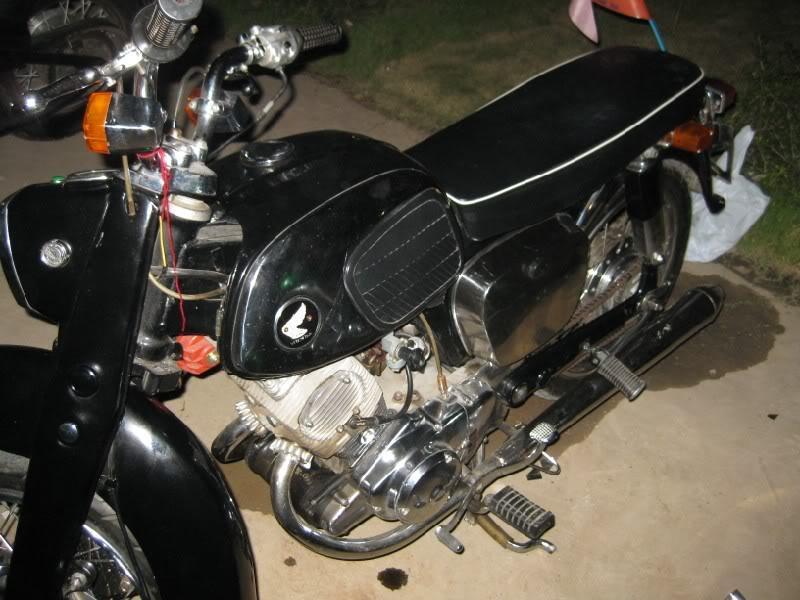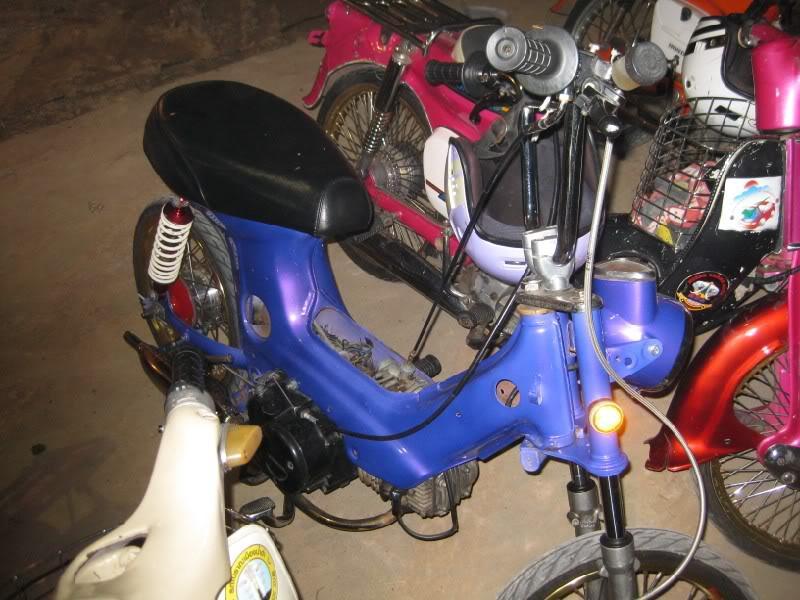 look on this solution with trottle cable,, dirrect connect...easy, no fancy installations..555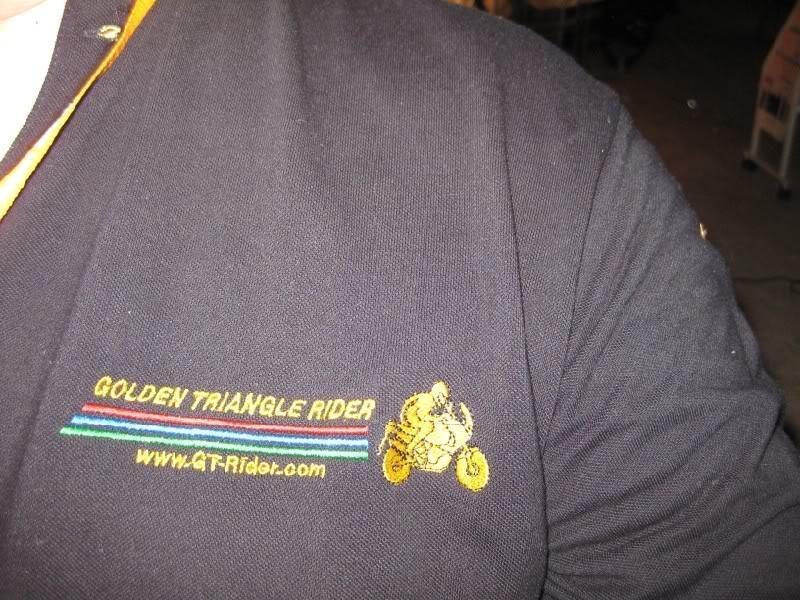 I was equipt with right shirt...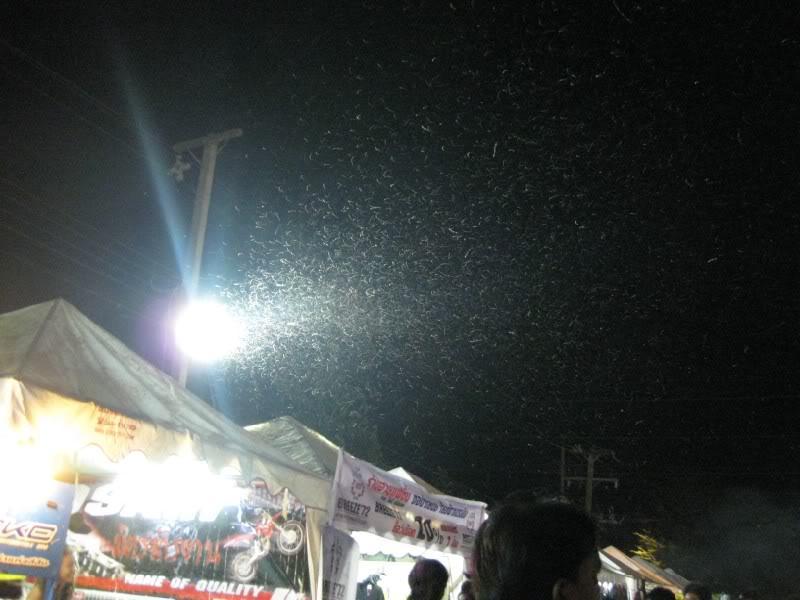 Bugs cause lot of disturbance and early depart of many as there was way too many of them and they where all over..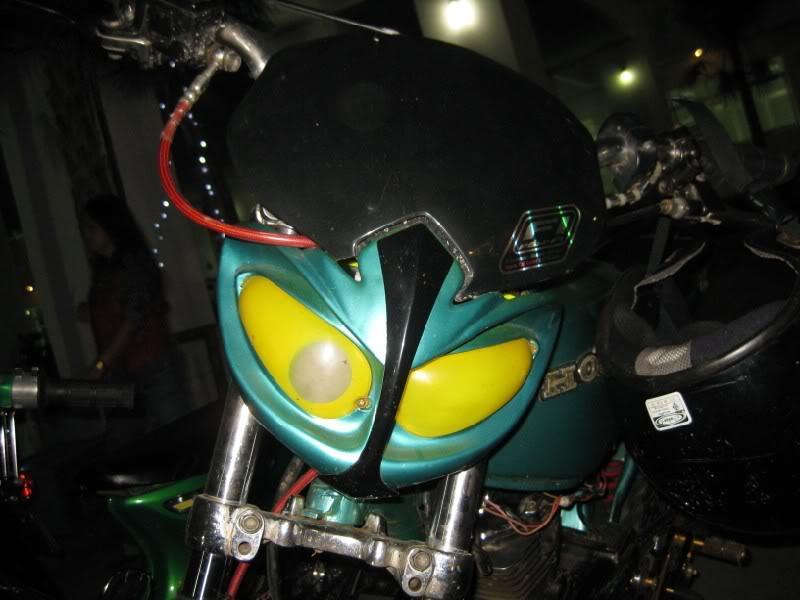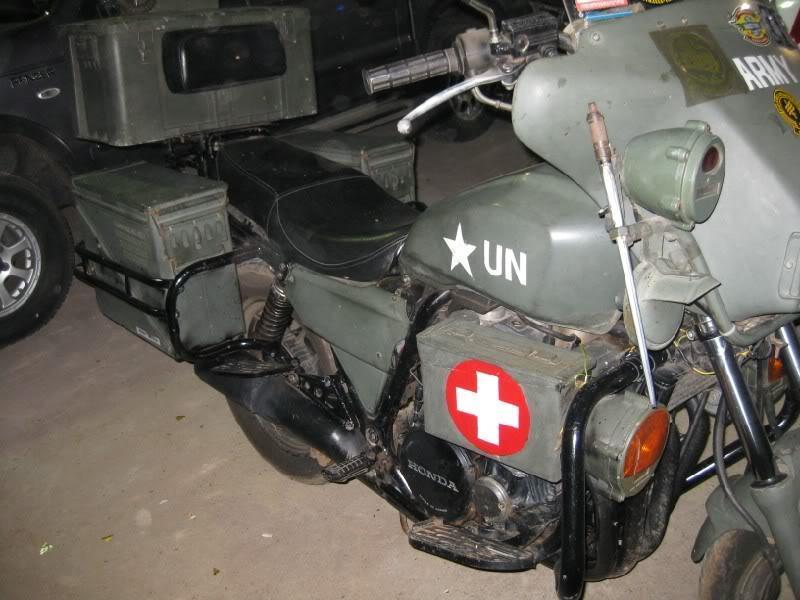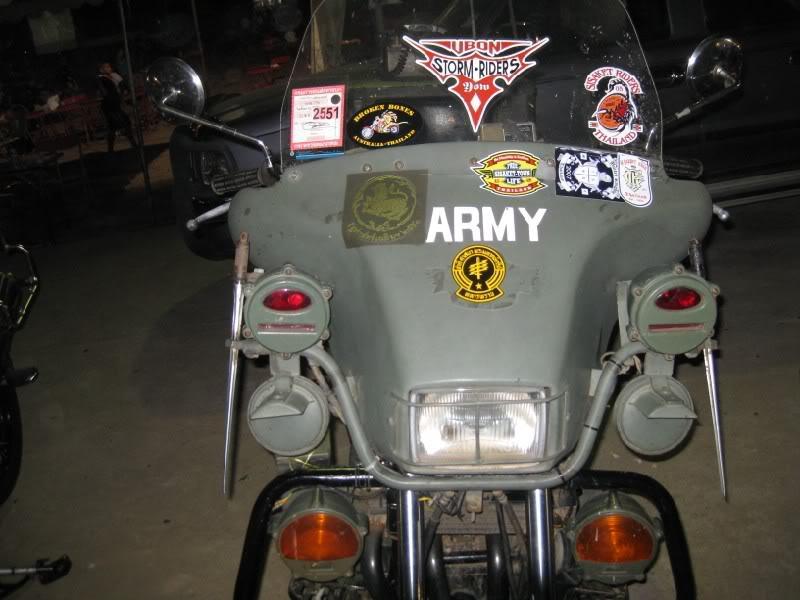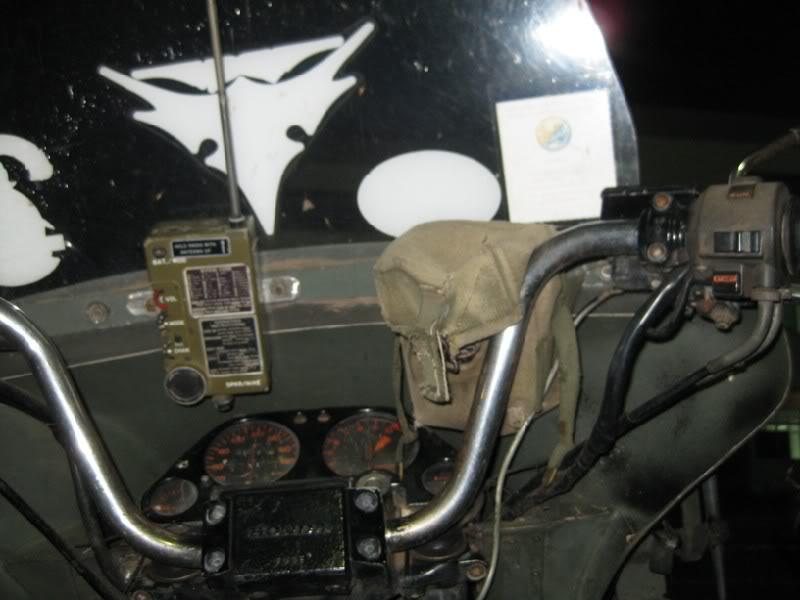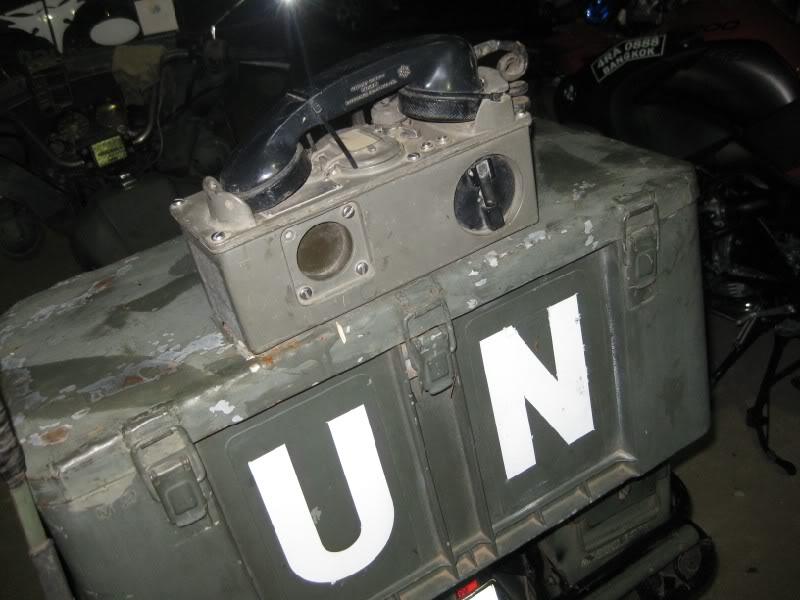 Greativity s key word for many and this bike was no exeption
Isaan Thunder guys from Ubon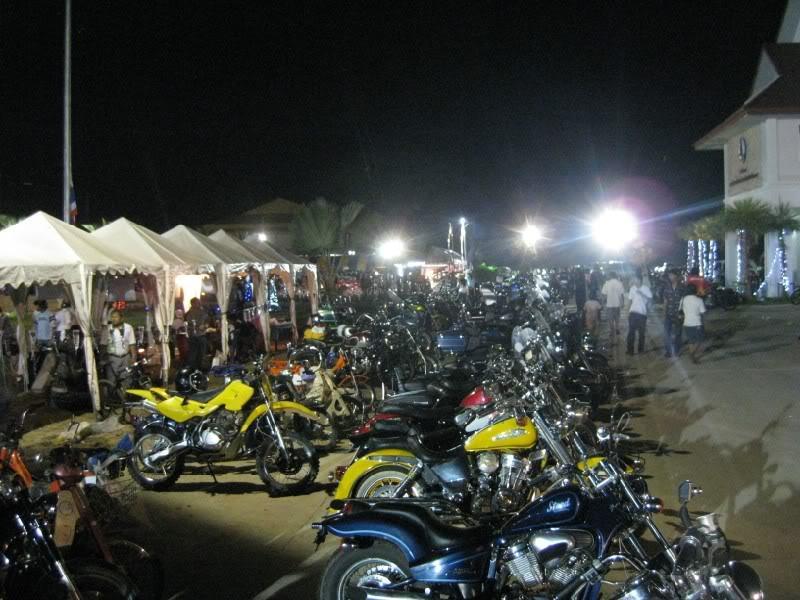 Nice turn out for bikes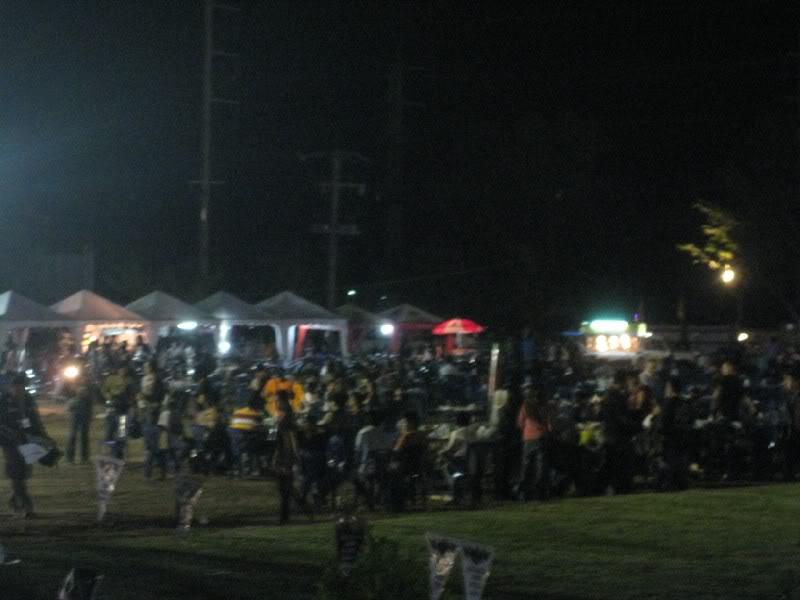 Any oe few of thegirls i the Bike show..
They were going around many bikes, pose with them and one of the girls took pictures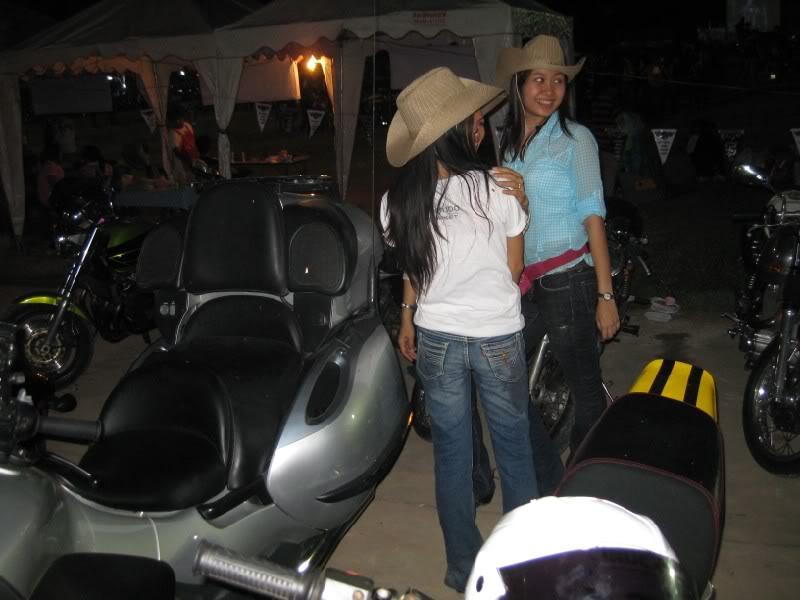 Next week an other Sisaket bike week,, Free life,, I'll be there as well and check the Venue