Oct 15, 2006
1,690
5
38
54
O, finally Photobucket desided to work with me,,
So 21st was 2ndBike weekend in Sisaket, FREE LIFE
have to be honest and say that this ws abt roughly 150 time better organized and coordinated than previous one
Met guys rom Udon, Dil and eagle riders and many many other's
from Sisaket finally Met Peter Hooper, it was pleasure to meet you and any thanx to helping me to get bed for a night, most of the hotels where fully booked.
There was huge number of bikes(all kind) and guys far as Pattaya and beond...
Little comparison about those two bike weeek's, previous one was hot thourg out the night and invaded by Bug's,, Free life was COLD like hell and had severa Black outs due the high number of lights but lot's of fun and i think organizers some how thought about that as in the registration they gave to all 1 Small candle(LoL)
So here is small collection of pictures and as normal in the end of th story there is link to all pictures i have taken in my photobucket.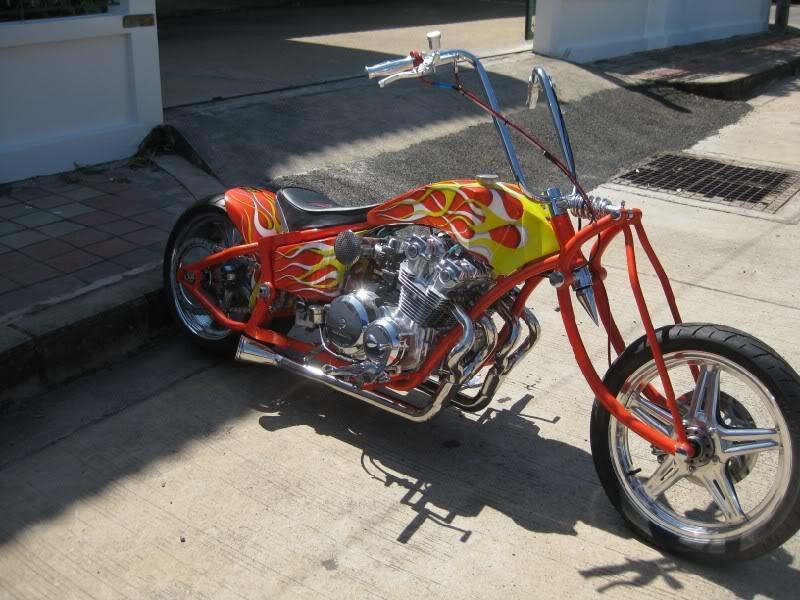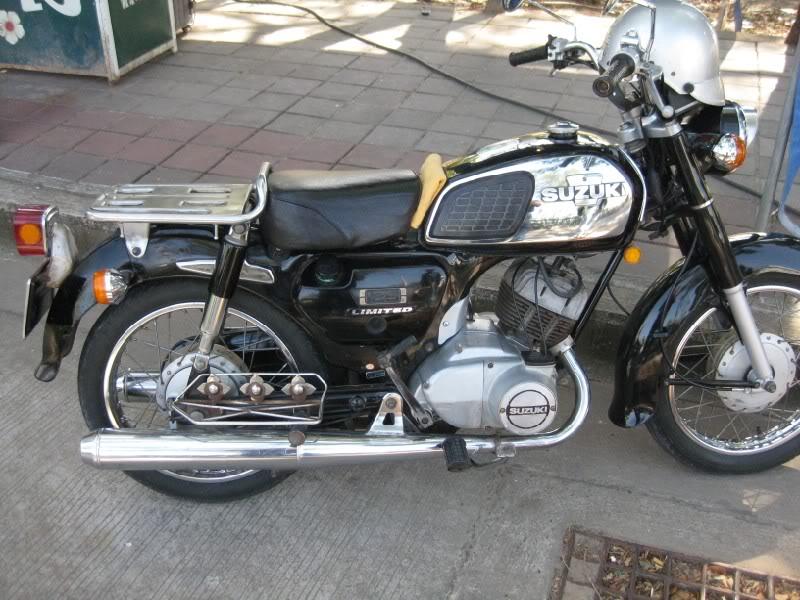 some bikes where show already during the day time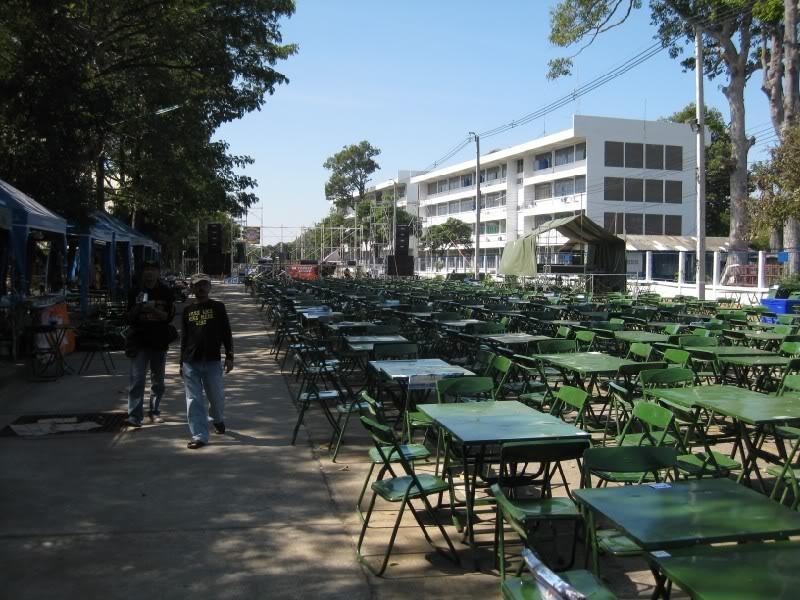 Huge ammount of tables ben set up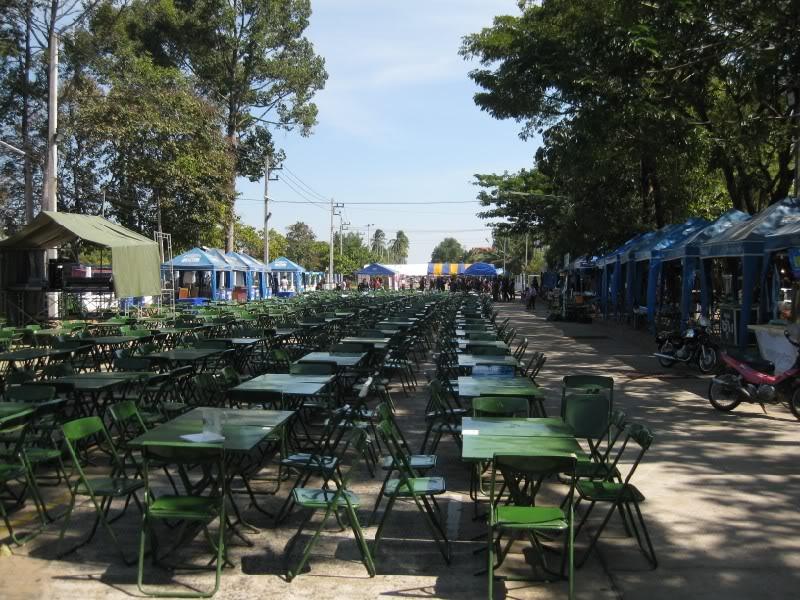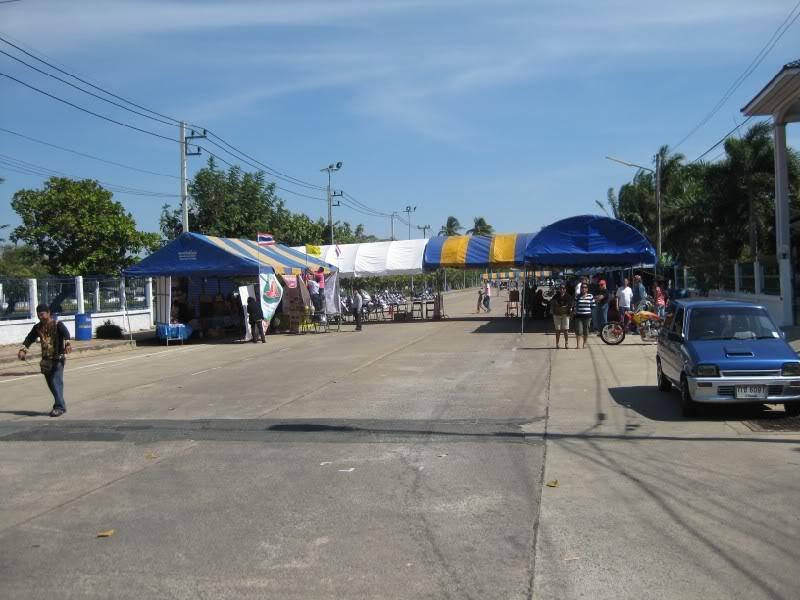 The main entrance was controlled by security guards so no one who did not register could not come i to main venue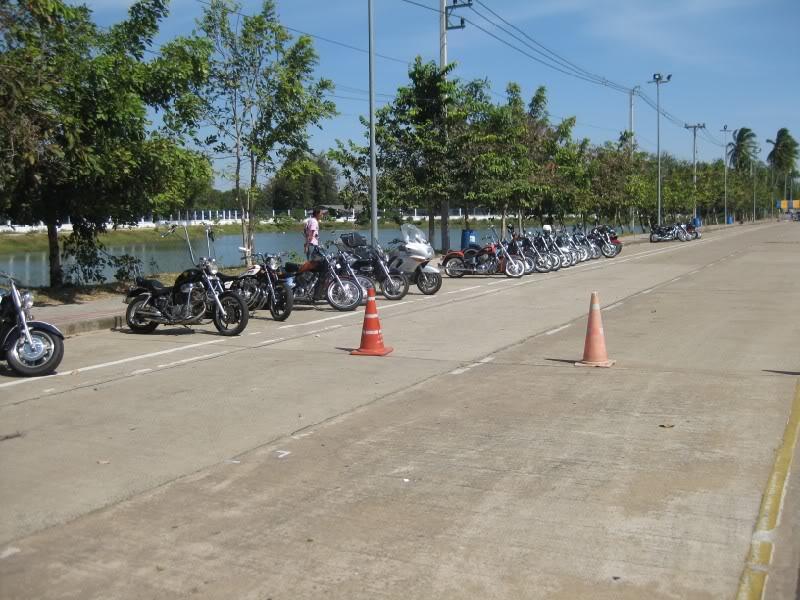 Some bikes already line up...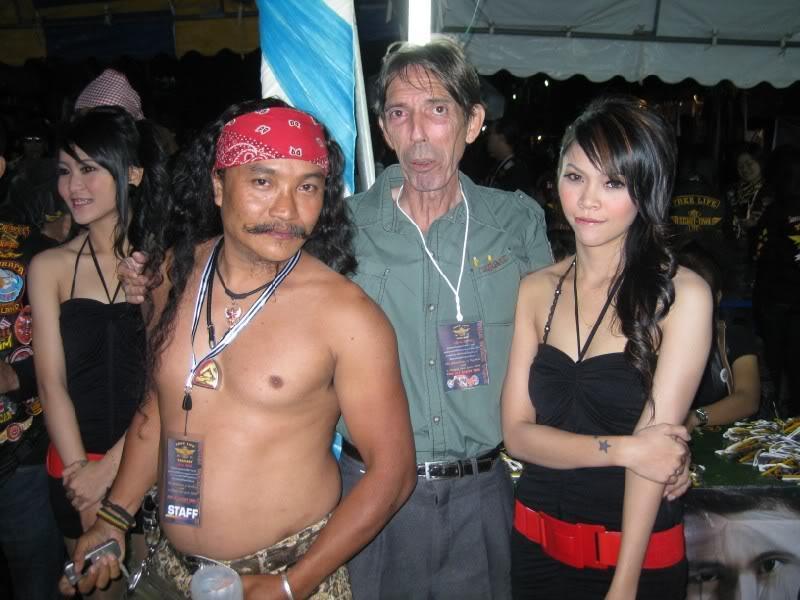 Frank from Frank's bar inthe middle,Skinny german guy but make darn good food,, try when you are in the town next time
Some of the following pictures are BLURE as it was clod and my scandinavian body cant take such a extream cold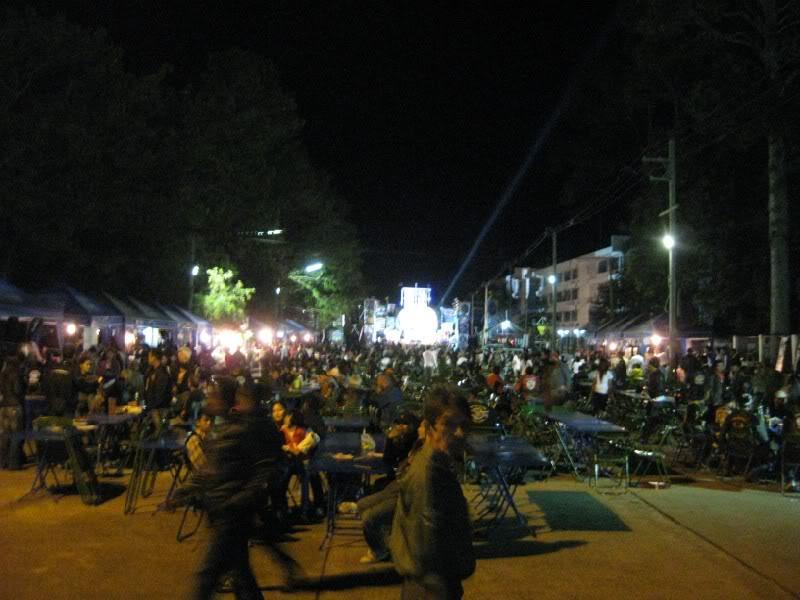 groups start to reform and beer is flow's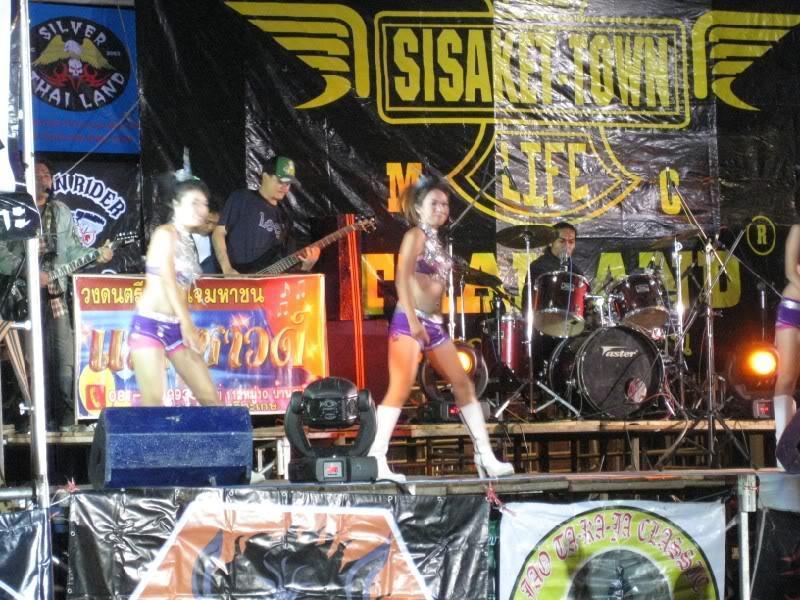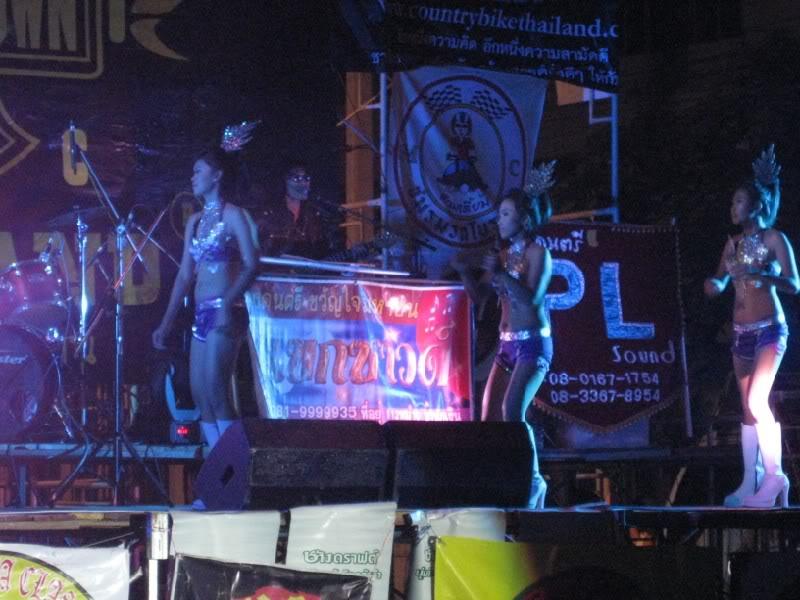 these girls moving pretty fast in this freezing temperature with those clothes on,,,,LOL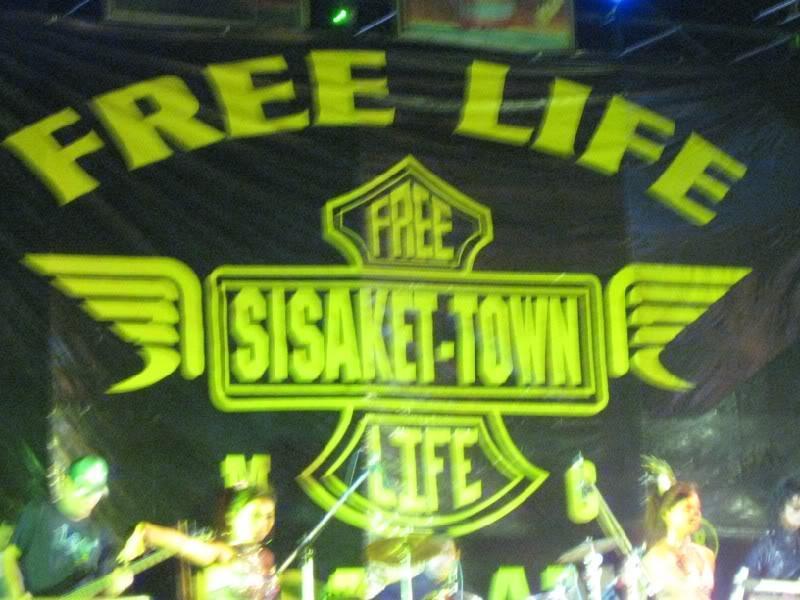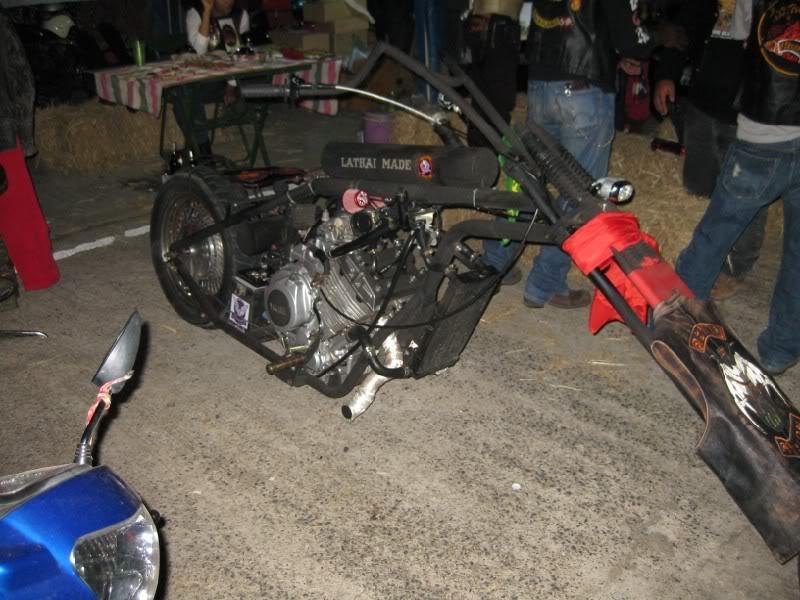 Some more intresting bikes in the when sun has set..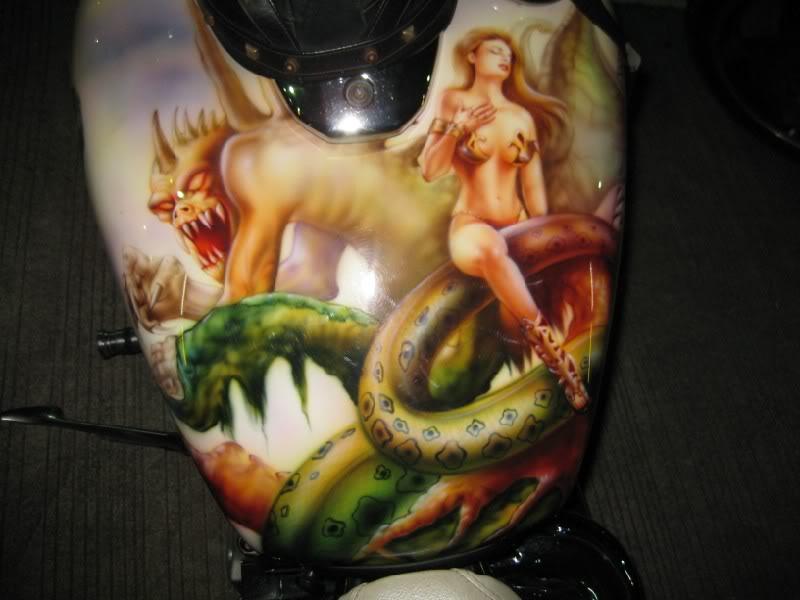 Nice painting in the tank.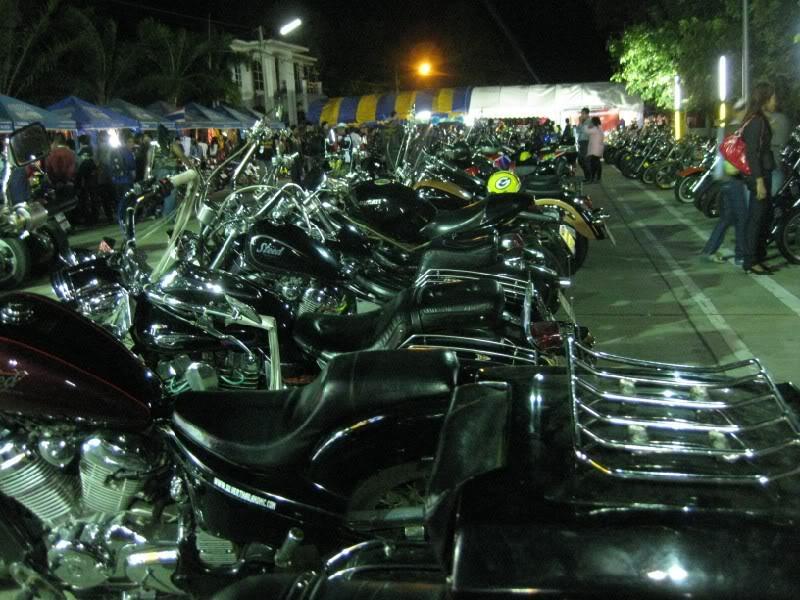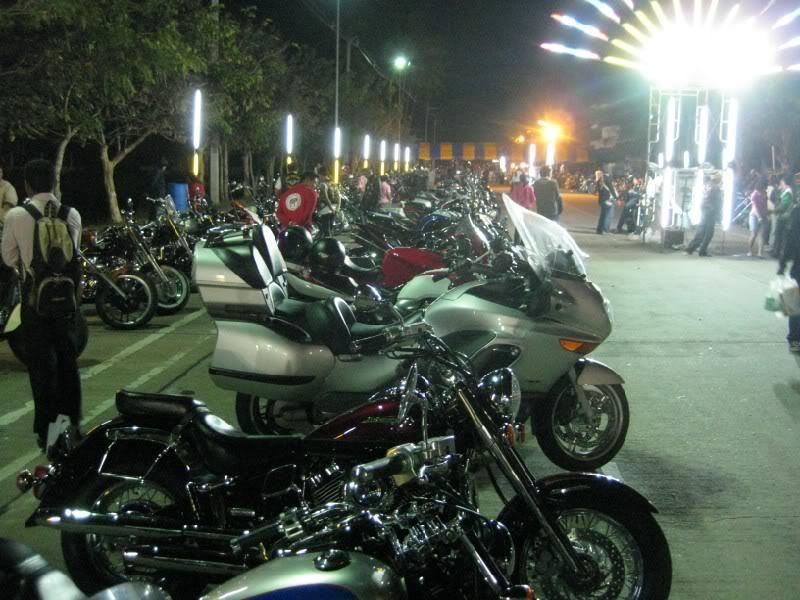 Bikes all nicely line up and some one has destroyed perfectly BLACk row of bike with his Silver Tank... :roll: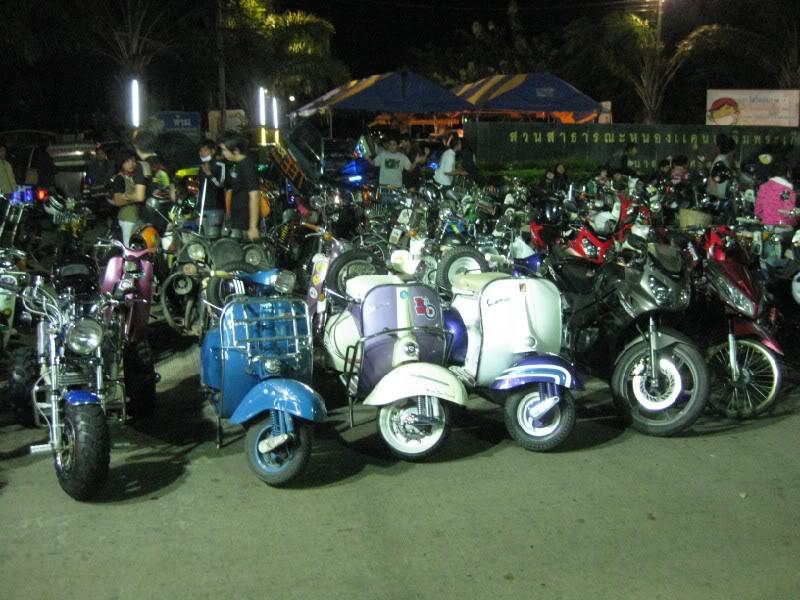 Of course Vespa community was there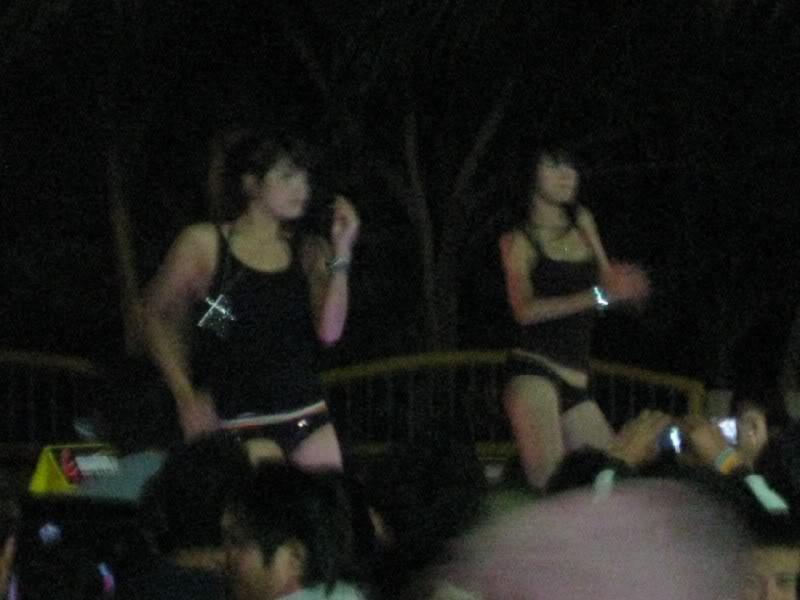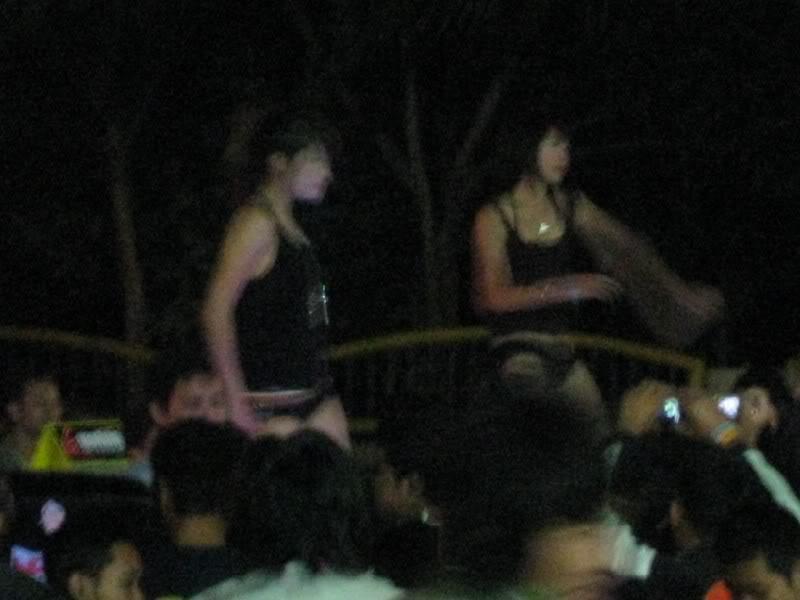 And they also had they OWN entertainement girls, this all was outside the main venue, but these little bike guys party as hard the big guys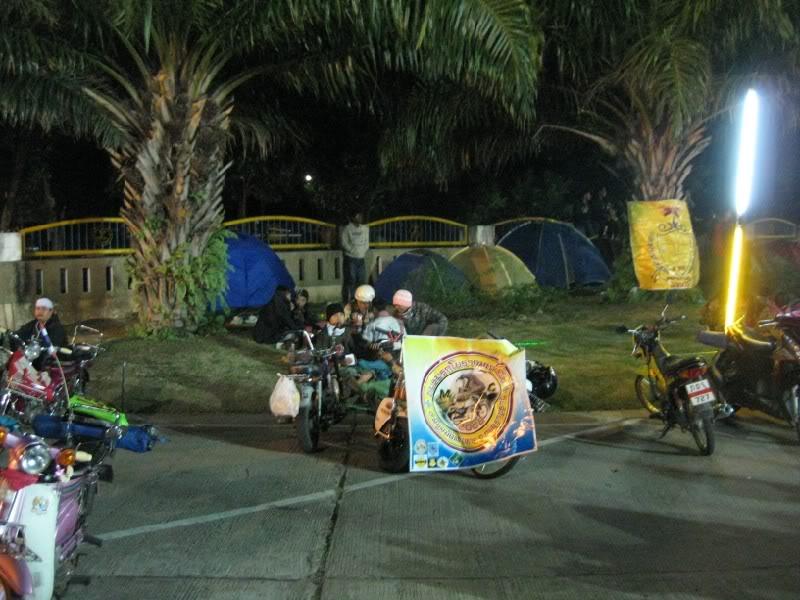 and they bring they OWN accomodation with them,, have to admire them to tent out in that coldness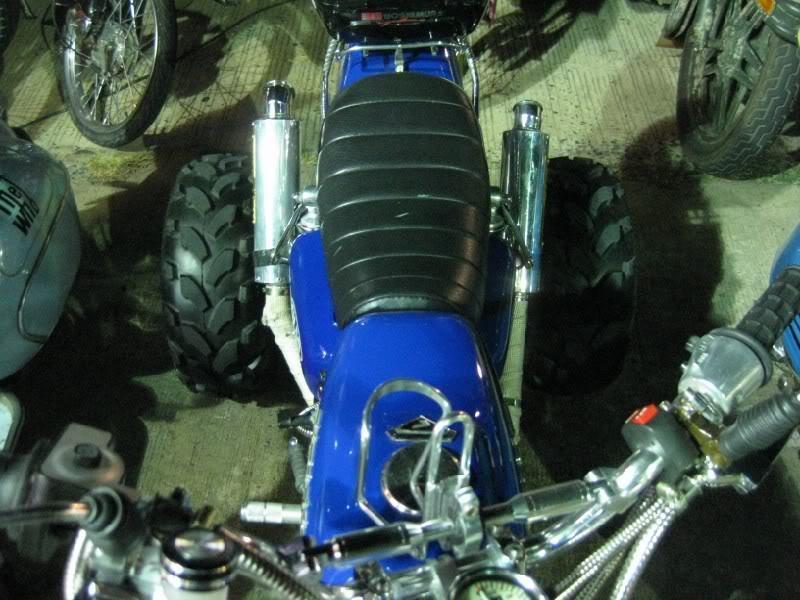 Hond Monkey 50cc Trike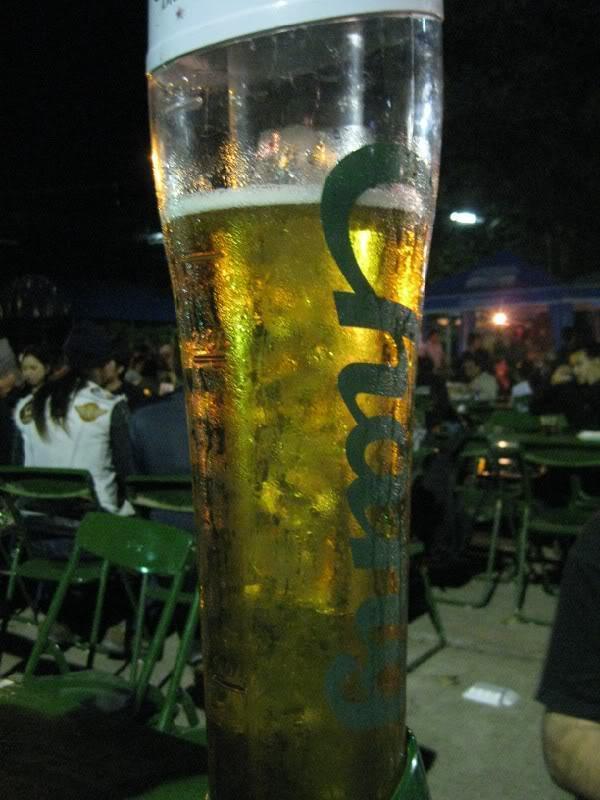 Towr of Chang 290Thb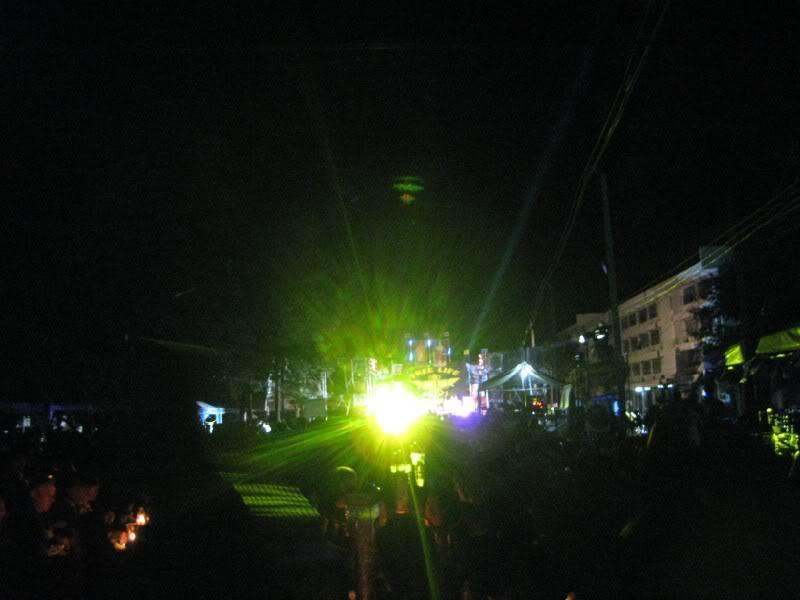 then came first few black outs, all light from venue where gone but stage lights and music not what was good,, and those small candles came handy..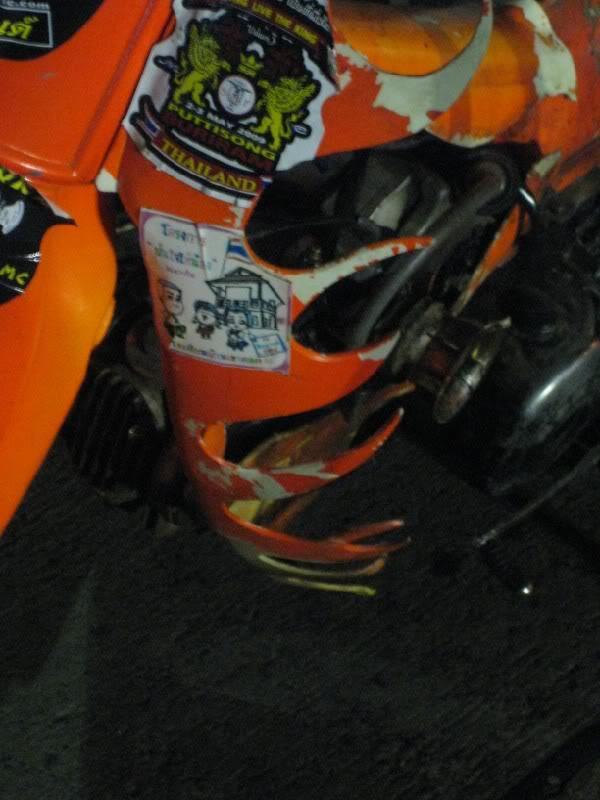 this guy has modifyedhis front faring ncely,, cut it to look like flame's...
So there was Free life in the Nut shell and like said here is link for rest of the pictures from there,,
http://s165.photobucket.com/albums/u67/UbonM/21-22%20Nov%20Free%20life%20Sisaket%20Bike%20Week/?start=all