My son is coming up for 13 years old in a couple of months, so I thought I'd get him a dirt bike to learn on. I picked up a GPX 'Dipper' 110 for next to nothing, but also needed something dirty for myself.
I saw this advertised locally and managed to snag it for 25k, which seems a fair price when looking at others for sale in Thailand.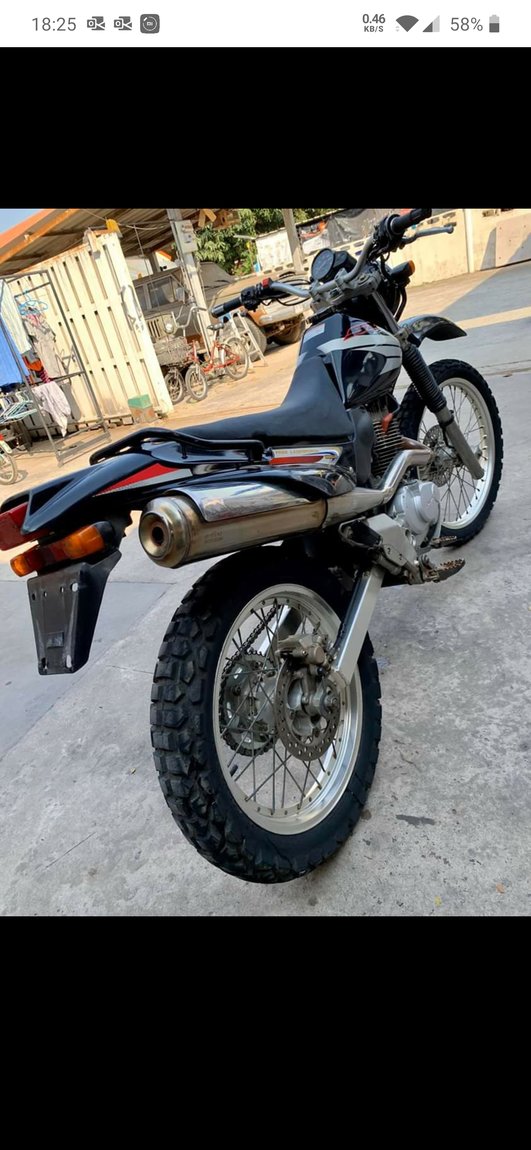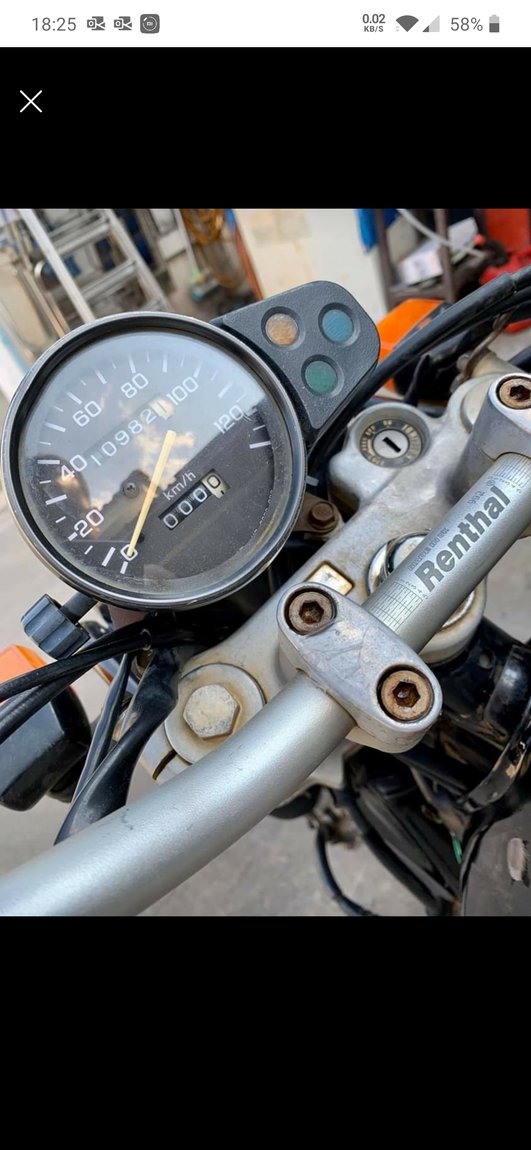 I had it delivered to my local K-Speed where they are currently giving it a service, replacing a couple of gaskets and rebuilding the rear shock to lift it up a little and cope with my fat arse a little better.
I live out of town and have access to loads of small dirt roads, plus I have a large, empty plot to plough up.
When (if) my son shows a bit of aptitude, I will upgrade him to something a little better. Until then, this bad boy will do just nicely. It is also being serviced and will have the motard tyres replaced with knobblys.