0
Staff member
Subscribed
Jan 16, 2003
13,762
4,724
113
69
After a brilliant 2 nights in Nan for the Tod Kathin festival it was time for a quick afternoon blast up & over Doi Phukha via Bo Klua, ending up in Pua for the night.
The Doi Phukha loop is still the top spectacular ride in North Thailand I reckon & R1080 on the east Laos border side is in perfect condition.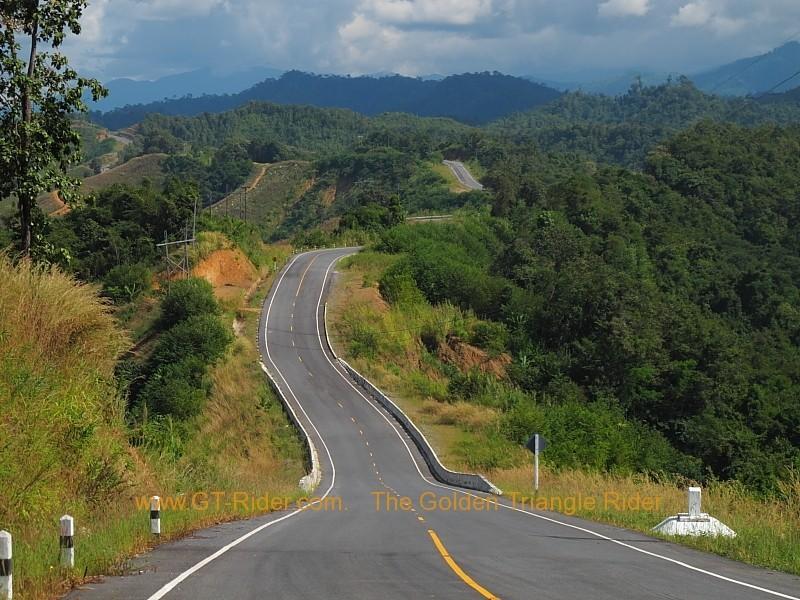 as sexy as a road can be.....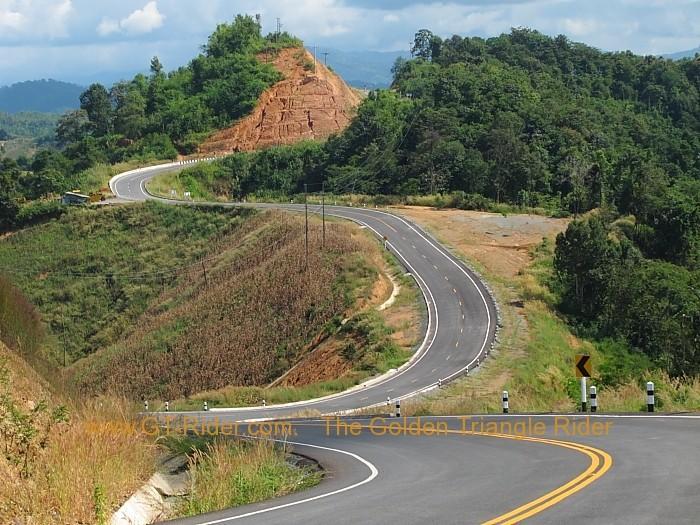 In Bo Klua you can take a break get a nice coffee at the Phu Klua coffee shop
From there it is way up into the hills Doi Phukha. On the Bo Klua side the road is in good condition, except the last 1 kms before the ridgeline.
The start of the 1 kms road works.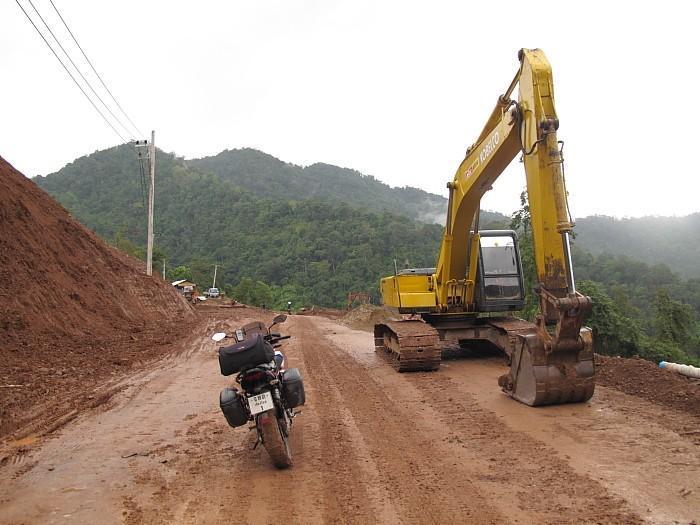 None of this would be a problem in the dry. But if it is wet & raining it could be your worst nightmare on a road bike....
and indeed it didn't take long before it started to get complicated......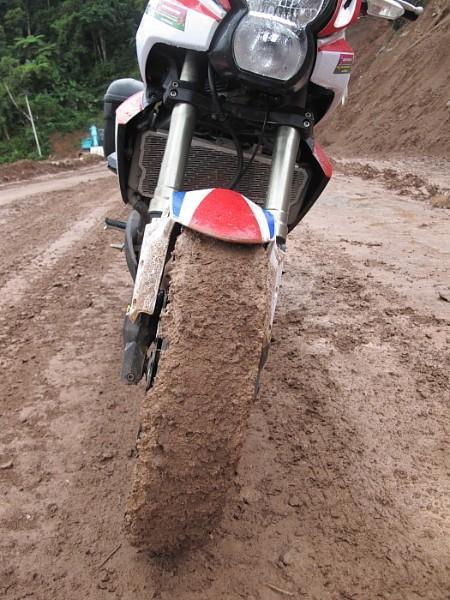 this was after a mere hundred metres & I suggested my pillion get off & walk to play it safe.
Enquiring how bad & long the road works were, the response was that it was ok, but not more then 3 kms - keep going, you can do it.
roblem:
Give it a go, otherwise it is a long way round to Pua for the night.
A view from above, looking down on the start of the road works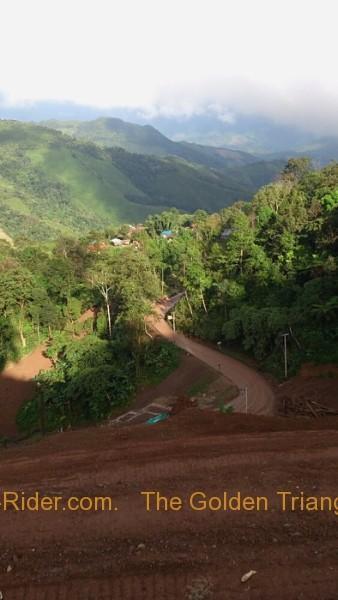 What was difficult to discern was how slimy it got & how steep / many bends there were to negotiate?
a view of a snot incline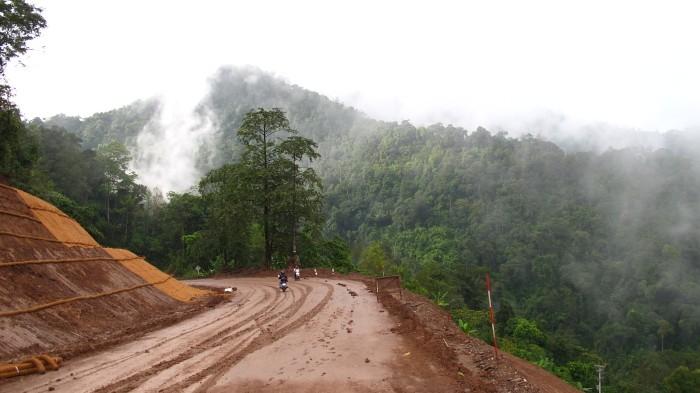 A view over the edge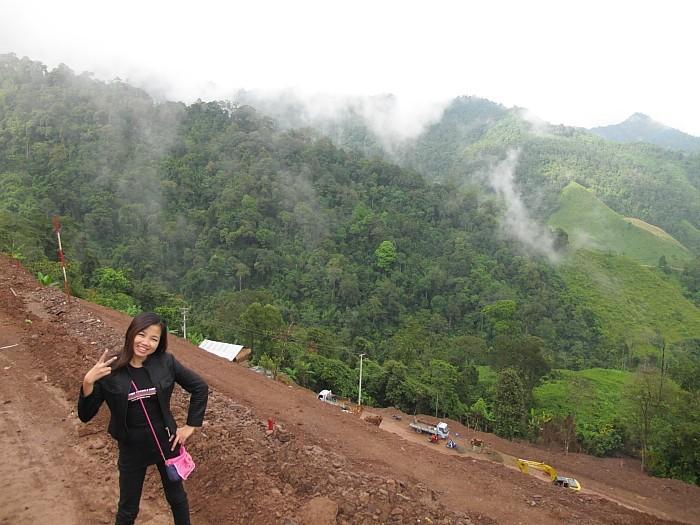 To get to this stage above the front wheel locked up twice with the clay.
It was pretty impressive too....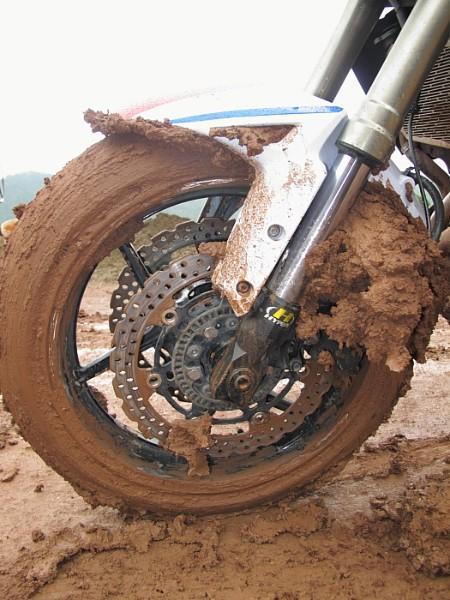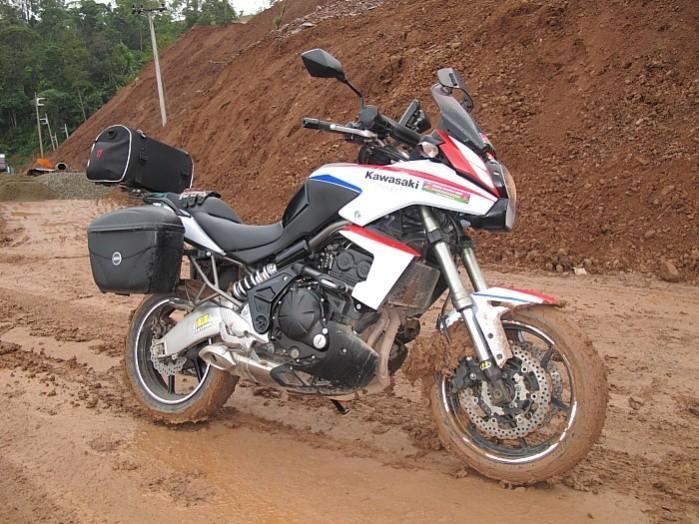 4-times the front wheel - mudguard needed cleaning from the clay!
Someone thought it was fun,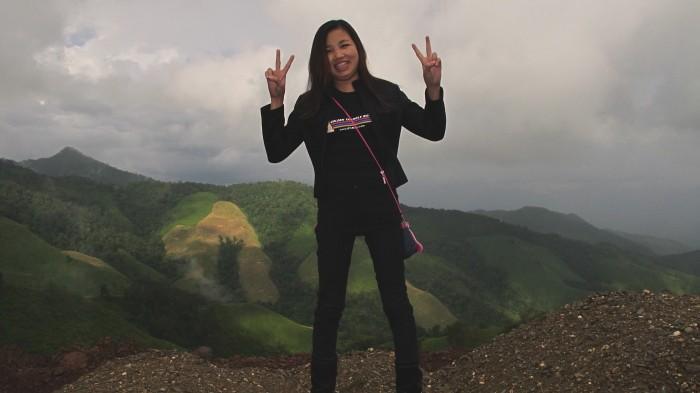 but I can tell you I was sweating like a pig with weary duck paddling legs.
Another view of the start, but imagine what the greasy hair pin bends were like!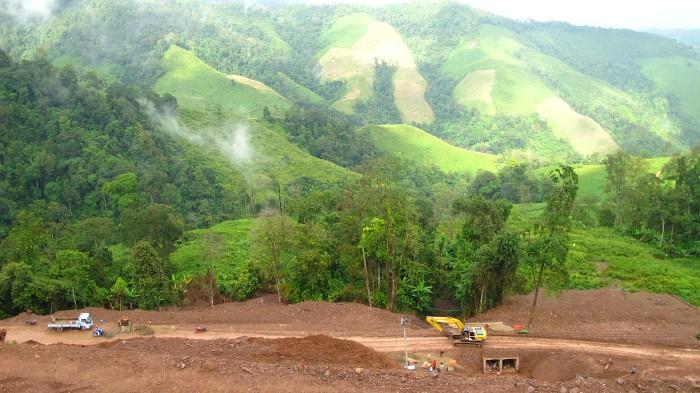 The greasy camber on the road meant you were continually slipping down towards the edge of the road.
I admit to getting stuck here, no traction to move in towards the middle / upper side of the road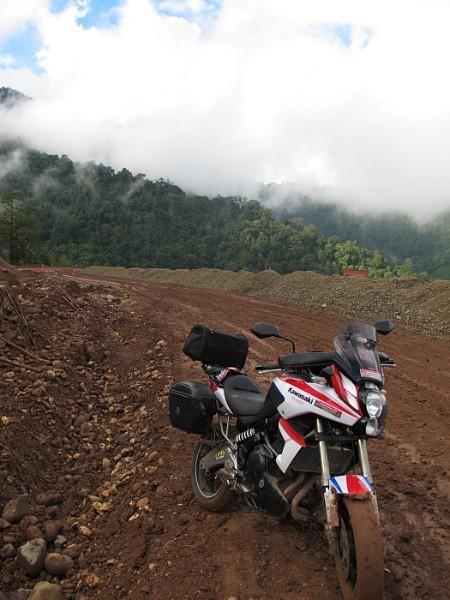 more to come....