Ok,
so I might not be in Laos at the momnet but myself and the honourable finance minister are coming mid Oct .
I want to give back what Ive learnt from GTR and help others who are looking to do this and not get run off the road by karma whilst in Laos or by some AT rider.
Im known for not doing things well but Ive learnt to enjoy doing them poorly, so I give you my ride report from go to woah.
August 2008 my partner and I decided we would do 5 weeks in Laos/Thailand beofre doing other crazy ideas like getting married and breeding.
This is us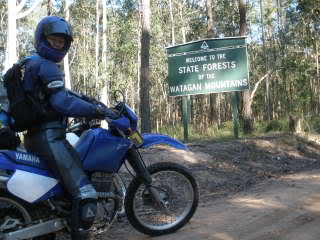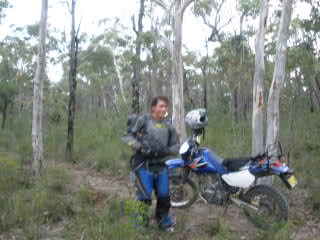 DR650 for me TTR for her.
tbc...