Rather amazed that everyone else made it home in one piece- you guys are LEGEND!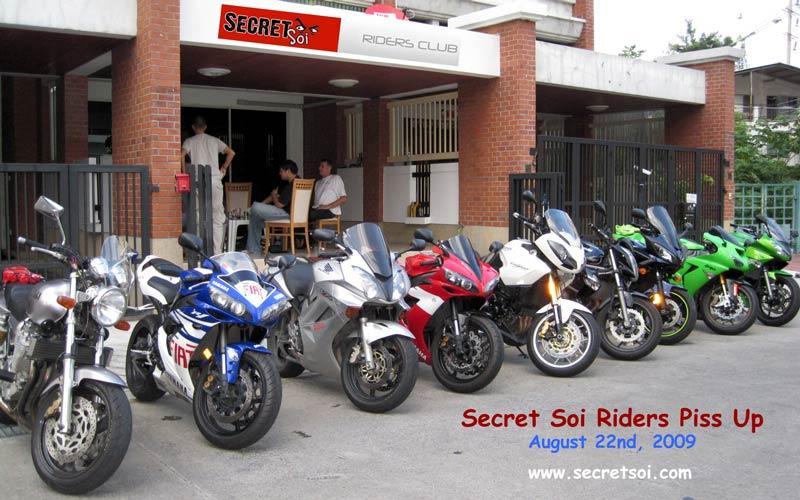 Thanks to everyone who came- very fun afternoon!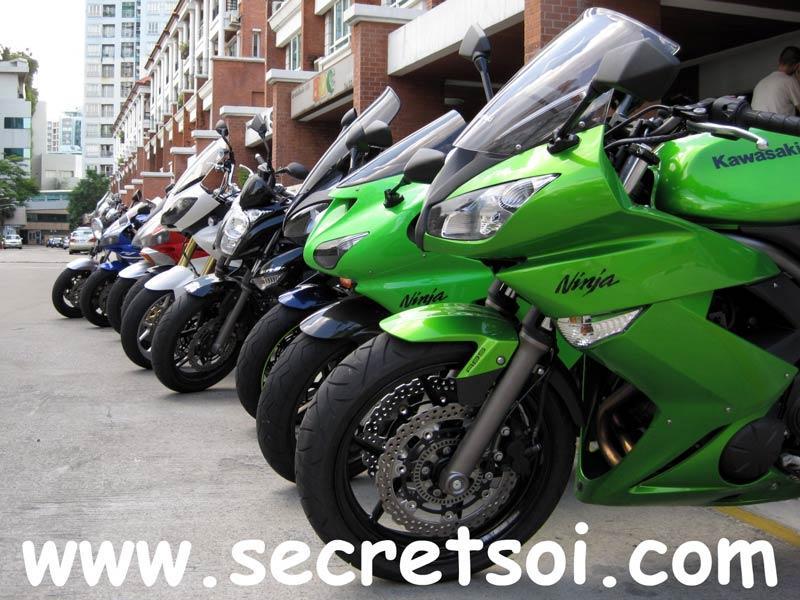 Thanks for Bard for the beer and Gerhardt for the excellent bread.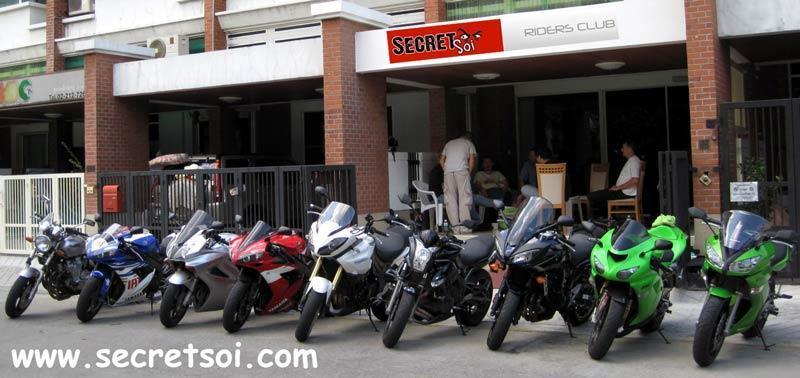 Look forward to seeing some of you next weekend. We'll keep the fridge full and beers cold.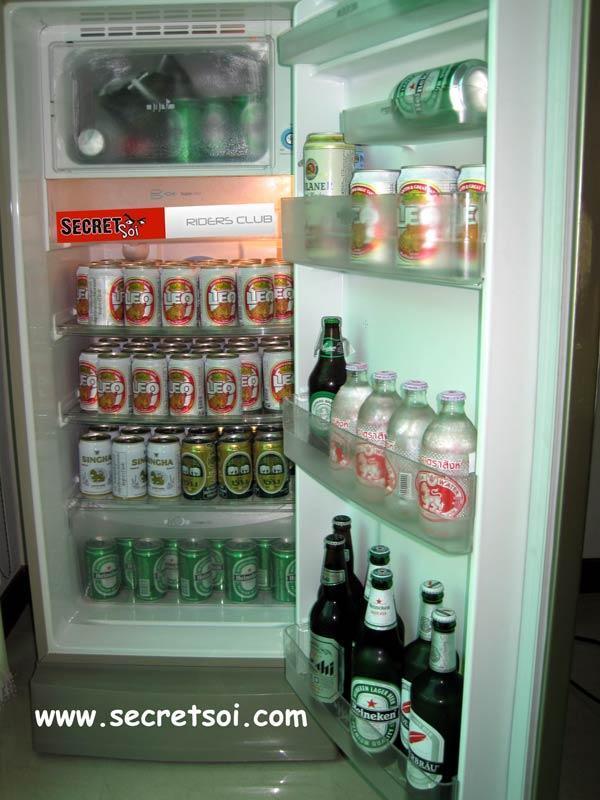 Ride On,
Tony and Little Mir