I have some suggestions to make it more user friendly. They are skin related.
First is to have a slider for scrolling down and up.

This slider bring you to the top and the end. I don't know if your skin have it. Otherwise there is an addon for this.
Is helpful in Threads with a lot of pictures.
Another nice to have is a sticky navigation bar.
So you don't have to scroll to reach it.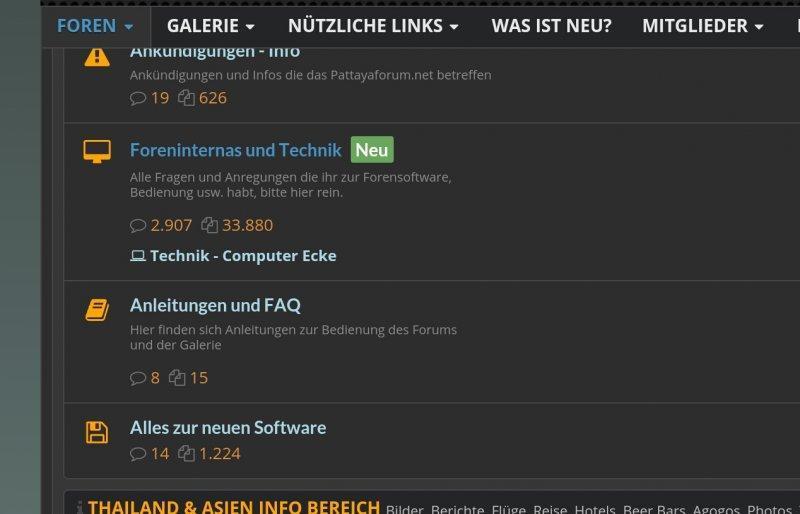 And the third one is to use pagination on threads.
This can you bring quickly to the post you wanna go.

These possibilities are build in into the style i use.
But i think pagination is core in xenforo.