Not much to say here in terms of a report, took a trip off on some of the trails up in Wang Nam Kieow, great scenery. Lots of nice tracks with very little or no other traffic. Here's a few pictures.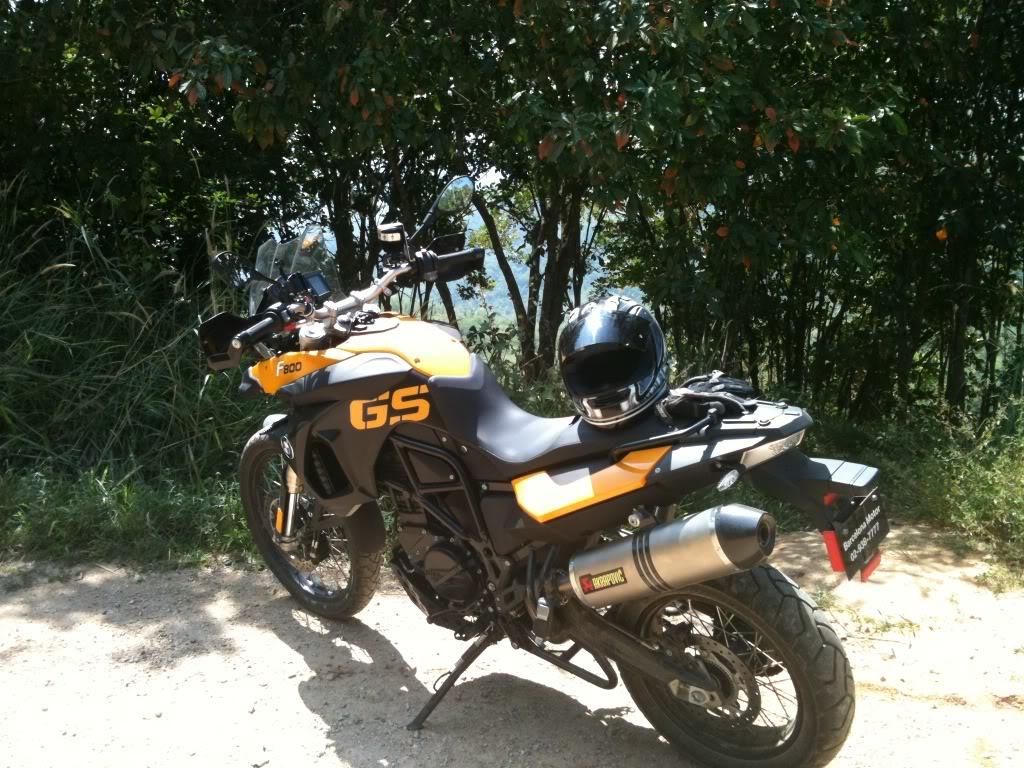 Just through the trees there's a pretty spectacular view point, it's not fenced off or sign posted so beware of the drop off the edge, it's a long way down.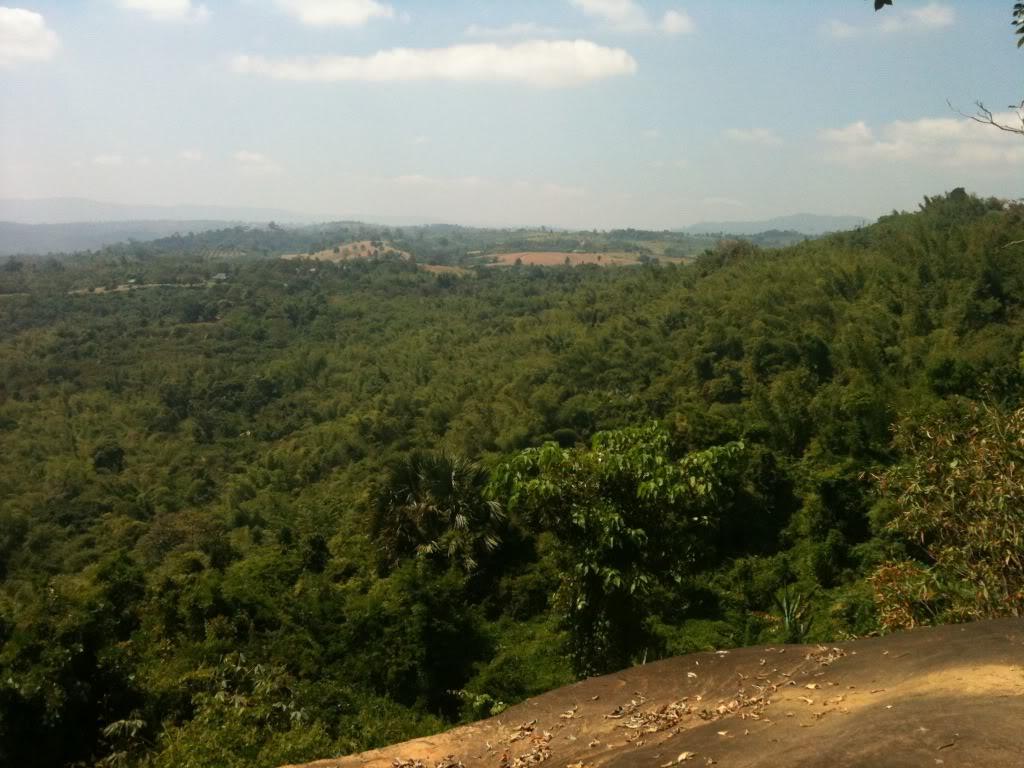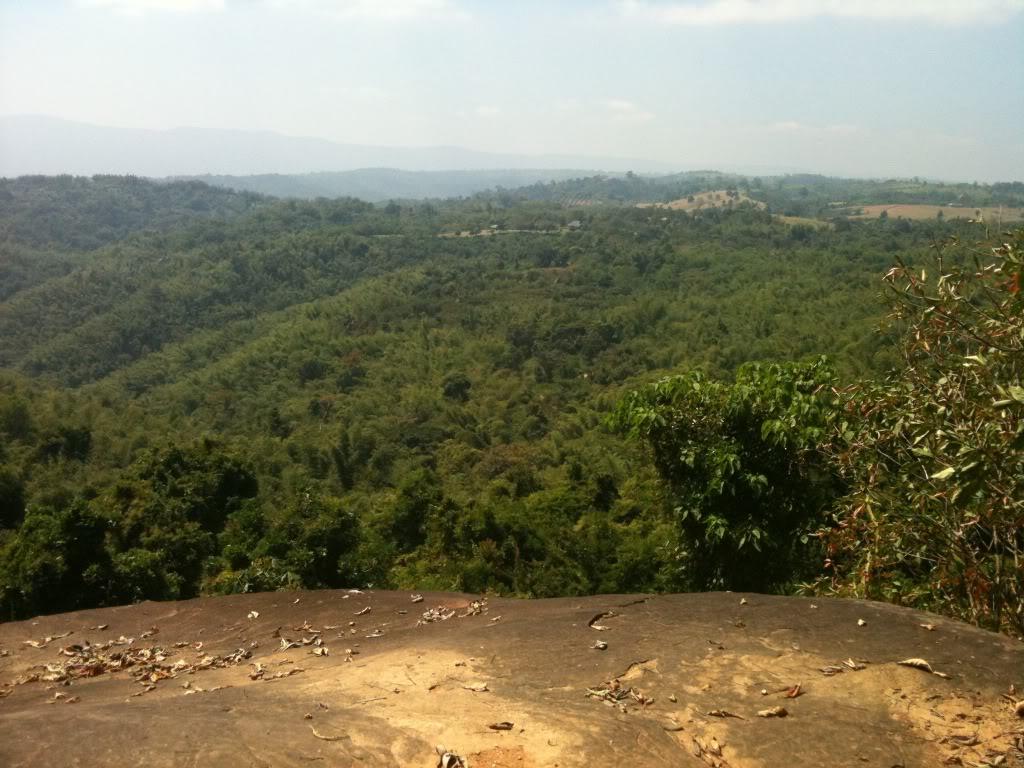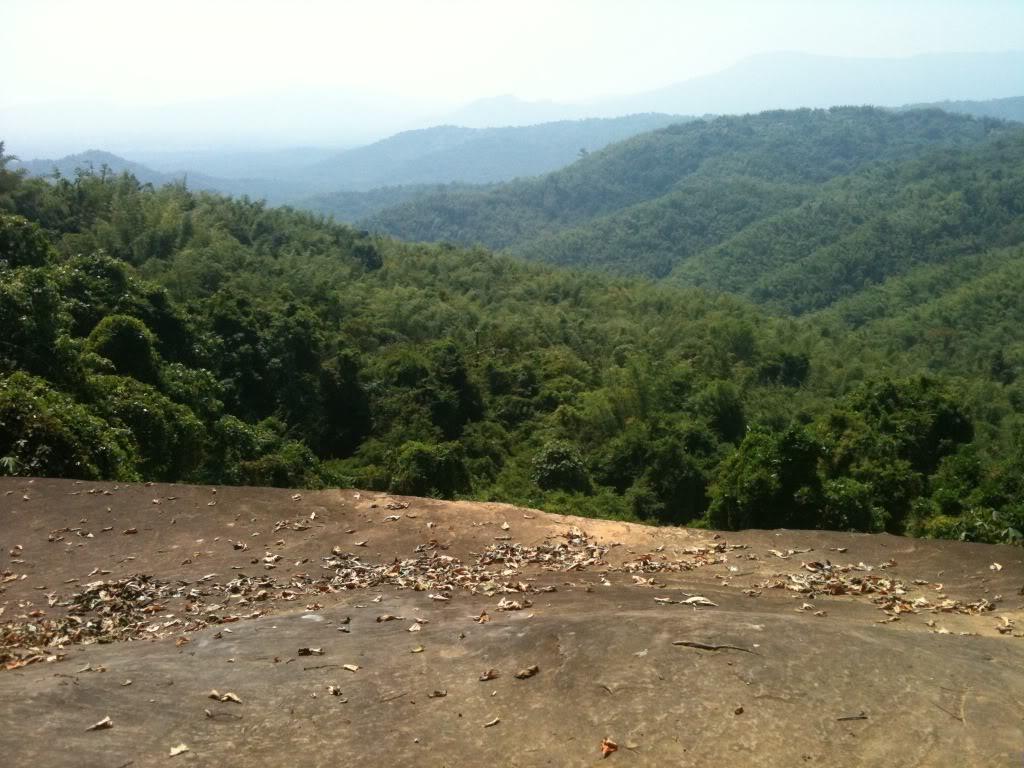 Lot's of nice tracks like this one, pretty good washouts from the rains but nice and easy going.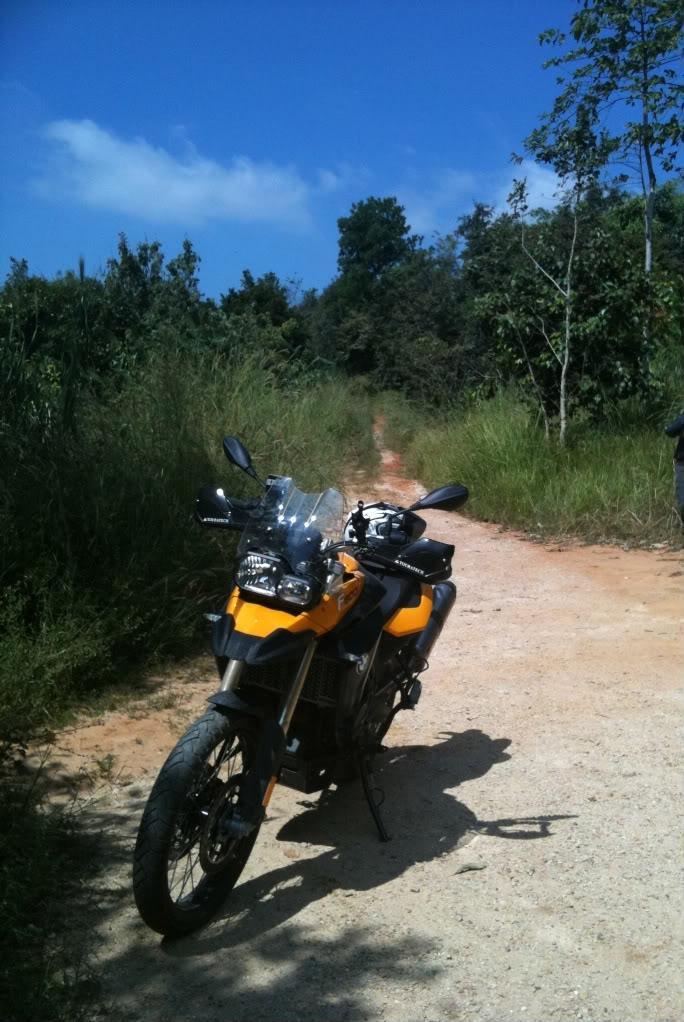 A good day out