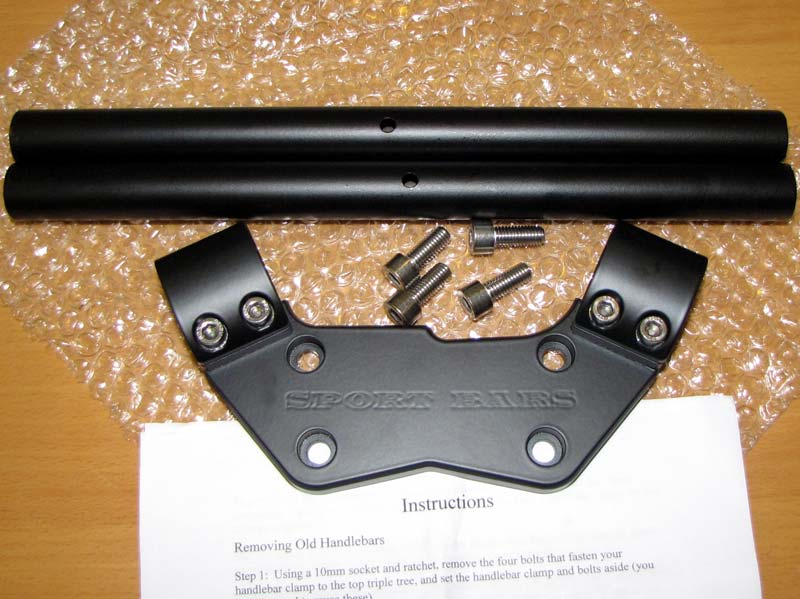 Brand New Sport Bar kit Fits 2009-2010 Ninja 650R and ER6n!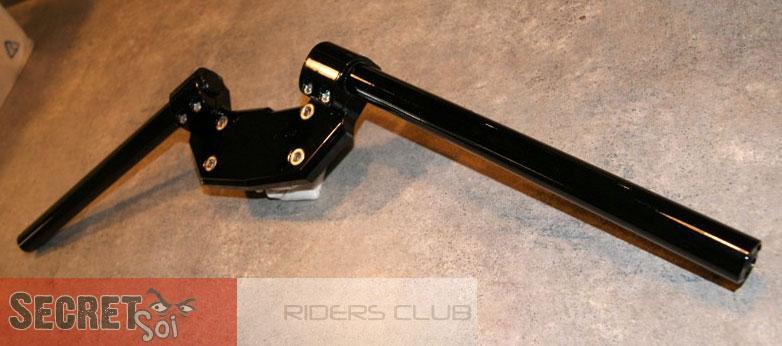 Lowers the riding position for a true sportbike feel. These bars are an easy, affordable way to get a more aggressive look and improved front end feedback, especially while cornering. They are also a good way for taller riders to get down out of the wind for a more pleasant ride at high speeds. These have been engineered to be as aggressive of a riding position as possible while still clearing the stock bodywork and tank on the 2009 Ninja 650.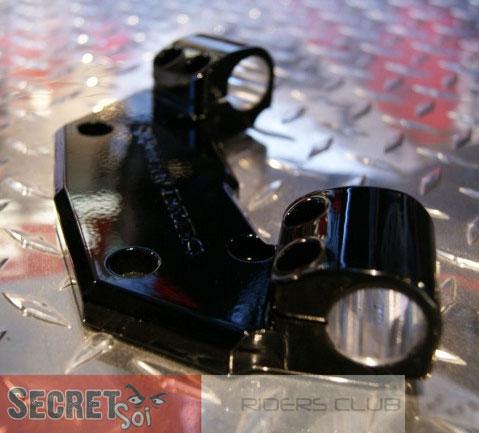 Kit Includes: Central Clamp, Handlebar Tubes (designed to work with Stock Bar-Ends), All Mounting Hardware, and Installation Instructions.
Price: 9500 Baht :mrgreen:
Ride On!
[email
[email protected]
]
[email protected]
[/email]
0868052274
:happy5: