After a brilliant track day on Saturday it was tough to wake up at 4am to meet the Superbikethailand club for their ride to Chaiyaphum, but I'm glad I did as it was a fantastic day!
Diverse mix of bikes from Ninjette 250s all the way up to a Hayabusa with a lot of Kawa 650's in the middle, a nice Gixxer K9, couple of REAL CB
R
1000s, BMW F800GS, etc.
Gas stop somewhere near Lopburi-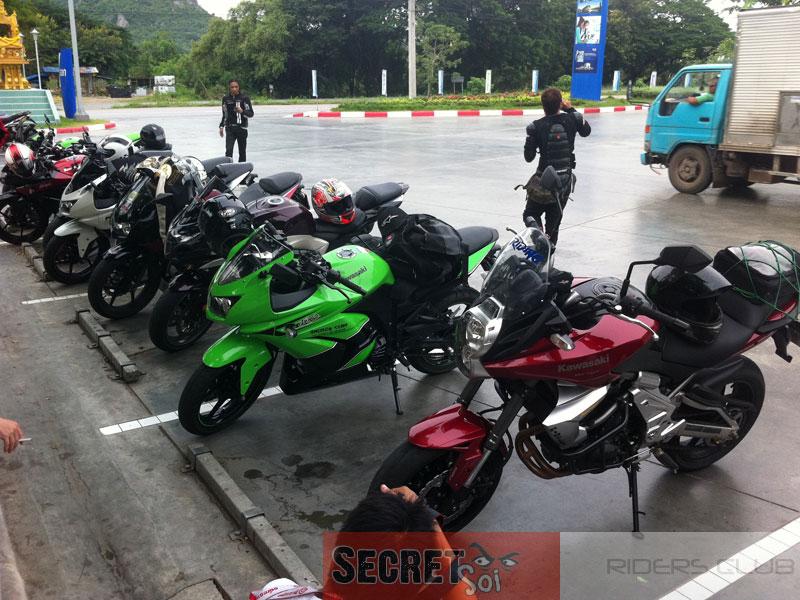 We then proceeded to Pa Hin Ngam National Park-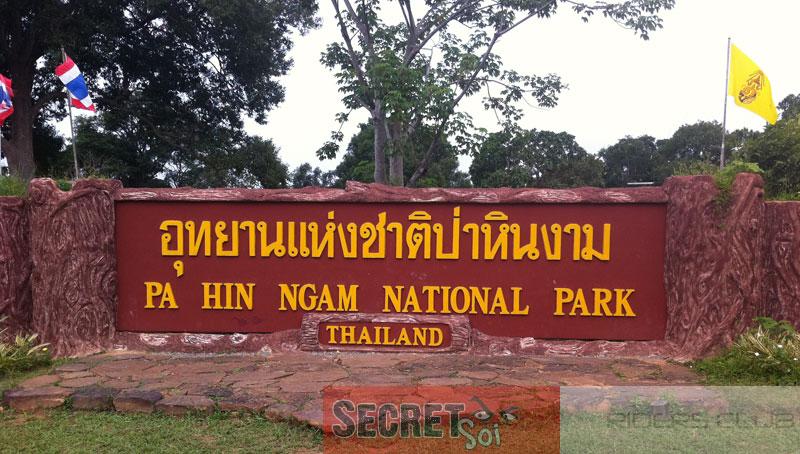 More bikes kept joining us and the group kept growing in size-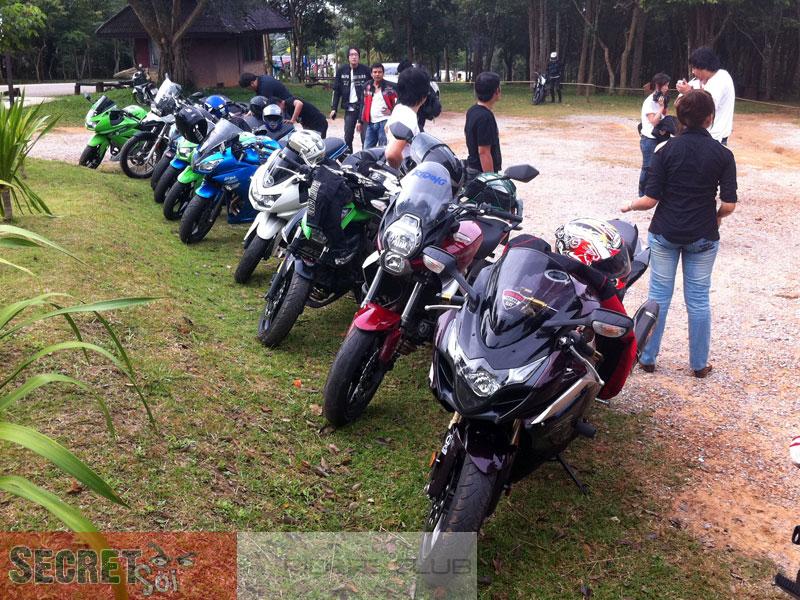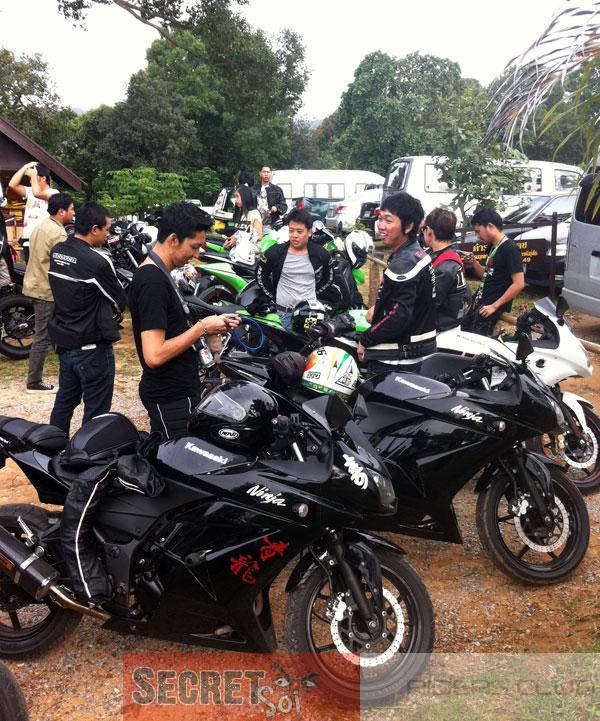 Pa Hin Ngam is famous for it's views-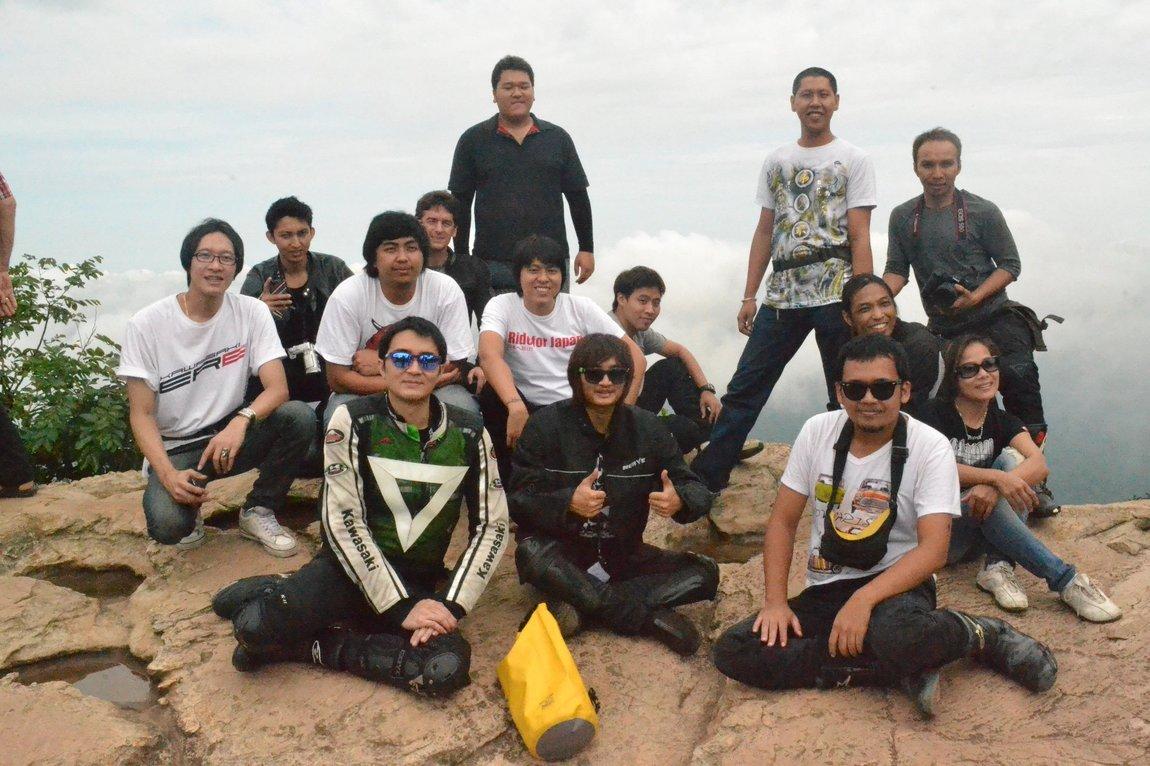 And for fields of mountain flowers and odd rock formations-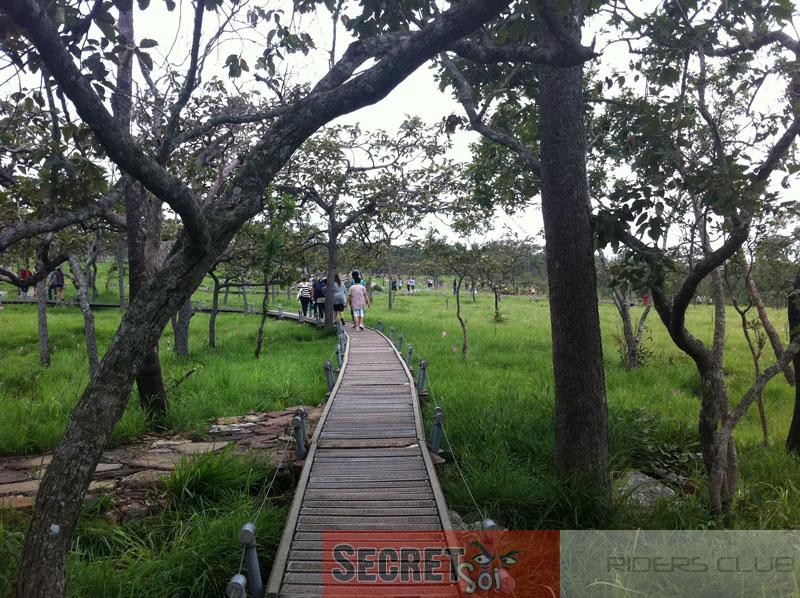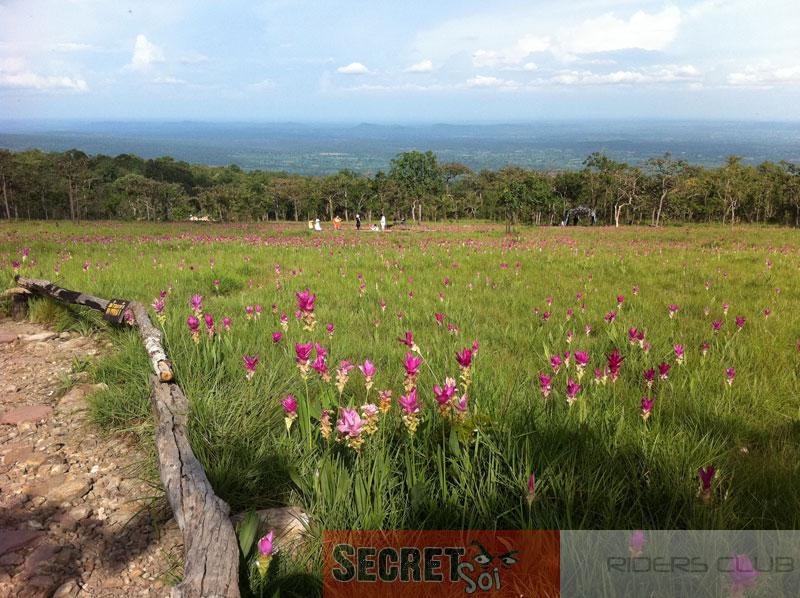 Nice and cool up here looking out over vast forests and a sea of clouds-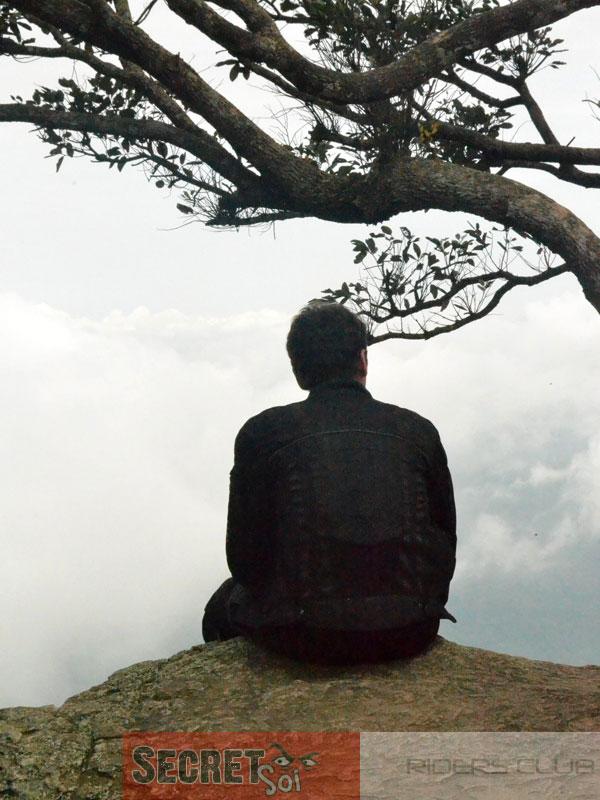 The park is huge but fortunately you can hire some transportation-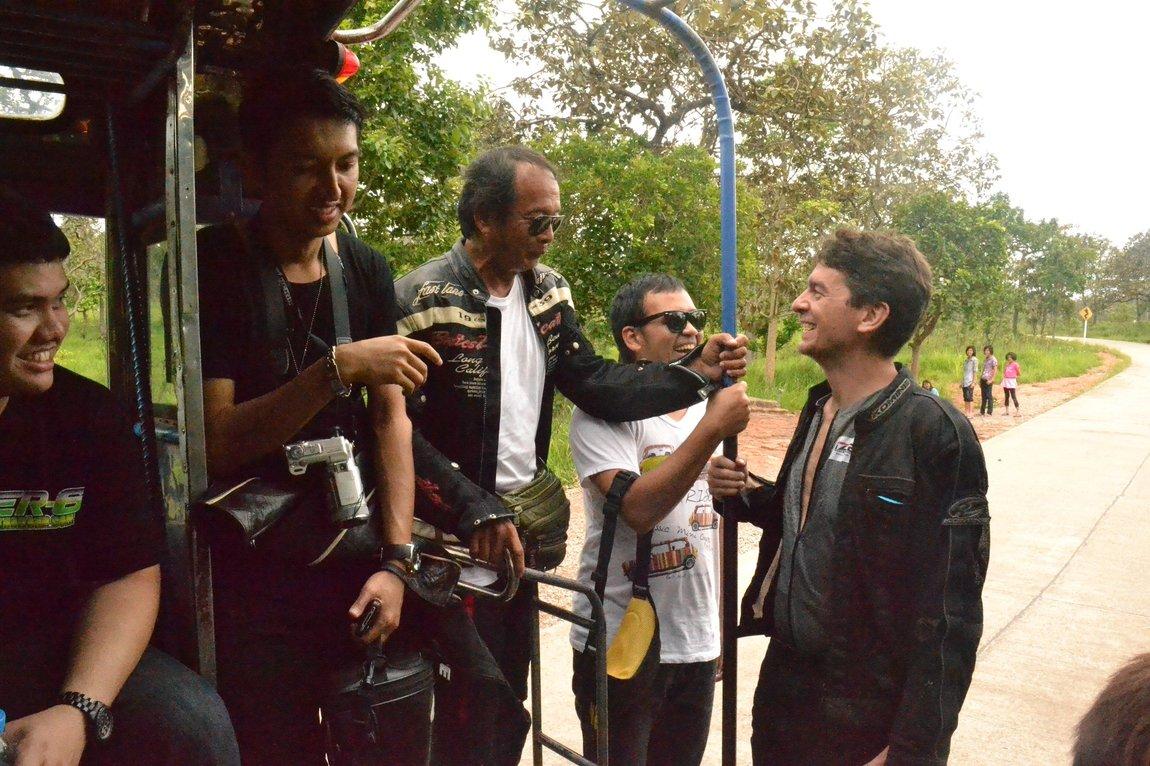 Another viewpoint-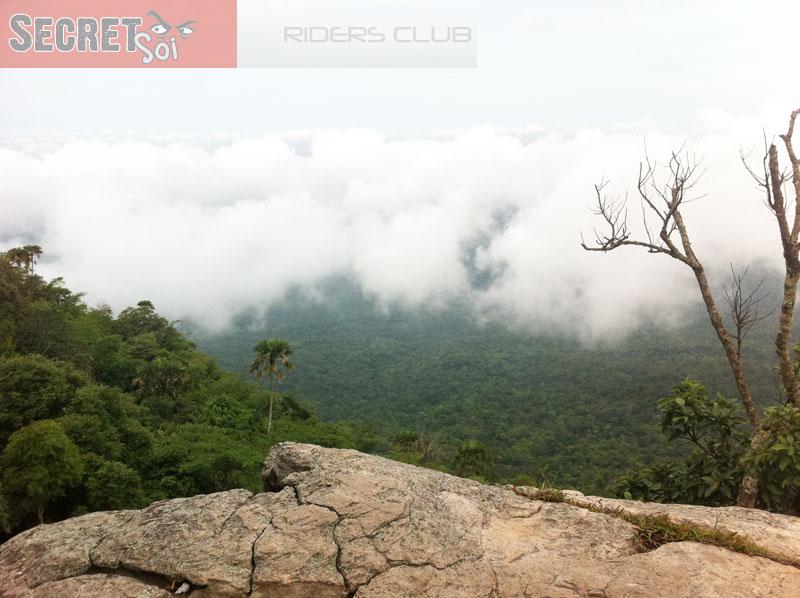 We had lunch at Pa Hin Ngam and then rode down the mountain to meet up with some more guys-

Nice Gixxer K9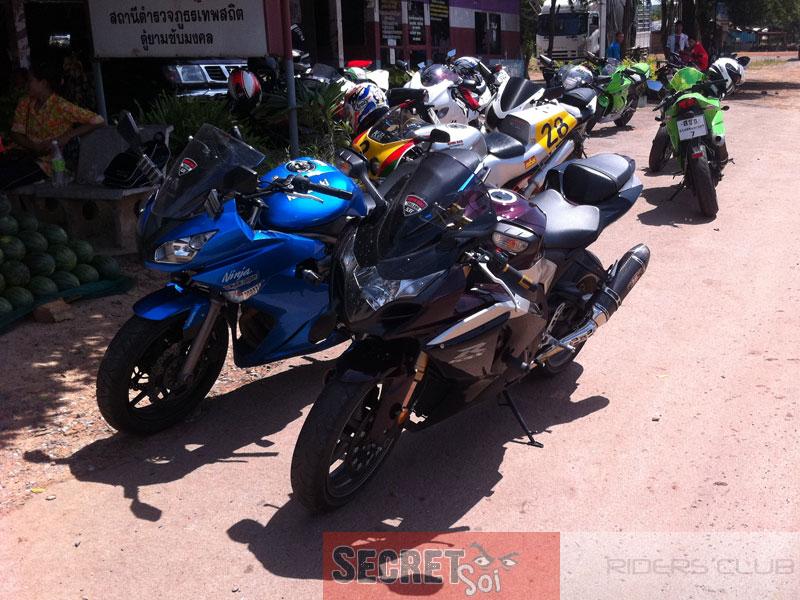 Next stop- Sai Tong National Park!