From recent threads it seems there's a shortage of good quality affordable swing arm spools in Thailand for Kawasaki motorcycles so I just had a batch of spools made up that will fit all Ninja 650(R), ER6n and Versys. Pretty sure they'll fit the Ninja 250R too.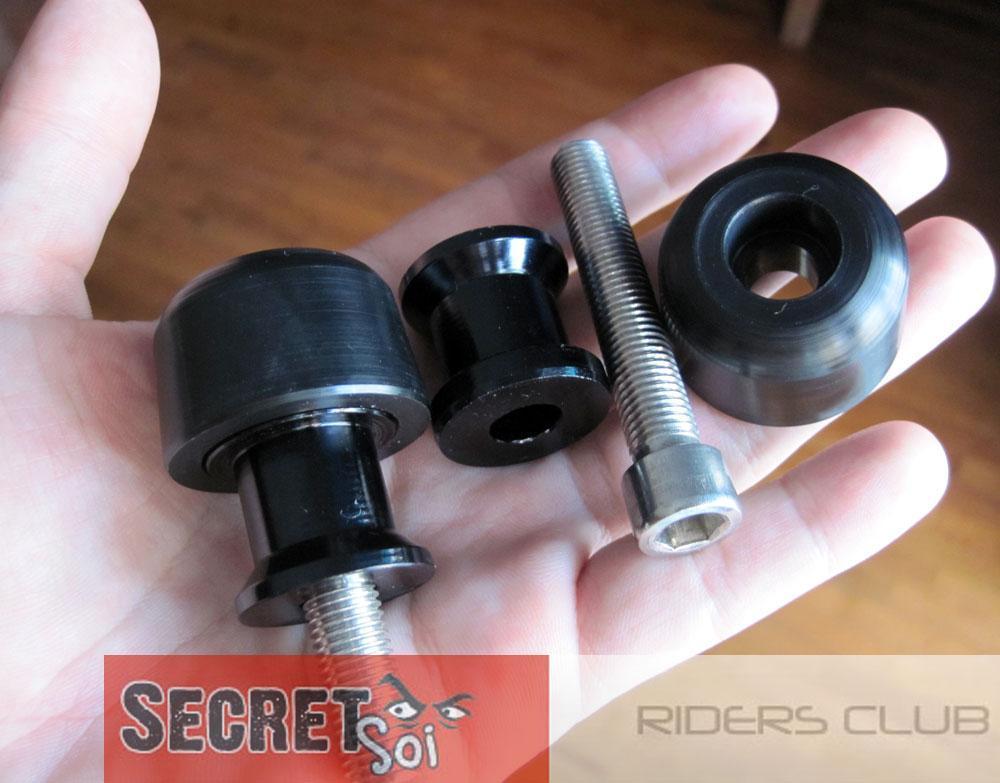 Installs in a flash and will allow you to use regular paddock stand-
Installed on Versys: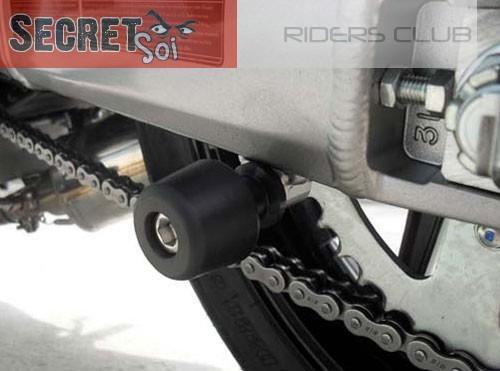 800 Baht. Pick up from my office in Wangthonglang, Bangkok or EMS to anywhere in Thailand for 100 Baht.
Let the Good Times ROLL!
Tony