0
Staff member
Subscribed
Jan 16, 2003
13,839
4,801
113
69
Recuperating from my knee replacement I stumbled across this vdo clip on the web
This is Ta Xua the 10th highest mountain in VIetnam. Ta Xua is approx 200 kms fro Hanoi.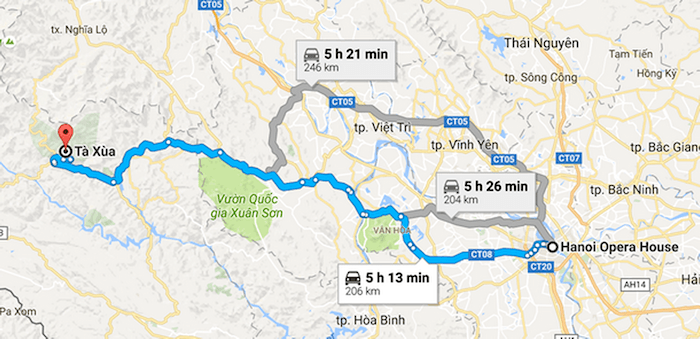 The Ta Xua Nature Reserve was established in 2002.
The topography of the region is characterized by high, steeply sloping mountains, ranging in altitude from 320 to 2765 m a.s.l. with inclinations of between 30◦and 40◦. The climate is humid-tropical and is influenced by the north-east monsoon. At the nearest meteorological station (Phu Yen, c. 40 km from Ta Xua Nature Reserve at 175 m a.s.l.), the annual precipitation ranges from 1600 to 1900 mm, and the average temperature is 20C
Peach trees flowers in season
But Ta Xua is famous for it's Sea of Fog views from December - March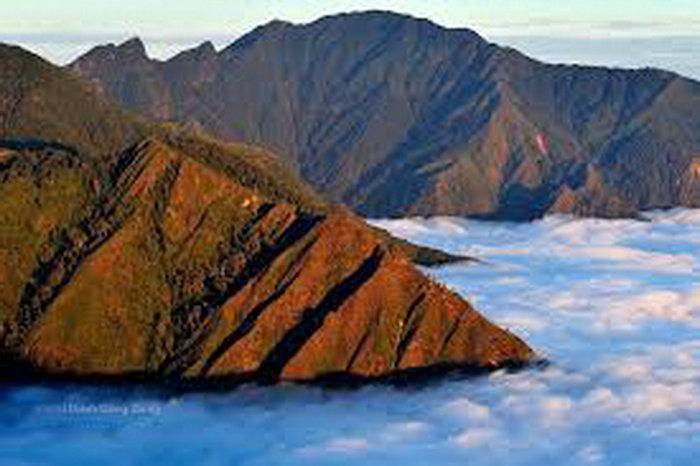 Check out these websites for more highlights & info
Ta Xua, 2,865 meters closer to heaven
Ta Sua Nature Reserve (Son La) – video | Northern Vietnam
The peach blossoms in Ta Xua - News VietNamNet
Ta Xua – Place for cloud hunter
Ta Xua - the cloud paradise - Vietnam Travel Guide
Ta Xua – The fairy scene on the Earth - Vietnam Travel Guide
How's going for a ride & a thril?
Last edited: