Now sold
I ordered these boots from Germany early this year and paid large amount of duties and taxes to the Thailand government to allow me to get them.
Well I wore them twice and they just don't fit my feet. They are in excellent condition as expected. I realize I'm going to take a whooping on them but sitting on the shelf doesn't do anything.
These boots are mid calf height and should breathe with the goretex lining.
How about $4000 baht shipped within Thailand. Thai post.
Video description: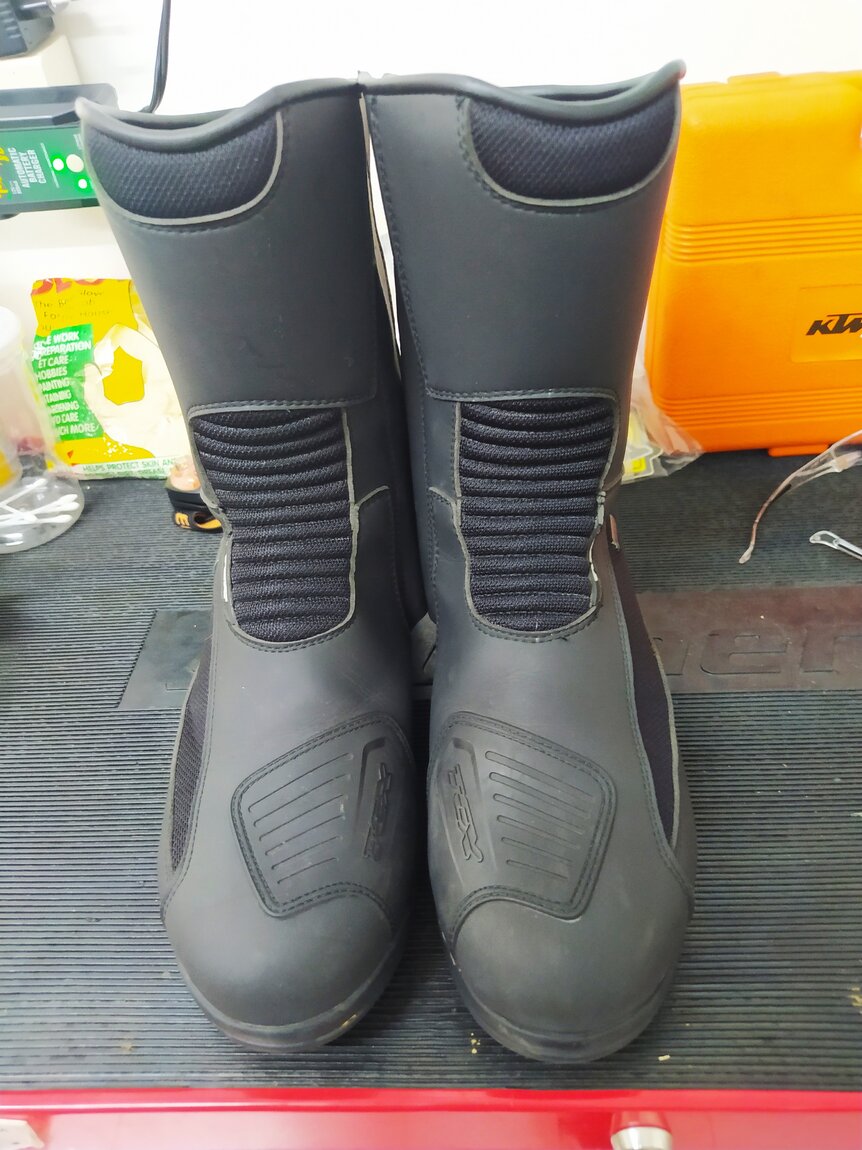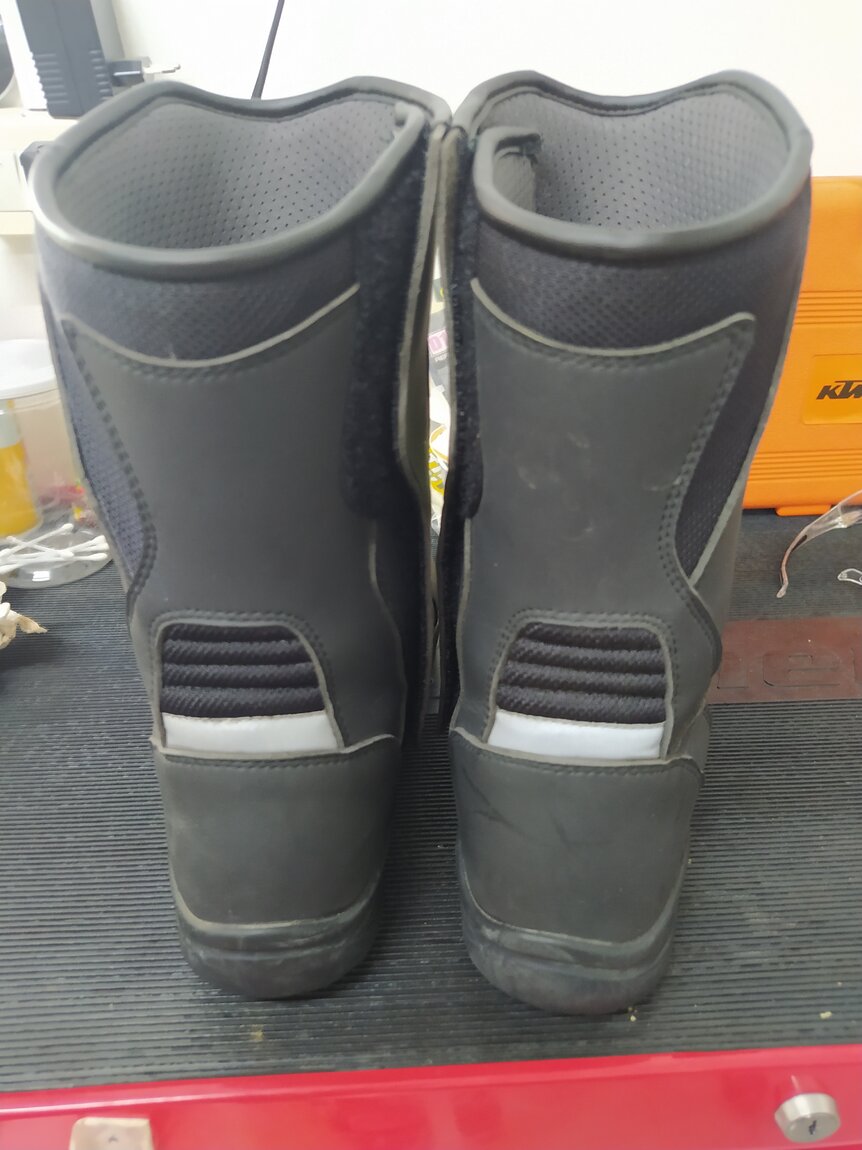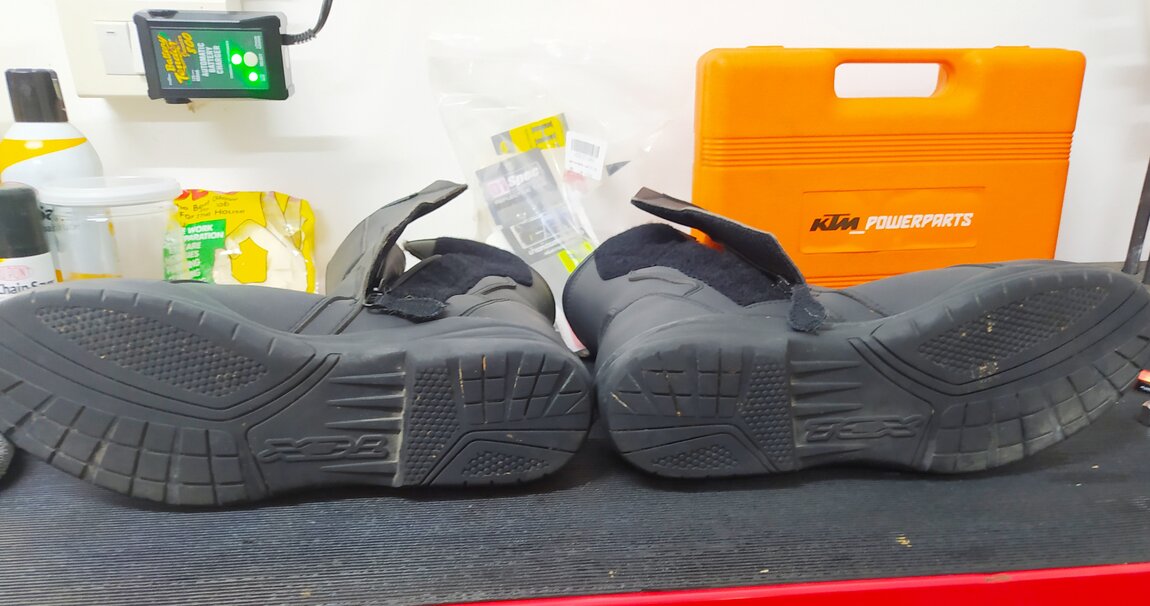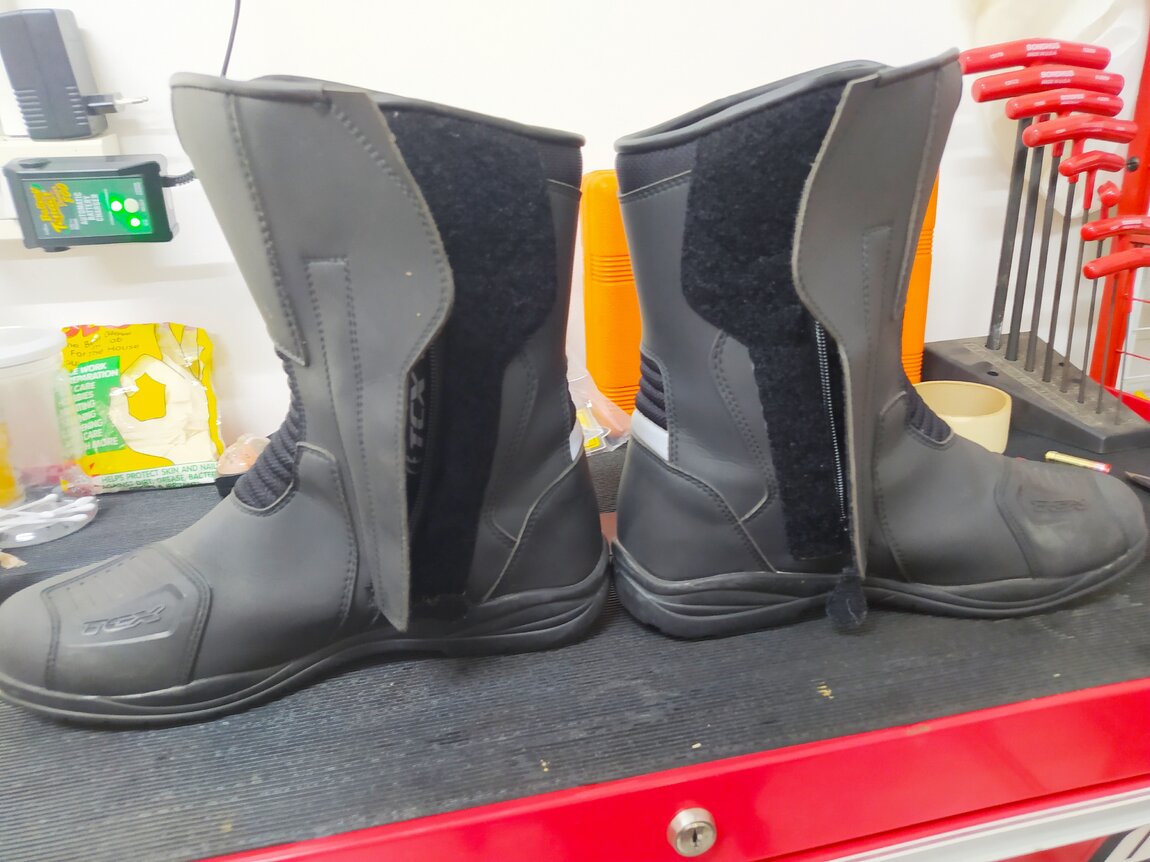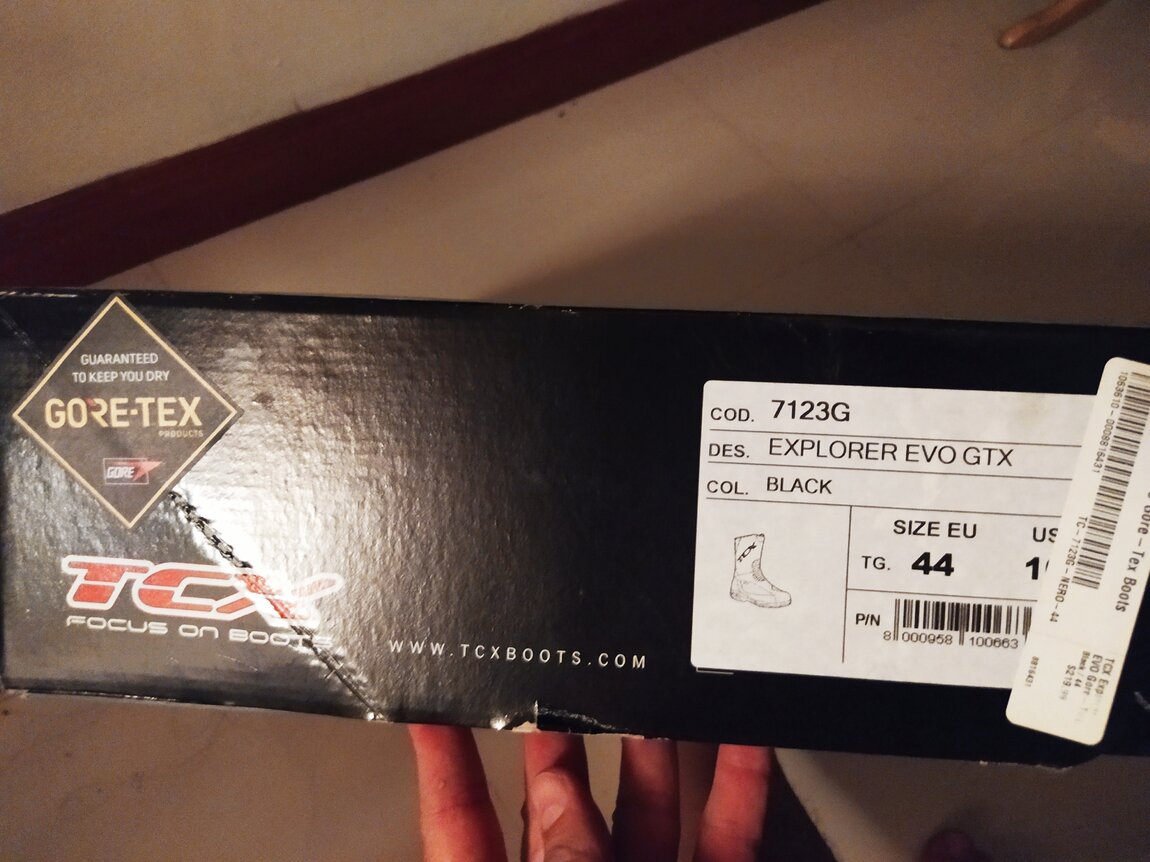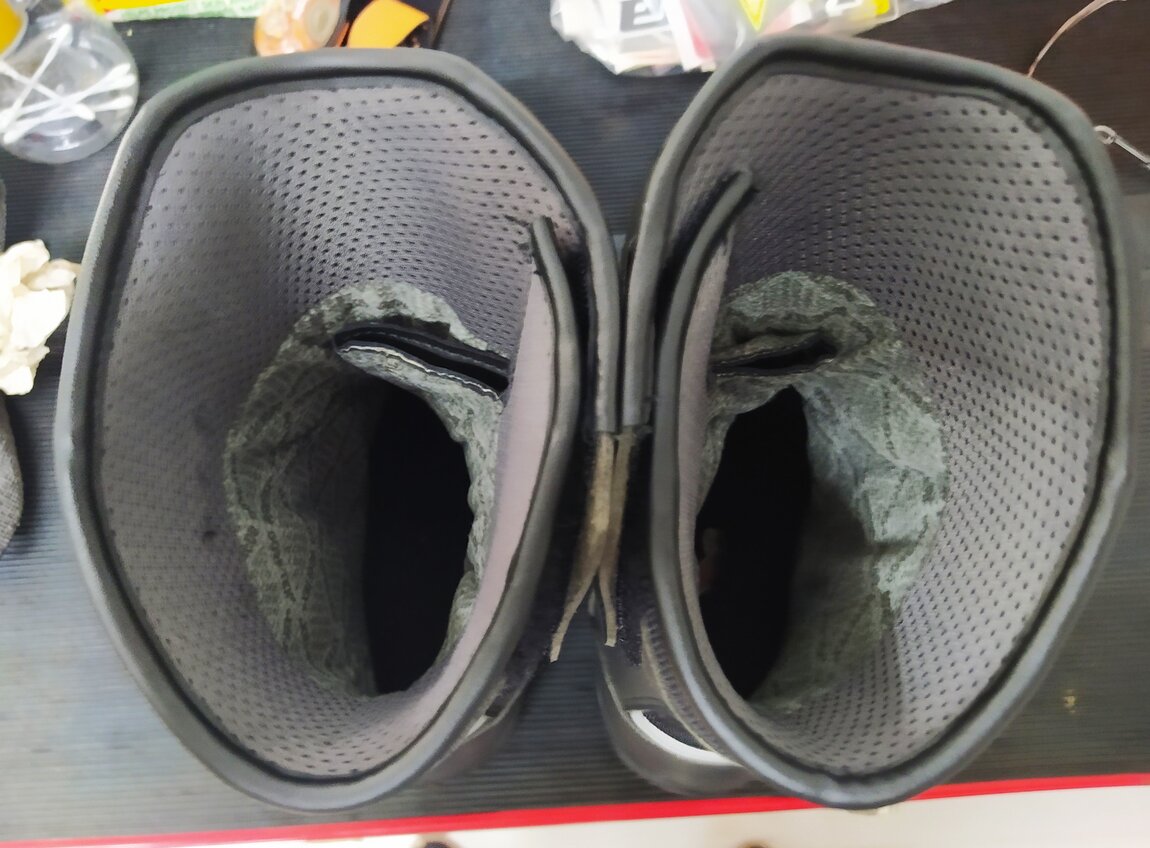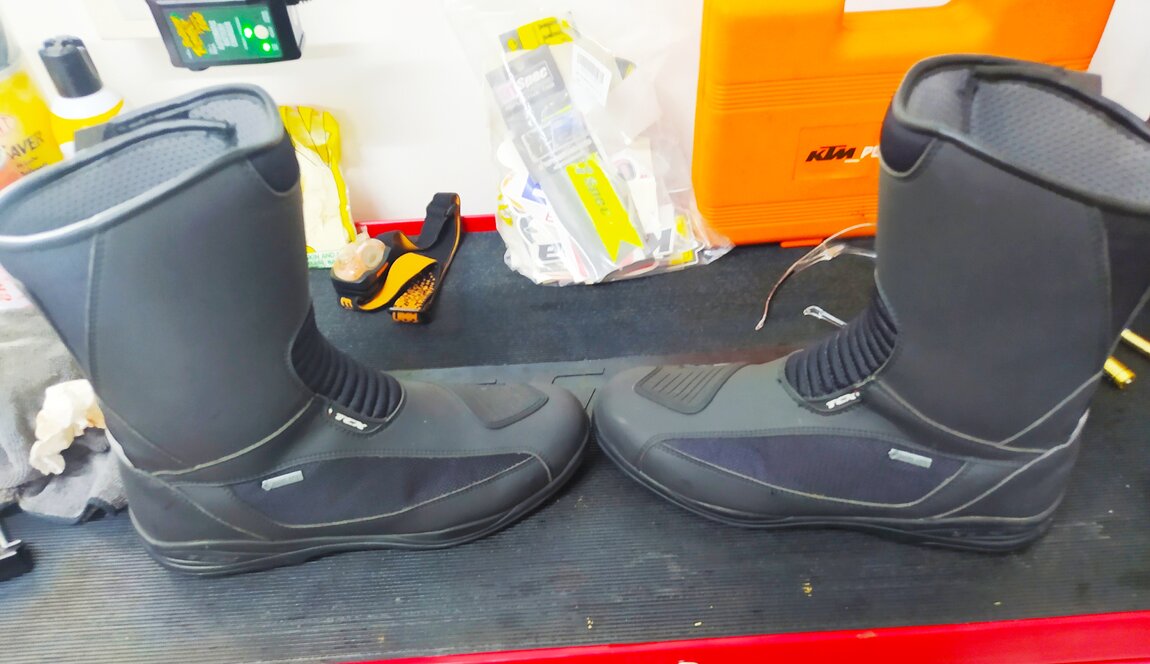 Last edited by a moderator: