Administrator
Staff member
Jan 16, 2003
12,258
2,548
113
67
"Unfortunately" I've done it again. :lol: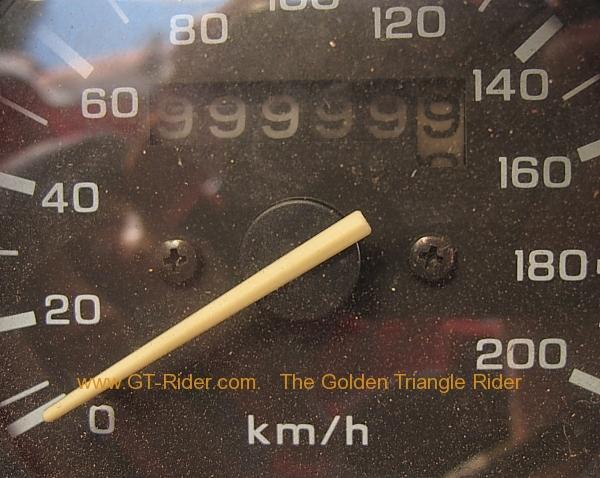 yep, that's right clocked the Africa Twin; & this is # 3 folks. :thumbup:
My beloved has now done 300,000 kms. Except for the 1st 16,000 kms on the dial when I bought the bike, all ridden by dear old me.
And the spot where she turned over the magic 99,999 kms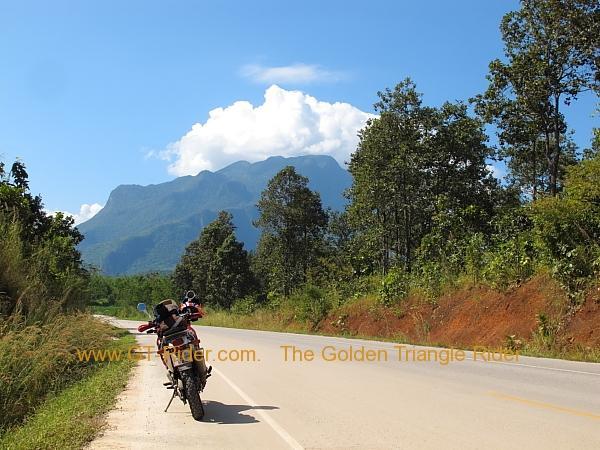 R107 & the Chiang Dao bypass road, 60+ kms North of Chiang Mai.
Buried deep in the GT Rider forum is a post with the 2 previous 99,999 kms clocked; but damned if I can find them! :eh: