Administrator
Staff member
Subscribed
Jan 16, 2003
13,363
4,308
113
68
Still in the name of re-mapping for the 4th edition of the Mae Hong Son Loop map
Enter the....
The Chiang Mai Dolls Making Museum
187/2 Moo 9, Baan Dongkilek, San Patong, Chiang Mai 50120
Tel: +66 053-837229 Tel: +66 81-0231594
The museum was founded by Khun Yuthaya Boonprakhong. It started from the place producing dolls for export. Later on, a building connected to the factory was constructed. Visitors can view how the dolls are made, buy souvenirs and view the exhibition. Furthermore, other products, such as clothing and furniture are also for sale. The materials for making the dolls are cloth for costumes and decorations and tile for the bodies and heads.

The exhibition displays dolls or a collection of dolls in cabinets without any further interpretations of the contexts. Only some displays are accompanied by paintings of the background related to local customs, e.g., the marriage ceremony.

Besides traditional dolls, some of them are created from characters in the Ramayana Epic as well as local and international celebrities. There is also a collection of foreign dolls from other countries.
Like many Museums in Thailand the rule is no photography inside, so you never quite get to know or see how good it is inside. The outstanding Oub Kham museum in Chiang Rai is a classic example of this. No photos but go & have a look
http://www.oubkhammuseum.com/index.php? ... e&Itemid=1
https://www.gt-rider.com/thailand-motorc ... t6096.html
Anyway back to the dolls & there's a few of them. We were allowed to snap away in the interests of some PR on the GT Rider forum.
The exhibition is amazing - both Silverhawk & I were impressed; & so we should have been as the claim is 40,000 items are on display!
The entrance
rather meek looking & and nothing whatsoever to indicate the totally amazing collection on display inside.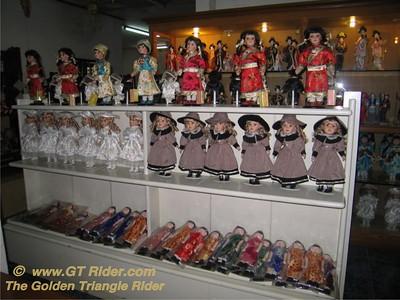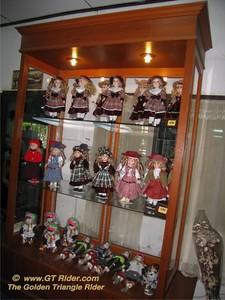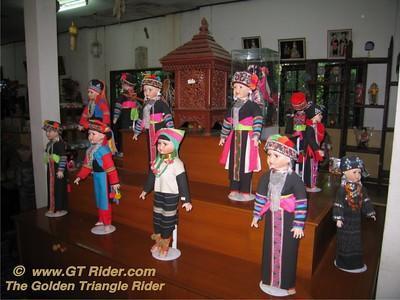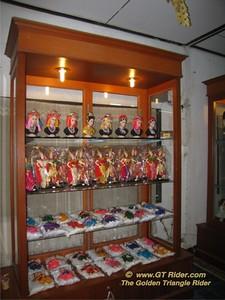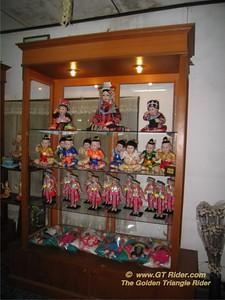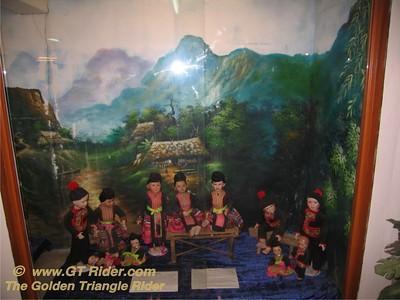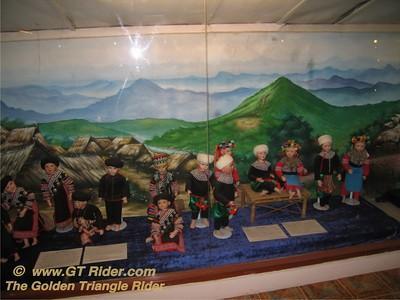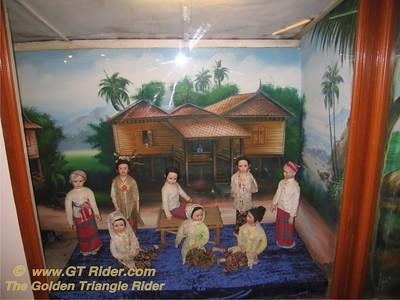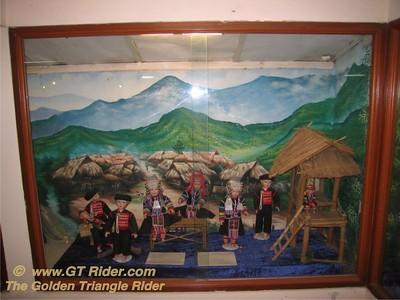 The workers
Headless dolls by the score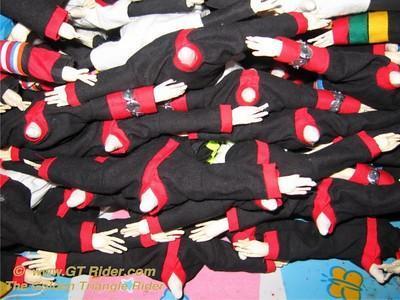 Back on display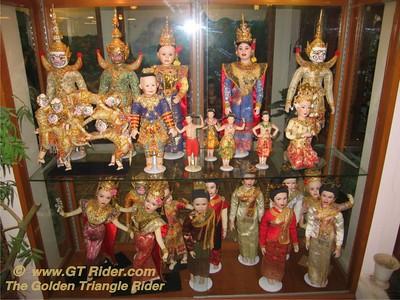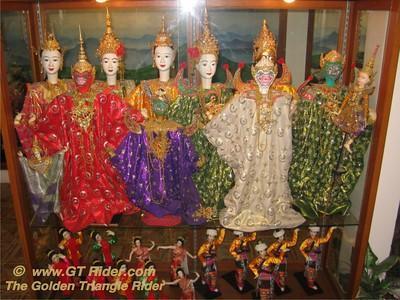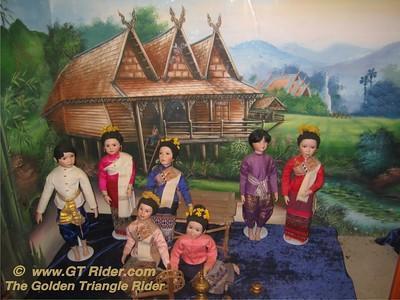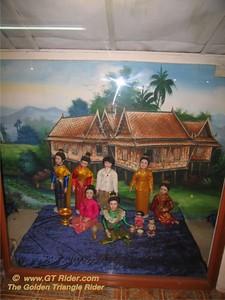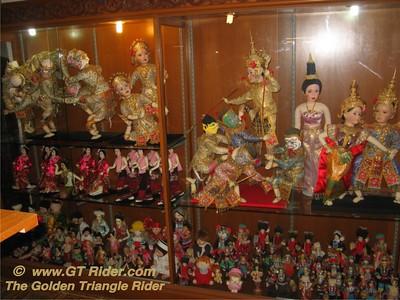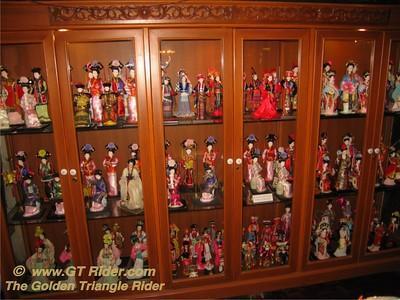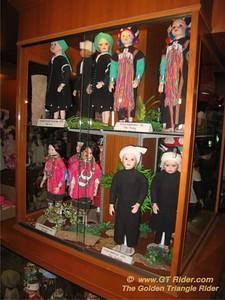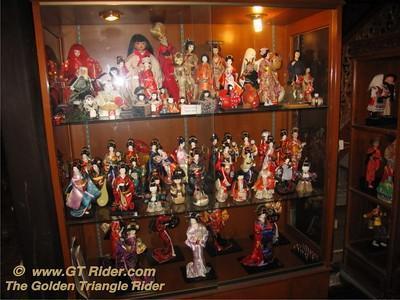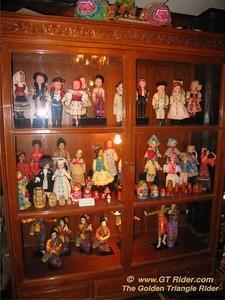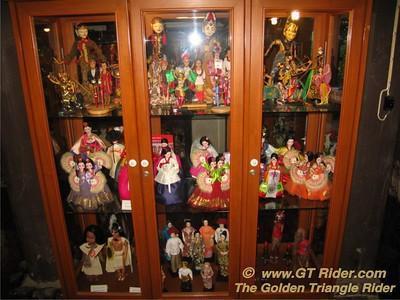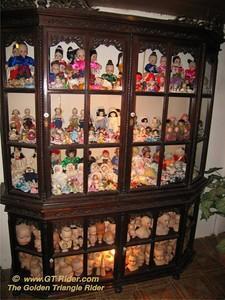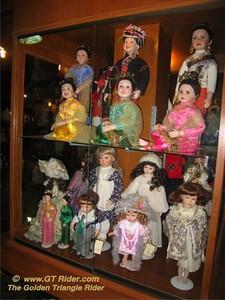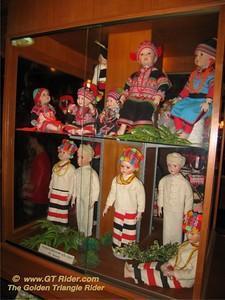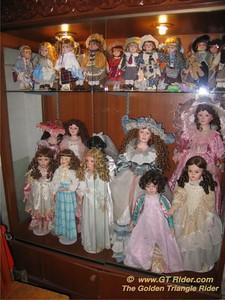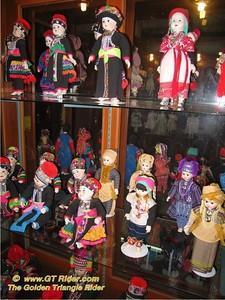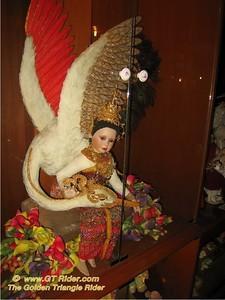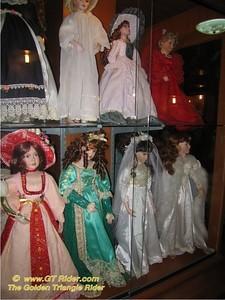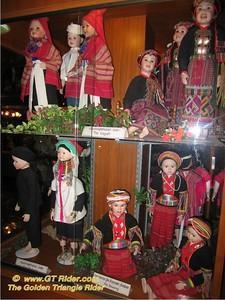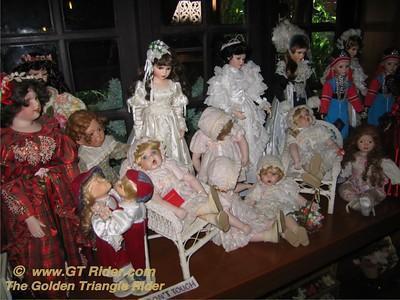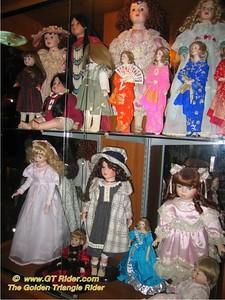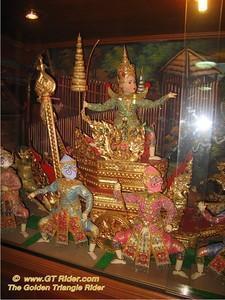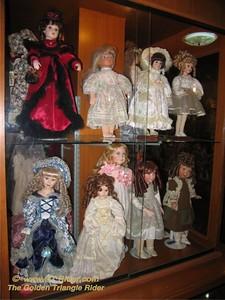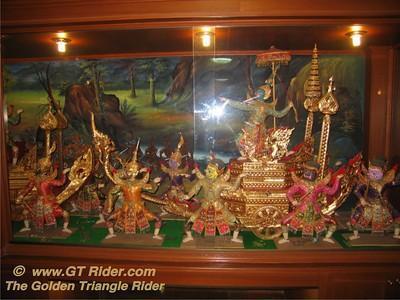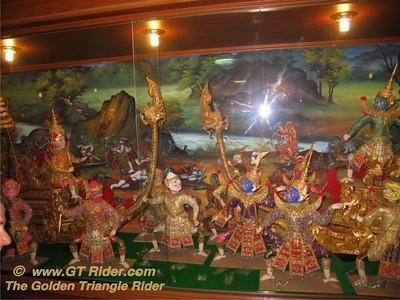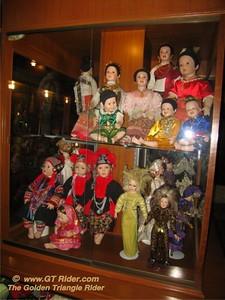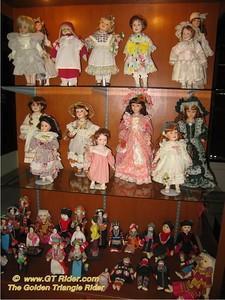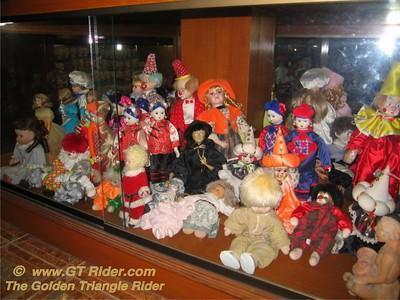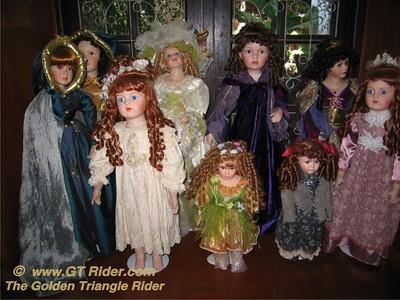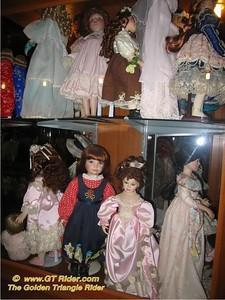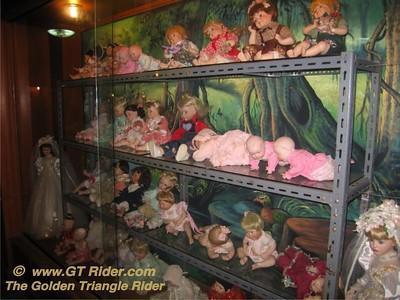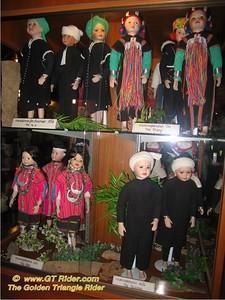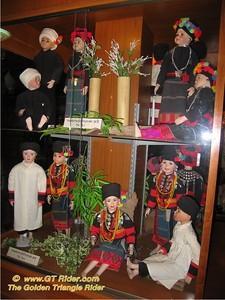 The range of dolls is incredible. If you think there are a lot of photos, well I think I still missed a third of them. And there's a museum upstairs with hill tribe displays + an area for Khantoke dinners if you have a large group of people & want a show put on.
Check it out guys - take the wife / girlfriend / kids - they will love it. I intend to take happy-go-lucky one arvo.
And admission is free!