Administrator
Staff member
Jan 16, 2003
12,232
2,518
113
67
Phrae Attractions continued....
Wat Luang
Wat Luang is the oldest temple in Phrae, built in 829, by King Luang Phon.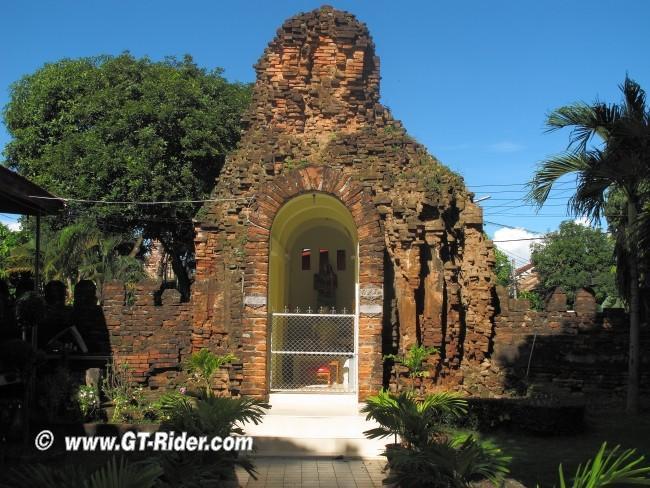 The current buildings are not original. The earliest existing structure is the octagonal chedi, known as the Phra That Luang Chai Chang Kham 'The Great Relic Chedi Supported By Elephants', was last rebuilt in 1336 on top of an earlier form.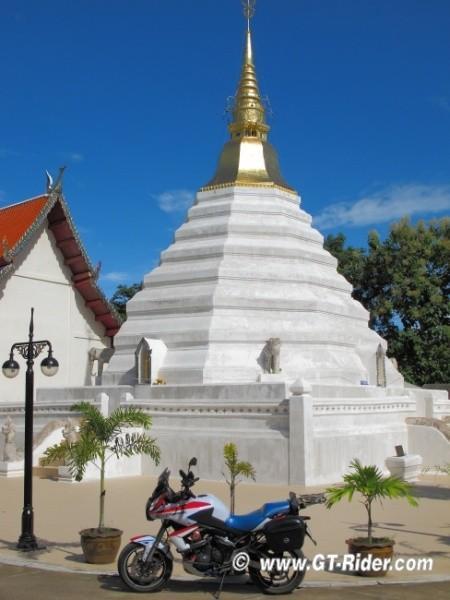 The Chedi enshrines a Holy Relic brought over from Myanmar.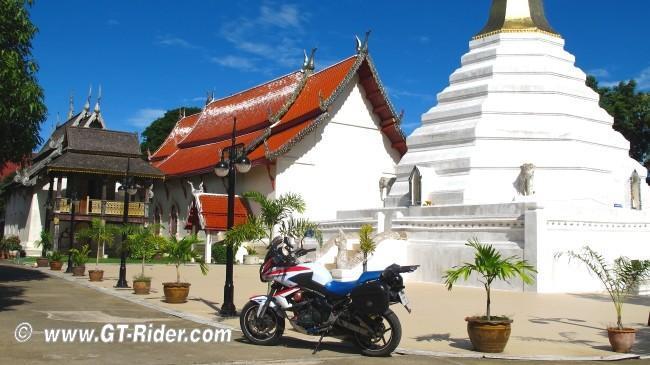 A museum houses various antiquities that include 500-year-old Buddha statues.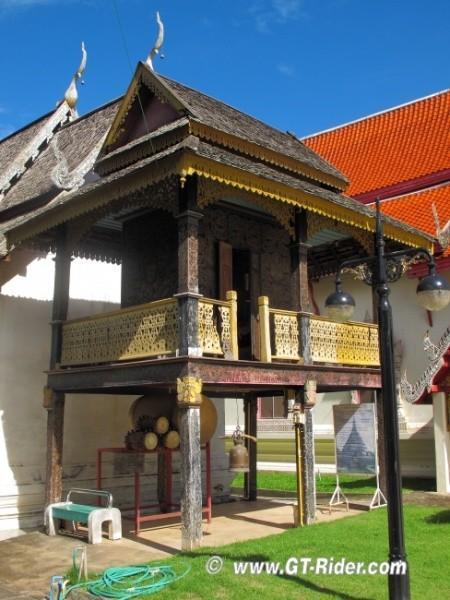 The viharn-ubosot, dates from 1872, is the largest hall on the grounds of the wat. It contains a Buddha image that is a bronze replica of the original gold statue plundered in 1902 during the Shan rebellion.