A short trip up in North Viet Nam
At first when I saw these MINSK motorbikes, it was a shock. But after a while I adopted my hands and feet to riding a machine from another time..... Minsk proved to work well and parts were available everywhere in the mountains.
Rented some bikes from Kaotikkkkk Hanio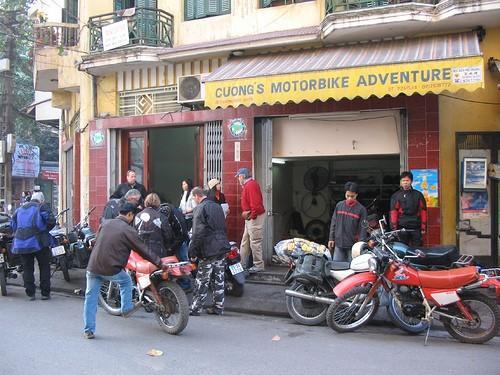 /X2bxo44hvEk&rel=1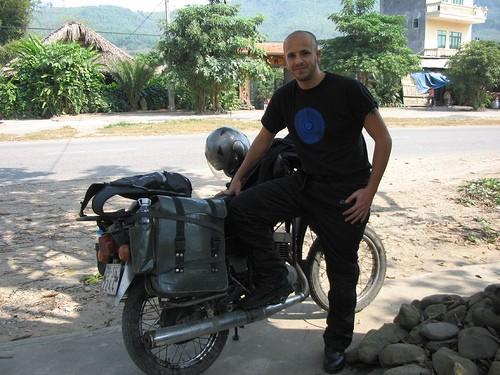 First night, first doze of ricewine.....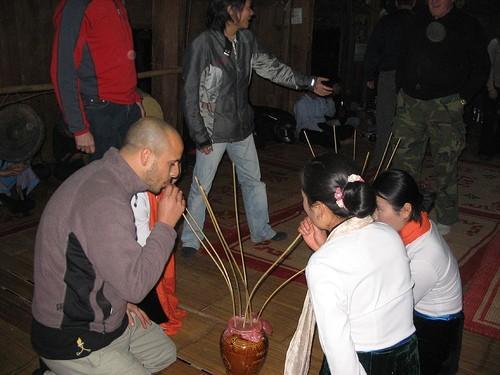 passing trough a hilltribe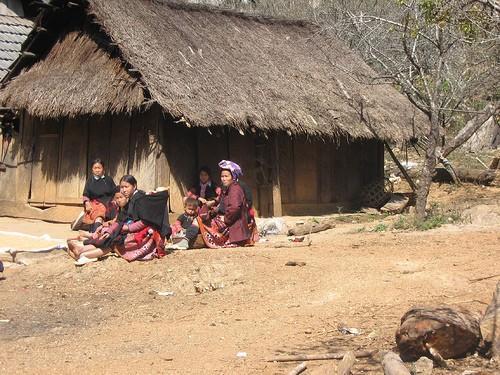 Minsk on LSD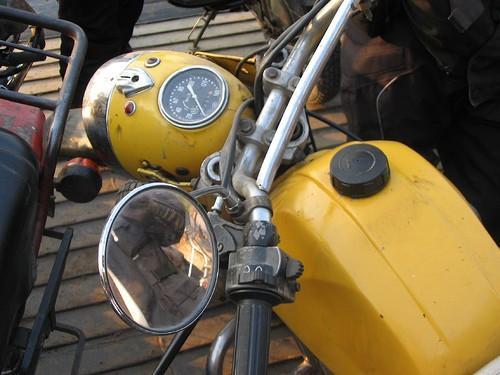 Local fishermen building a boat with bamboo.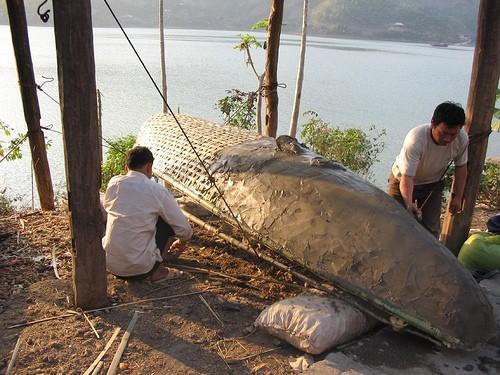 Buffallo Bill!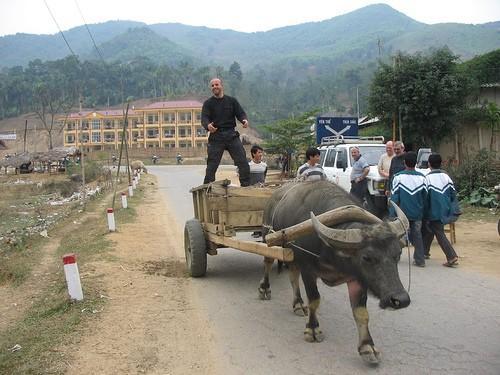 first taste of atomikkk cobra wine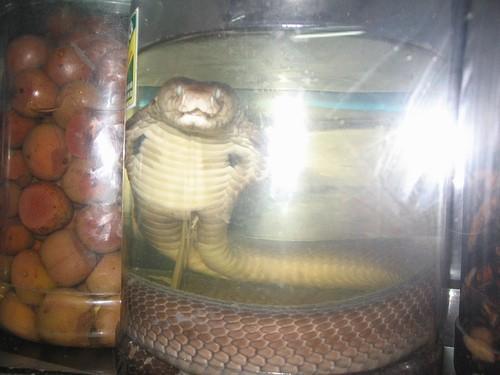 Then you end up like this
/HIVHImqxPAk&rel=1
back form school...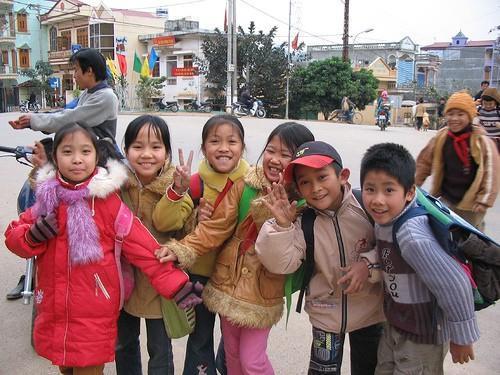 bamboo mania!!!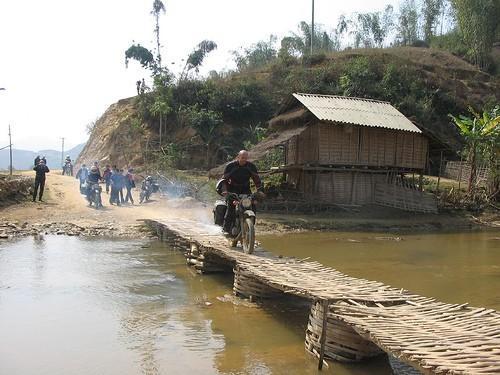 Son La - wonderfull place...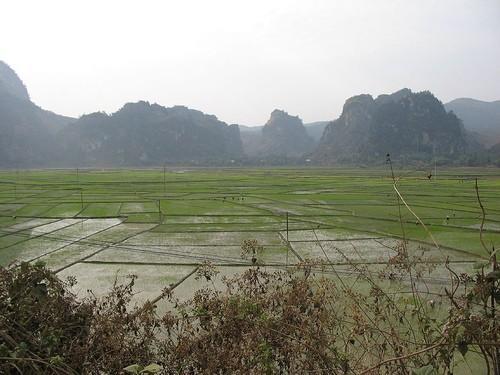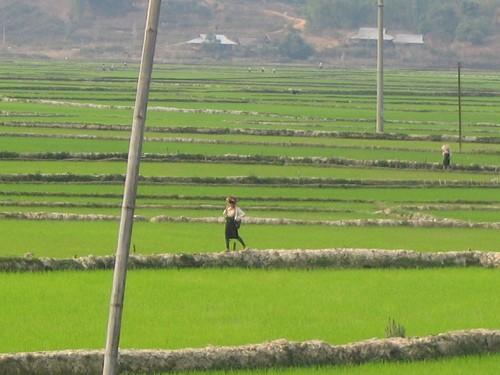 frozen to death on the way "UP" to SAPA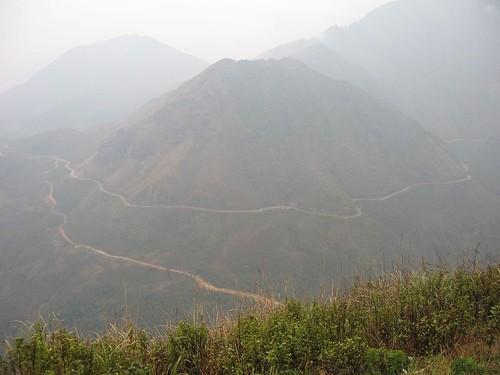 Sapa tourists venders.....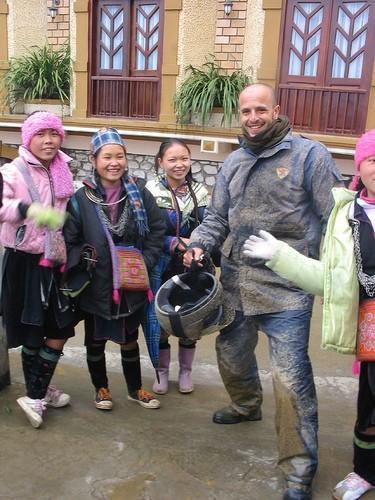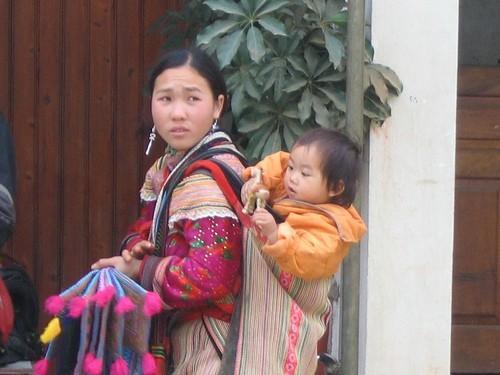 The healing tree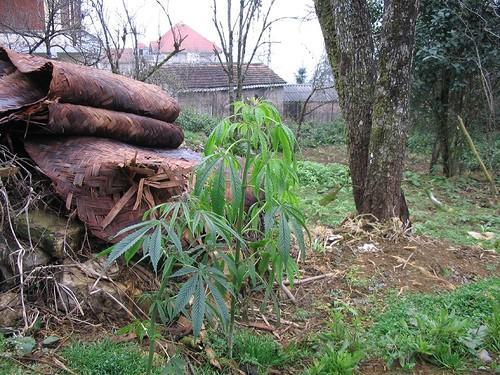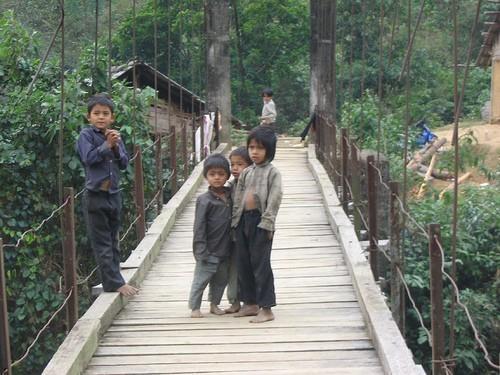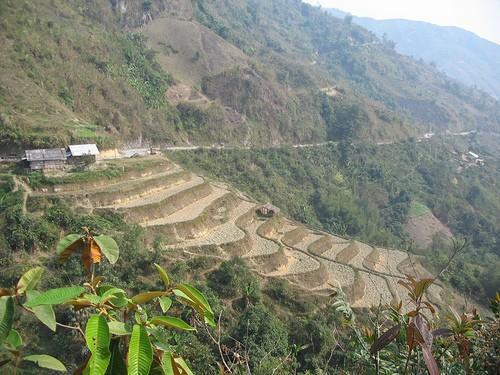 local market.....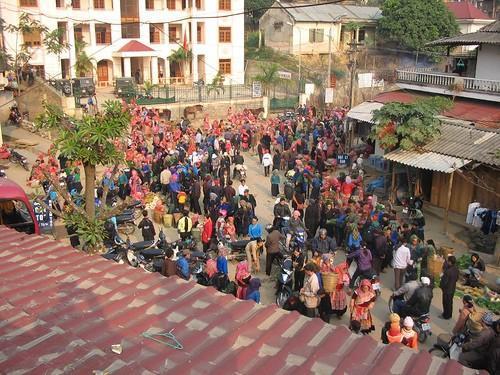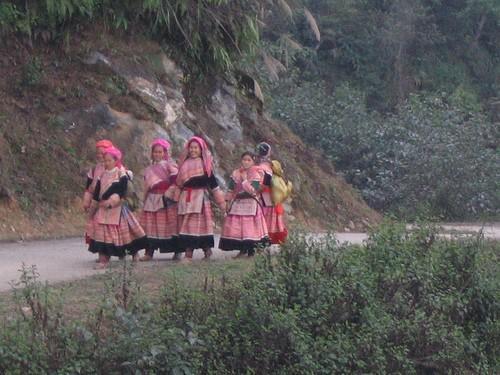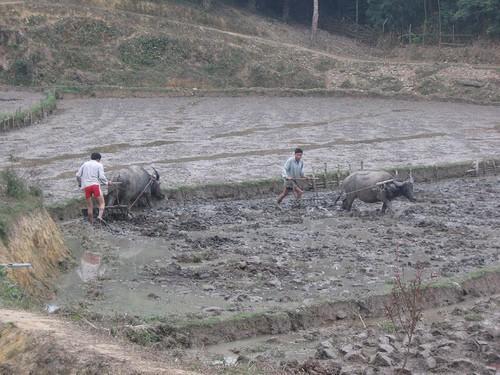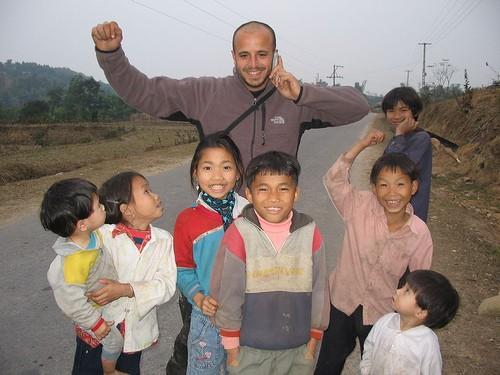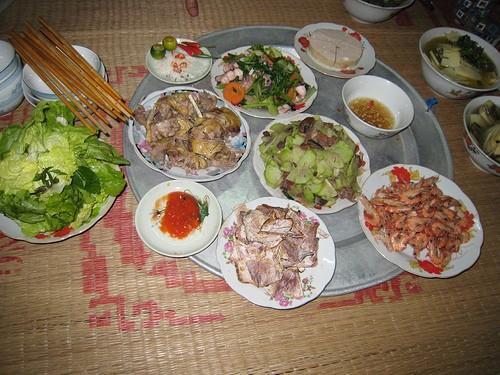 Breakfast is ready darling!!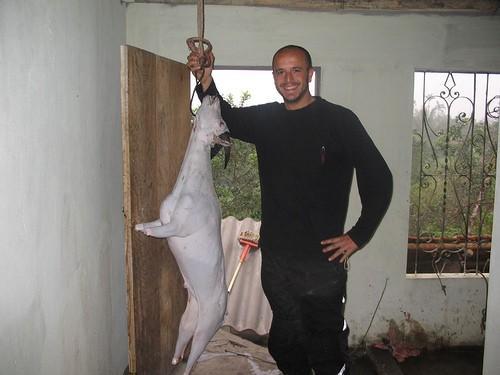 The Ride - Part1
/91-cWrYseN4&rel=1
The Ride - Part2
/_9G6gUytpAU&rel=1
The Ride - Part3
/zvXomGm02bE&rel=1
Vietnamese People
/ZOAMp9TtRZ8&rel=1
Vietnam Landscape
/jVQIijVS1sc&rel=1
THE END!!!