0
Staff member
Subscribed
Jan 16, 2003
14,088
5,081
113
69
From
The TJ - John Hamilton Memorial Ride - The Mae Hong Son Loop
Wow! What a wonderful rewarding, very enjoyable & satisfying trip.
A BIG THANK YOU to all the guys who turned up & rode.
DATE: Thursday 26 - Friday 27th November 2009.
Distance: 558 kms.
I'll start it off with a few photos & captions. Comments will follow later on when I get a bit more time.
The riders at the Kafe start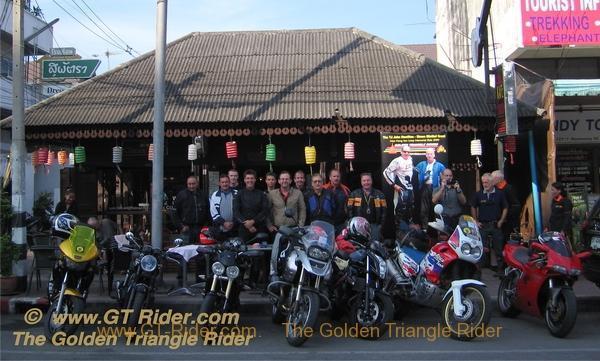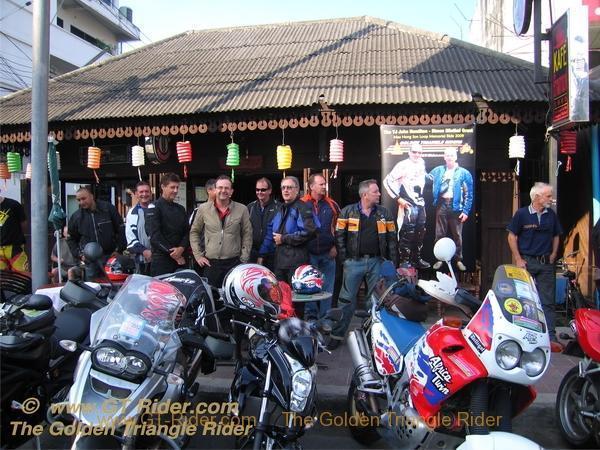 Lunch for some in Mae Chaem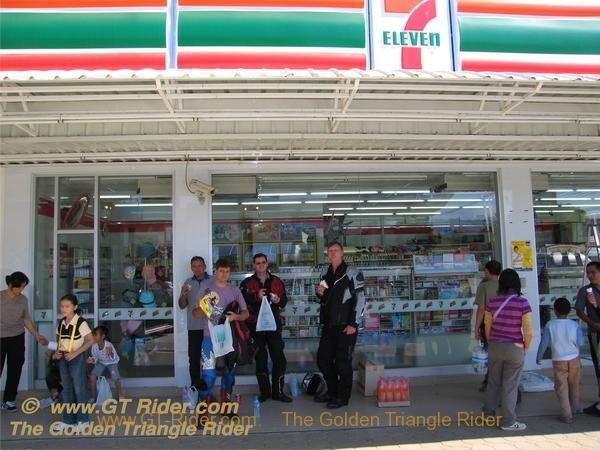 Lunch for the other some, across the street in Mae Chaem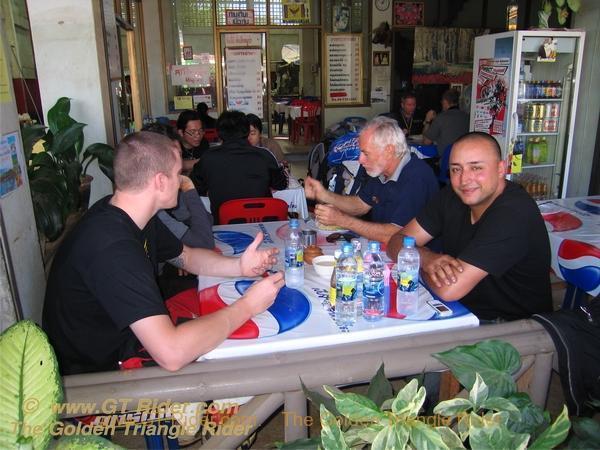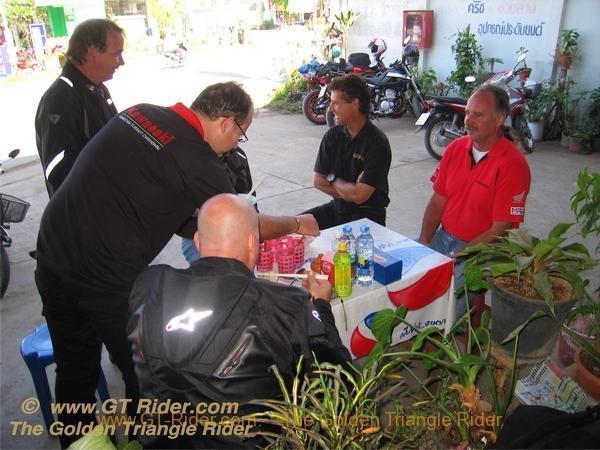 A chicken kow pat,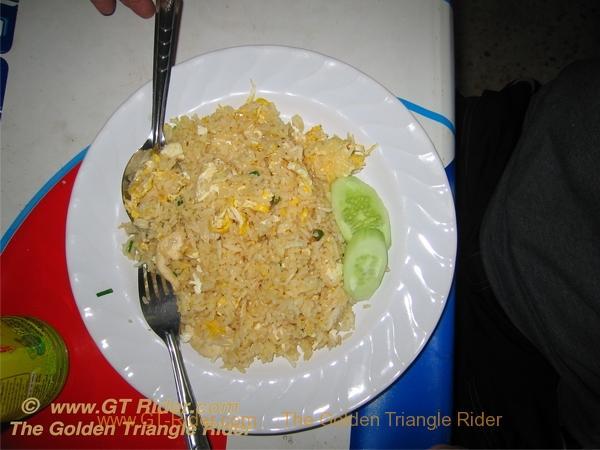 but the chicken was in short supply. Ho. Ho. Ho.
The Ambassador Bungy going native with aharn Thai.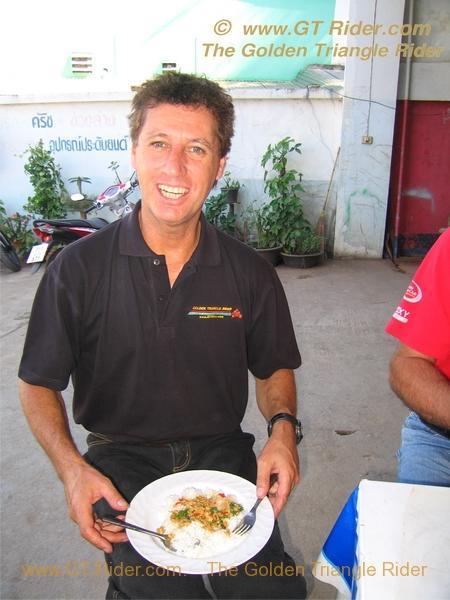 A drink stop on R1263 at Pang Kha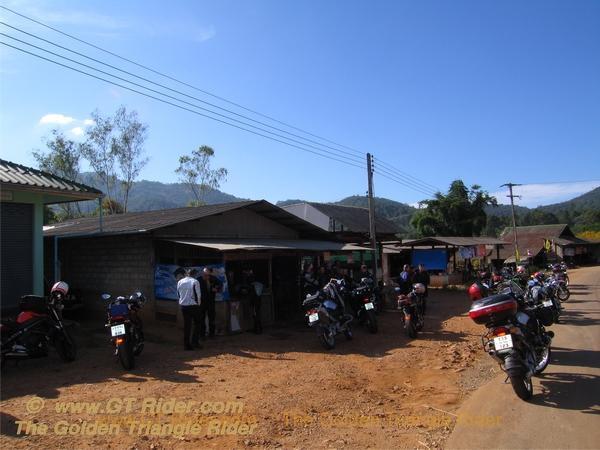 The road R1263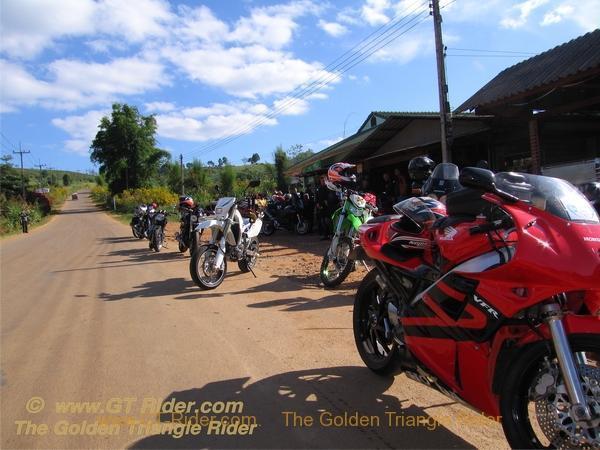 It was cold in Mae Hong Son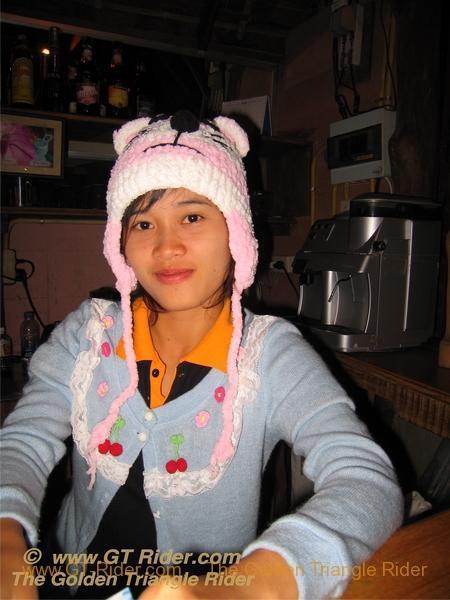 staff at the Sunflower Restaurant by the lake in MHS.
TJ & Simon watching over the lads in the Crossroads Pub, Mae Hong Son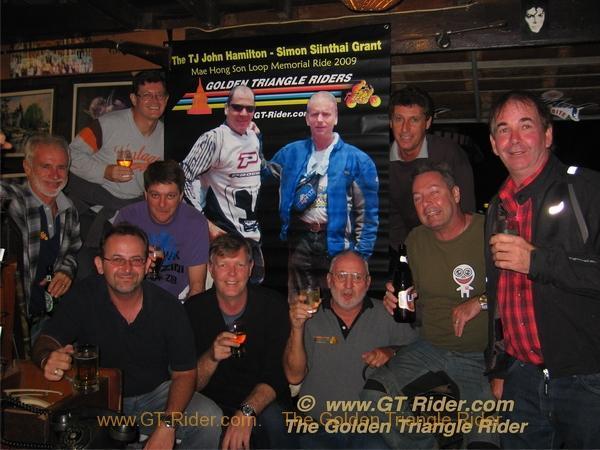 More to come...,but other riders please join. You guys were all great.