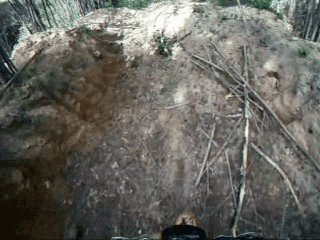 What a day! Back with the old team - George and DR. D. We started early this morning.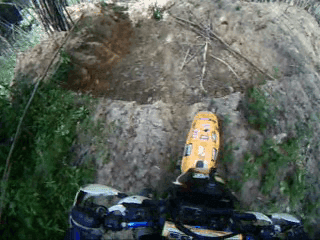 The terrain is so much easier to drive on now then in the rainy season, except the dust.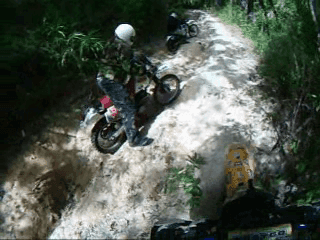 Somewhere out in the jungle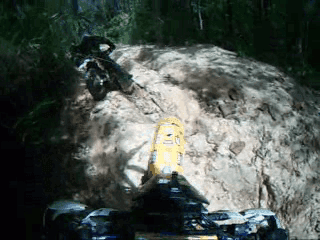 2 riders stuck - somebody get me outta here!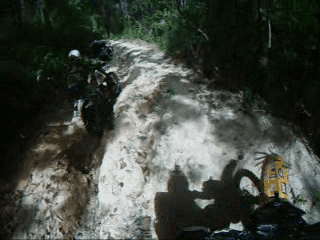 Too many Germans on the road today!
Stuck again, how come the camera guy could make it in one go?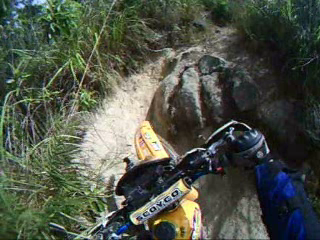 The beauty of off-road riding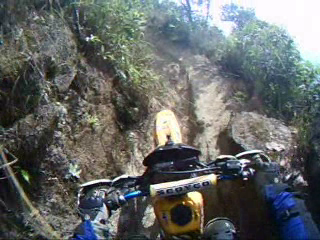 That's the way I like it aha aha....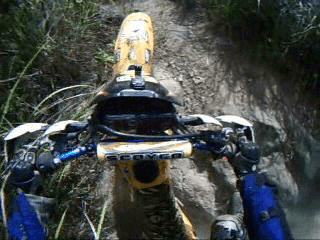 Feels like heaven!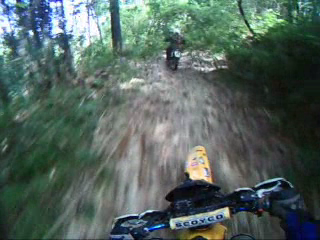 Almost fast....after being stuck for so long...he..he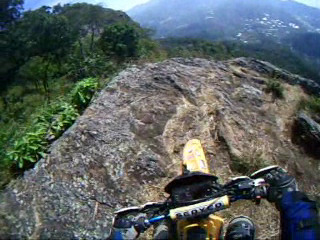 That would be the final jump......huh..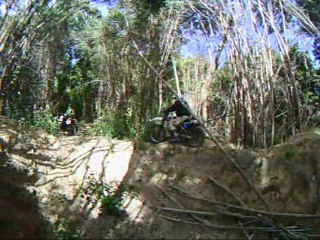 Dr. D in action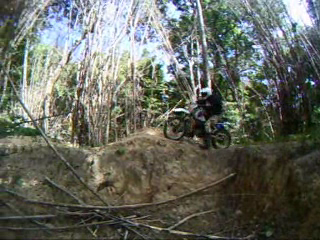 Dr.D and more action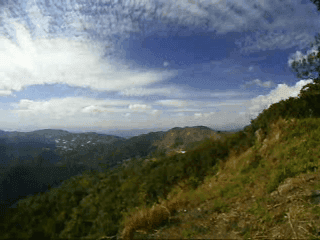 Beautiful sky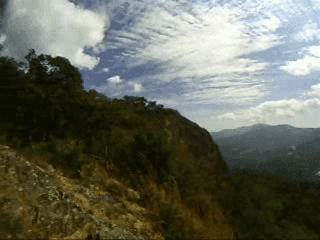 Hope you enjoy and Merry Christmas to ya' all