Dear all,
for 2024 I am planning a trip around Northern Thailand for February/March around CM/Lampang/Phrae/Nan/Phayao/CM (
Google Maps
) including Nan Loop to Bo Kluea etc. The trip will approximately done in February/March.
Some questions for my planning, maybe someone can help me with this:
1. Do you have any information about the ferry via the Sirikit Dam/Paknai's Fisherman Village? Are they are operating in dry season or not? Is there a time table available, I did not find any?
2. If they operate, I would take the long run between Phrae and Nan with a loop around the sea (
Google Maps
). I hope this trip will be possible in a day trip or is there another stop necessary on the way? If they not operate in dry season, I would tkae the way through Mae Yom National Park (
Google Maps
).
See also: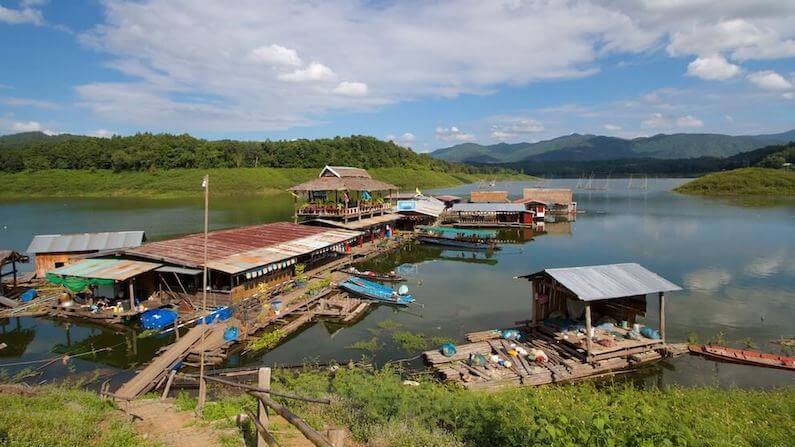 Crossing the Sirikit Dam: In northern Thailand's Nan province we decided to travel across the Sirikit Dam using the local ferry from Pak Nai fishing village

www.kathmanduandbeyond.com
As a man who has only taken to riding around the North of Thailand purely for fun in the last 3 years it was quite easy to find new routes close to home. Now, with over 70,000kms under my belt I have started to look further away. Last years new year trip to Nan was memorable so this year i...

www.gt-rider.com
Best,
Matthias