So I headed to the hills West of Hua Hin today in search of some trails. It took me about 50 minutes just to reach Pranburi Lake from Soi 6, there were a quite a lot of decent looking farm tracks on the way but I didn't bother.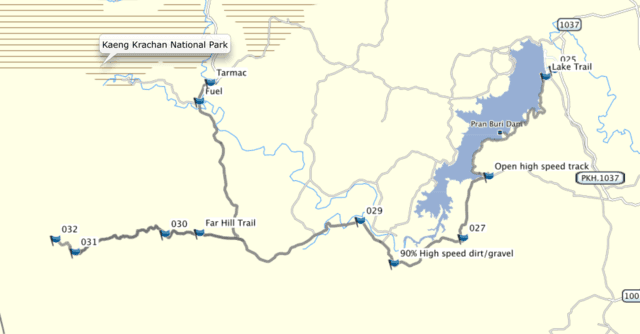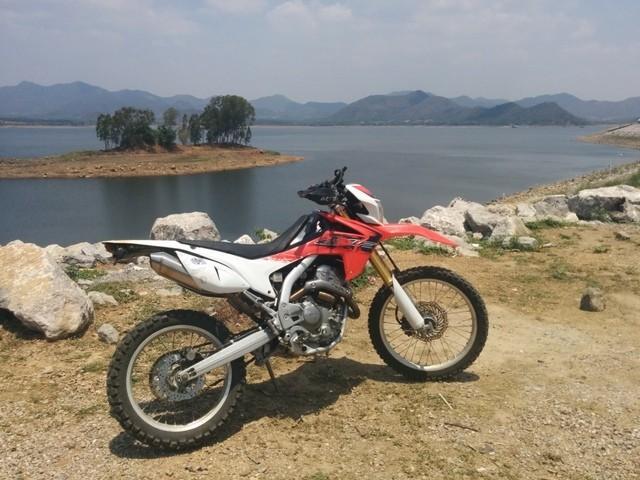 The long ride didn't end in disappointment, after reaching the lake there were only a few patches of tarmac on the track I posted above. The trails around the lake were fast and twisty with some nice views.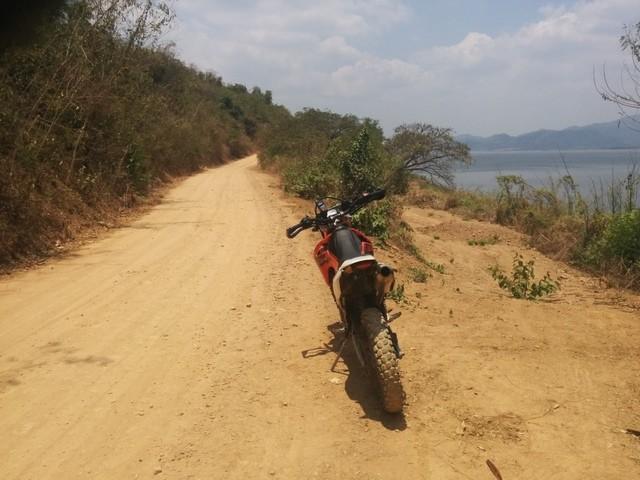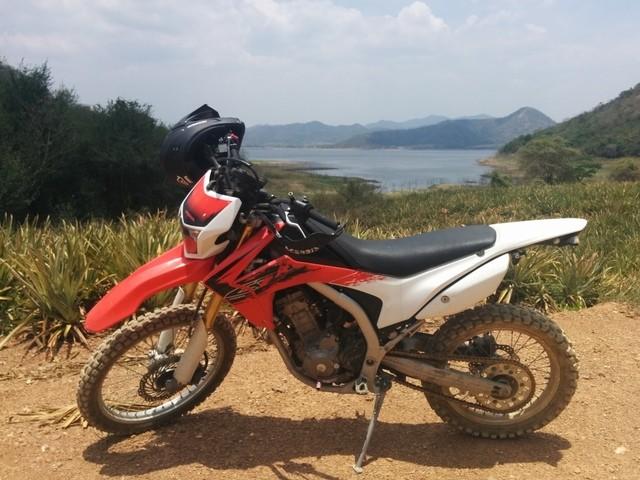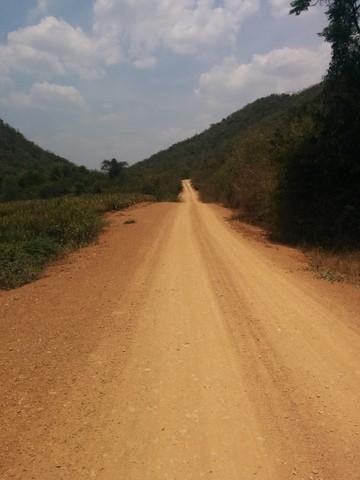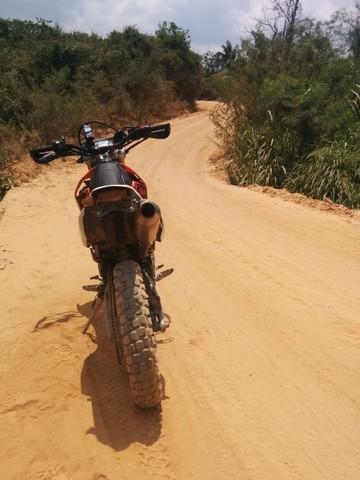 The road from the "open high speed track" waypoint to a little before the "far hill trail" waypoint was quite a wide and flat dirt/gravel road. You could really pick up some speed, I think at a few points I was doing around 80-90kph before reaching the limit of my comfort zone.
The real gem of the day though was Kuiburi National Park. It had it all, cooler temperature, steep twisty climbs, few little river crossings, loose dirt and a few small ruts. It wasn't particularly challenging but it was fun and unexpected. Its a shame I bottled it at waypoint 32, I turned back out of fear of running out of fuel but it turns out I would of been fine. I am here for a few more days so might have another crack. Depends if I find any closer trails on google earth etc.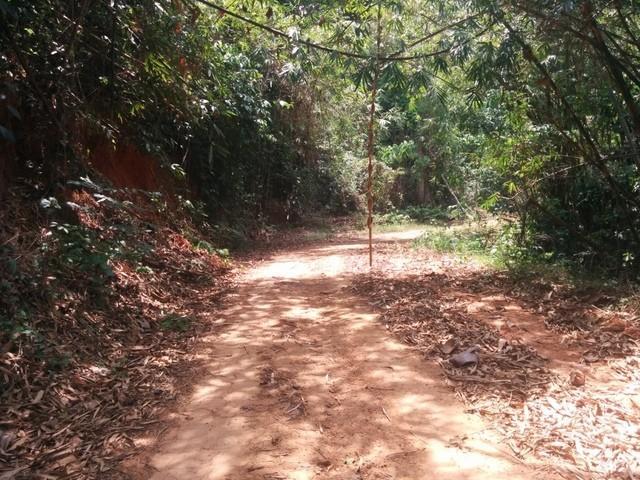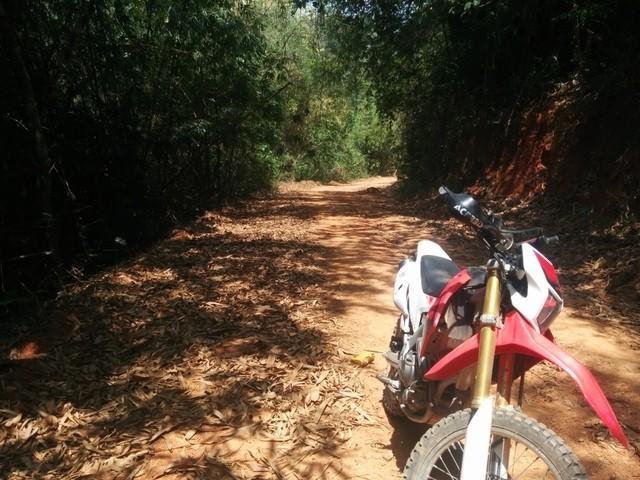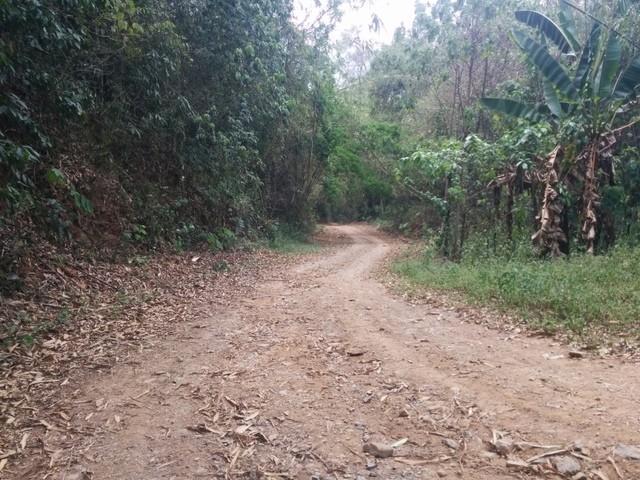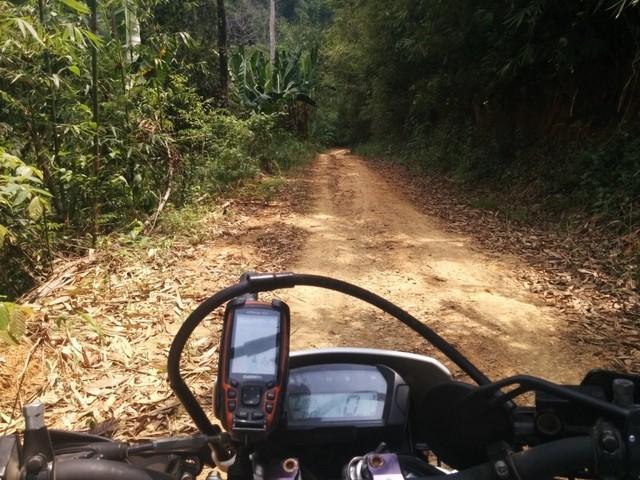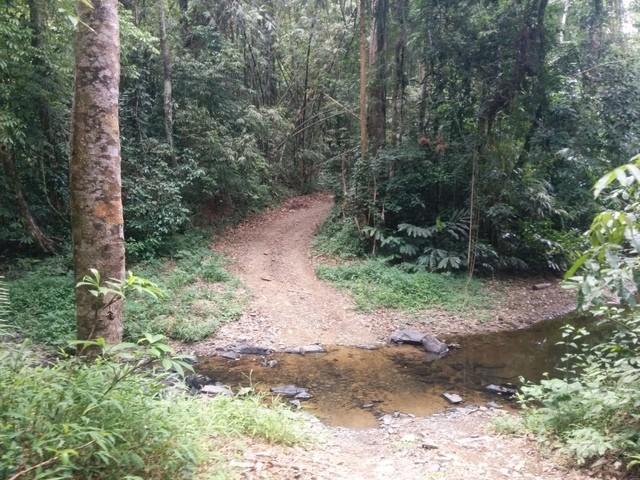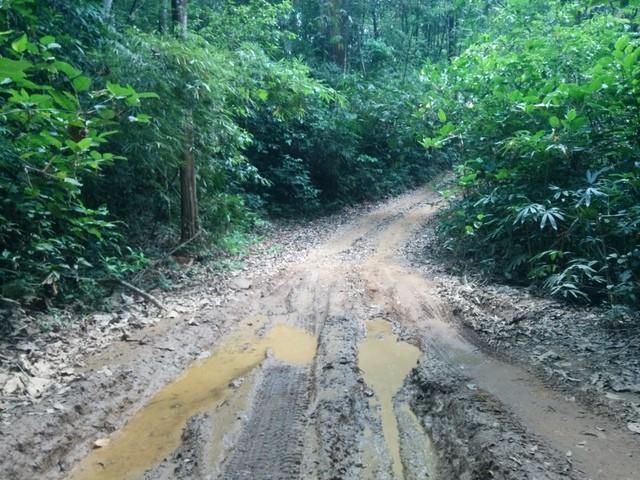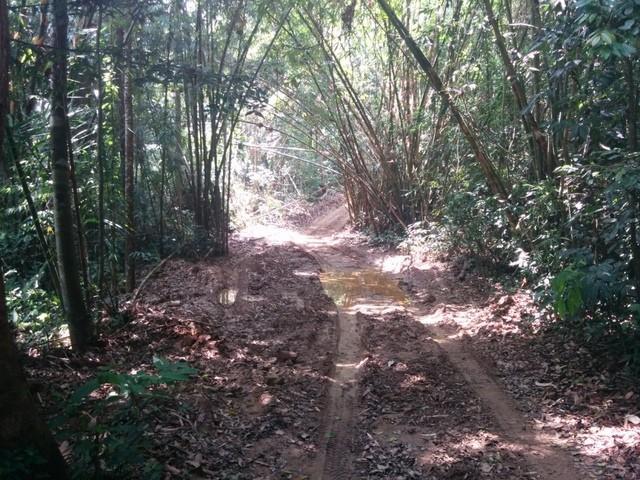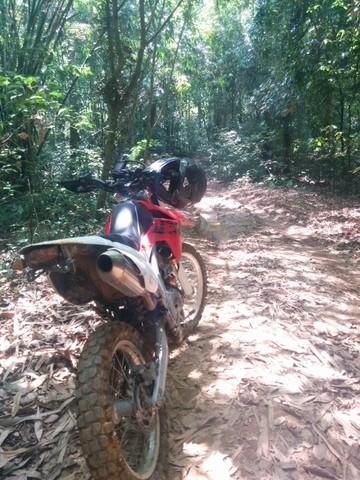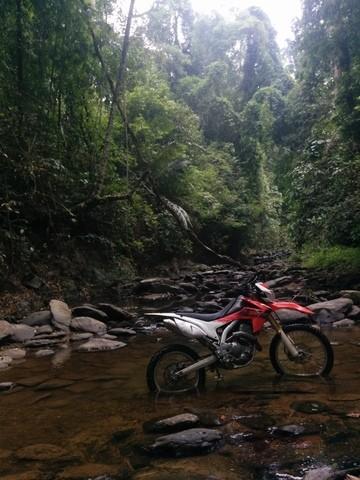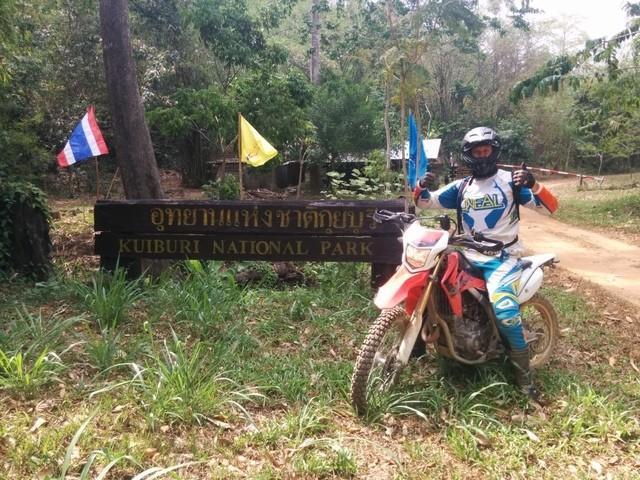 After turning around with my tail between my legs I followed the gps north back to Hua Hin, it was all paved after the tarmac waypoint. Its not all on the map I posted above but the route the gps suggested took me 90 mins. I am sure there are some closer trails, after that ride back I know distance is going to be more of a priority for me when am looking for something to do on Saturday. It was still a great ride though and I would do it again tomorrow.
GPS track to follow