Hi Friends,
It is an attempt, don't blame me if it does not work.
I just try to upload a picture, for instance me and my BMW 1200 GSA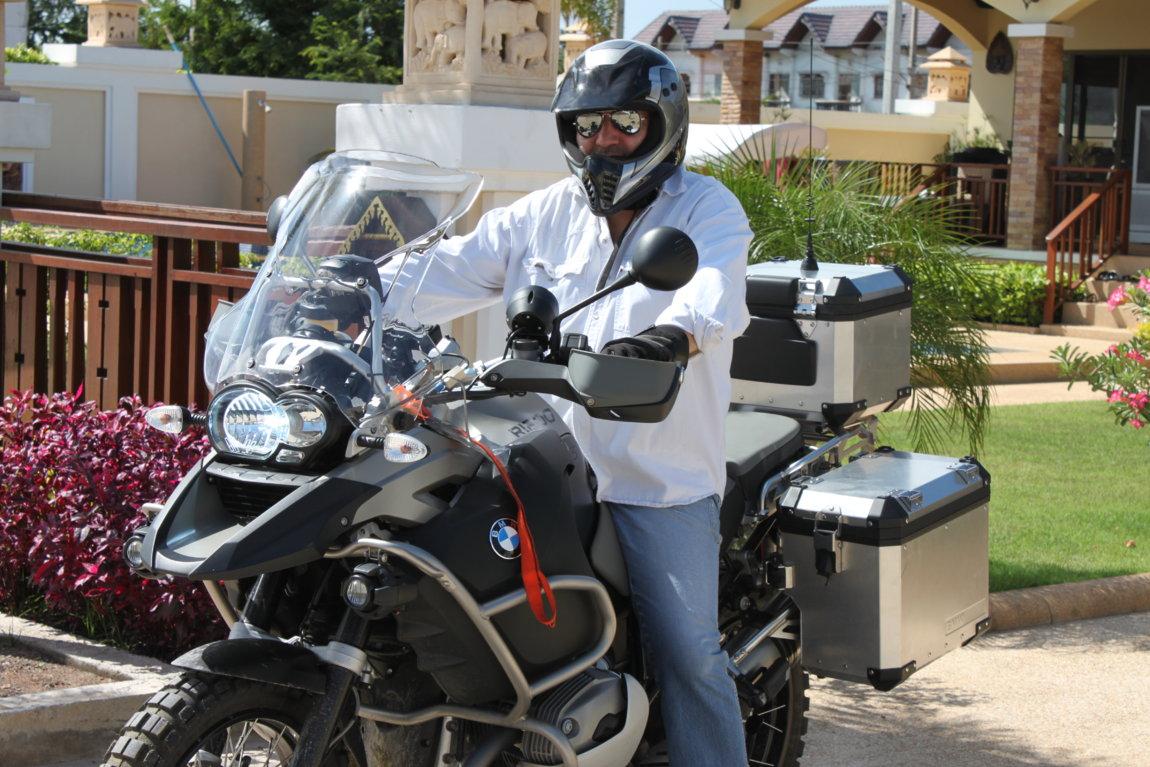 It seems to work, so I have the pleasure to post my first picture since I registered this forum some years ago
Whaou ! Happy !
Keep the Power On.