Just returned from delivering a Cat from the Red Sea to Turkey via Israel.
Fantaststic trip thru the Suez canal.
Saw some very weird looking, mainly I assume Chinese and Taiwanese bikes..all rip offs of Jap bikes. Unfortunately had a tech error and lost my Eygpt bike photos.
However got these few beauties in Finicke, Turkey.
Any takers on this beauty ?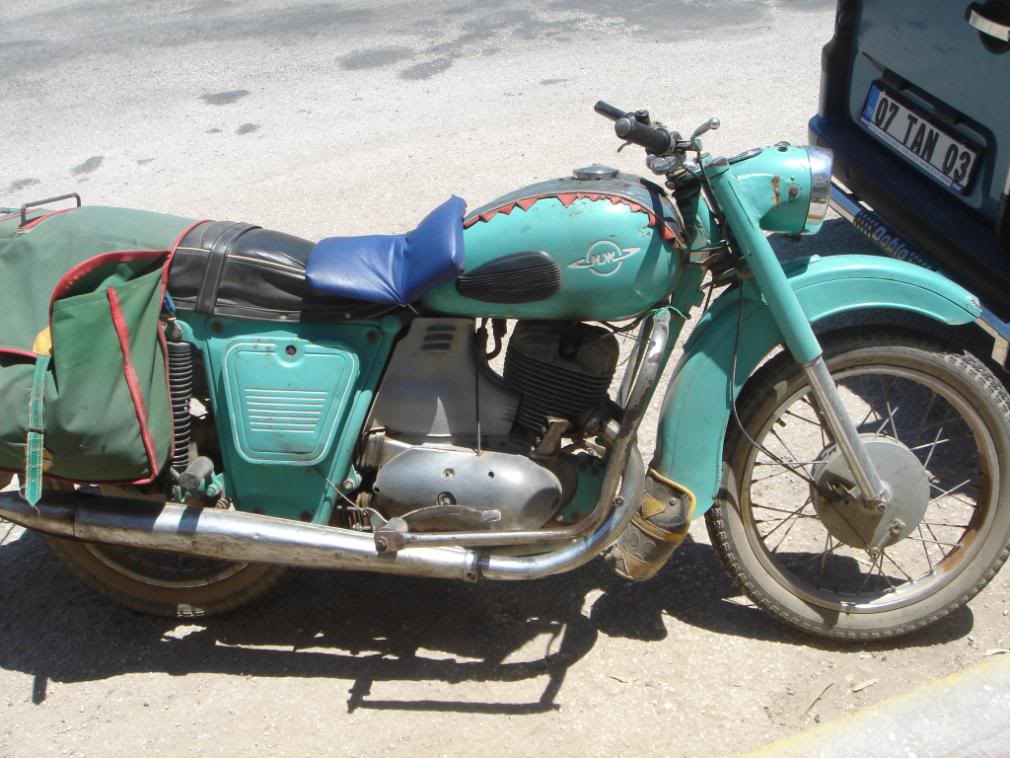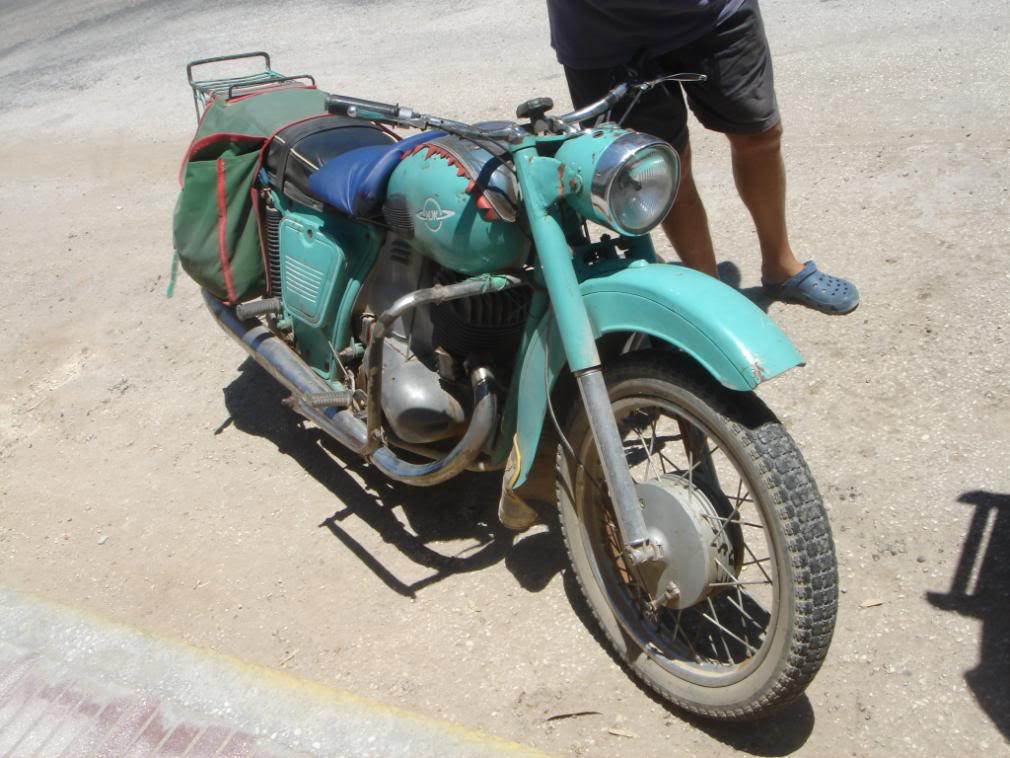 And these are just a gas...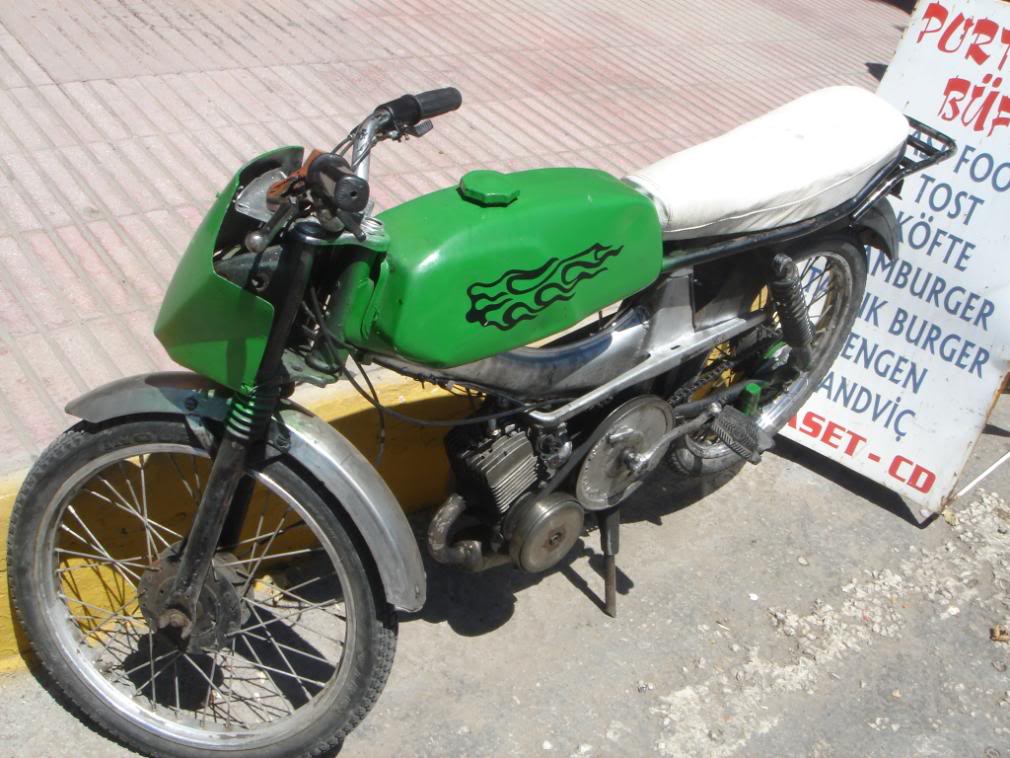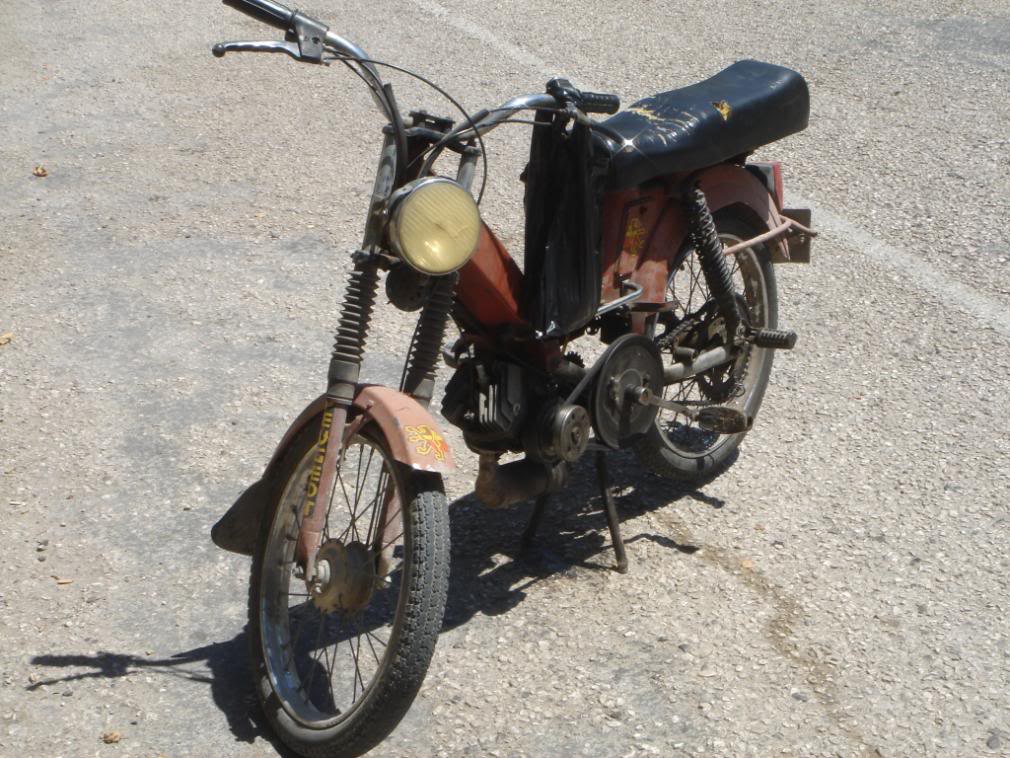 This one is more like the Gypo bikes....
Thats all...