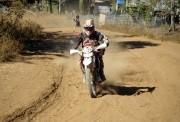 Mar 30, 2010
2,137
278
83
G'day All,
Fantastic day today with Tony at Khao Khiew.
First of all we went over the other side of the road and explored round the mountain.. Some fun trails right up to a dead in the middle of the mountain.
Meeting Oddvar for lunch at the Golf Club so head back and decided to take the easy way in case we get stuck for a couple of hours on the tough stuff.
As we were making great time.. Tony noticed a trail that looked interesting with a big sign in Thai.. That must have said.. Do not enter.. Danger..
If not, it should have..
Once we started this trail. I remember doing this with Ted.. Very tough with rocks and ruts.. Ted cooked his clutch that day.
Then finishing off with the Rocky Horror Garden trail down the mountain.. Even tougher than usual.
Not been used for some time with trees and bamboo vines across the trails…
A few snaps below…
Great run down.. These protesters can stay.. Traffic is great in Bangkok these days..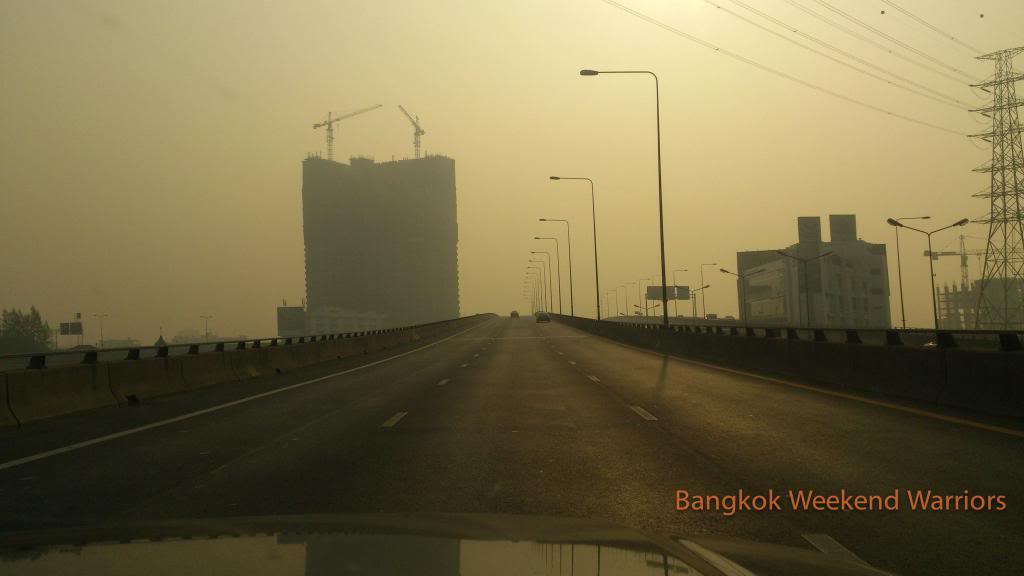 On the other side of the road heading up the other mountain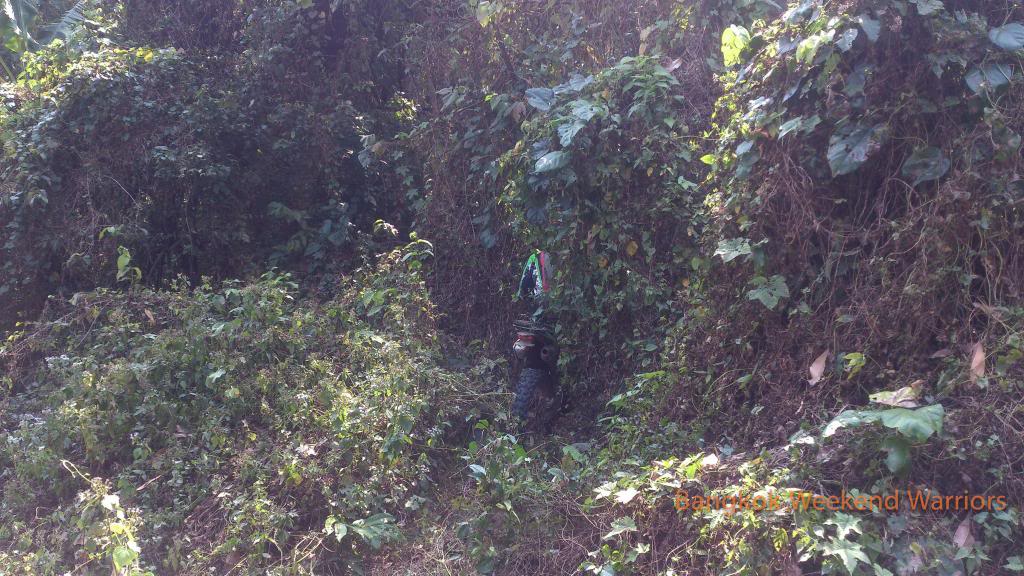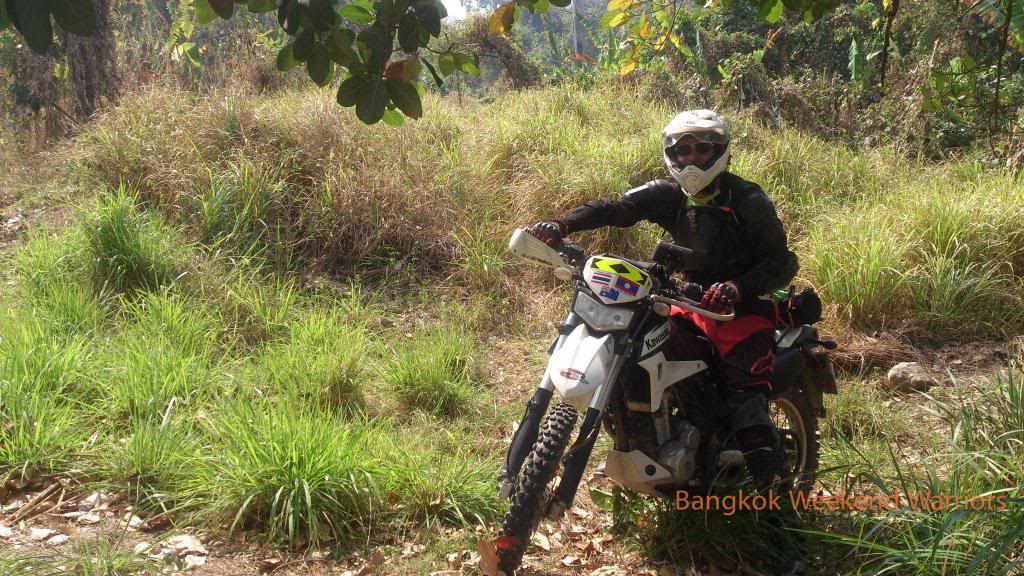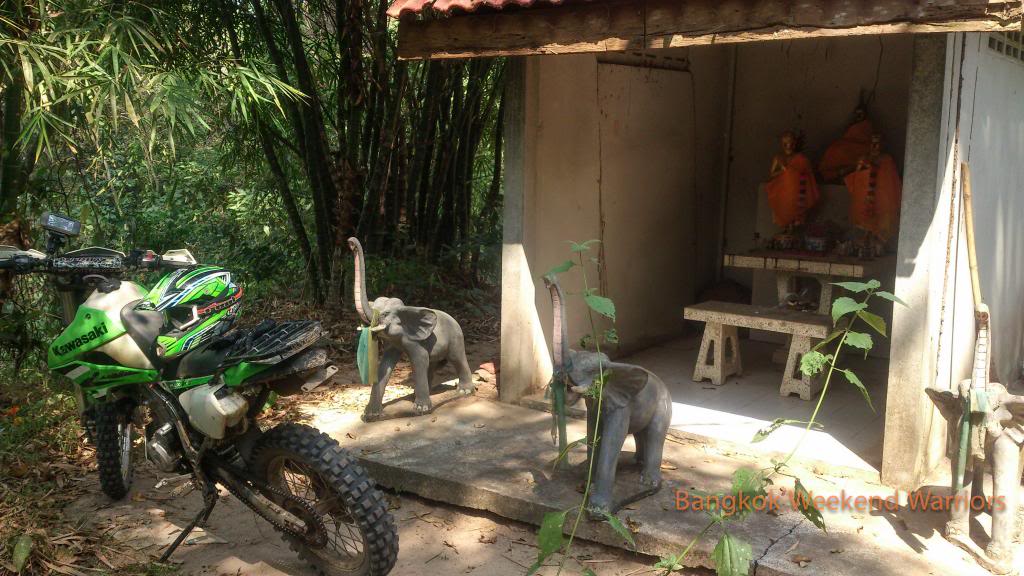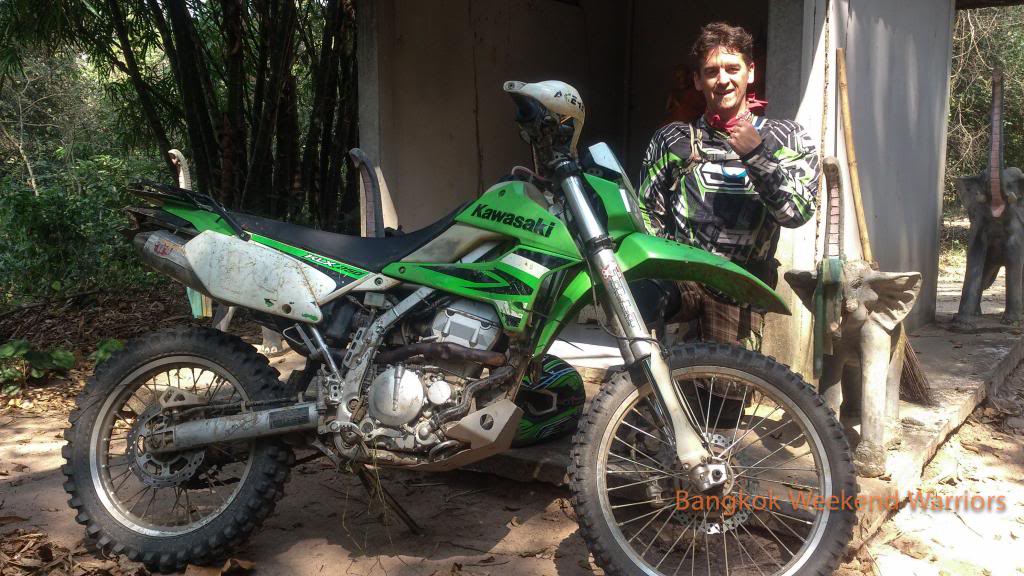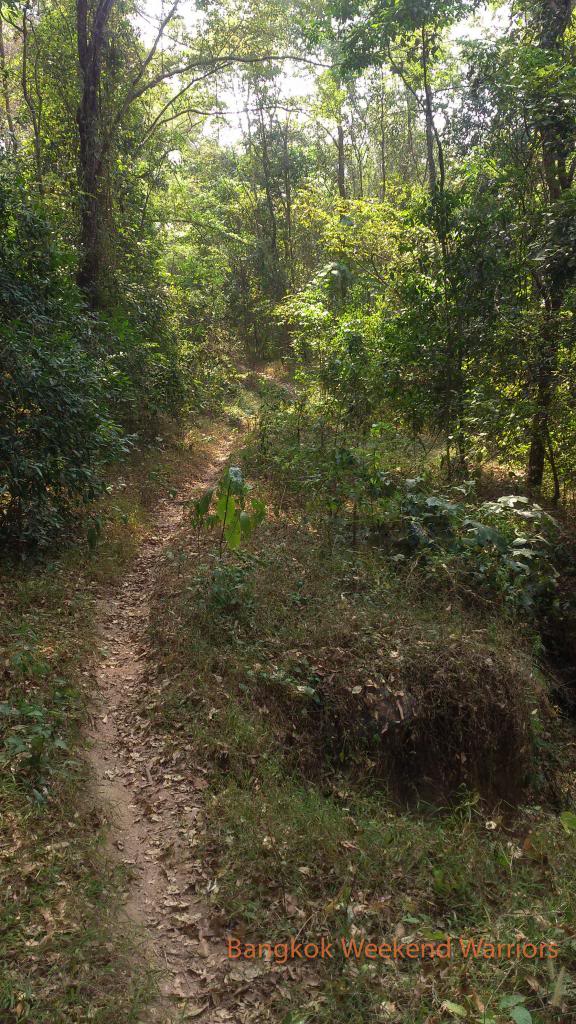 Then we head back to the normal trails and towards the golf club.
Hmmmm Lets check this trail out…
Pics taken at the easy bits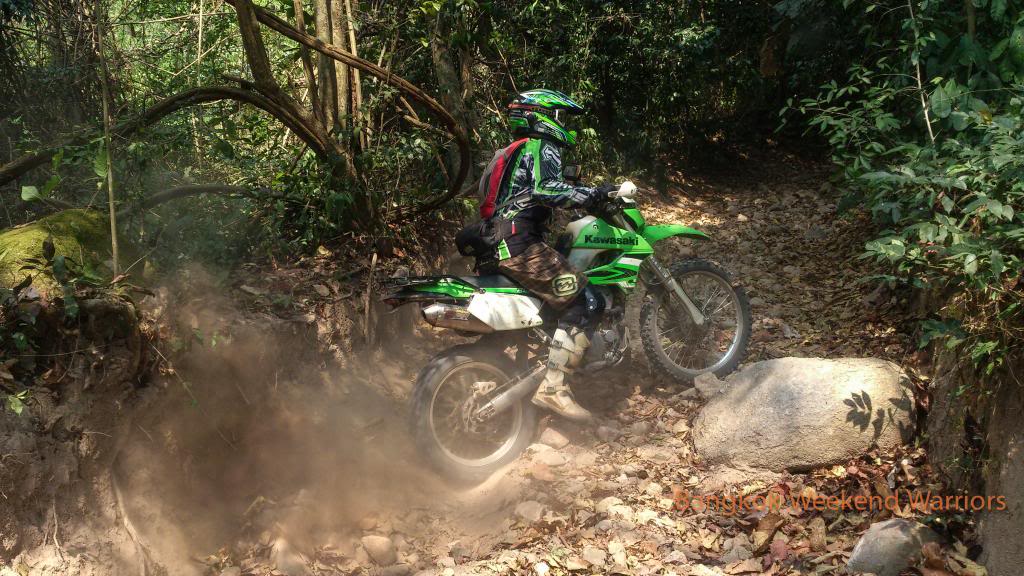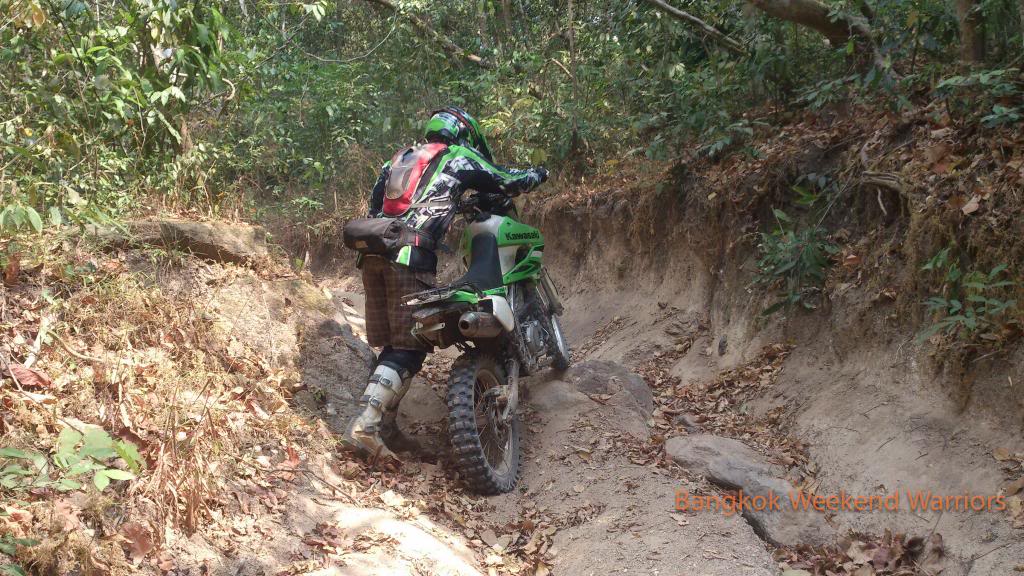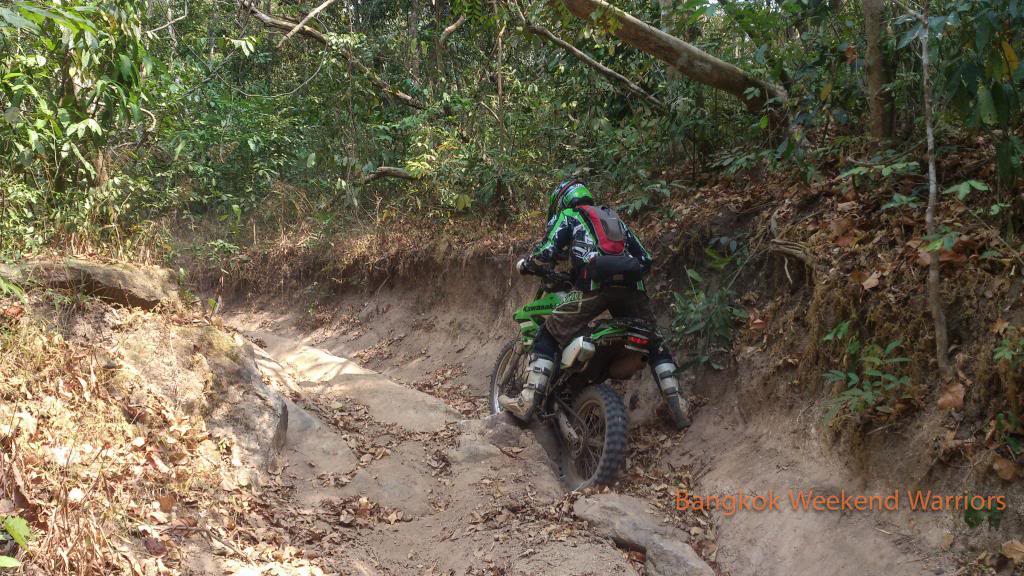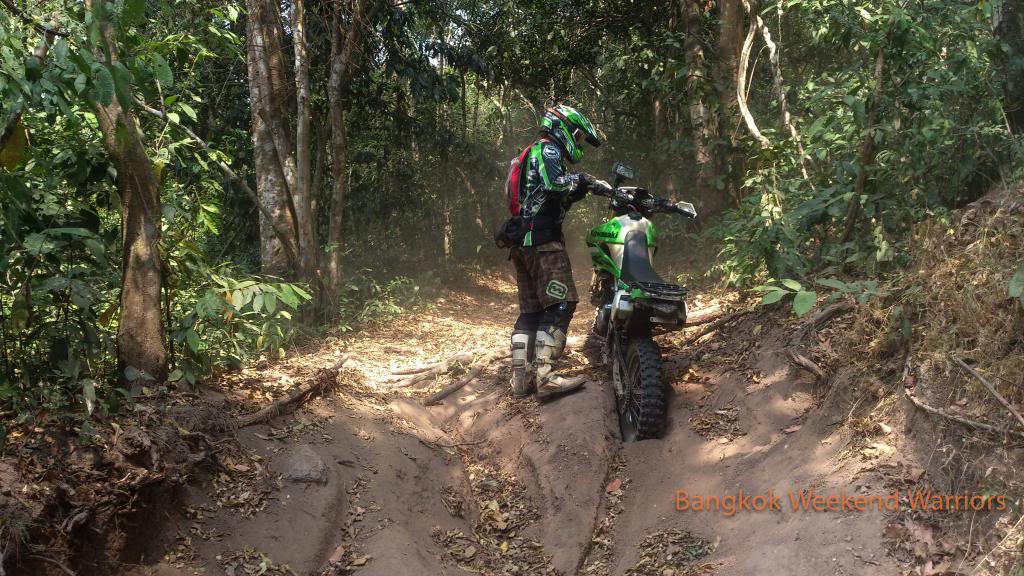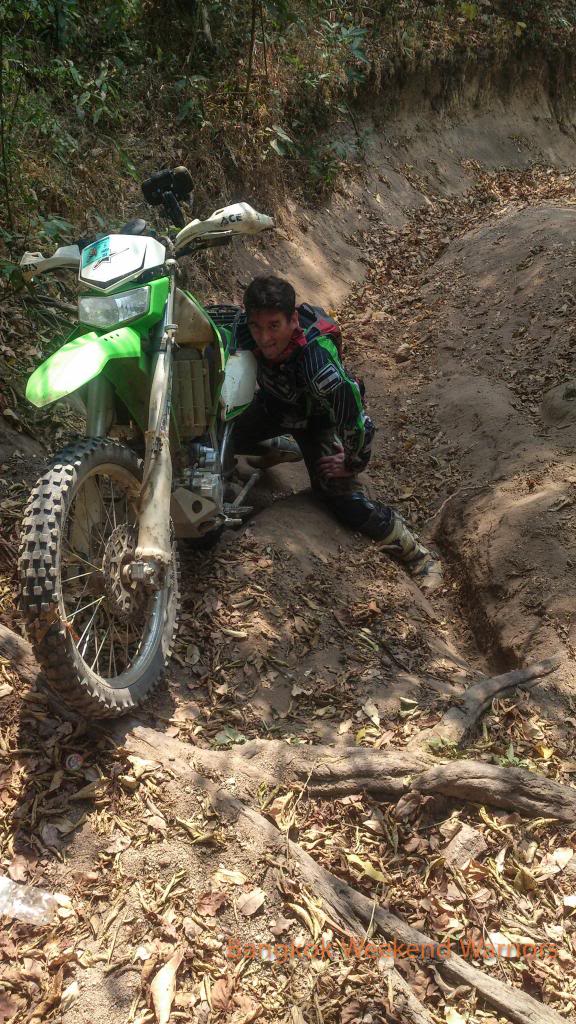 We made it to the top….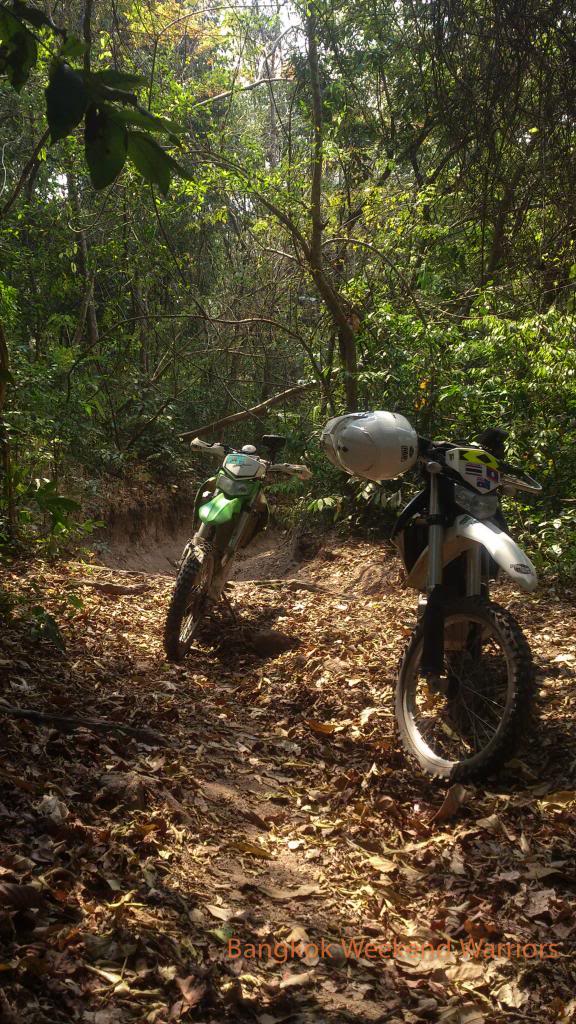 Well.. The top of the tough bit where the clutch burnt out a couple of years ago..
Still further to the very top..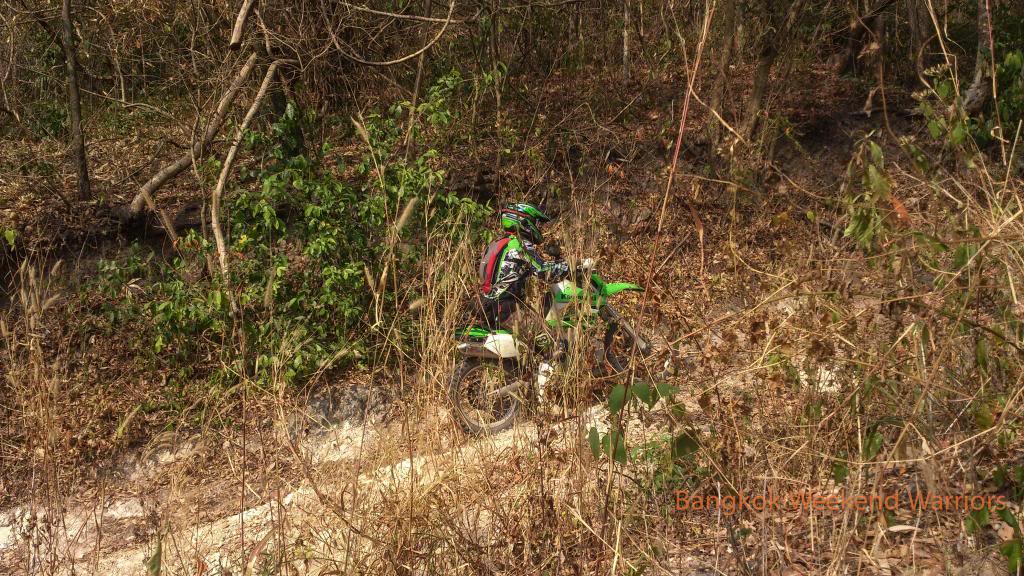 Back down the mountain the other way and arrive at the Golf club just as Oddvar is also arriving
Still recovering from injury.. but no doubt in the saddle soon.
Time to head back by our favourite way.. The entrance to the Rocky Horror rock garden trail down the mountain.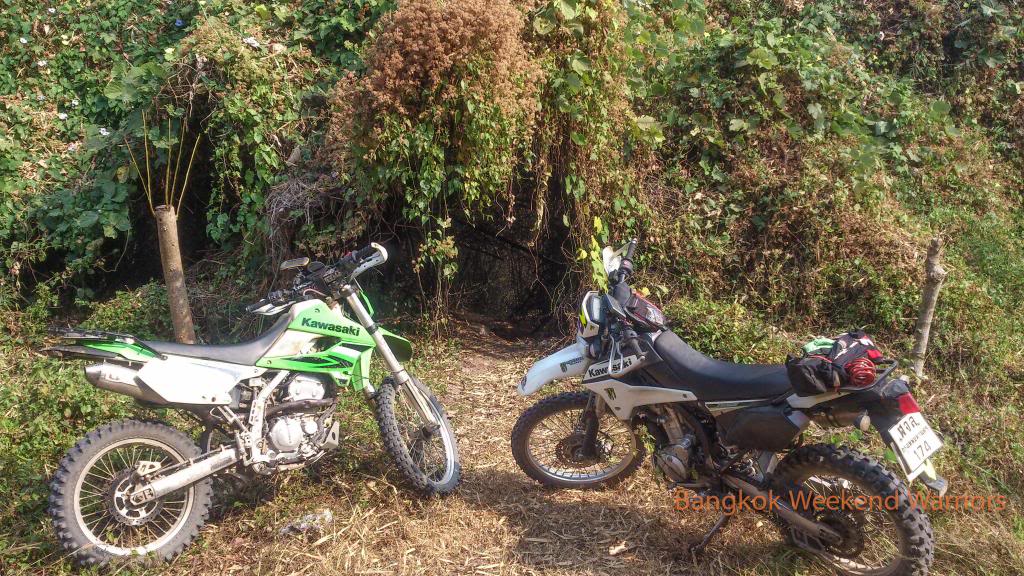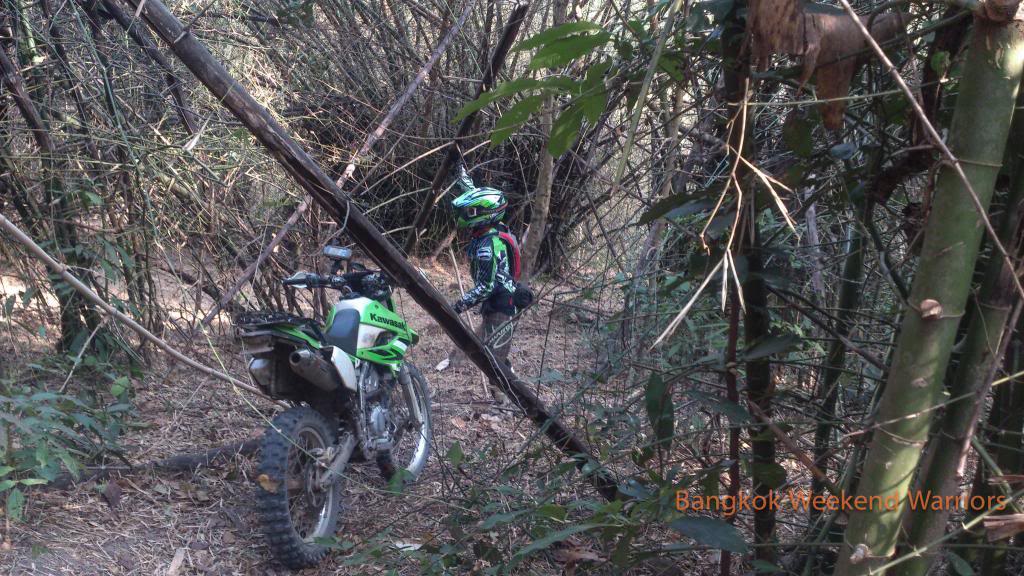 Clearing the vines with nasty spikes that grab on and nearly pull you off the bike.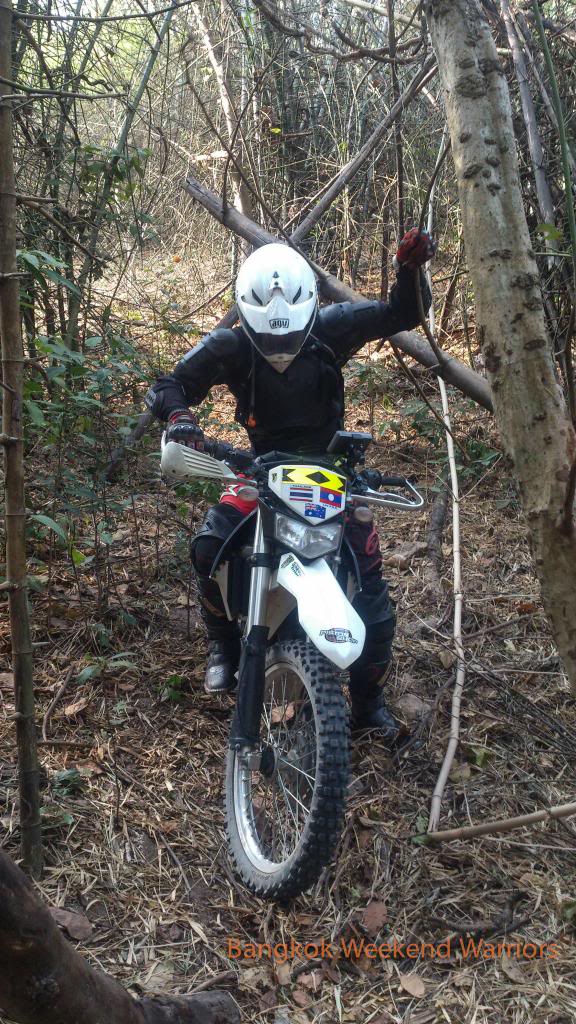 We drag Tony's bike under the fallen tree.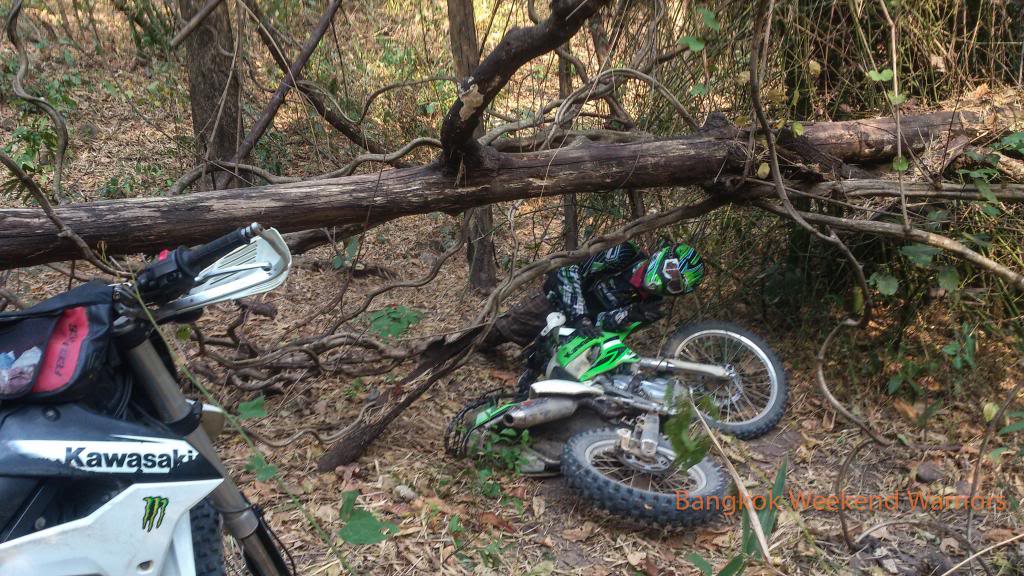 I go back up and around.. only after getting so tangled in the prickles.. Ouch.. but make it to the other side after a couple of untangling episodes.
Rest time… bloody hard work and hot.
If you go to the gym 2 or 3 times a week and think you are fit.. Try this.. You will realise you are not fit at all...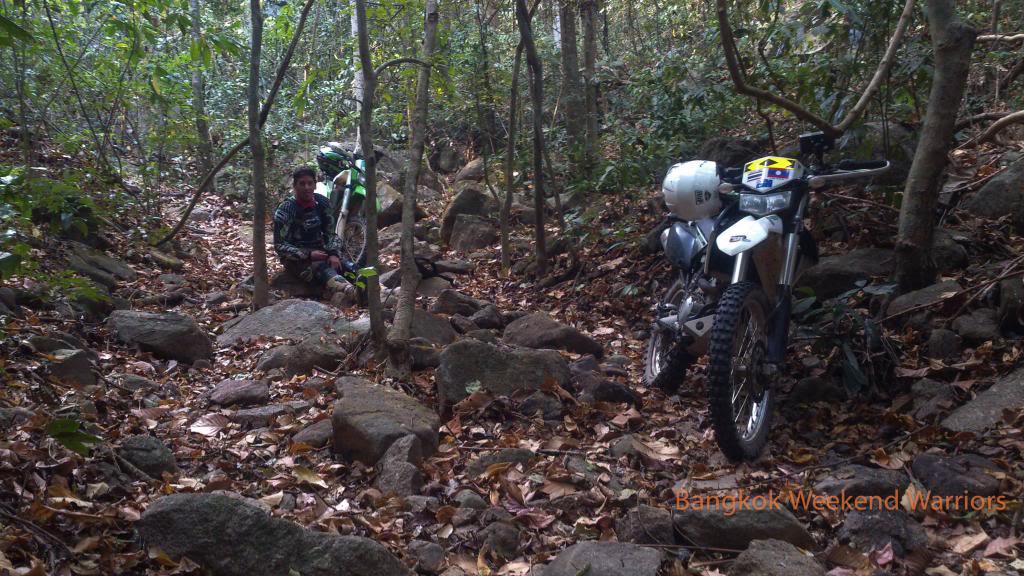 A short clip of the Rocky Horror trail.
Cheers
Brian
Already looking forward to the next fun ride around here.. Such a great place.. Close to Bangkok and so many great trails..