0
Staff member
Subscribed
Jan 16, 2003
14,088
5,081
113
69
A quick blast for some piccies around the GT & on the 'Khong, for a forthcoming UK bike mag story.
Tues-Wed-Thurs Nov 18-19-20
Glorious weather & scenery along the Doi Tung - Mae Sai Burma border road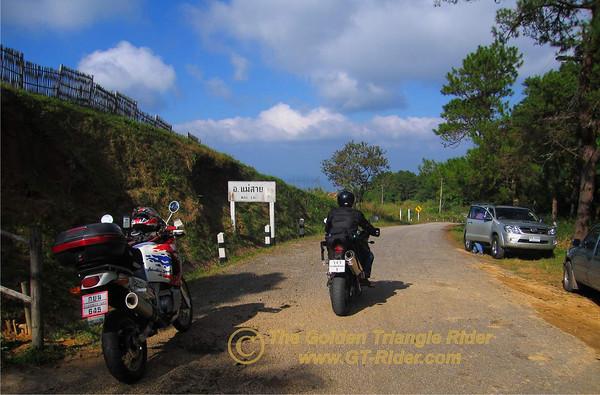 At the top of the switch-backs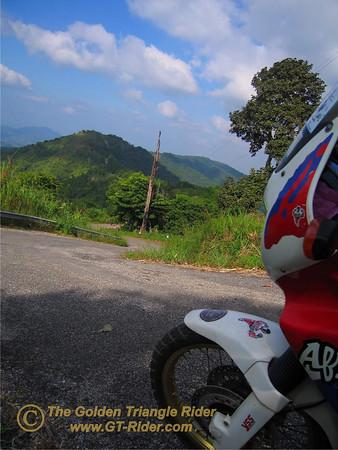 You know where
Sunset along the Mekong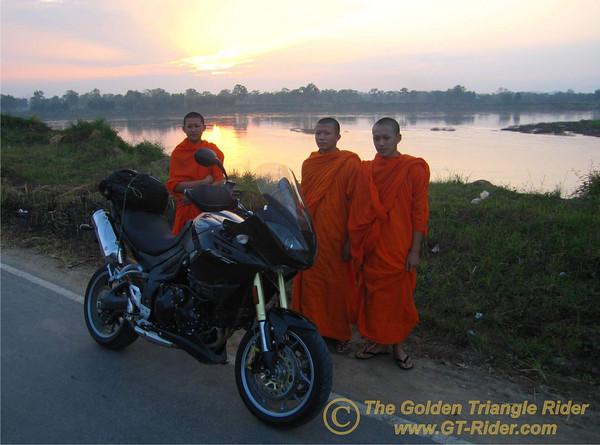 Morning along the 'Khong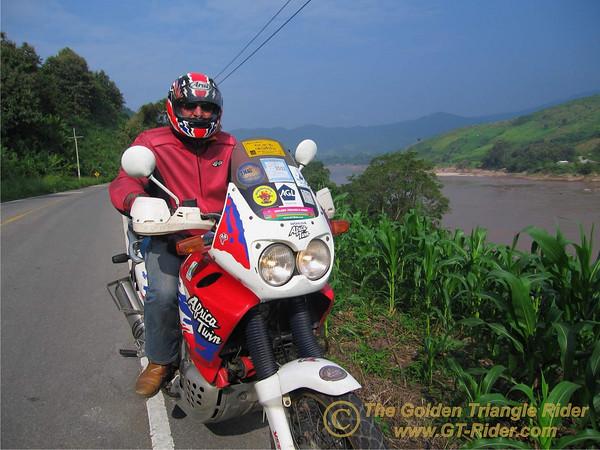 (How did he get up so early eh Franz?)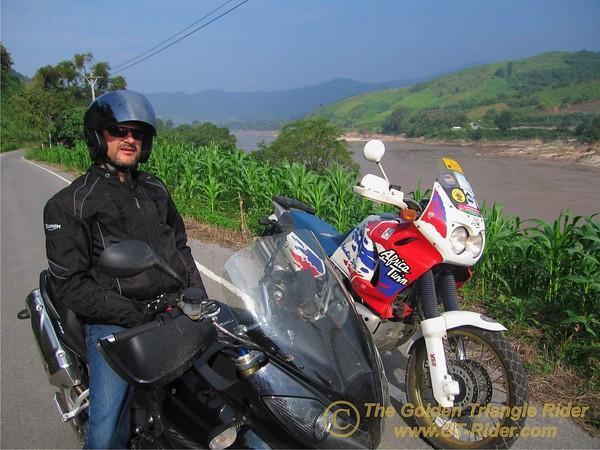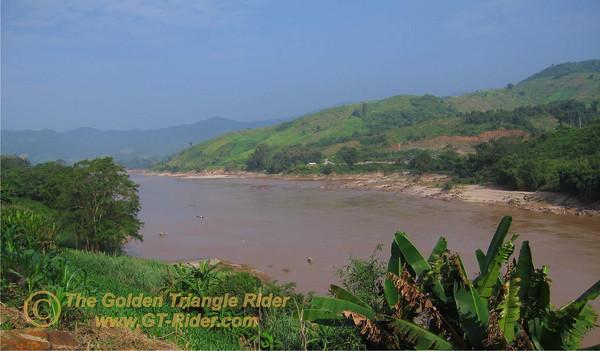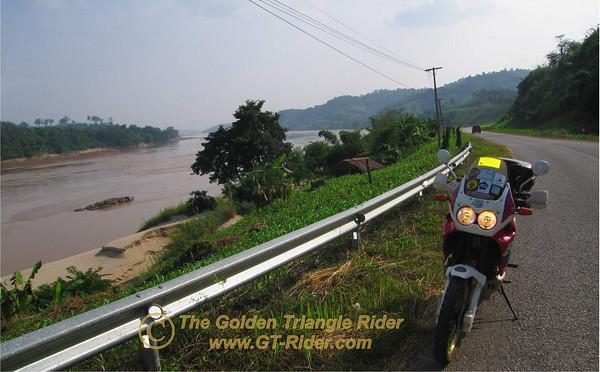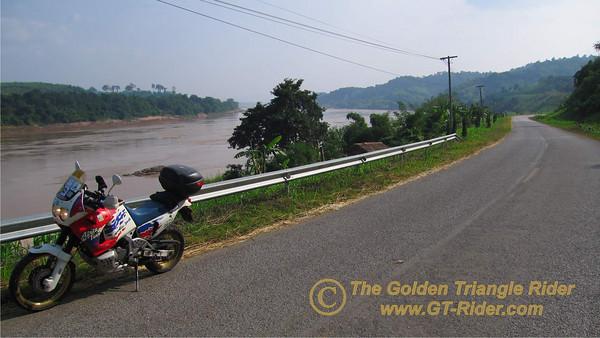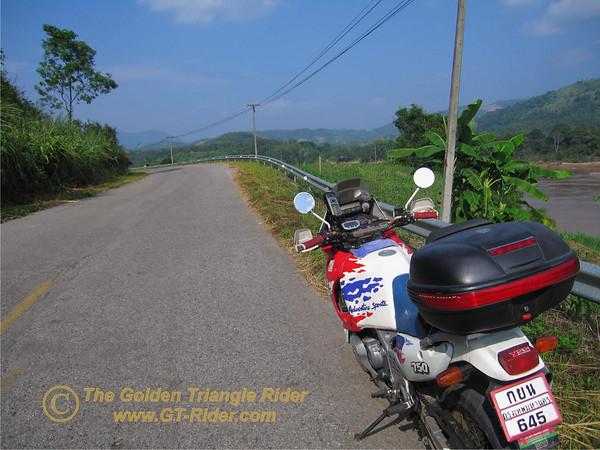 Houei Xai from the Portside Hotel in Chiang Khong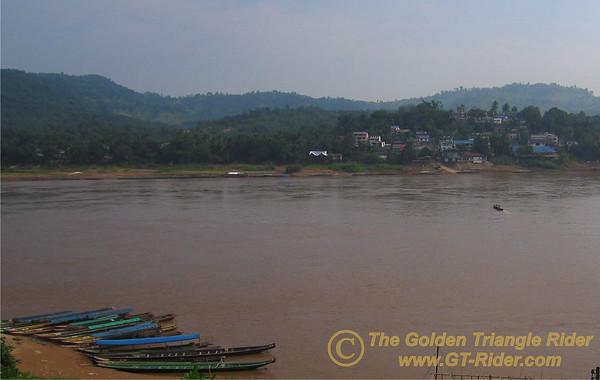 Check out the Portside Hotel for a convenient place to stay in Chiang Khong
Coming up from the Mekong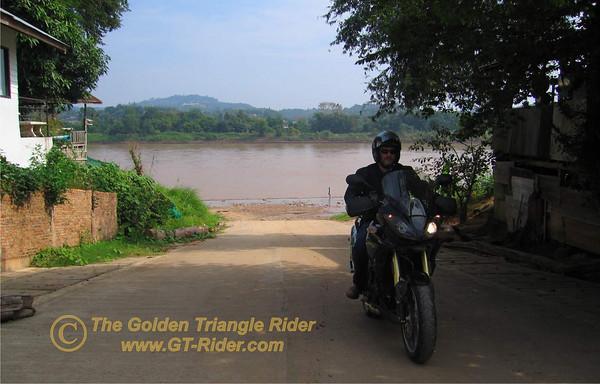 Quick happy snaps only from me. The other guy has the good stuff - wait for it in the coming months.