0
Staff member
Subscribed
Jan 16, 2003
14,193
5,163
113
69
The "main" street (outside the Lao Plaza hotel) in Vientiane is a bit of a mess right now while they put in new drains & widen the road.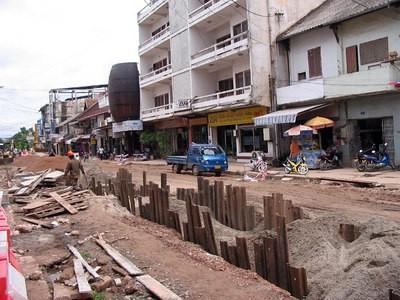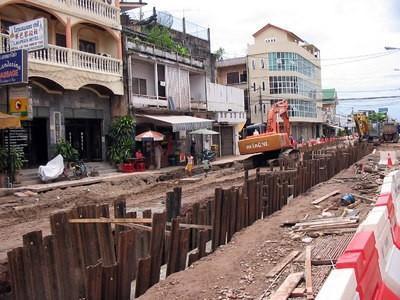 Interesting stuff, if you need to get to your hotel & almost cant.
But in the few days here Ive been very impressed by the pace of work & efficiency. These guys seem to know what they are doing & are doing it at speed!
Davidfl
Keep The Power On