Some small trips in the past, but really want to share with you all. Hope you all enjoy and somehow knowing more about our Country....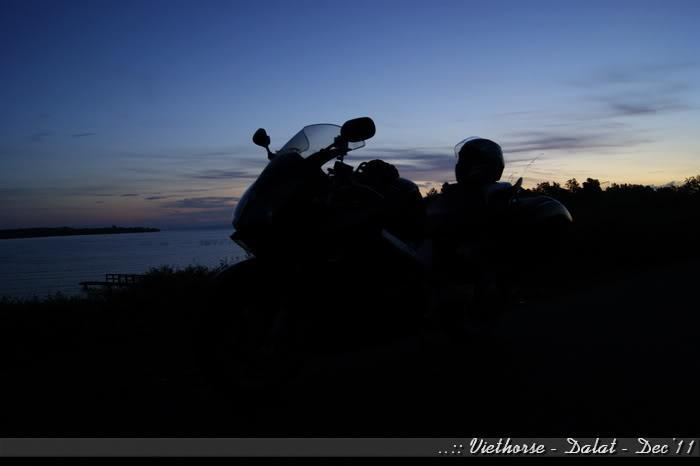 Close to X'mas, ACE MTSG (a big bike rider group in Hochiminh City) set up a short trip during weekend. We tried to avoid riding there during X'mas day as there would be very crowded and the services may not be good as expected.
We divided in two group, first one departed from Friday PM, the second one, just me and a friend departed Saturday early AM as we still had to work on Friday.
This thread reports from my departure.
Trip destination is
Dalat (Đà Lạt)
- a beautiful highland City in southern part of Vietnam.
And here is the tracklog for the trip: