During my time in Austin - Texas, I was riding in the middle of a GS gang, it made me angry, you know... :silent: :crazy: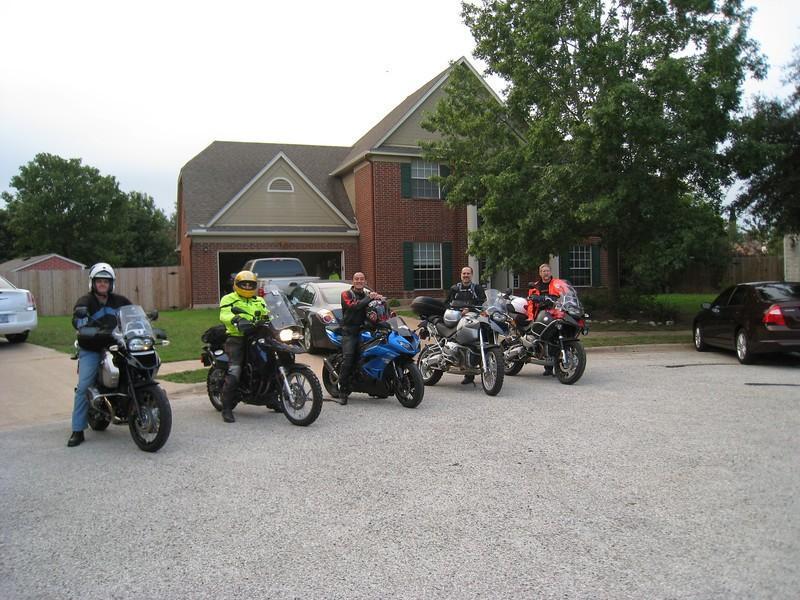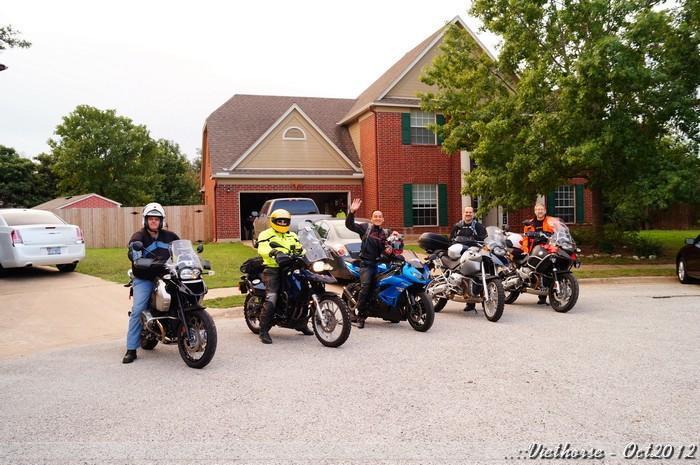 Then after flying home in Vietnam, I still riding with my lovely VFR and keep thinking of getting for me a GS to enjoy all all kind of terrains in Vietnam.
That's reason why I made my decision to get a R1200GS as a trial.
Looking for the bike. Found it. Wired money. Then ... wait...
And the first day when the bike home:
Cleaned the bike, repaint some plastic parts. Made some new stickers. And how you can see it now - ready to roll: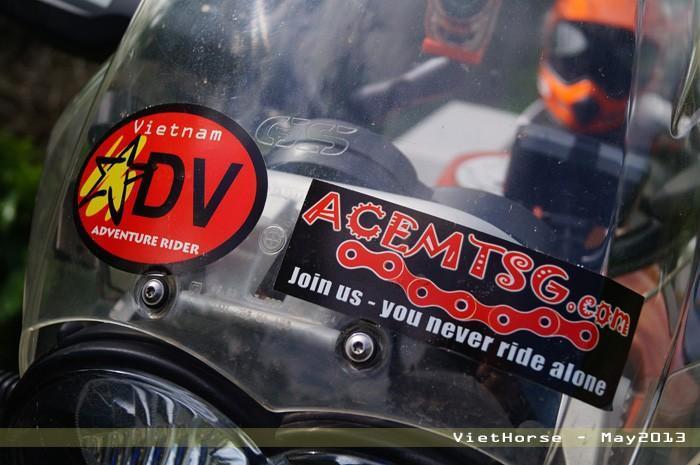 A weekend, Hochiminh City Ducati Club invited our team (ACE MTSG) to join their club birthday in Mui Ne, around 200km away from Hochiminh City.
To me, it would not be fun enough if riding straight from home to Mui Ne, so that why I created a round trip, to very far away from Mui Ne then back.
You can see how's my route for that Saturday:
Then here 's how we back to HCMC in the next Sunday:
__________________