Day 2: From Stung Treng (Cambodia) to Savanakhet (Laos)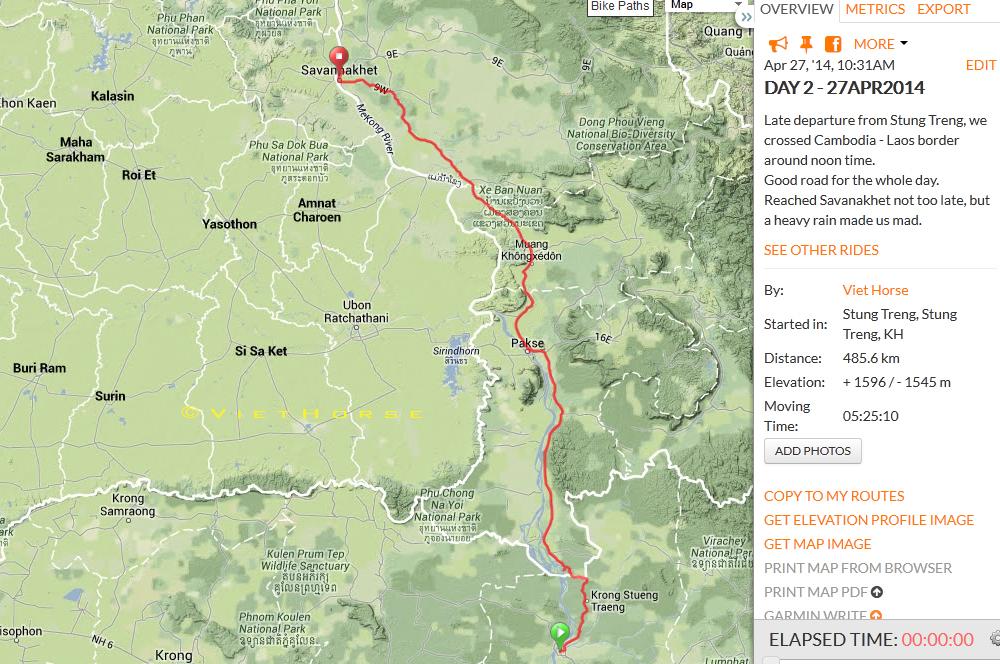 Woke up, walking around for photograph, bringing the KLR to the shop and fix it, get the WC GS pannier fixed.... etc.
We went to have breakfast - there was a Vietnam shop nearby the hotel, provided some sort of Vietnamese noodle.
Ready for hitting the road for the 2nd day - hopefully we can cross Cam-Laos border quick: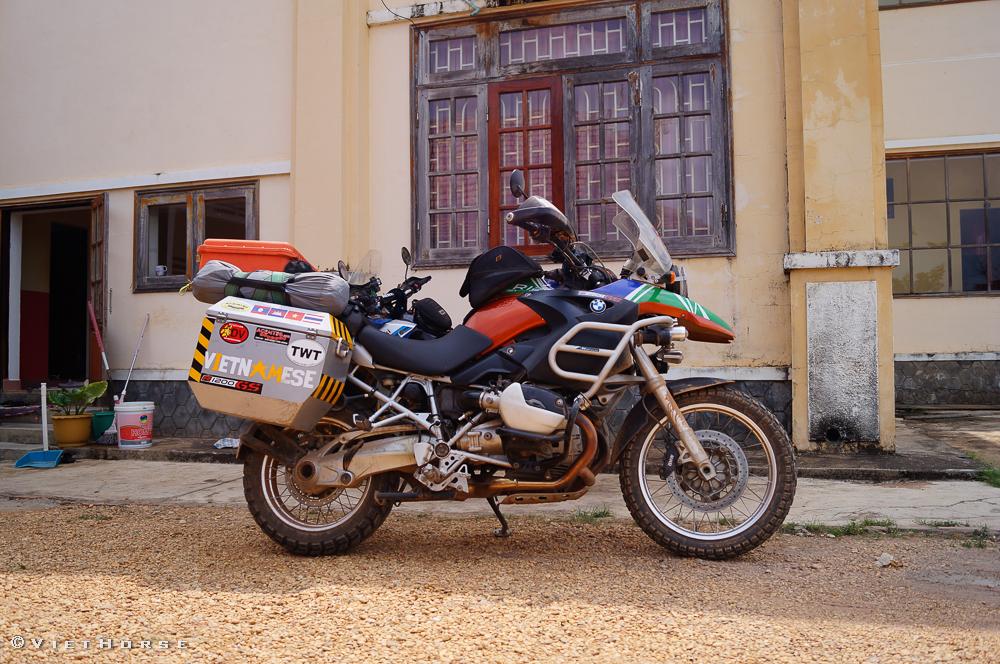 Oh wait, just 529km for the first day: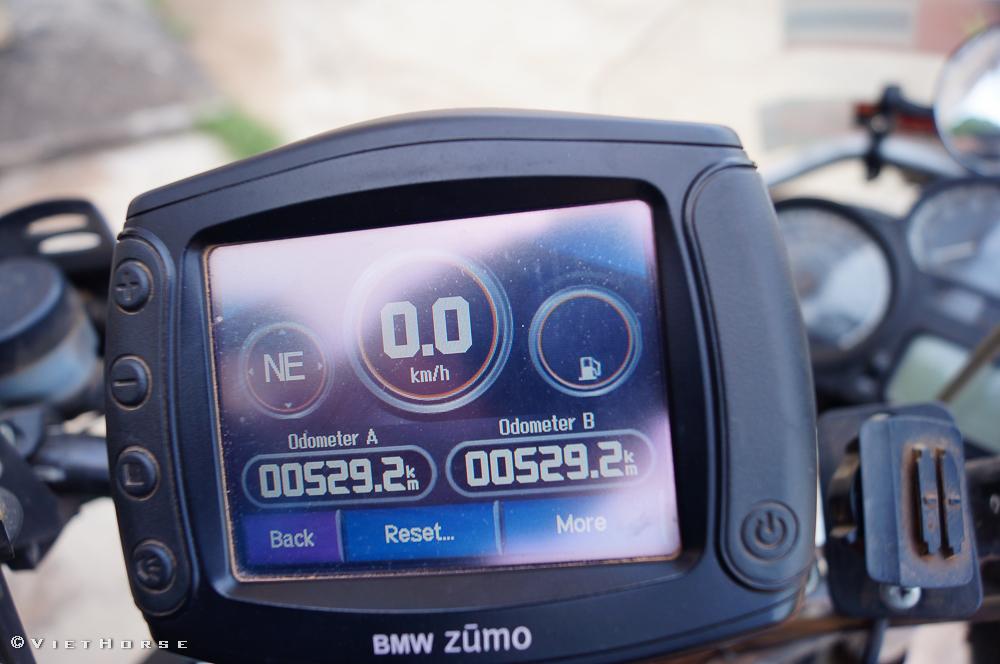 Really good road from Stung Treng to the border, no body on the road, no pothole, no loose stone....
Late departure so I tried to reach border at soonest, so no photo along this way.
I really love this border gates. All the processes for Passport and bike are really smooth. Not too long, we can crossed the border. Rode around 2km to reach the Laos bike checkpoint:
At Nong Nok Khian border, the bikes are imported and exported very formally, they have very good process and paperwork for bikes. I really love that. We really confident with the support importing papers.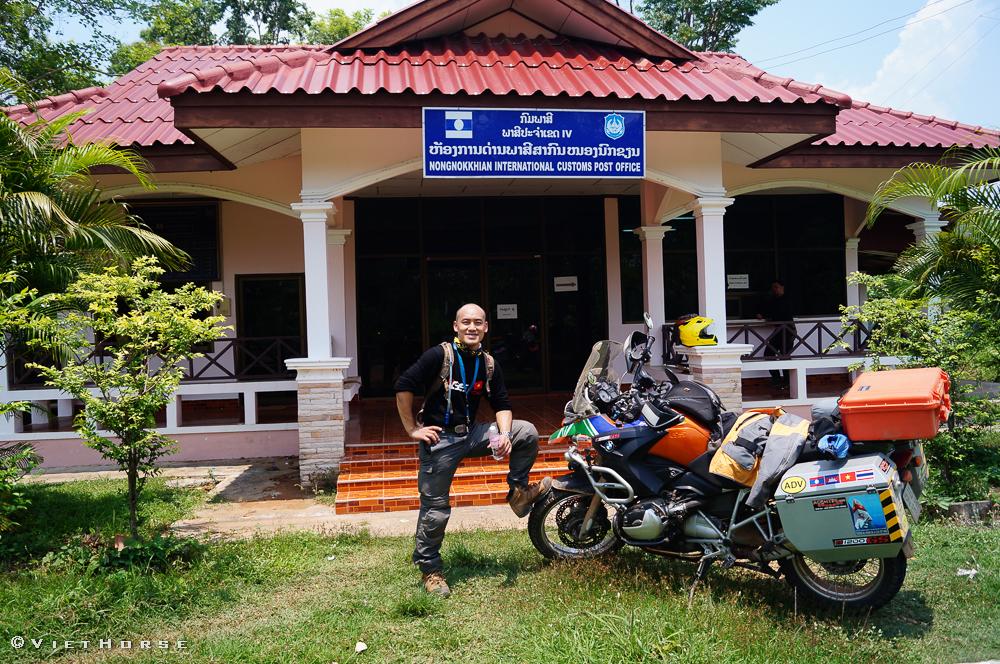 It was soooo hot, guys tried to put their heads inside the office window as they have air-con inside
.
Laos is really cool country - but look!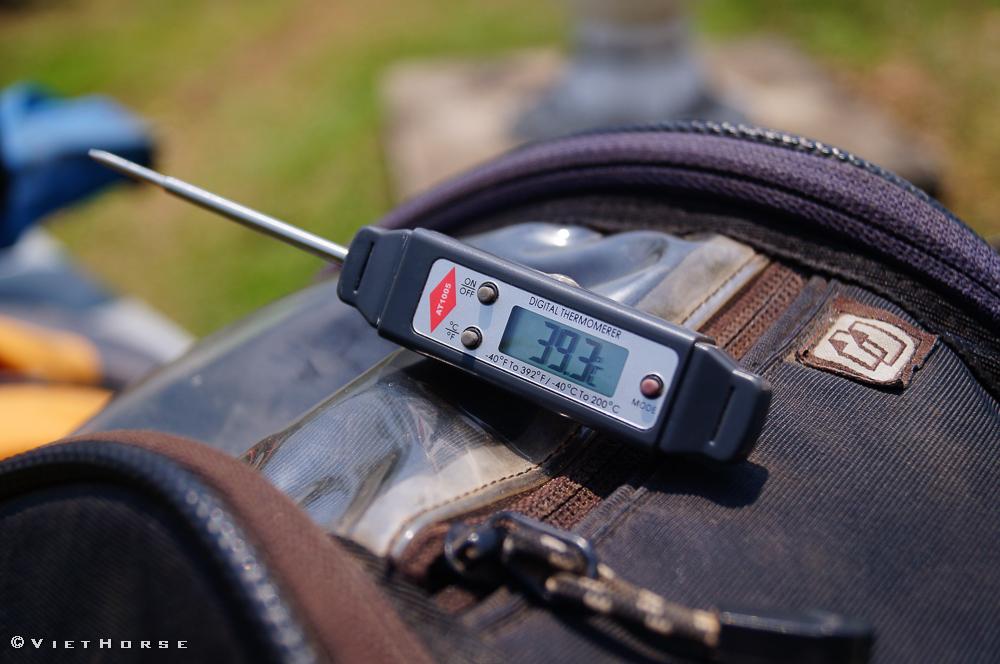 So we would ride with this??