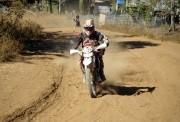 Mar 30, 2010
2,137
298
83
G'day All,
More than likely many are aware of this information.. But for those like me that are / were not..
This may be of use.
Looking in to Visa's for Vietnam.. Not exactly the cheap and of course we would all like the Visa on arrival and not to mess around with the Embassy.
As far as I can see:-
1.) Visa from the Embassy
2.) Online (E-Visa) Application Services
3.) Visa on Arrival
1.)
Take your passport and visa application form, one photo and 2,500 baht for next day service.
You can pay more and get the express service.. I didn't ask how much.
Done, no 'stamping visa' queue when you arrive and head straight to immigration with out delay.
http://www.vietnamembassy-thailand.org/en/nr070521170031/
You can download the application form here.
2.)
I was a bit surprised by the number of Online visa Application services out there ( Just do a google if you want to see).
Offering to submit your application (you enter all the details online) pay from 16 UD up to 30 USD
Then when you get to the airport.. queue up and pay another 45 USD "Stamping fee" Which sounds like an immigration official looks at the list he has and issues you a visa.
Next you head to passport control / immigration.
3.)
Looks like this is rarely granted and advised not to try on most sites. (Most people think of the E-Visa as Visa on arrival)
Most likely you wont get on the plane with out a Visa or E-Visa form completed.
Above is my understanding and feel free to say otherwise if you believe incorrect or have more information.
Research from online and asking at the Embassy.
My office is only 500 metres from the Embassy on Wireless Road..
You enter at the door behind where the car is pulling out.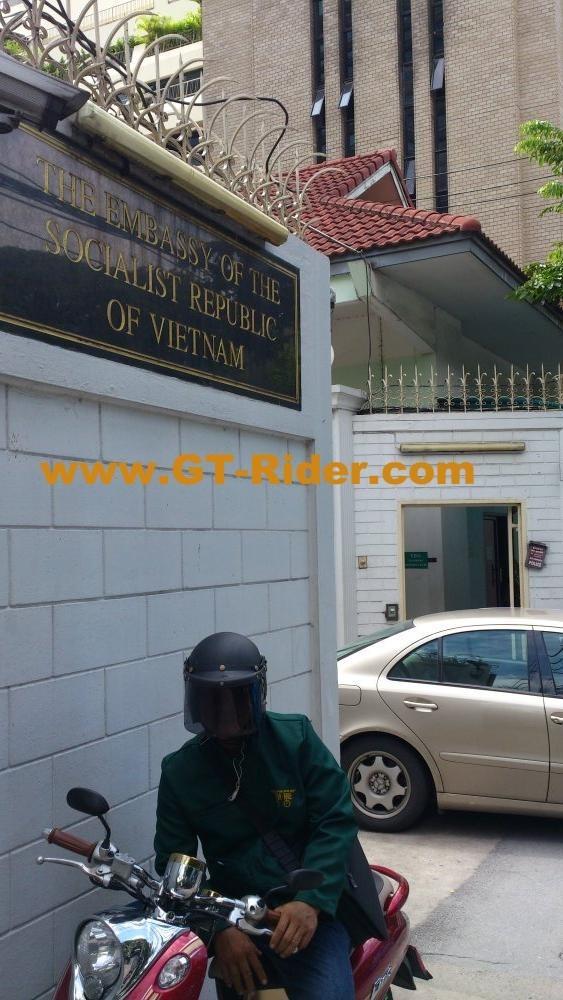 Just doing a recky. Don't like performing financial transactions with online sites I don't know and don't trust if I can help it.
The number of sites and varying information made me a bit suspicious of them and the reliability of service.
Lets face it.. You are handing over your credit card details and hope to get in to the country when you touch down.
There are two notices on A4 paper on the wall in side the visa section...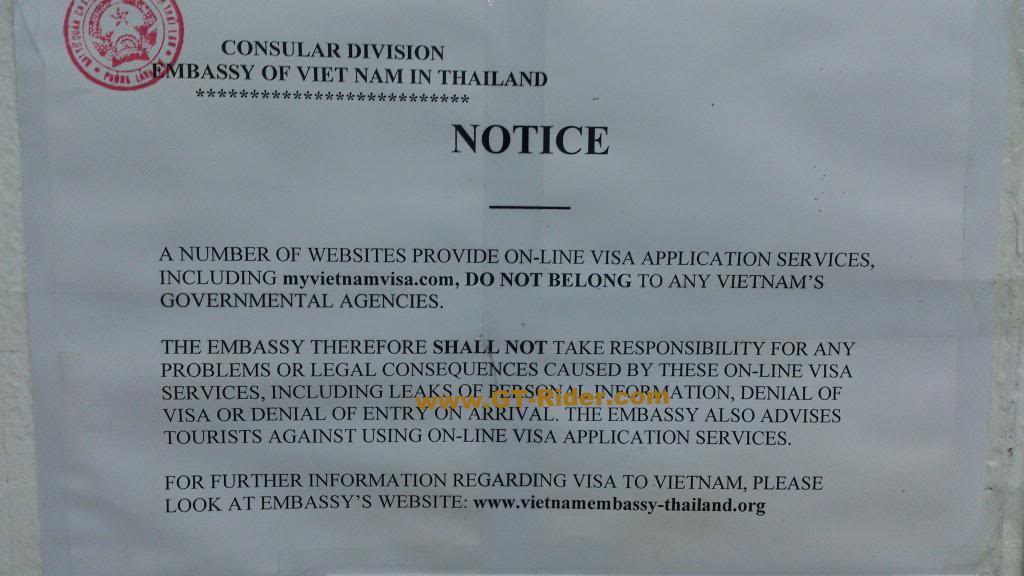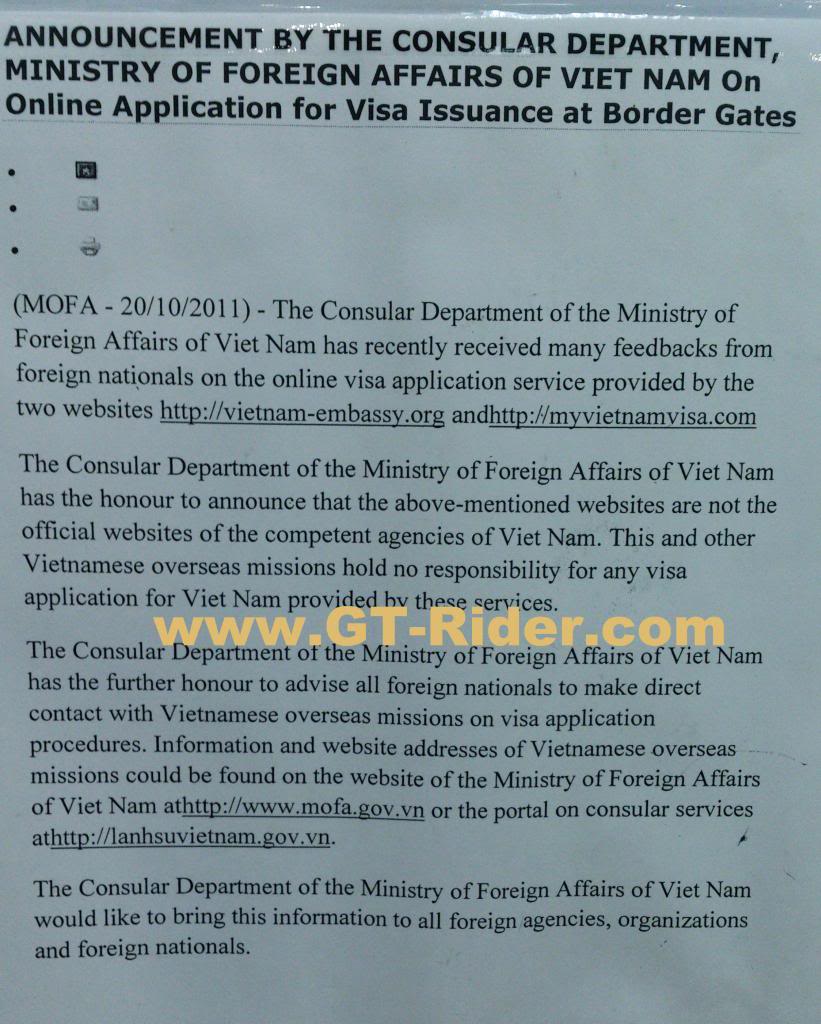 Sadly most people seemed to be in their own world and not looking at the warning signs..
When they didn't get much sense out of the official.. mumbled lets do this online.
I guess they see 20 USD online or there abouts and think that is it. not realising the 45 USD you pay when you arrive - Stamping fee.
Also hope you get the visa with your details sent through correctly at the other end.
Unless you know / trust the agent for the E-Visa.
Suggest you get the visa the old fashioned way from the Embassy / local agent.
Cheers
Brian