This weekend I decided to do a quick run down to the Vietnamese border via Route 8. My Transalp is running like crap so a fast run on some good paved roads on the BMW seemed like a good idea. Nothing really new to report but on a good bike you can make it to the border and back to Vientiane in one day 770km round trip. I had already agreed to stay at Ralph's at Ban Na Hin and was back there by 1.30pm so with nothing to do except relax and drink cold beer thats exactly what I did.
Anyhow here's a few photos of the trip. I'm trying a new size to upload so will see how they go.
Near the Vietnamese Border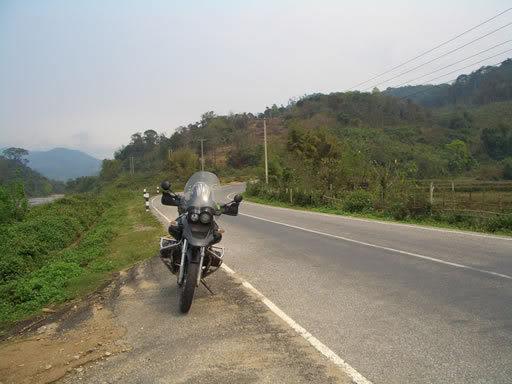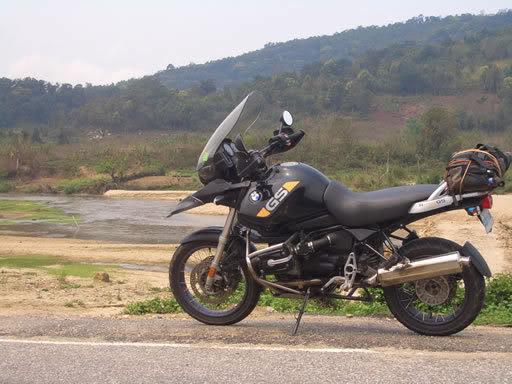 The Limestone Karsk Forest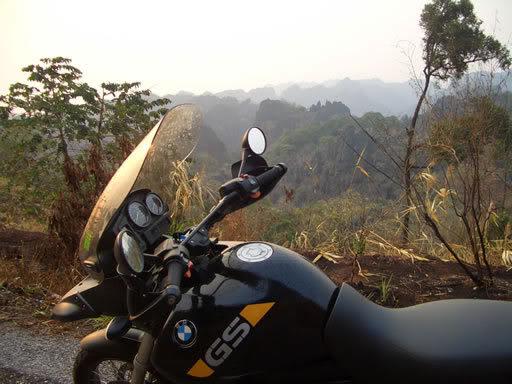 Didn't quite make the curve.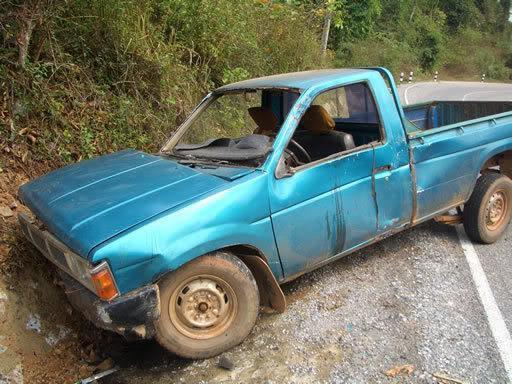 Only spear guns.