Administrator
Staff member
Subscribed
Jan 16, 2003
12,801
3,320
113
67
Sadly for Rossi fans, VR46 has announced he is going to retire at the end of 2021 MotoGP season.
The full vdo announcement.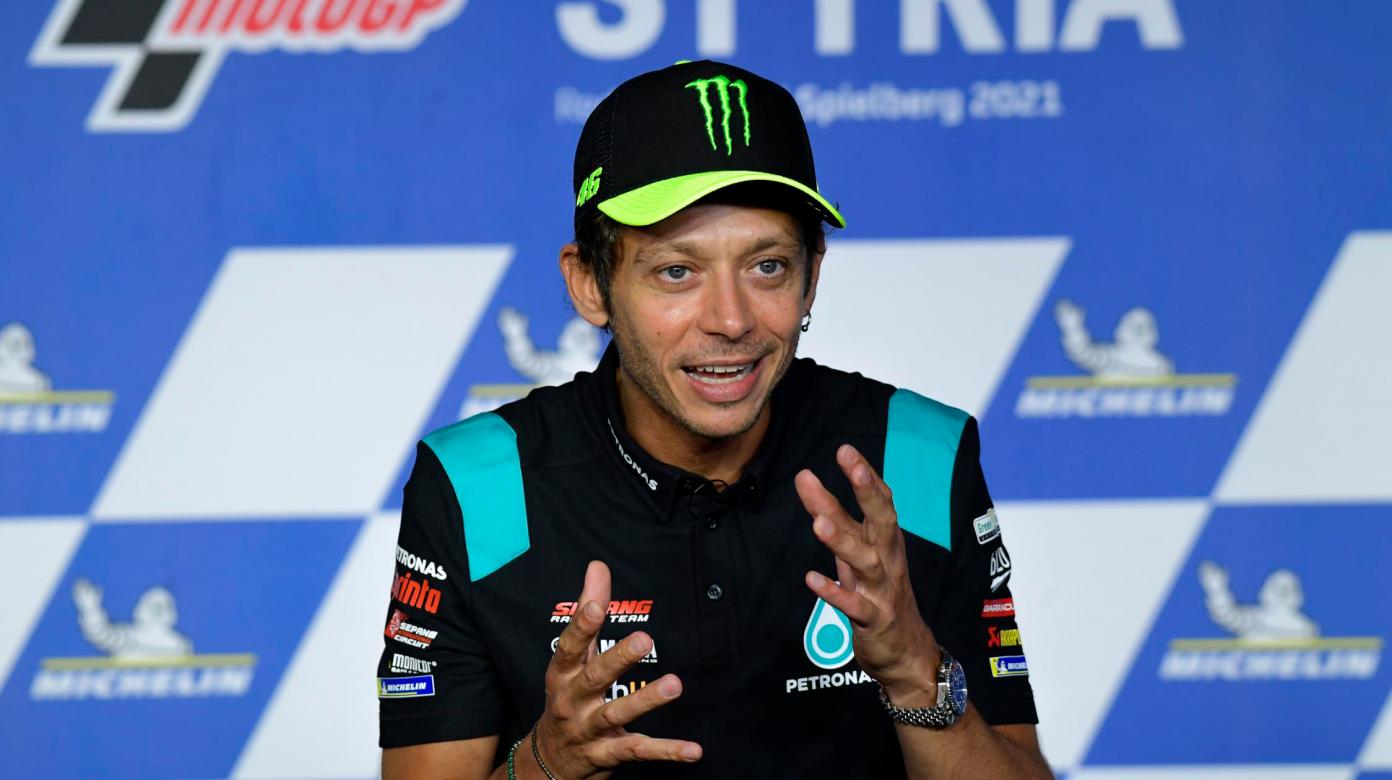 Sit down and watch the full Press Conference as The Doctor reveals 2021 will be his last year in MotoGP™

www.motogp.com
Rossi has been a world class ambassador for MotoGP & arguably one of the world's greatest sportsmen.
Always charming and humble, he has been a totally loveable character for MotoGP fans.
After a 25 year career in MotoGP, it will not be the same watching MotoGP for me & many others for a long time to come.
Last edited: