Dec 9, 2008
1,070
829
113
Choeng Tawan Guest House.
N 19 deg 08.738', E 099 deg 36.758'.
This Guest House is just about opposite the junction of 120 with 1035 south to ChaeHom.
It is situated off the main road and consists of several buildings. I had a bungalow "on the doi", a raised piece of land, up steps, on the western side of the property, 600 Baht a night. It is a pretty new place and very comfortable, good sized room with setee, aircon & fan, bathroom with new fittings.. It also has a covered parking area.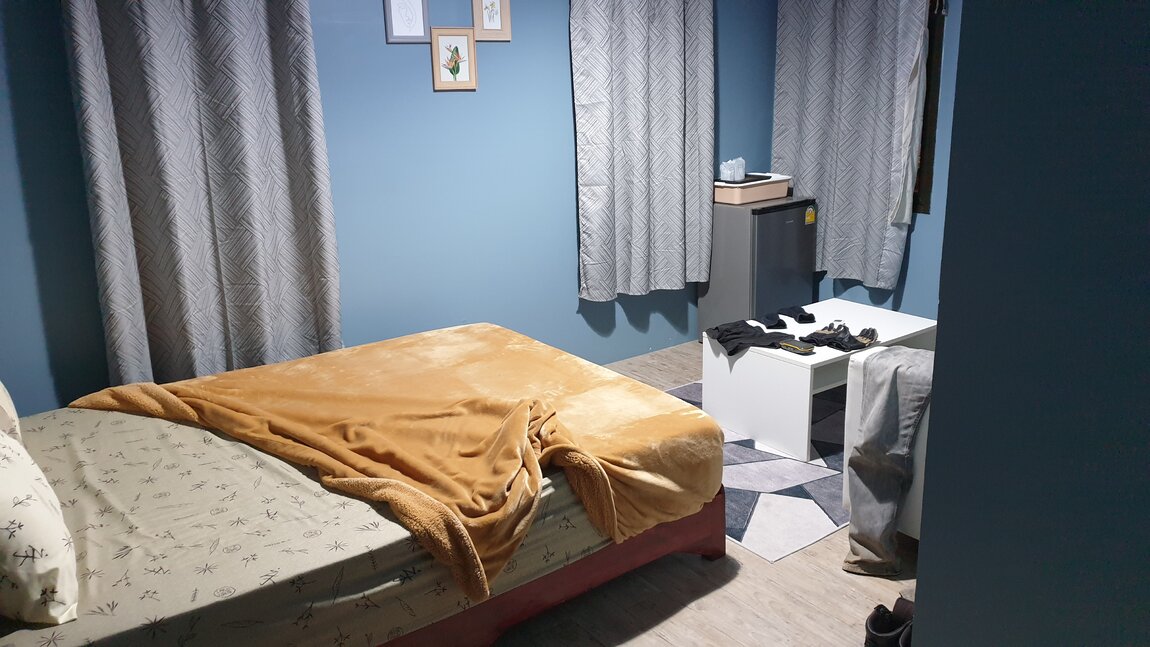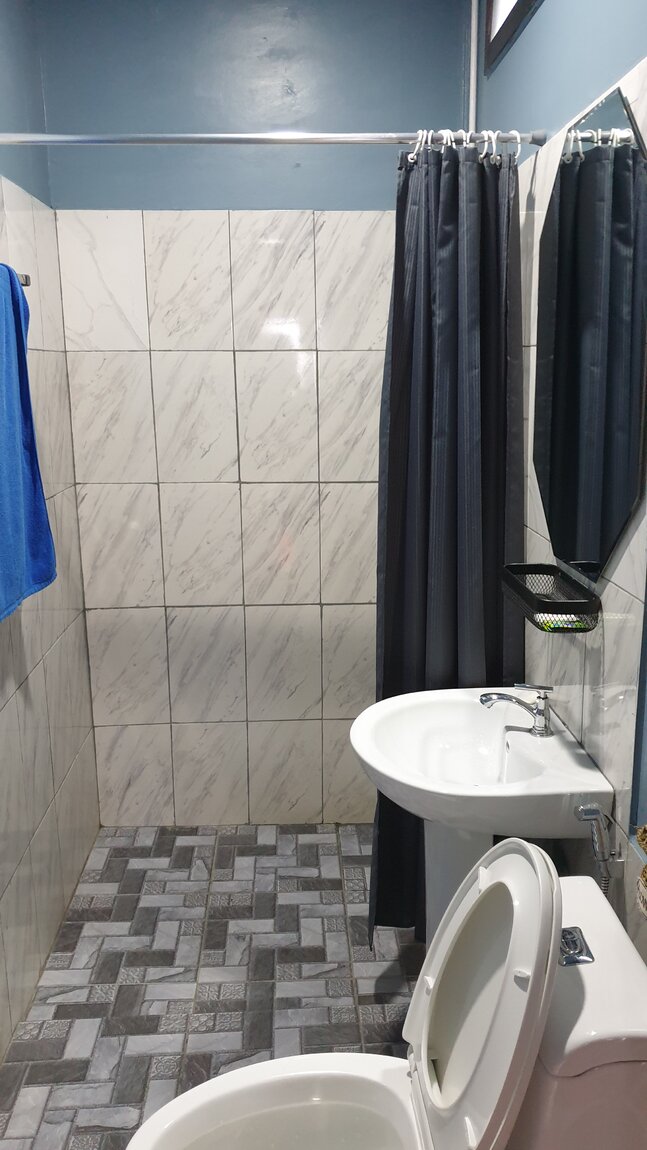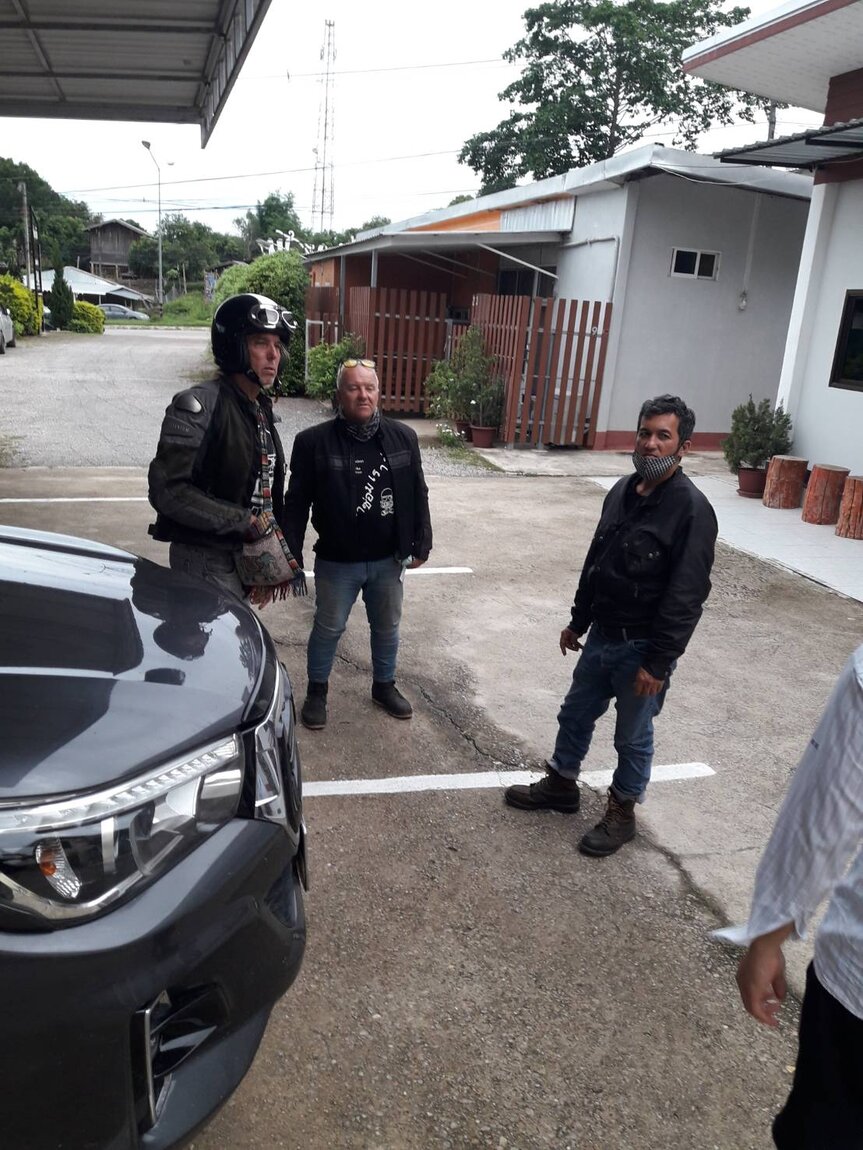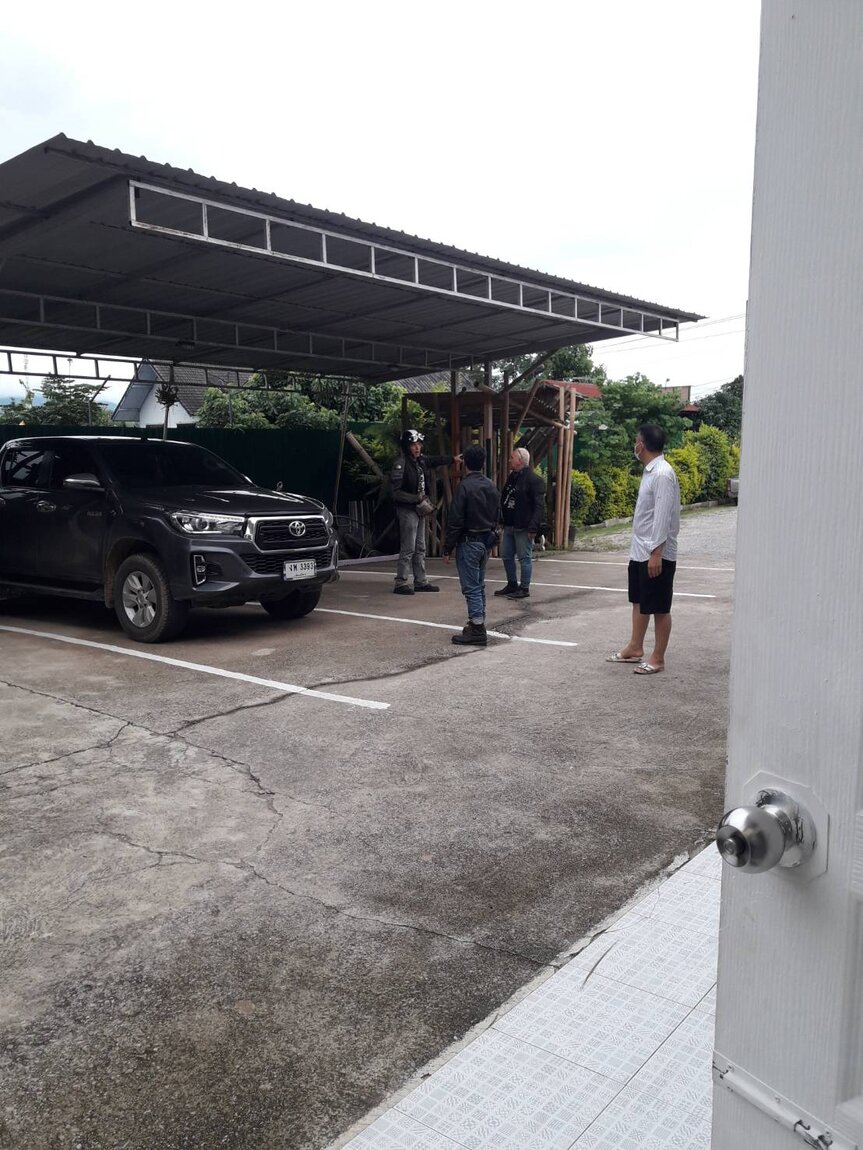 Last edited: