Administrator
Staff member
Subscribed
Jan 16, 2003
13,319
4,232
113
68
Looks like I missed these photos out from the end of my Chiang Mai - Hanoi & Return trip report.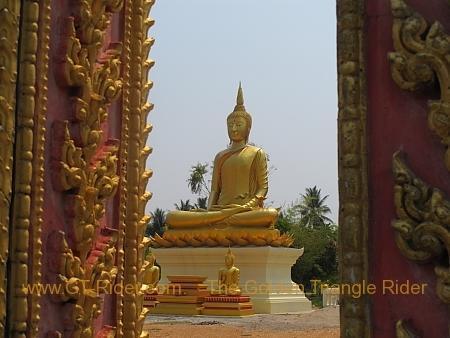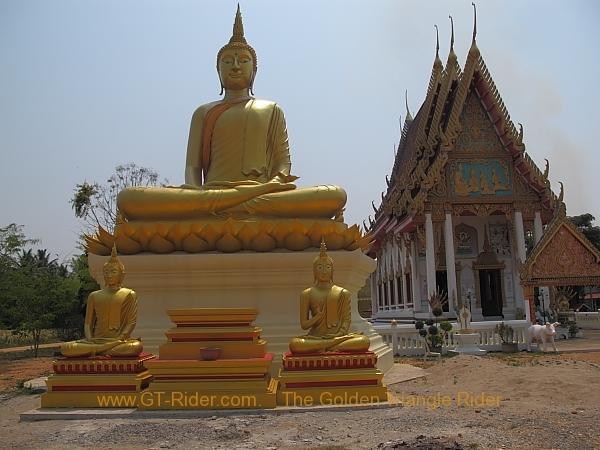 and this stupa is what makes the temple so interesting (to me.)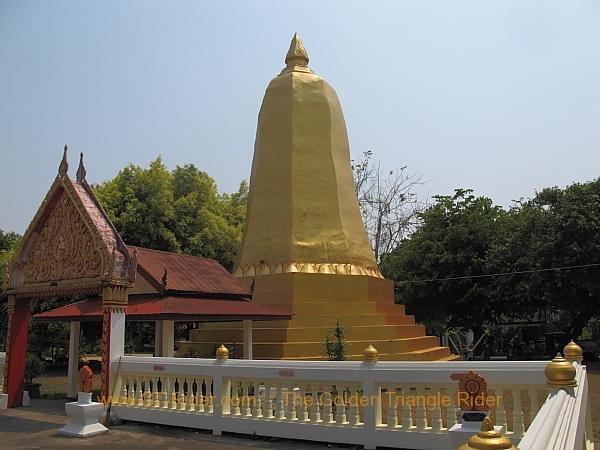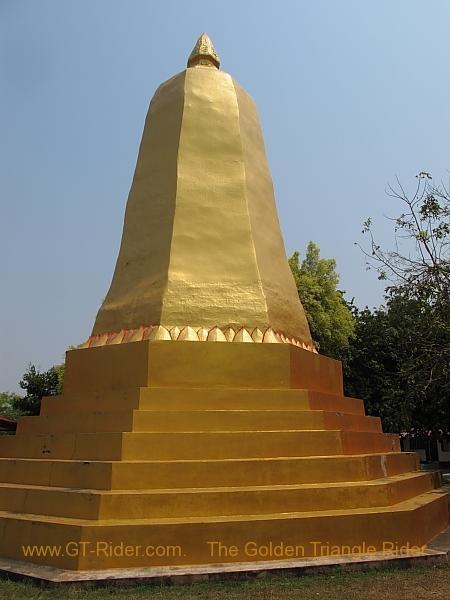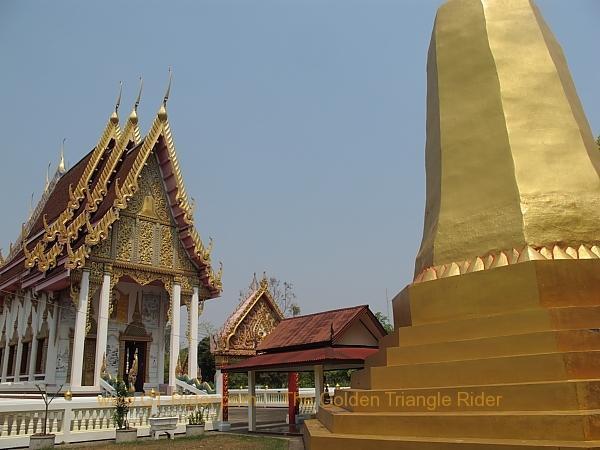 and if you're in luck you'll get a plane coming in to land at Wattay International in Vientiane.
Wat That Dam is on R211 2 kms east of Sri Chiang Mai.
GPS Waypoint: N17 57.218 E102 35.880
Note too that it may also go under the name of Wat That Kham.