West to East. Chai Prakarn on hwy 107, to hwy 118 at Huai Som.
This was a great little ride that has some good tight and twisty Tarmac roads, along with a really nice dirt section in the middle.
The way,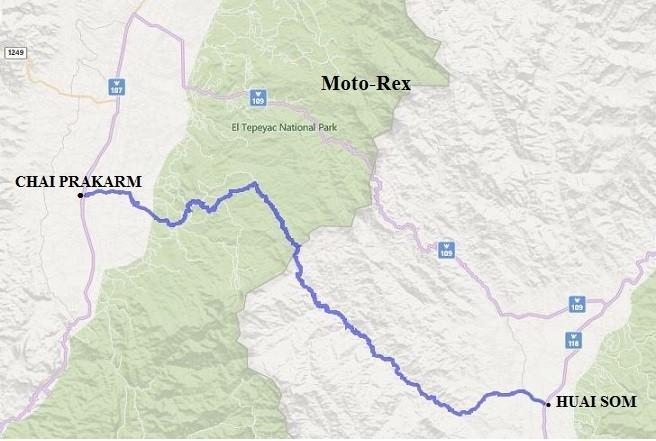 Just out of Chai Prakarm this road was good fun, tight and twisty with plenty of shade (it was stinking hot the day I rode), and no traffic.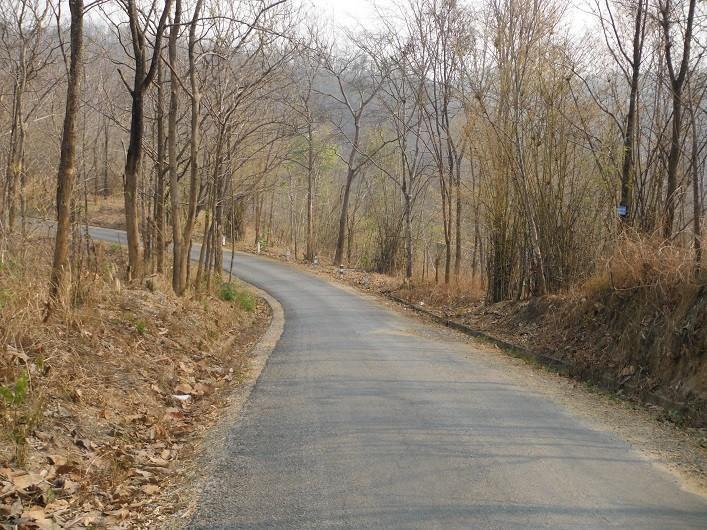 There's a few villages along the way that made me feel like I was in Laos.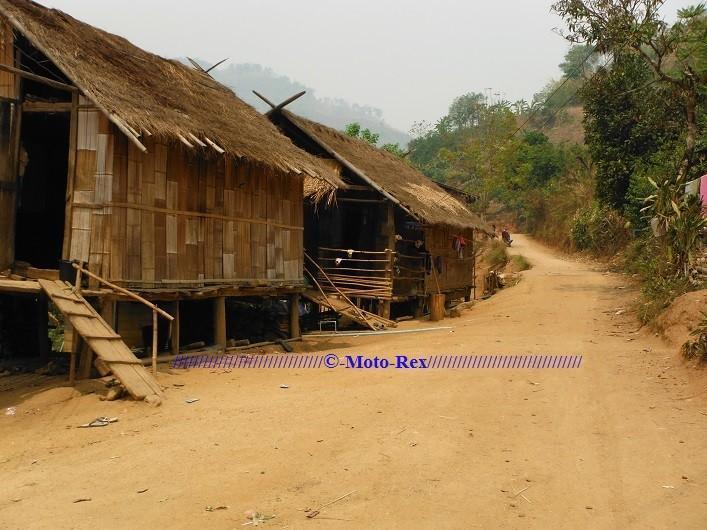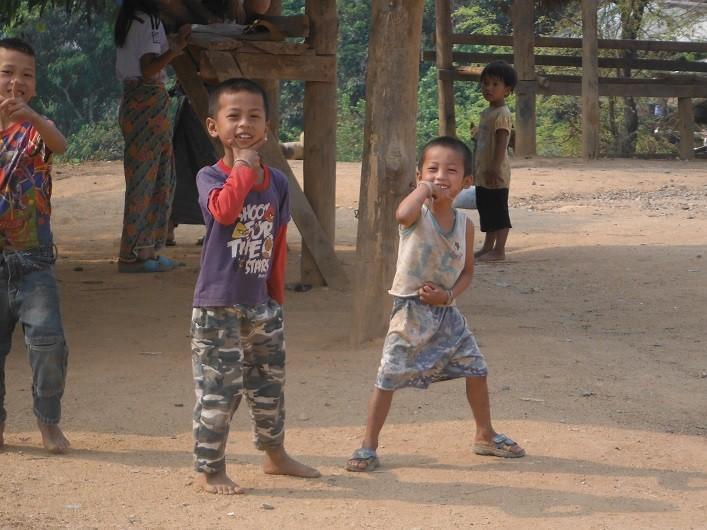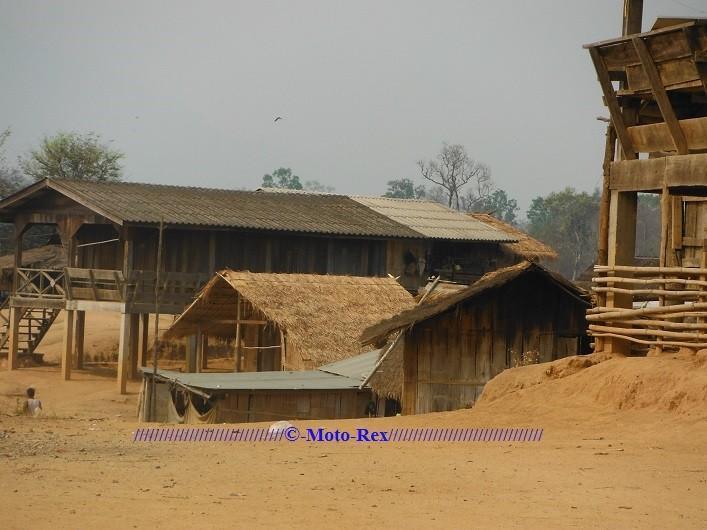 It still amazes me that villages like this are only a few kilometres from the main hwy, in this case, hwy 107.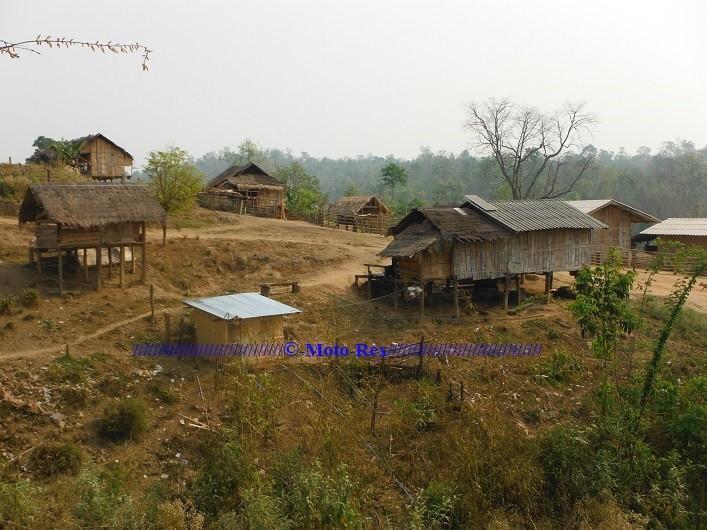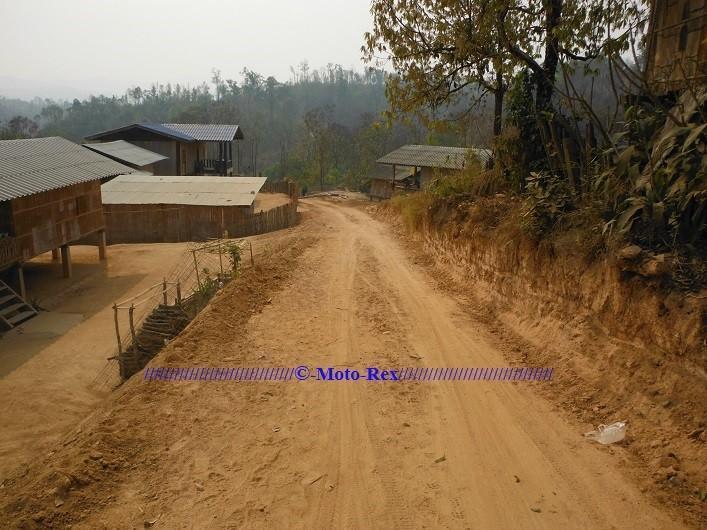 There was this new section of new concrete, and the detour was the single trail that ran next to it. Around 100 metres from this spot the single trail went bush, and it was a real wild ride. So good.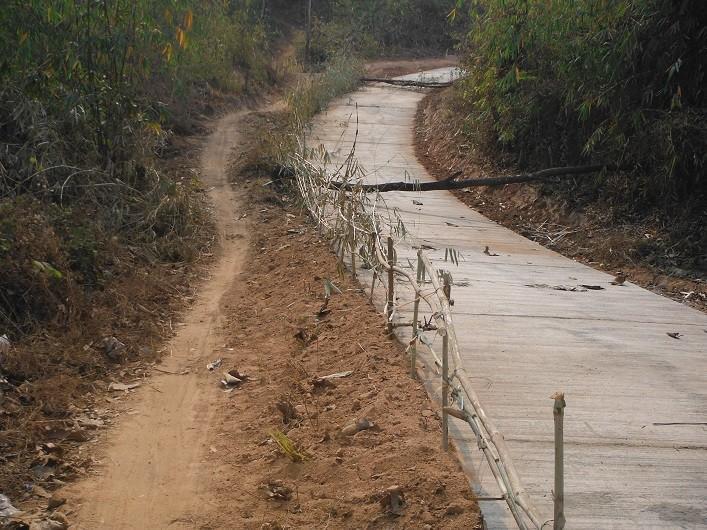 The magnificent KLX, what a machine.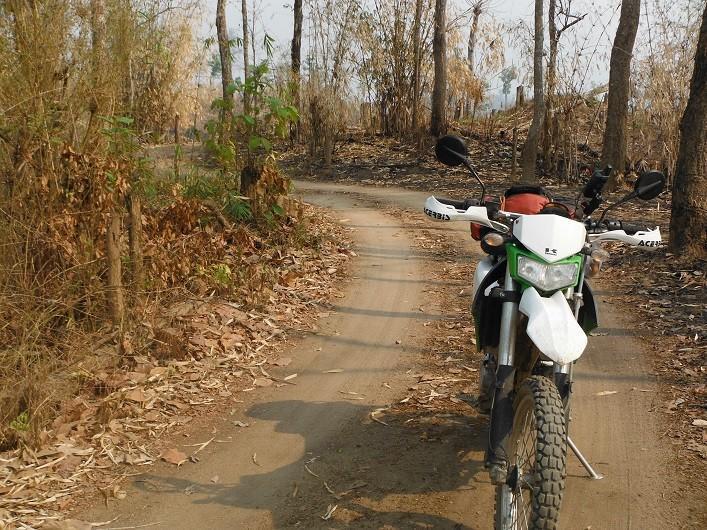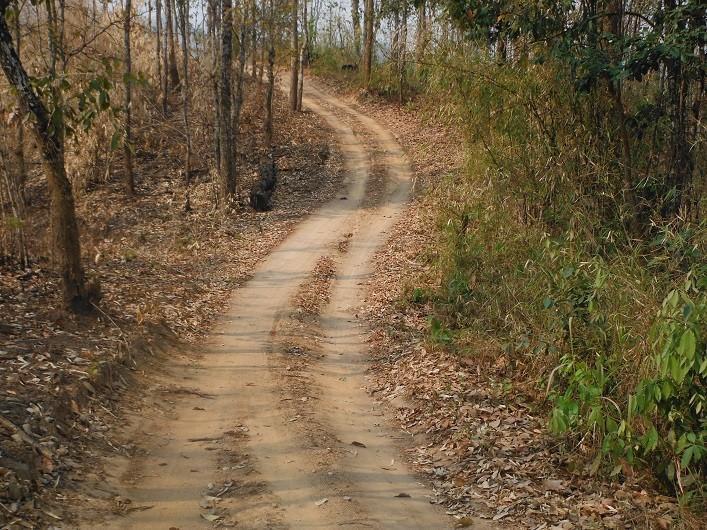 Great though here, third and forth gear, easy track, with plenty of steep hills, twists and turns, to keep you on your toes. Life is doesn't get much better than riding tracks like this.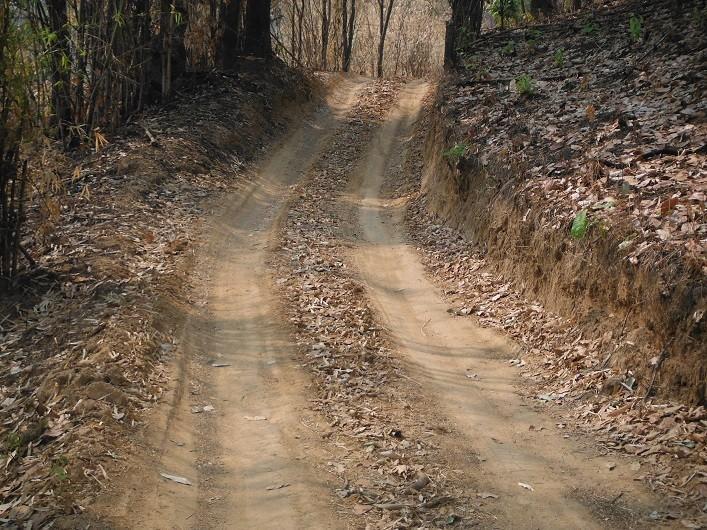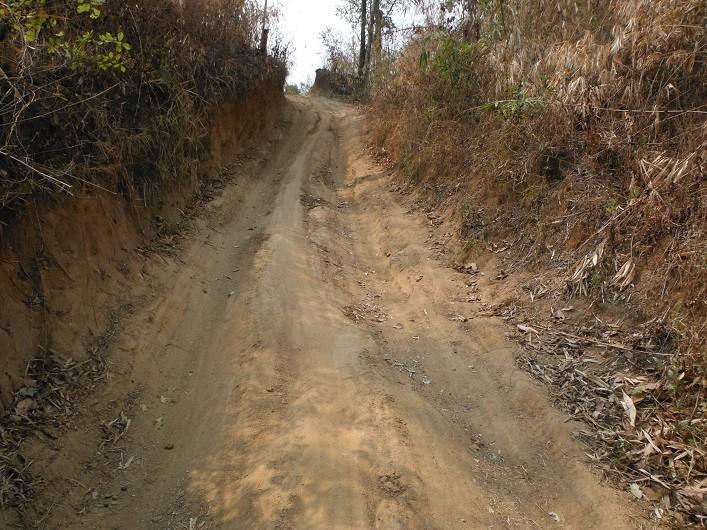 The trees began to thin, and track began to straighten, as I got closer to hwy118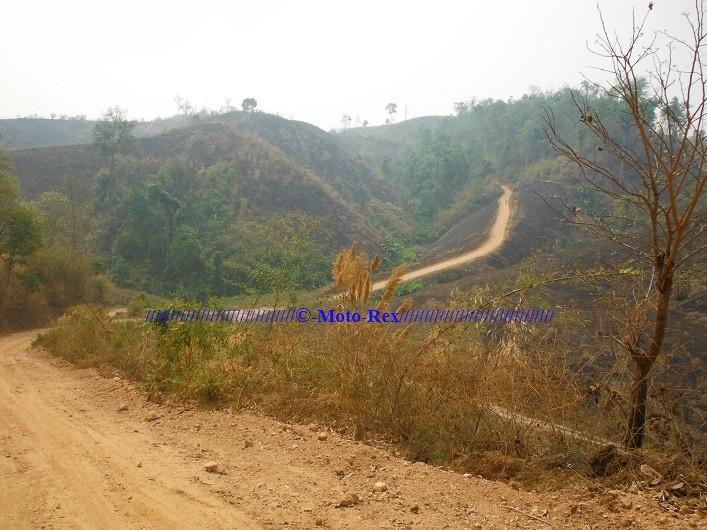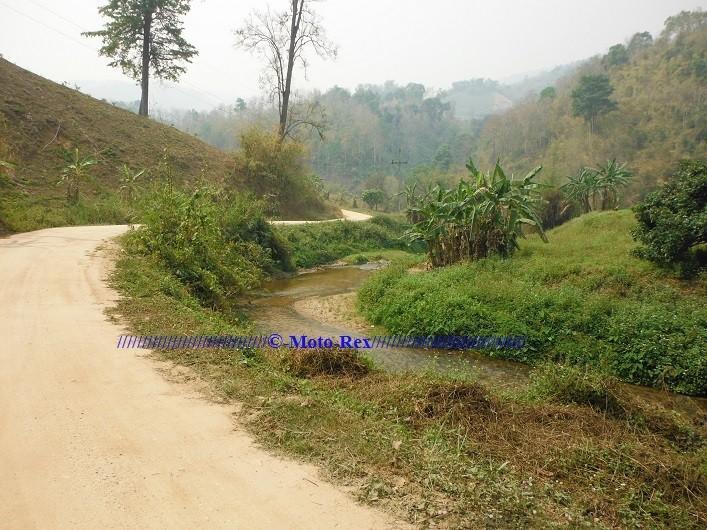 With just a few kilometres to hwy 118, the landscape flattened out, the rice fields appeared on the horizon.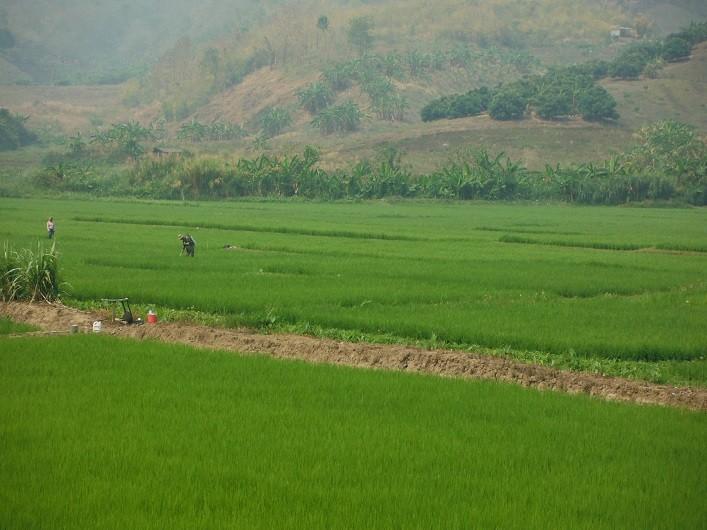 Once at hwy 118 it was just a few kilometres north to my favourite rest stop at Charin resort.
Blue berry cheese cake and a cappuccino by the river at the end of an enjoyable ride though the Thai country side. Good day out.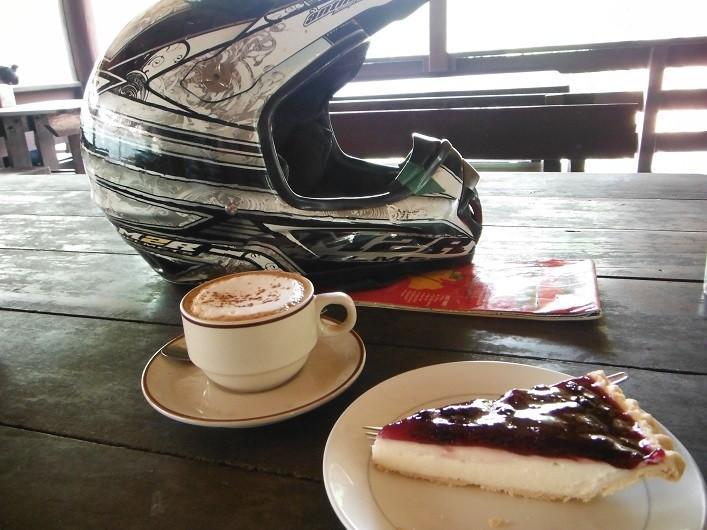 Moto-Rex