Spent three days riding the back country from Chiang Mai over to Soppong with JD (ChiangMaiDiver), Dirty, Jim and Peter last weekend, July 2-4. Great times were had by all, slipping and sliding out in the mud. Lot's of spills, lot's of thrills, some breakdowns and a flat, and thankfully, no injuries...
I flew up to Chiang Mai Friday morning, rented a KLX, and met the guys about 10:00 AM. We were heading out of town by 10:30 AM up to Mae Taeng and then up into the hills, over to Meuang Khong and then over to Pai, arriving about 8:30 PM (me and JD in a truck, see below)... Saturday we spent about 10 hours getting over to the Cave Lodge by way of the Burmese Border, and Sunday I had a nice leisurely road ride back to Chiang Mai, and then grabbed a flight back to Bangkok, home in time for Sunday Dinner with my wife and son.
A really awesome 3-Day weekend, my first time riding in Rainy Season. It's definitely worth it, and quite different from dry season. Much better colors, and more challenging (and dirty) trails... Anyway, i will let the pictures tell the story. JD and Dirty continued on to Mae Hong Son on Sunday, but the others came back as well (i think). JD should be posting some photos, and some video as well...
Captions BELOW the images...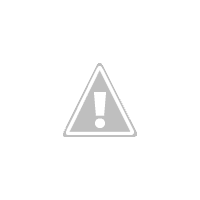 Dirty, Jim, JD, and Peter. 4 KLX's (3 rented) and 1 Honda XR 250.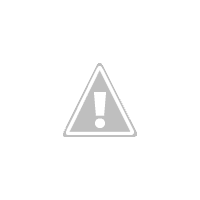 Dirty ready to ride... Mae Taeng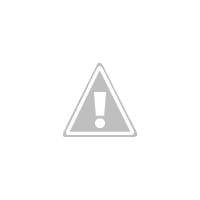 A couple of Brahman cows heading down the road, Mae Taeng
JD overlooking a village in a valley, north of Mae Taeng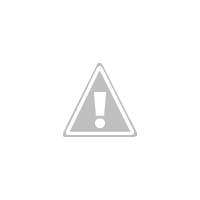 Dirty on the move...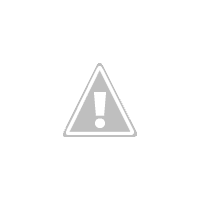 Peter, Jim, and JD in the mist as we head up into the mountains
WIpe out! I wrecked crossing that irrigation ditch, which i came up on blind. Did a couple somersalts and actually landed on my feet, minus 1 shoe. The 5 of us spent 20 minutes looking for it, and we never found it. JD lost his GPS, not sure where on the trail, and he found it in the dark...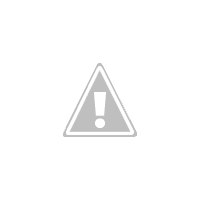 We floated the other shoe down the ditch to see how far the lost one might have gone... JD catching it on Video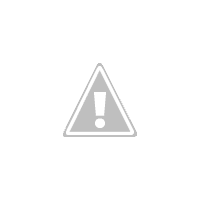 Jim crossing a stream. He scores a perfect 10 on the wheelie...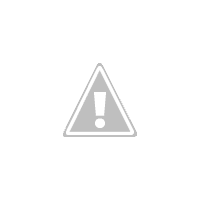 But didn't nail the landing....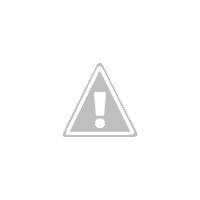 JD crashing across...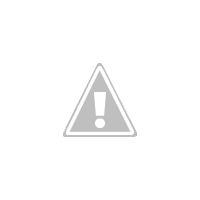 Typical stream crossing in the mountains...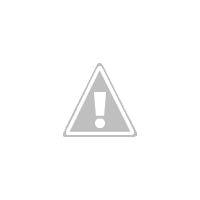 Planting some ride paddy outside Mueang Khong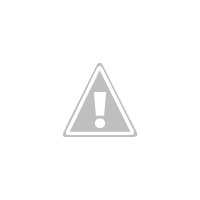 Rice fields and my (rented) KLX. I miss my own. This one has taken a beating over the last 21k km. And poorly maintained.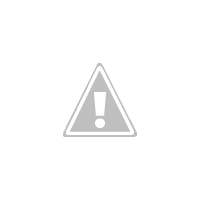 Water buffalo with calf. Man, do they STINK!. On top of all the mud, there is plenty of cow shit all over the trail...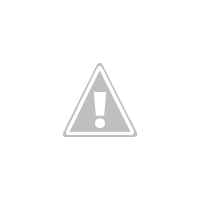 Coming around a bend in the hills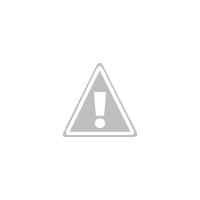 Hills up near Burma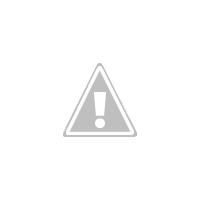 Dirty on the trail...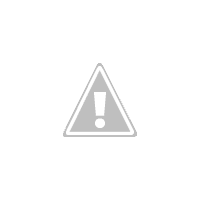 Laying down our bikes to run pull Peter out of a mud hole.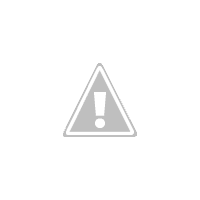 Peter hit this mud hole and flipped forward over his bike, which came down on top of him.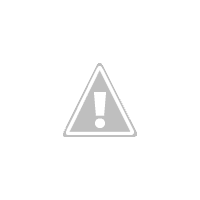 Bike in the hole. It took 4 of us to pull it out, it seemed like quick sand...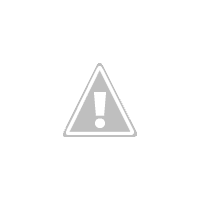 Peter and his ride...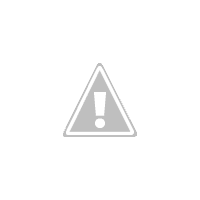 JD got a flat outside Mueang Khong. On the dirt, he was still fine. Actually, we couldn't even catch him, he was still faster then the rest of us, even with the damn flat. And damn, we are fast, so that is saying a lot about JD. But back on the pavement, he needed a lift...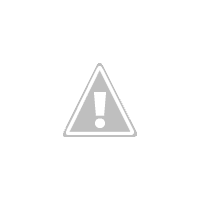 Turns out i need a lift too! Coming down 1095 into Pai Valley, my motorcycle just completely died, no power, no nothing... Electrical problem, easily resolved the next morning in Pai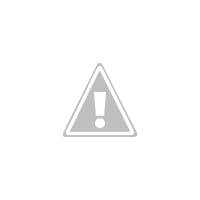 Saturday morning at the hotel in Pai, super nice and cheap, the Baan Tawan...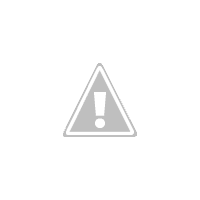 View of the Pai River from the hotel balcony
View of the Pai River from a Sala at the hotel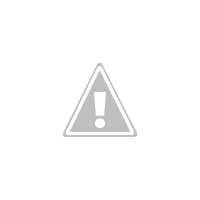 Saturday morning, which way do we go? which way do we go? 2 GPS's was almost 1 too many....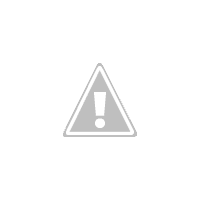 Thunderstorms on Saturday around lunchtime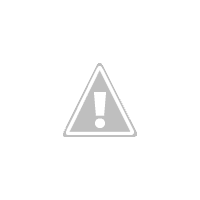 Dirty refuels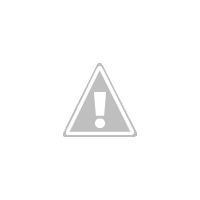 JD puts on his game face
That's rain water rushing by....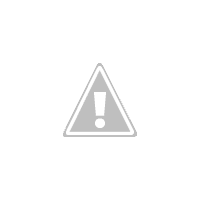 Chinese Landscape Painting scenery (this photo doesn't come near to doing it justice) north near Burma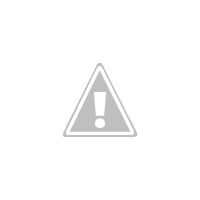 JD hit this "puddle" at speed and stalled out when his pip was submerged. He's standing where he got stuck...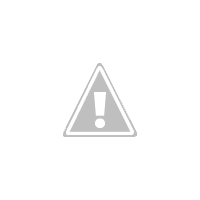 Muddy Trails...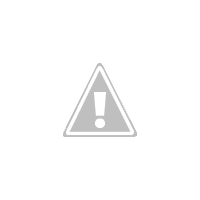 Lovely mud...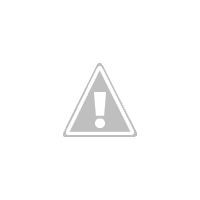 Cake on the wheels....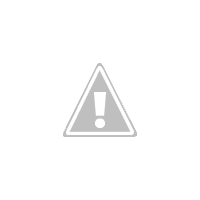 Kinda hard to ride this trail without any damn traction or steering control. Makes it tricky to avoid the ruts...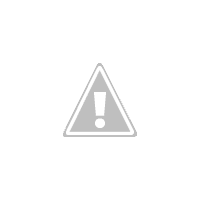 Fresh rice paddy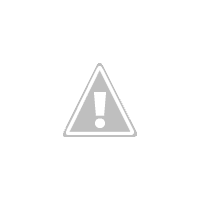 We ran into this guy 3km from nowhere. Not only did Dirty know him, he actually had designed one of Dirty's tats. I am still trying to understand the dynamite cheeseburger...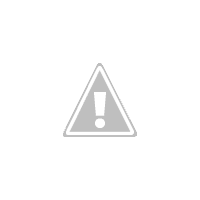 Beautiful pine forests at elevation
Trail conditions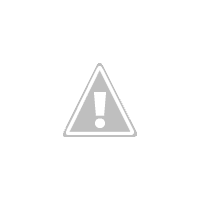 Some pretty deep ruts. JD hit this descent at high speed and ended up here...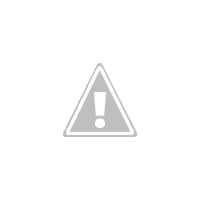 JD savoring the moment... I think he actually enjoys the wrecks....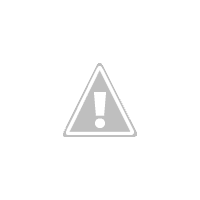 We stopped to help these guys with their chain. They were out hunting...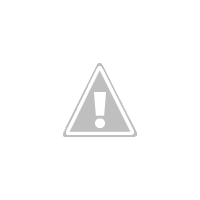 Muddy wheels...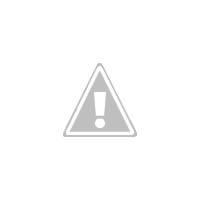 A hunter takes aim...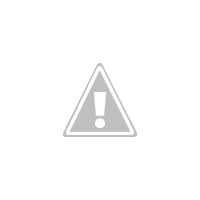 JD on the move...
Rolling hills north of Soppong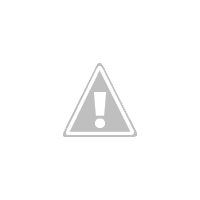 Nice little village nestled on the hillside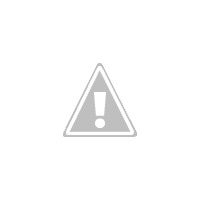 Dirty chills while Jim makes another attempt at a steep ascent. Only JD on the XR made it to the top (although I don't think which bike mattered)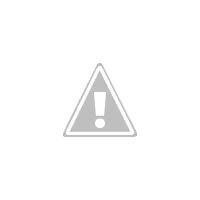 Trail through the bamboo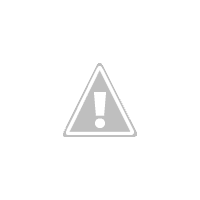 The bike is cleaner after crossing a pretty heavy stream just below these hills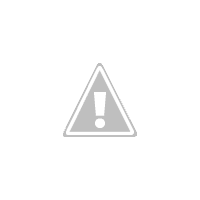 Me above a small village north of Soppong
Dirty and JD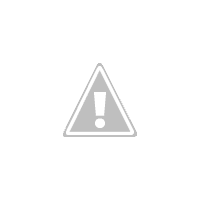 Cave Lodge, lobby...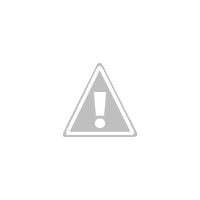 Clouds over Mae Hong Son province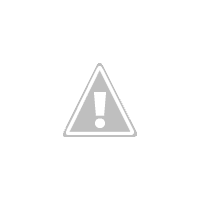 Clouds over Mae Hong Son province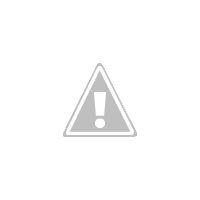 Clouds over the Pai Valley on Sunday - the Rainy Season sure is beautiful!!