I had been there on Sunday. Its was wonderful day of me. All way 1150 is wet. many fogs. I have ride slowry. like old style buffalo car 555:mrgreen:
But my feeling is very enjoy with these.
I cant keep feeling alone. I have to shear with friends. you should be ther . Its was fun:thumbup::thumbup: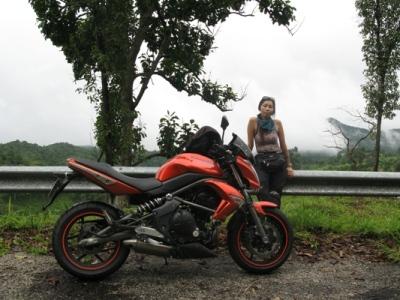 Stop little for snap photo!!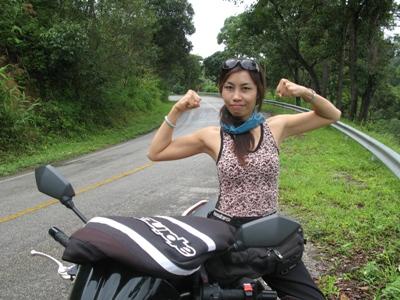 not ride on for long time. to much work in office.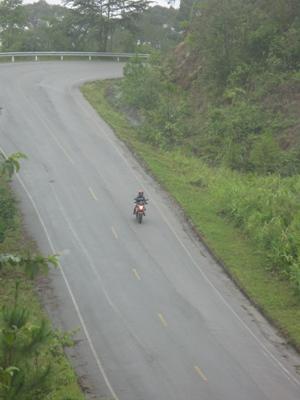 Its wonderful feeling of me. enjoy moment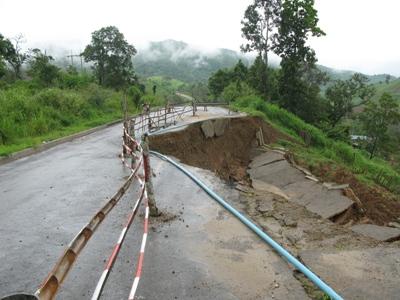 :silent: Have more rain the raod is gone soon. I think.
Pl, Sorry, for my english to.( not good english) good feeling have to shear..
Hope admin not delete my post. eiei