There as been a few threads on what you can get away with in your cases coming in to Thailand "Well end of this week I will find out. Just a few of the things that will be crammed in 1 Pro Circuit 304 Factory Sound muffler, new radiator shrouds, exhaust gaskets, a jetting kit, new moto x boots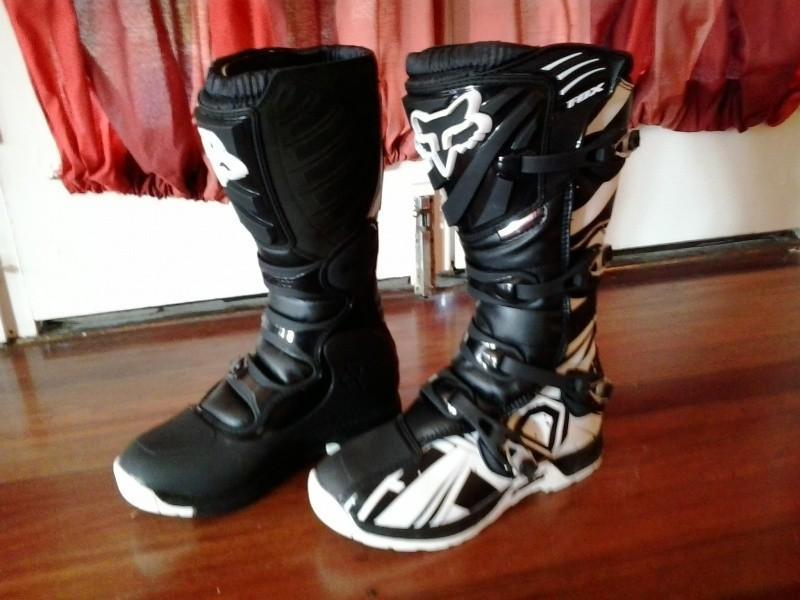 and helmet and all other off road riding gear just might have room for a pair of jeans and a tee shirt. Down side is it may take me a day or two to get the old CRM250 going empty the fuel tank clean it strip the carb and clean and give the hole bike a good clean up find good fuel " Anyone know if you can buy 95% in Mae Sai ? Sad to say after agreeing to buy the bike and on the day the wife and brother in law went to pick it up the mechanic went for a ride on it with no oil mix for the fuel and yes F...ed it! "They fixed it ( I hope ) but it has never been started again so my fingers are crossed all is good and I just have to run it in again. After paying 3 years back road tax we can not change the name over as far as I can work out its to do with there not happy with the sellers copies I will find out for sure shortly so a drive over to Chiang Mai is on the cards. So while I am in Chiang Mai a helpful hint as to where to buy new handlebars, grips, mud guards if I can find any to fit with out ordering from Japan.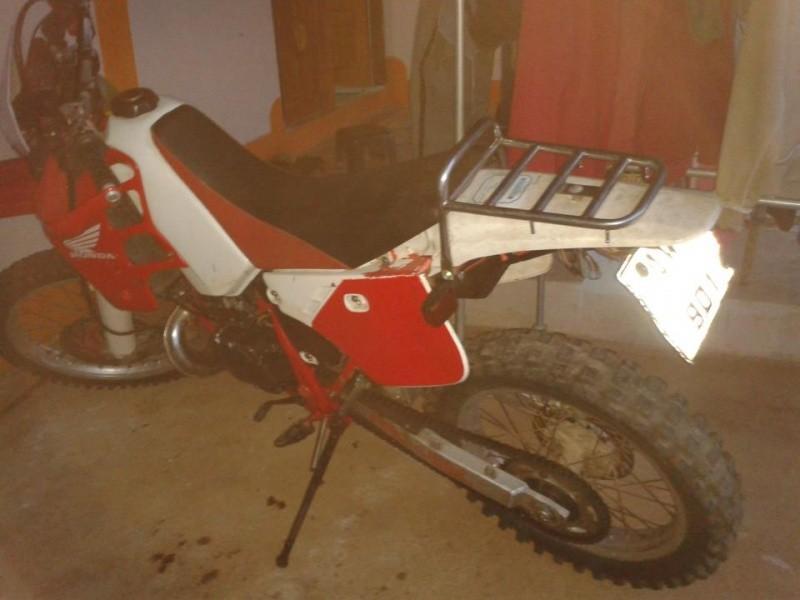 By the way Merry Christmas every one :smile1: Cheers Brad.