Dec 9, 2008
1,070
829
113
The Estretto;
N19 deg 58.244', E100 deg 00.808'.
New place. Coffee shop and restaurant on 1173, to the SW of the 90° junction at Wiang Chiang Rung town.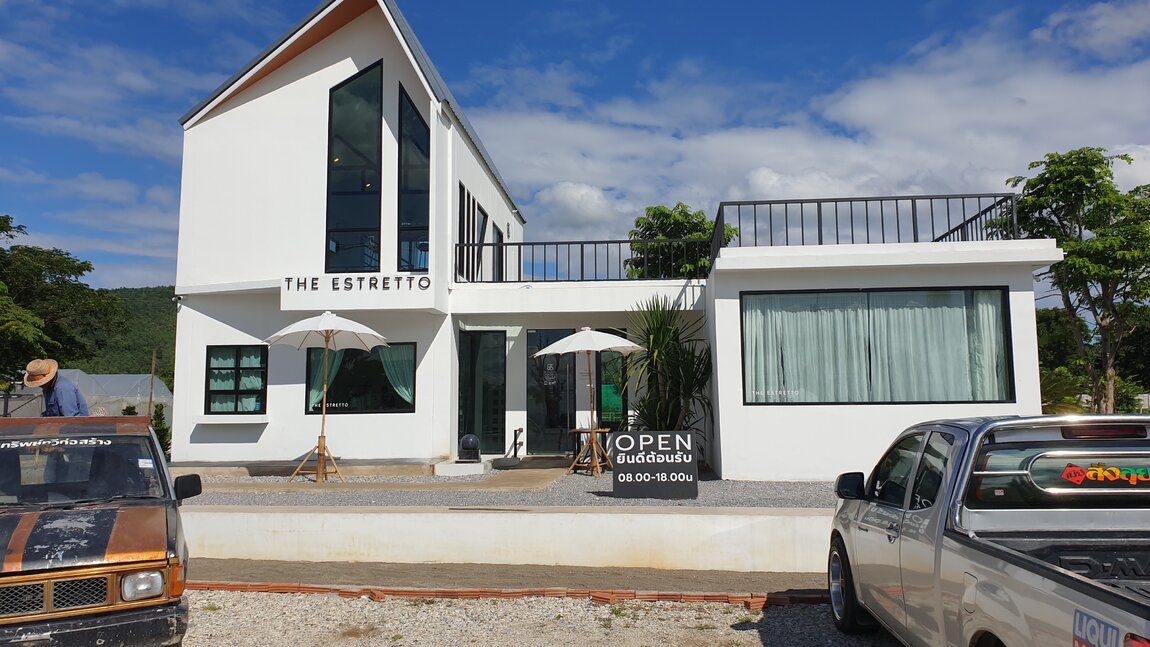 Modern building with roofed half floor above and outside terrace, plus terraces down below. Lots of building work ongoing, likely to be a large place when finished.