Administrator
Staff member
Subscribed
Jan 16, 2003
13,363
4,308
113
68
The Wind West Pub in Vientiane will be closing at the end of April 2009, when the lease expires.
Wind West has been open 17 years in Vte & has become a bit of a legendary establishment for good music & a good night out in Vte, with late closing.
I'd be interested in getting a group ride together for the closing down party if anyone is interested.
Meanwhile...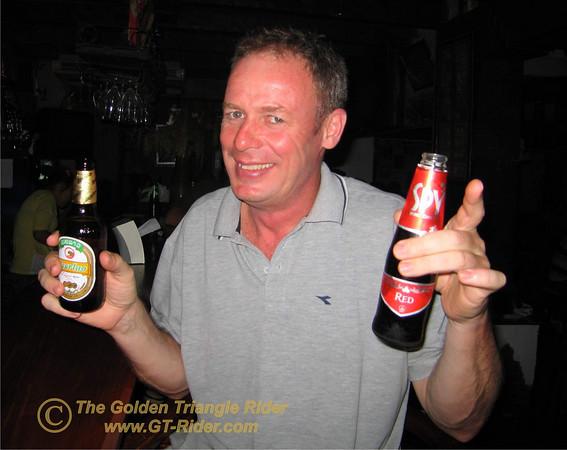 Moto-Rex shows what you do when the beer runs out in the Wind West - have a Spy.
AND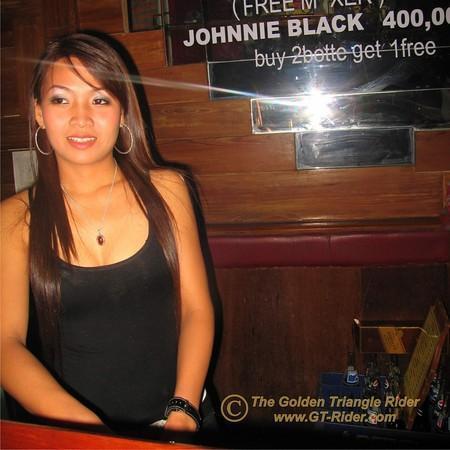 Miss Tukta, the bartendee legend at the Wind West. A valid reason for visiting the Wind West.