Administrator
Staff member
Subscribed
Jan 16, 2003
13,366
4,311
113
68
When people don't get enough attention they might go looking for a new toy to play with?
Well the HGLG/F Singer expressed an interest in the Kawa KSR a few days & I shrugged the idea off - silly, a waste, a novelty bike.....(the list is endless)
So 48 hrs later, I realised that when a woman wants something............
She's............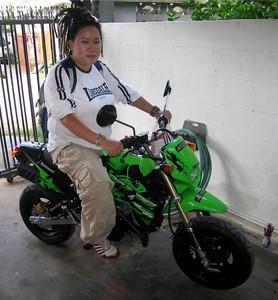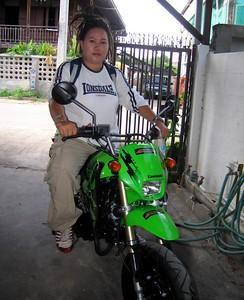 I remain speechless. The Honda Dream's gone, she's as happy as & it had absolutely nothing to with me.
TIT.
What a wonderful country to be in!!