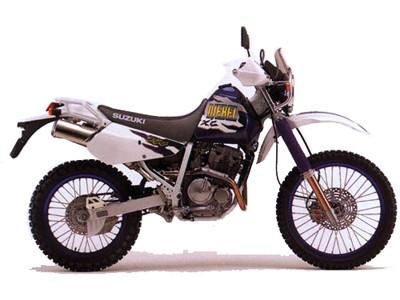 I'm sourcing for a Honda XR250 Baja (2 round head lamps) or Suzuki Djebel 250 XC, with legal papers + number plate.
Anyone selling, kindly email me with the necessary details.
Many thanks....
**As I'm based in Singapore, it will take some time for me to arrange to fly up to view the bike.