Sep 19, 2006
2,394
369
83
60
I had this Couple Call in to Say Hi on the 30th April. We have Mutual Friends in Singapore. Anyway they are:
Kamil Gamanski, Born in Poland But Brought up in Australia.
Izabela Frycz, Also Polish.
Here they are beside their Well Prepared Africa Twin.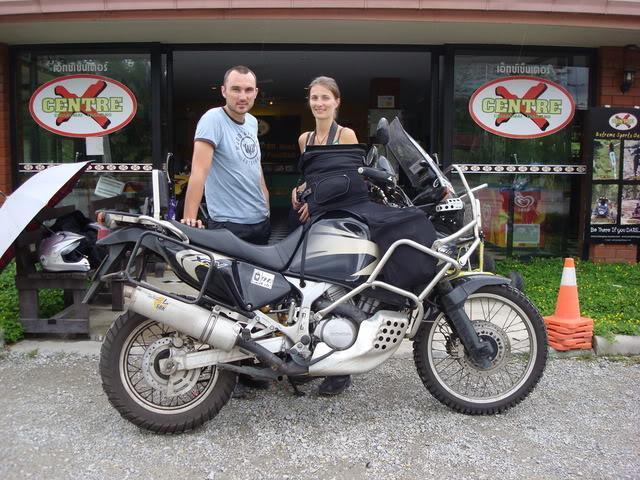 After working the past few Years in Singapore they have Decided to return to Poland where Being a Pilot Kamil is going into the Aviation Business. To make the Trip a Bit more interesting they have allowed 15 months Traveling time taking in Thailand, Laos and Cambodia then down to Cape Town South Africa before working their way through all the countries back up to Poland :shock: So in for a Real Journey 8)
Here i am offering them Best Wishes :wink: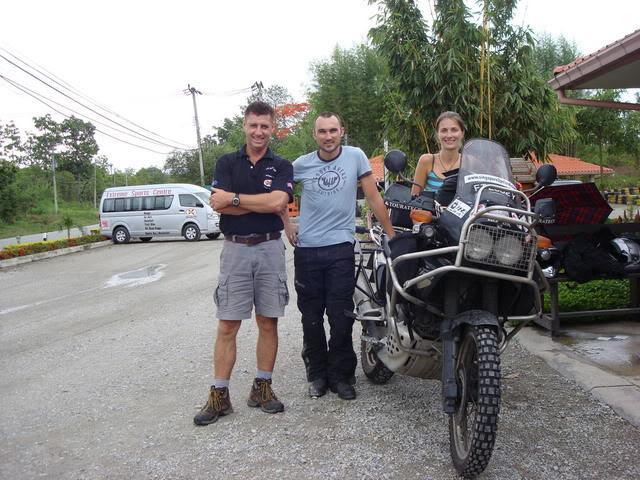 The Mighty Africa Twin with Its Extra Armour 8) You can keep Track of their Travels and pass on you Best Wishes at:
www.singapore2poland.com
All the Best Guys and Have Fun!!!