Friday Nov 6 was at the Yamaha dealership in Khon Kaen to pick up some oil. They we're loading about 10 race bikes on a trailer so I inquired... Yamaha Championship Biriram, Saturday qualifying Sunday race.
I haven't been to the Biriram race track nor a Motogp track anywhere for that matter so, decision made we are going in the morning. Loaded up the Tenere and after about a 3 hour ride through a brief shower gusty winds blowing the heavy Tenere around we arrived in Biriram, a quick hotel stop unload then off to the track.
The races are a free inter Yamaha dealer event for bragging rights amongst the dealerships. The races are tiered from 150cc motorbikes up to liter big bikes. Various moto related vendors setup in parking lot promoting Perelli, IRC, etc. The event seemed poorly attended imho, after a Google search couldn't find much on the interwebs about it. Not much promotion.
Yamaha Thailand Racing Team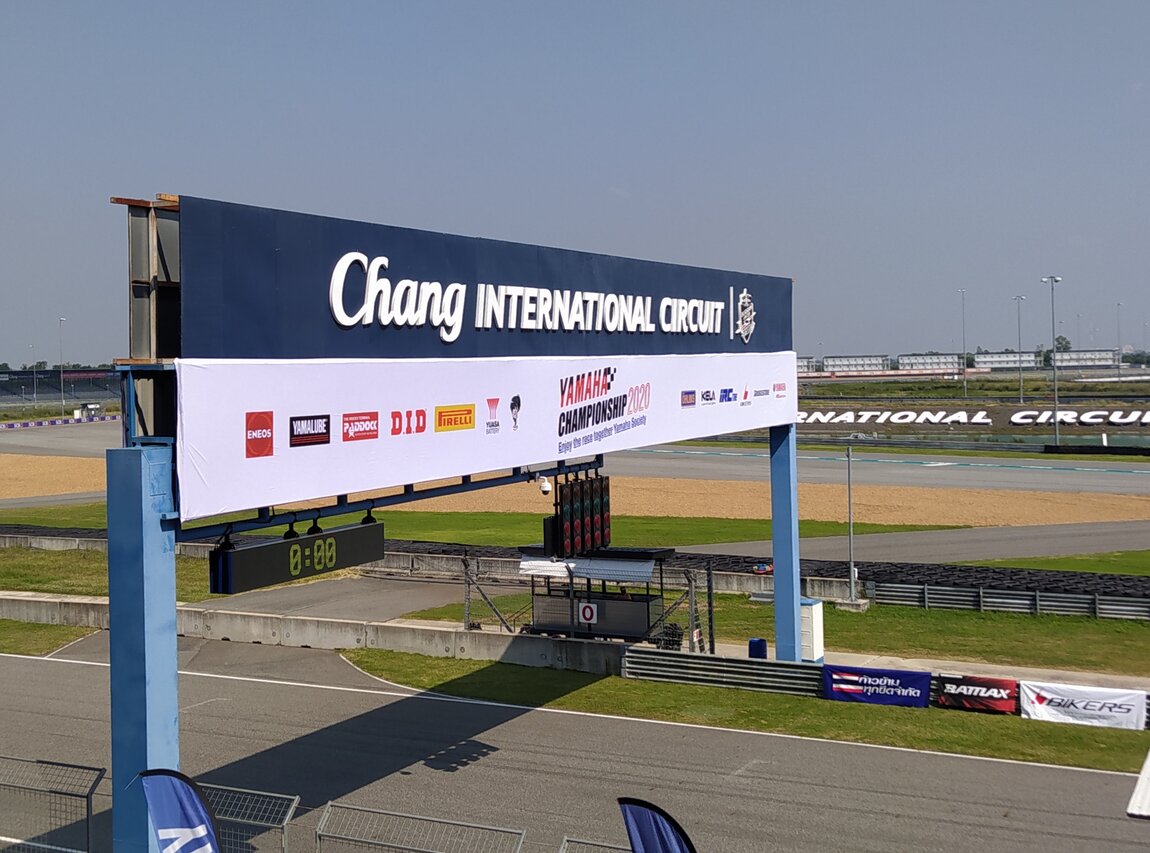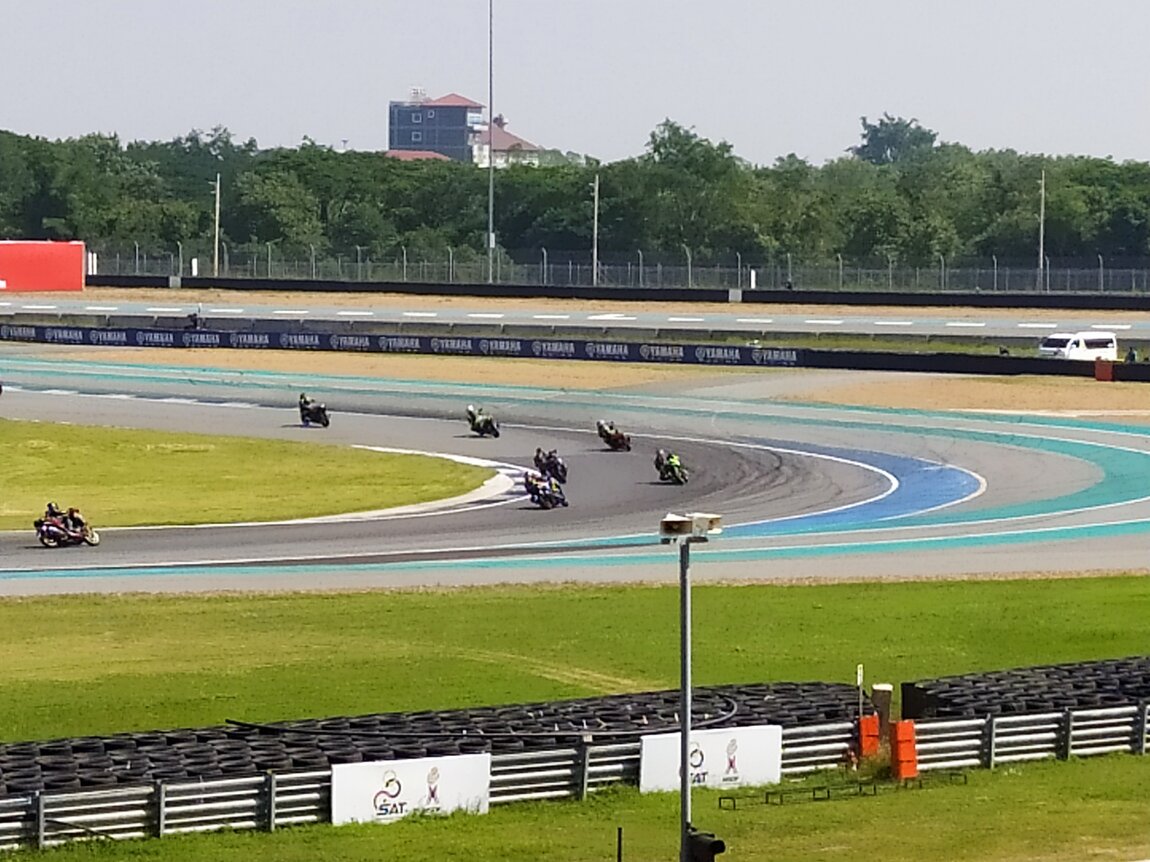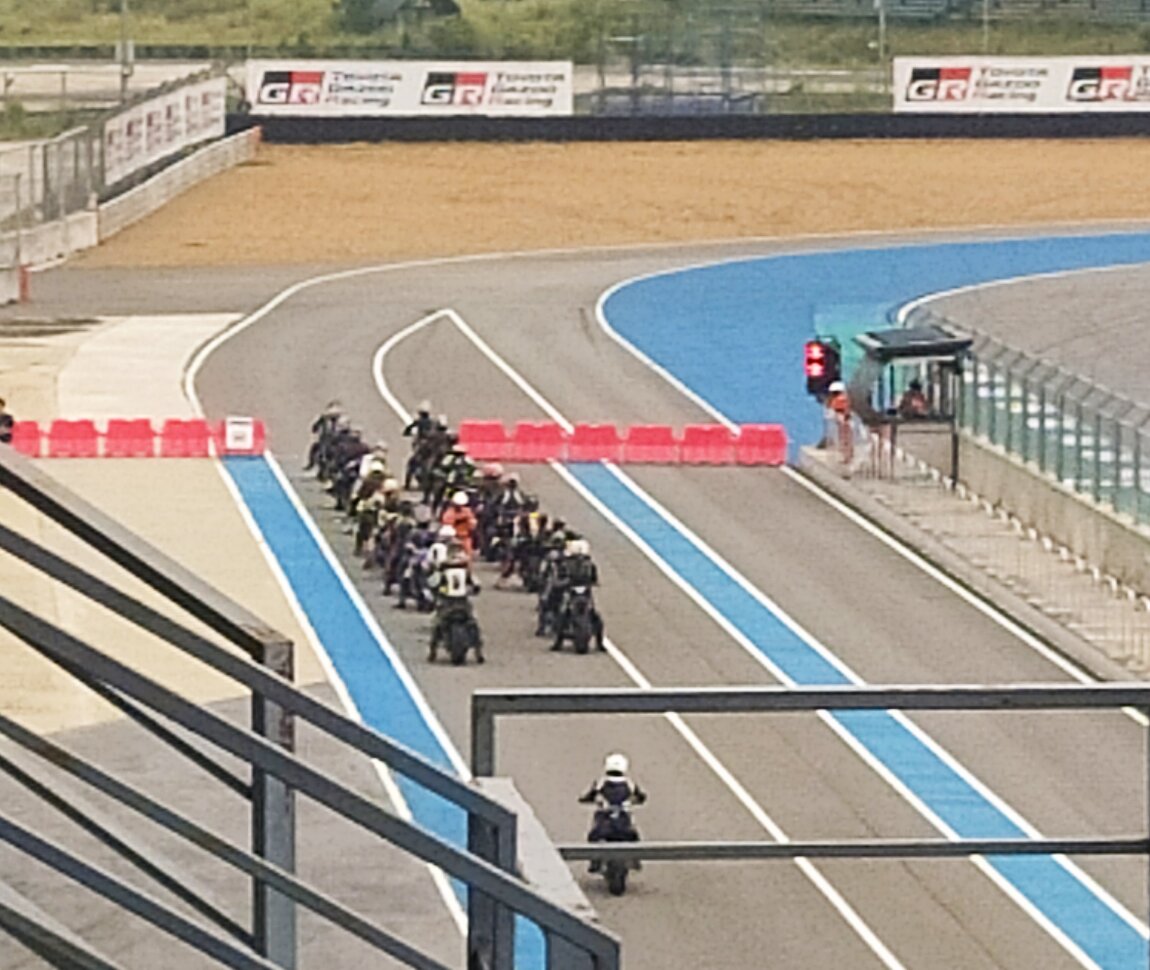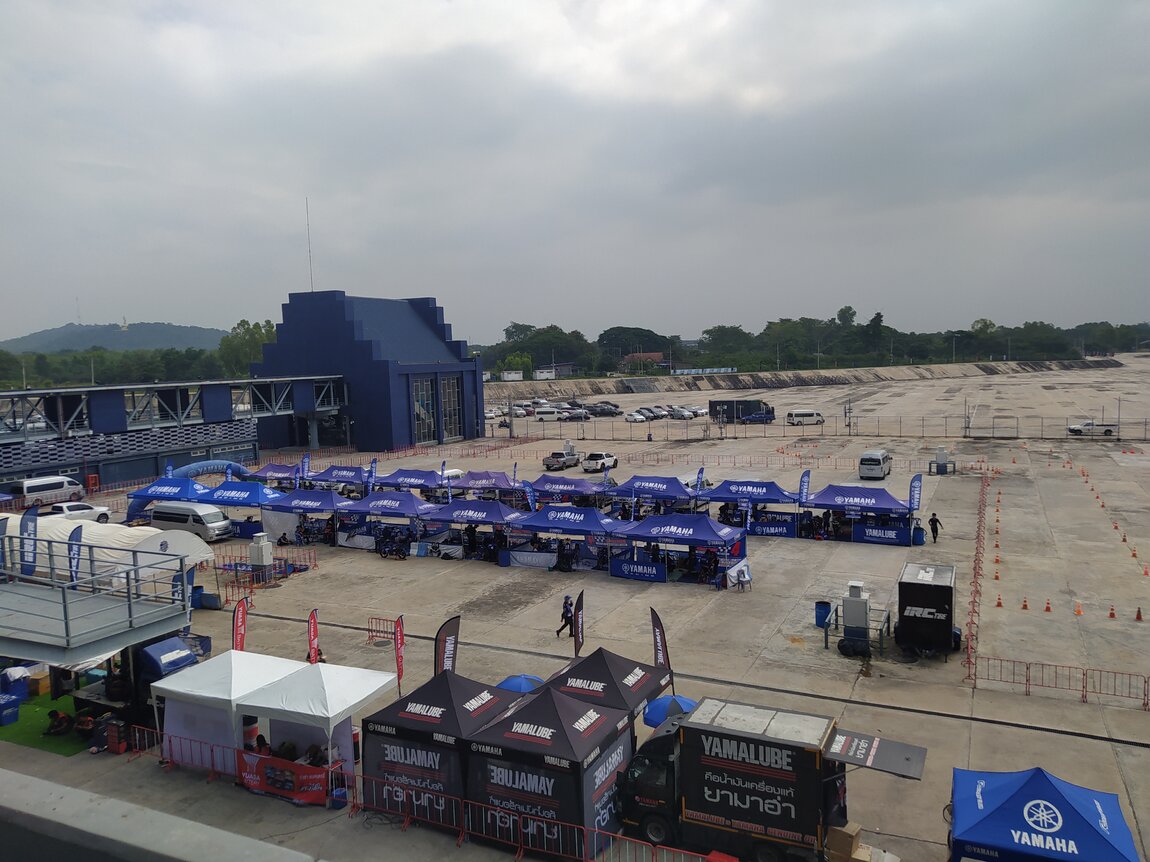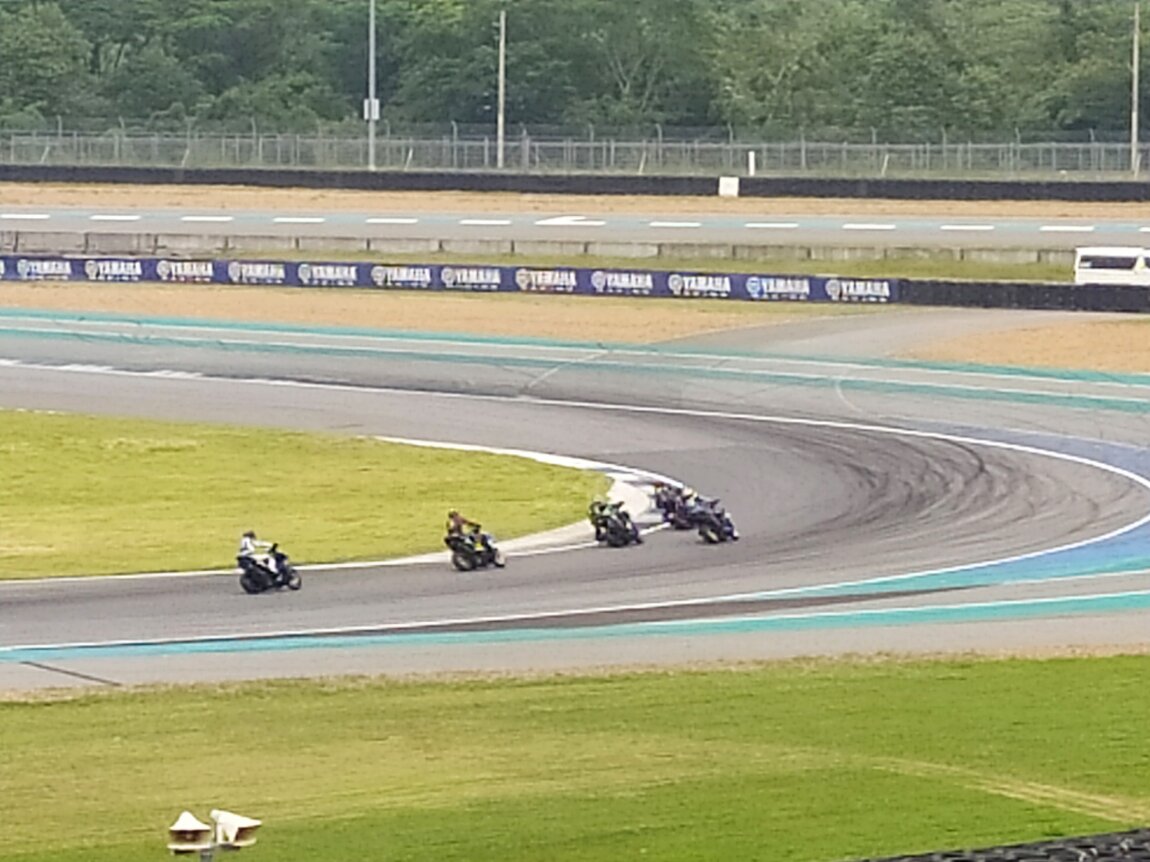 The weather cooperated for a couple of great days of racing. We wandered around the entire sports complex as well as Biriram Castle which is also within the sports complex.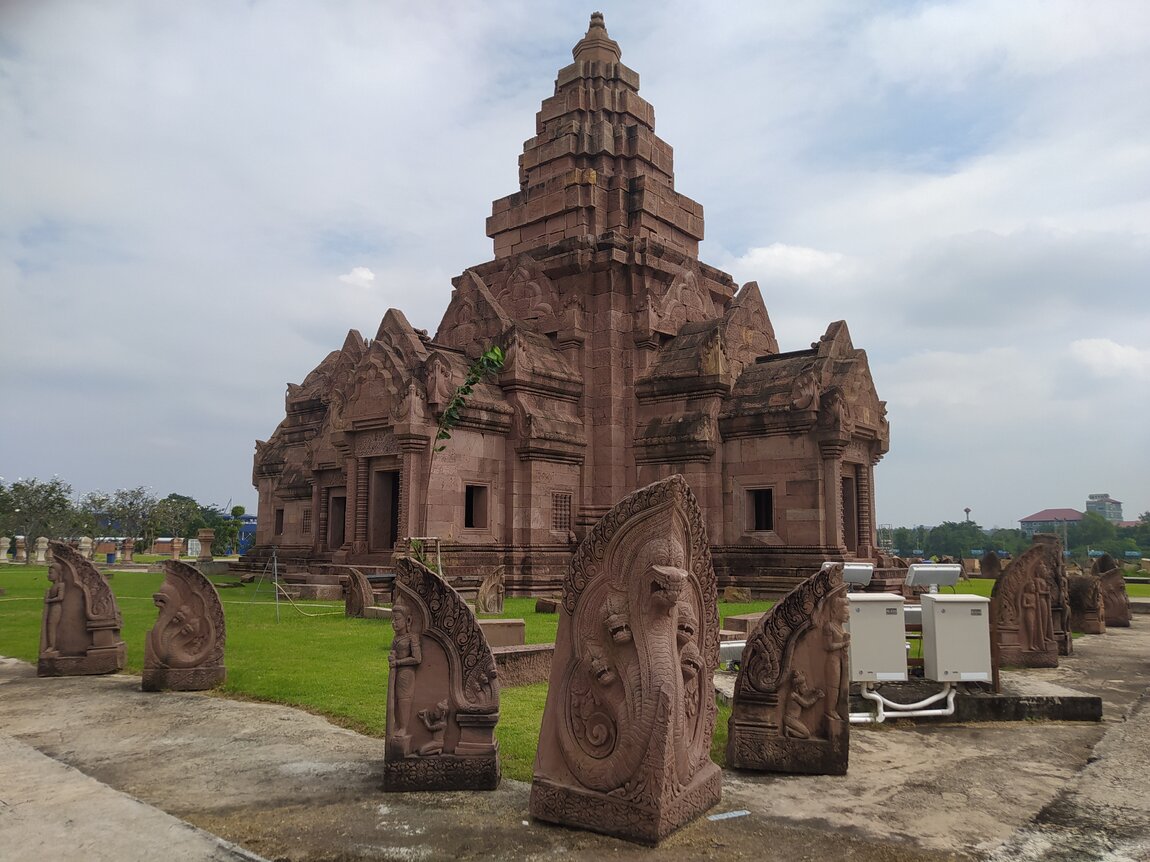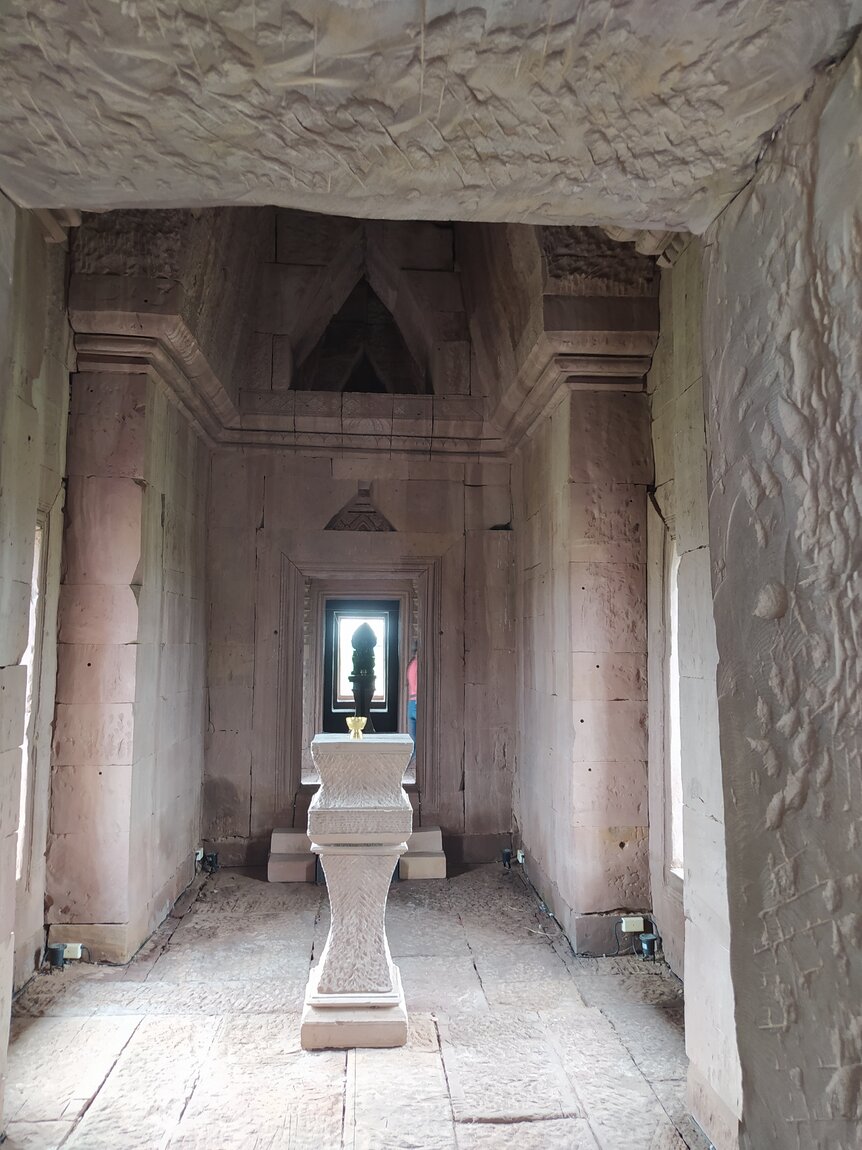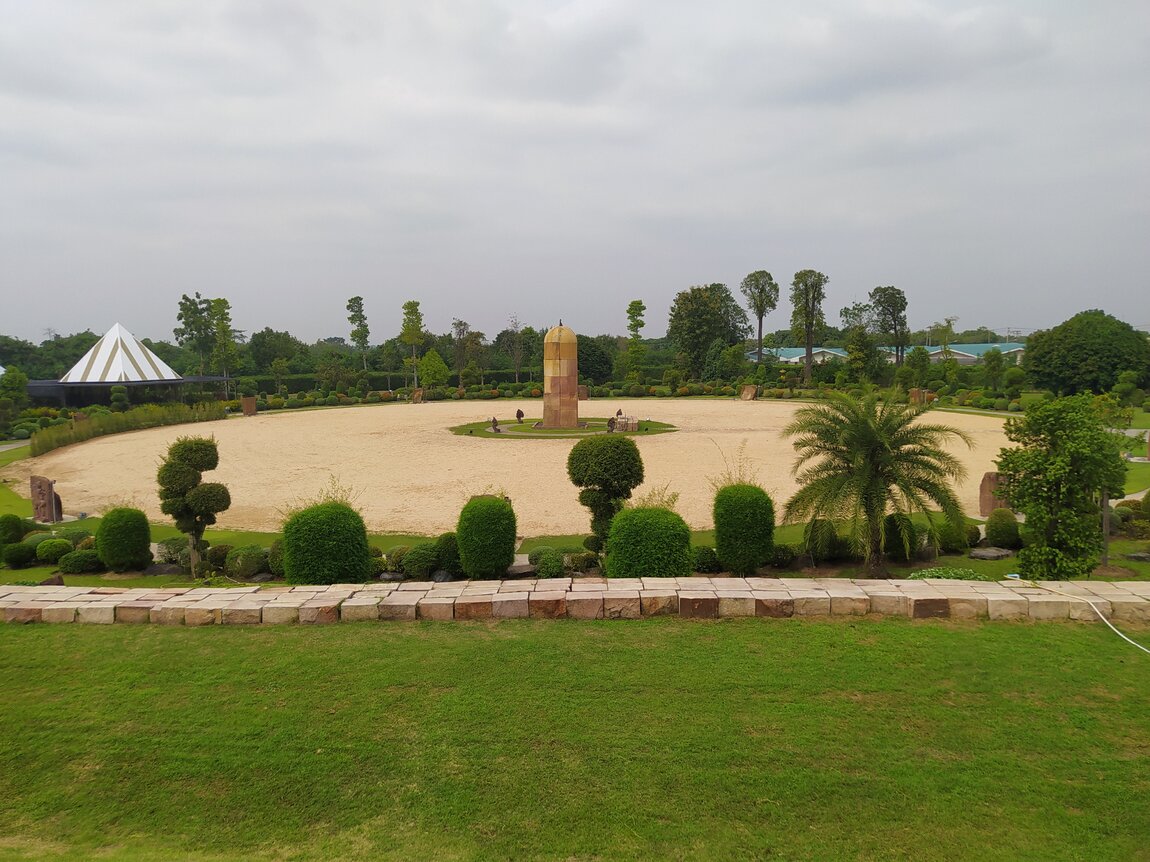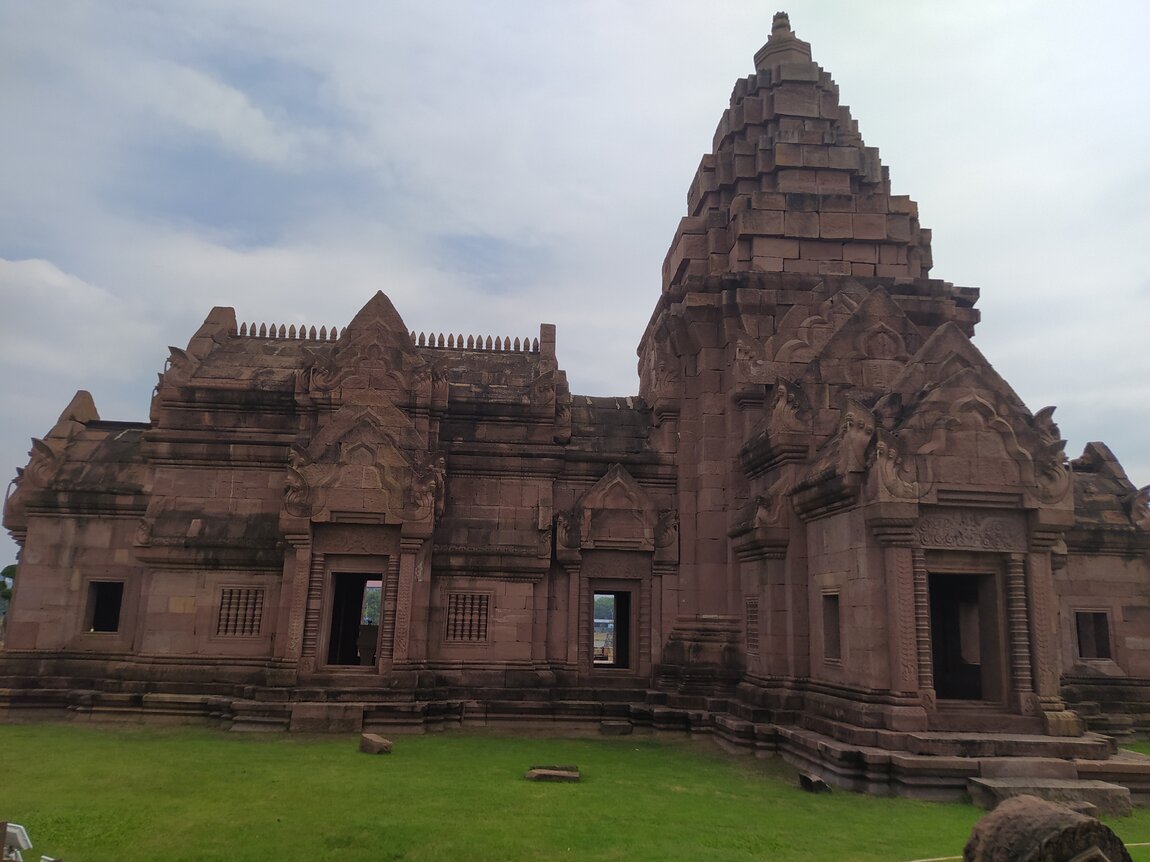 Saturday night stumbled across a little Italian restaurant after our initial restaurant choice had a private party and was closed to public. Some things happen for a reason and couldn't have been happier. Forgot to take a pizza photo..it was delicious. Osteria
Italia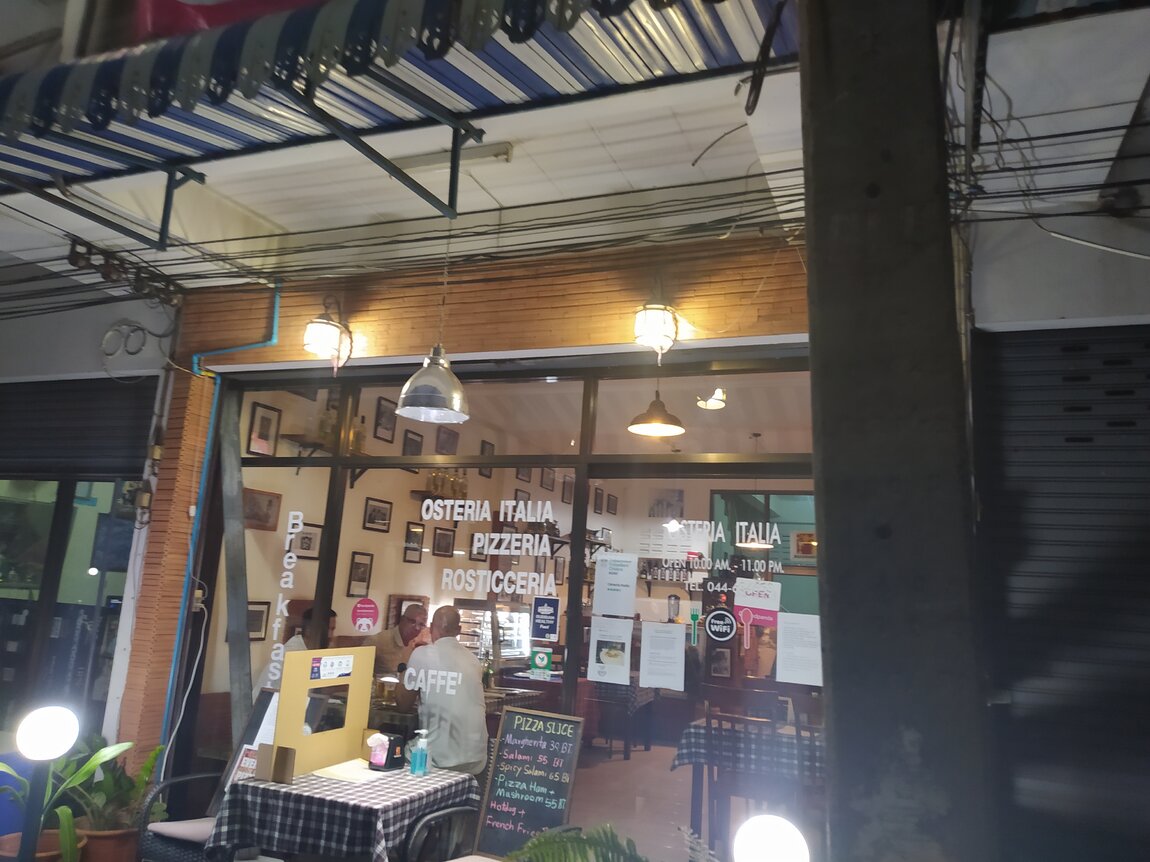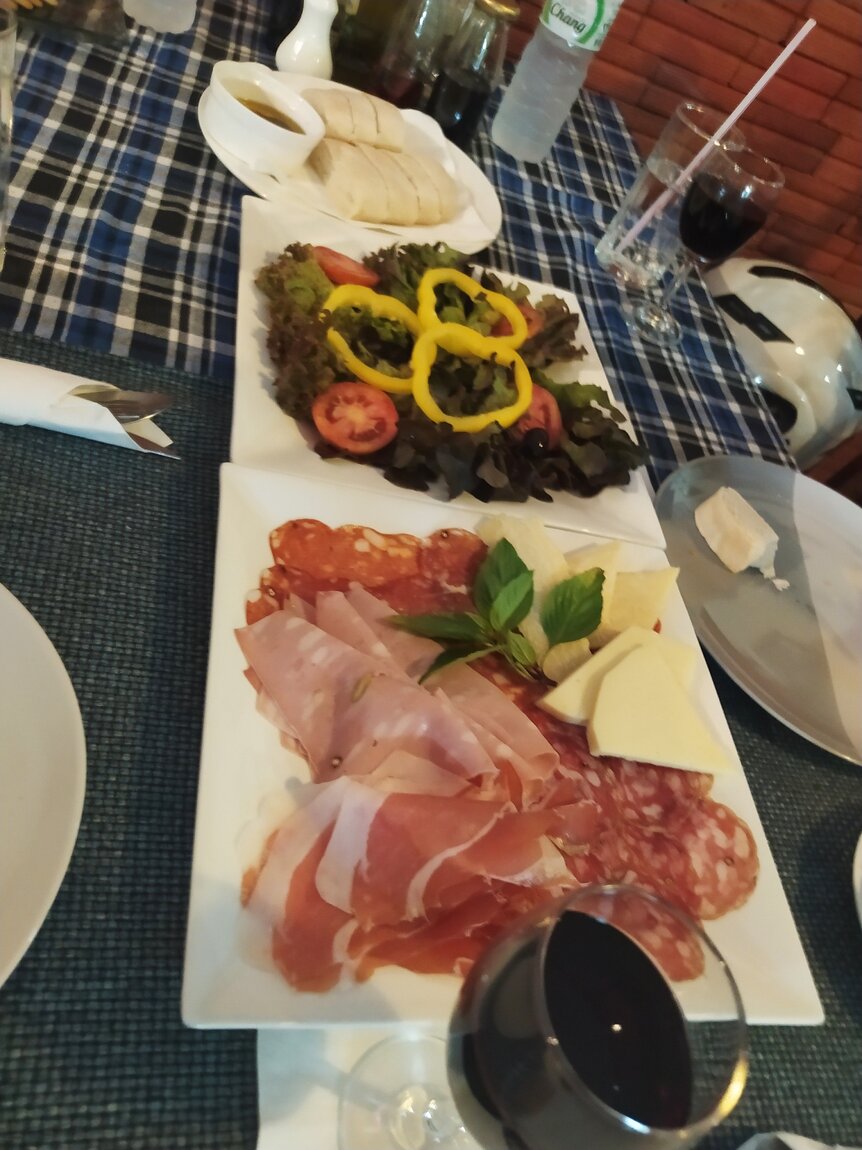 It was a great opportunity for me to get to see the track and some racing without the crushing hoards of people as well as see a little of Biriram. The event takes place every year about this time so mark it on the calendar for a free racing event.
Last edited: